Roger F. Wicker Center for Ocean Enterprise

Welcome to the Gateway to the Gulf of Mexico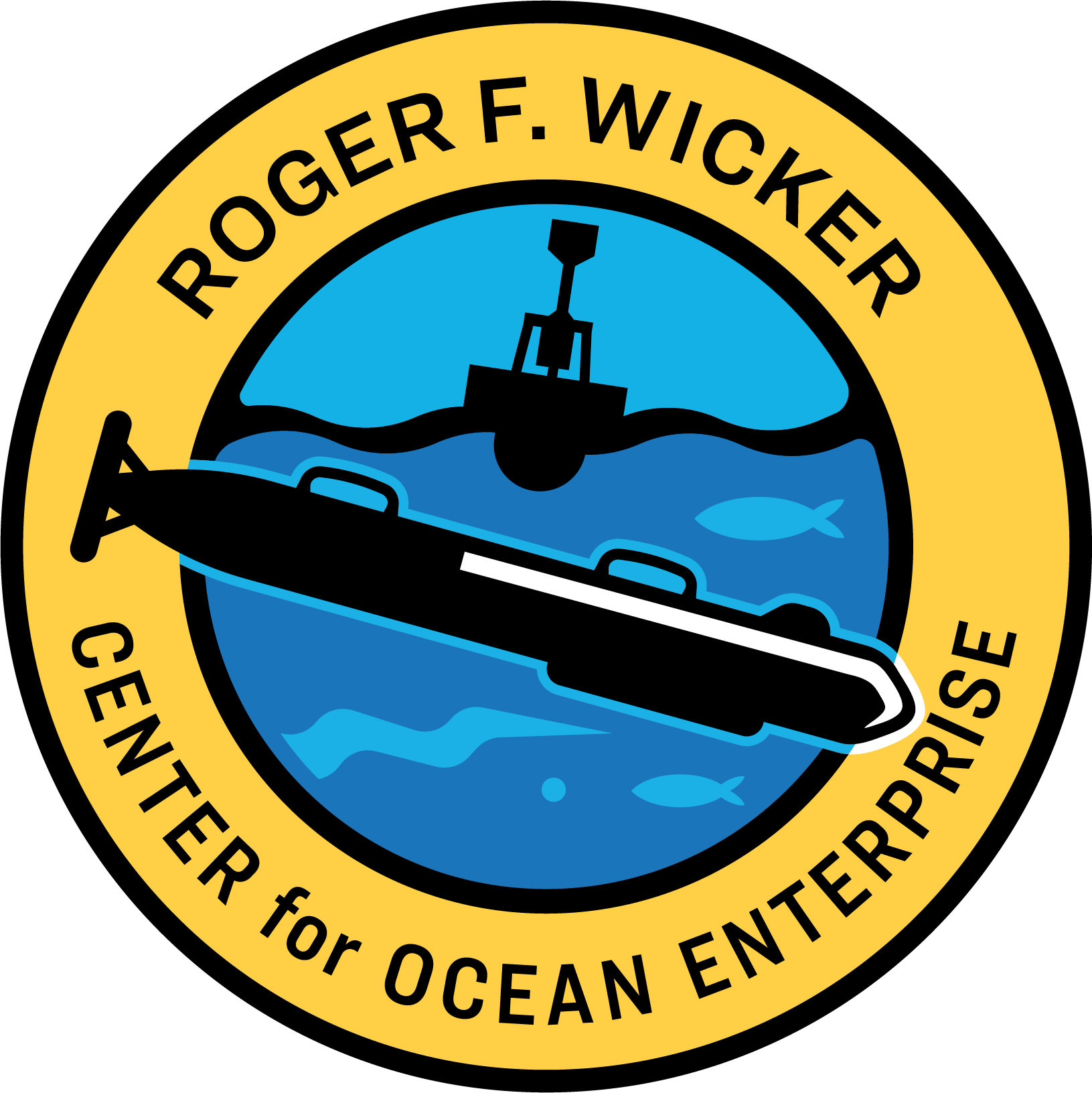 The Roger F. Wicker Center for Ocean Enterprise is a global hub for advancing Uncrewed Maritime Systems (UMS), ocean data science, maritime cyber research, and blue tech workforce training.
The Center consists of multiple facilities bringing together federal, industry, and academic partners, creating a collaborative environment to accelerate the development and launch of new technology in the fast-growing ocean economy. Entrepreneurs and startups developing solutions to global challenges come here to capitalize on world-class ocean research capabilities and connect to university research scientists.
Located on the Mississippi Gulf Coast between New Orleans and Mobile, the 18,000-square-foot Marine Research Center (MRC) and the 62,500-square-foot Roger F. Wicker Center for Ocean Enterprise (OE) facility (opening 2023) offer access to premier blue technology-appointed workspaces, a specialized fabrication shop, marine test sites, and vessels. Our shoreside location supports year-round access to deep and shallow water for large oceanographic research vessels, UMS, and optionally crewed vessels.
359 Miles of Opportunity
The Mississippi Gulf Coast is primed to take the international stage.