Museum of Art
Call for Entries
2022 Southern Miss Ceramics National
October 7 - November 4, 2022
USM's Museum of Art is pleased to announce the 2022 Southern Miss Ceramics National, a juried exhibition of ceramic sculpture, vessel forms, and ceramic installation works created by artists across the US. This biennial exhibition began in 2016 and has since become one of the top ceramic arts exhibitions in the country featuring a broad spectrum of contemporary ceramic works made by artists across the country.
Juror and Visiting Artist: George Rodriguez
Awards: Monetary and non-monetary awards will be presented
Entry Fee: $35 for up to three entries


Spotlight:
2021 National Juried Painting Exhibition

The 2021 National Juried Painting Exhibition is a juried biennial exhibition featuring work by some of the top-ranking contemporary painters from across the country.
This exhibition celebrates the vitality and breadth of practice within contemporary painting throughout the United States. Supporting events include an awards ceremony and gallery reception, and a lecture and gallery talk by juror and guest artist, Susan Palmisano. The exhibition and events are made possible through the generous support of Partners for the Arts.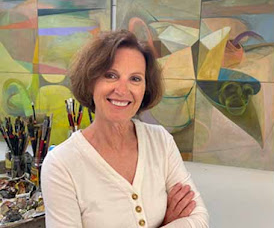 In making selections, I looked for work that was both technically strong and conceptually challenging. I also looked for work to represent a variety of styles, techniques, and visions, including those that challenge the boundaries of the painting discipline or others that excel within the confines of tradition. The resulting exhibition brings together a chorus of rich and varied artistic voices, representative of today's painting practice.

Susan Palmisano, Guest Artist and Juror
.

Susan Palmisano
Susan Palmisano's paintings have been shown in more than seventy national and international exhibitions. Her works were recently exhibited at the Limner Gallery, N.Y., USM, Manifest 9th International Paint Annual Exhibition-in-Print, Women's Caucus for the Arts in Washington DC, Gallery 263 in Cambridge, Mass., Cooley Gallery in Leesburg, Va., and Westmoreland Museum of Art in Greensburg, Pa, to name a few.
In addition to her exhibits, Palmisano has been invited as visiting professor at Ganesha University in Singaraja, Bali, Petra Christian University in Surabaya, Java, Wenzhou University in China, University of Opole, Poland, and the Institute of Art of Zagreb, Croatia.
Palmisano earned her M.F.A. in Painting from the University of Cincinnati and her B.F.A. in Painting from the University of Dayton, where she graduated summa cum laude. Palmisano holds the title of professor emeritus from Indiana University of Pennsylvania.
This year, 732 total entries were submitted by artists from across the country. From these, 55 paintings were selected for the exhibition, by juror and guest artist, Palmisano.
Meg Aubrey, Corpus Christi, Texas
Sarah Bielski, Statesboro, Ga.
Heidi Brueckner, Oakland, Calif.
Liza Butts, Birmingham, Ala.
Gary Chapman, Birmingham, Ala.
Constance Culpepper, Phildelphia, Pa.
Alejandro Estrada, Saint Cloud, Fla.
Kari Friestad, South Bend, Ind.
Cassie Gnehm, San Antonio, Texas
Jeanette Hammerstein, Bloomington, Ind.
Samantha Haring, Cincinnati, Ohio
Gregory Hennen, Dyke, Va.
Zach Horn, Boston, Mass.
Vincent Hron, Winfield, Pa.
Teresa Jarzynski, Bethesda, Md.
Karen Kirshner, East Meadow, N.Y.
Justyna Kisielewicz, Coral Gables, Fla.
Alvaro Labanino, Miami, Fla.
Diane Lorio, Rockville, Md.
Kim Manfredi, Palm Springs, Calif.
John Markowitz, Cantonment, Fla.
Andrew Martin, Lubbock, Texas
Lib Mason, Brevard, N.C.
Robert Matejcek, La Junta, Colo.
Anat Michaeli, Fort Lauderdale, Fla.
Rachel Mindrup, Omaha, Neb.
Benjamin Murphy, Stillwater, Okla.
Katie Murphy, Johnson City, Tenn.
John Nativio, Cleveland, Ohio
Lindsay Overbey, Germantown, Tenn.
Thomas Pickarski, New York, N.Y.
Justin Price, Fort Collins, Colo.
Alan Paine Radebaugh, Albuquerque, N.M.
Eric Robinson, Severn, Md.
Kimberly Rodey, La Grange, Ill.
Sachi Rome, Riverdale, Ga.
Martina Sciolino, Hattiesburg, Miss.
Hannah Shipley, Boone, N.C.
Derek Smith, Brookhaven, Miss.
Carolyn Springer, Indianapolis, Ind.
Anne Stagg, Tallahassee, Fla.
Susan Stevens, Hattiesburg, Miss.
Jason Stout, Martin, Tenn.
Wanda Sullivan, Mobile, Ala.
Caitlyn Swift, Pomerene, Ariz.
Laurence Unger, Houston, Texas
Jason Valdez, Corpus Christi, Texas
Gregory Wilkin, Columbia, S.C.
Jammie Williams, Ashland City, Tenn.
Erin Wohletz, Knoxville, Tenn.
Donna Wolfe, Livingston, Texas
Yingde Wu, Missouri, Texas

Featured Pieces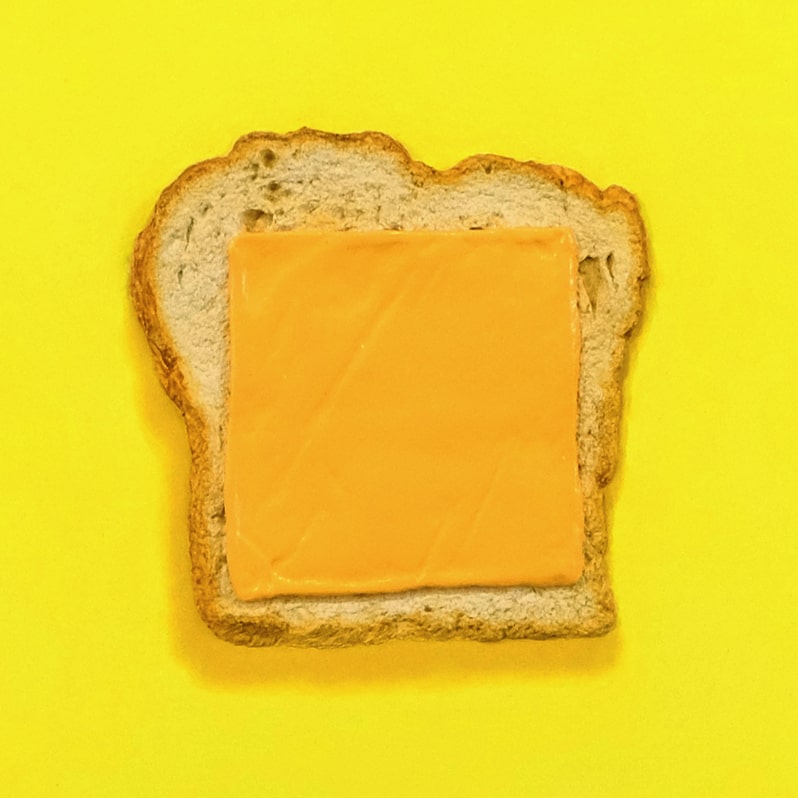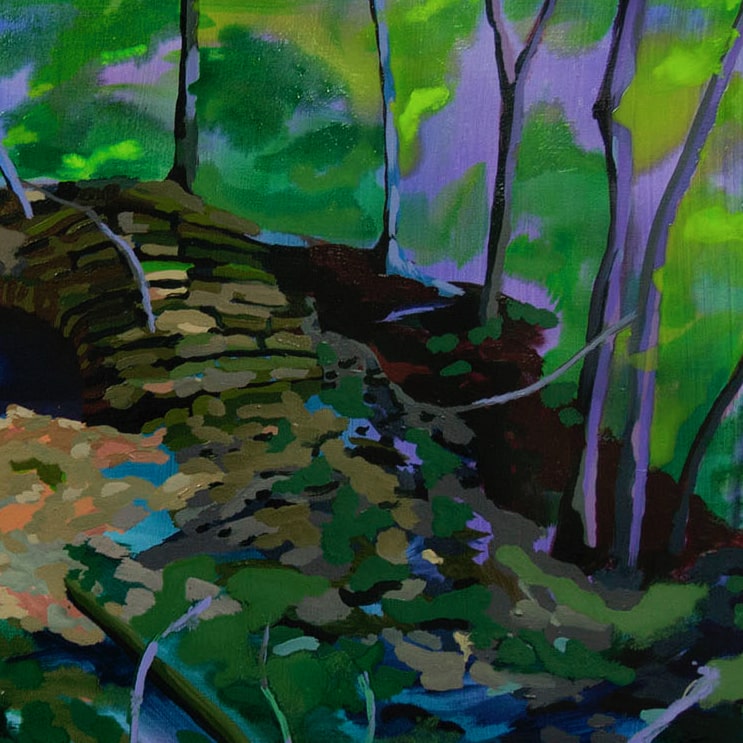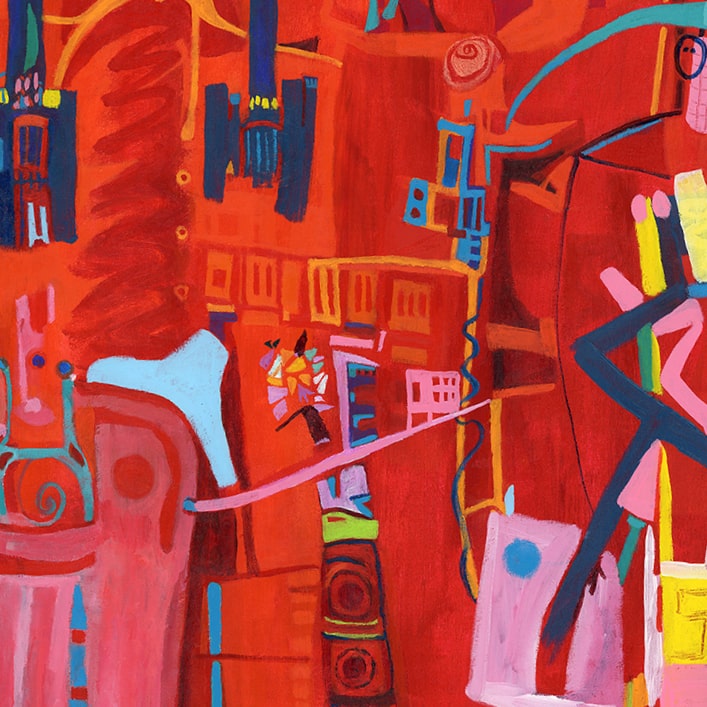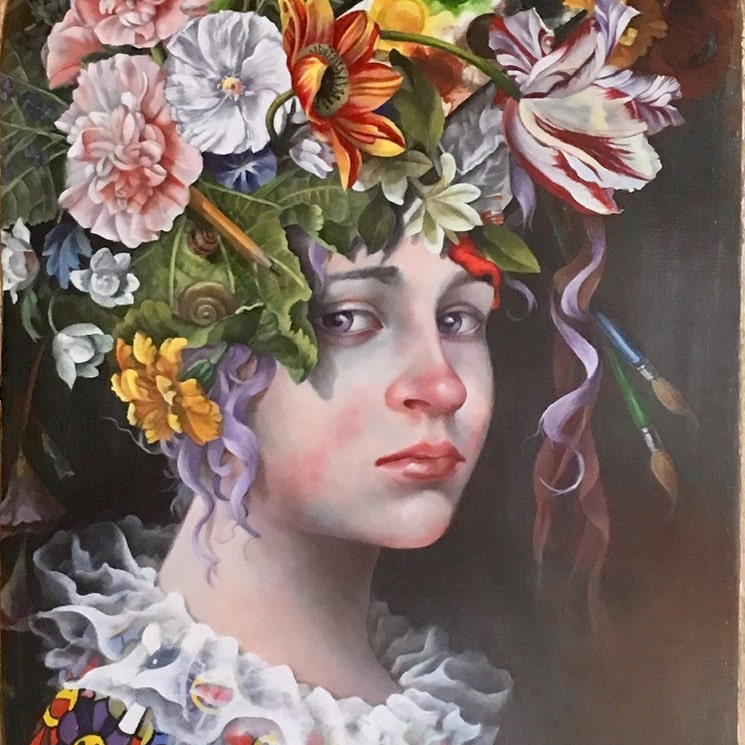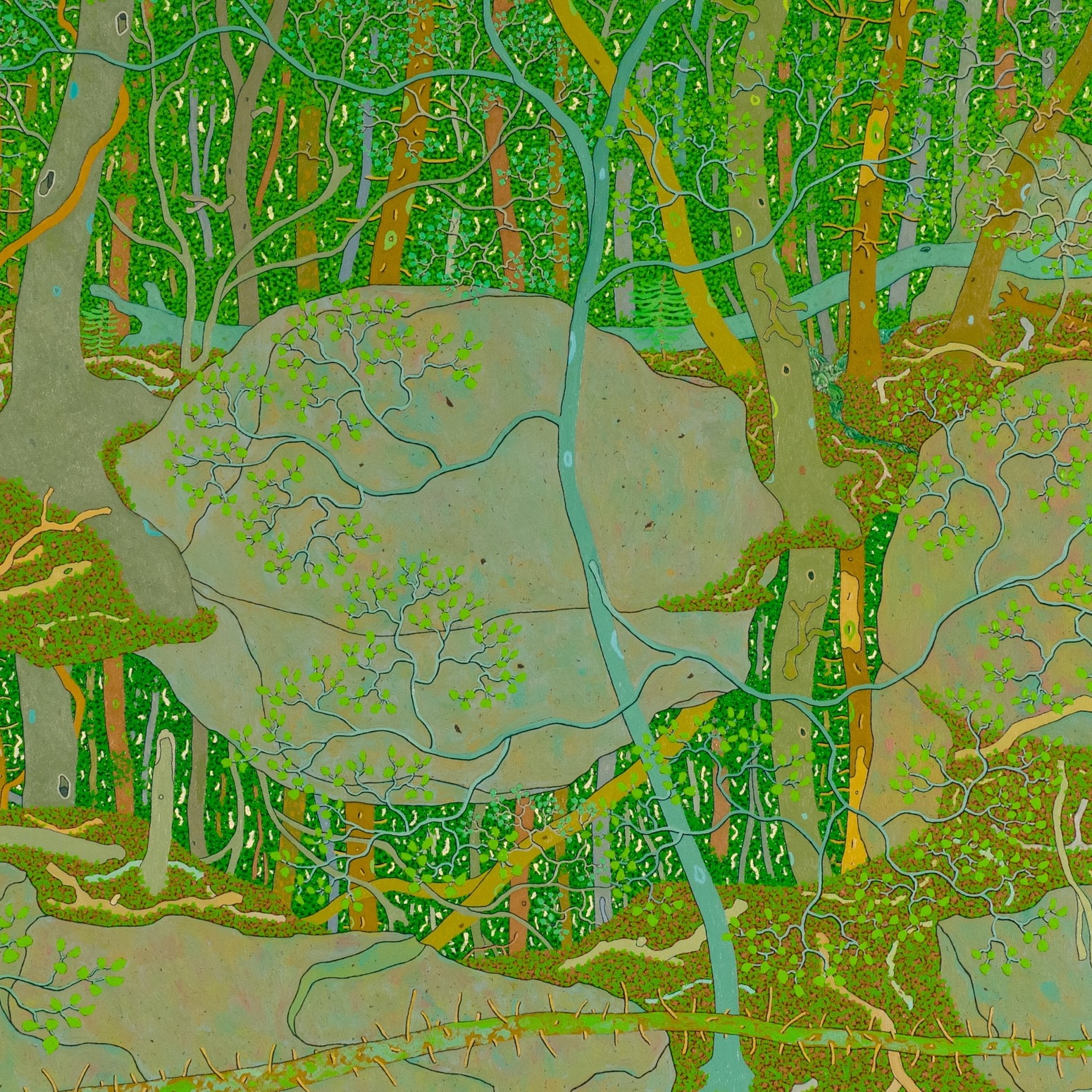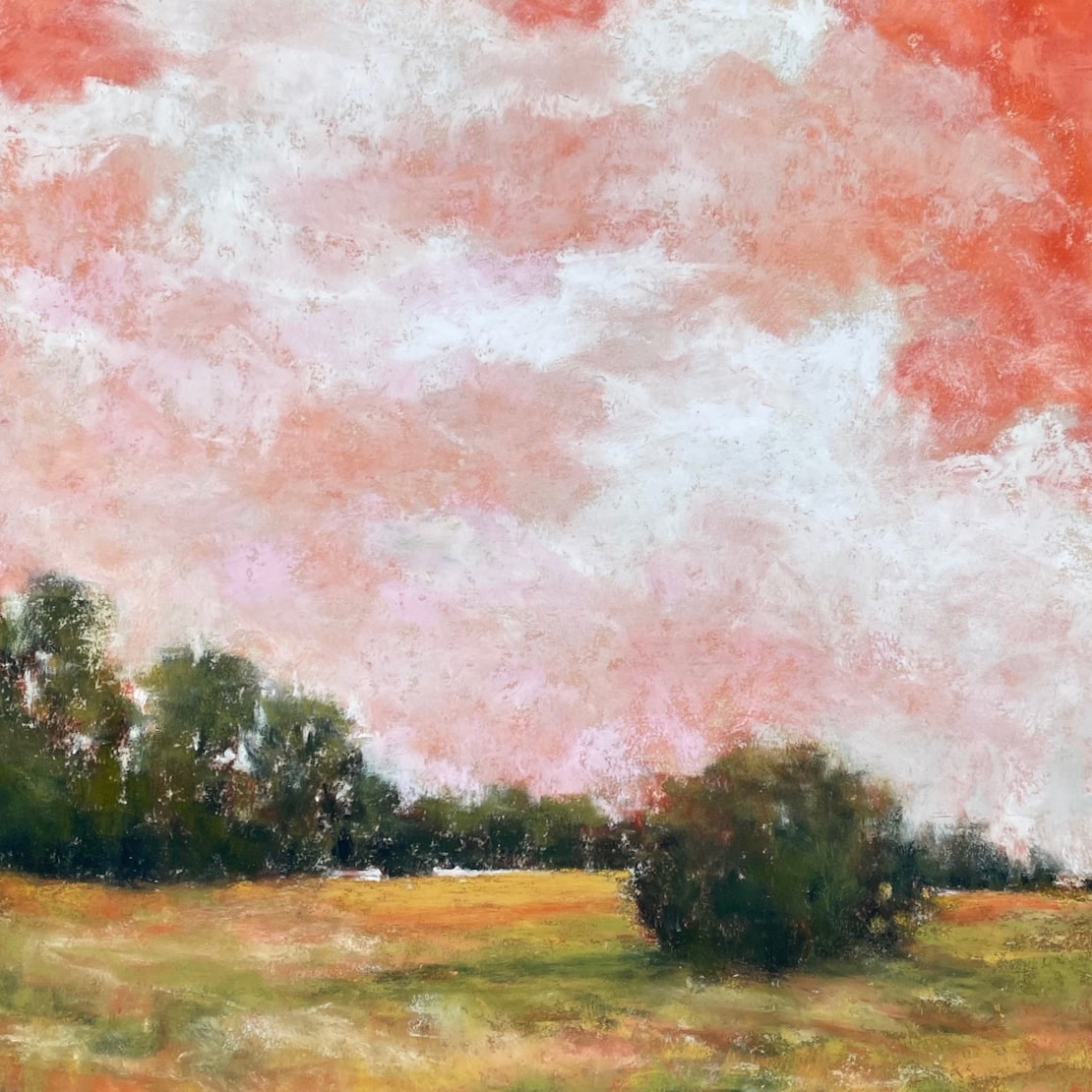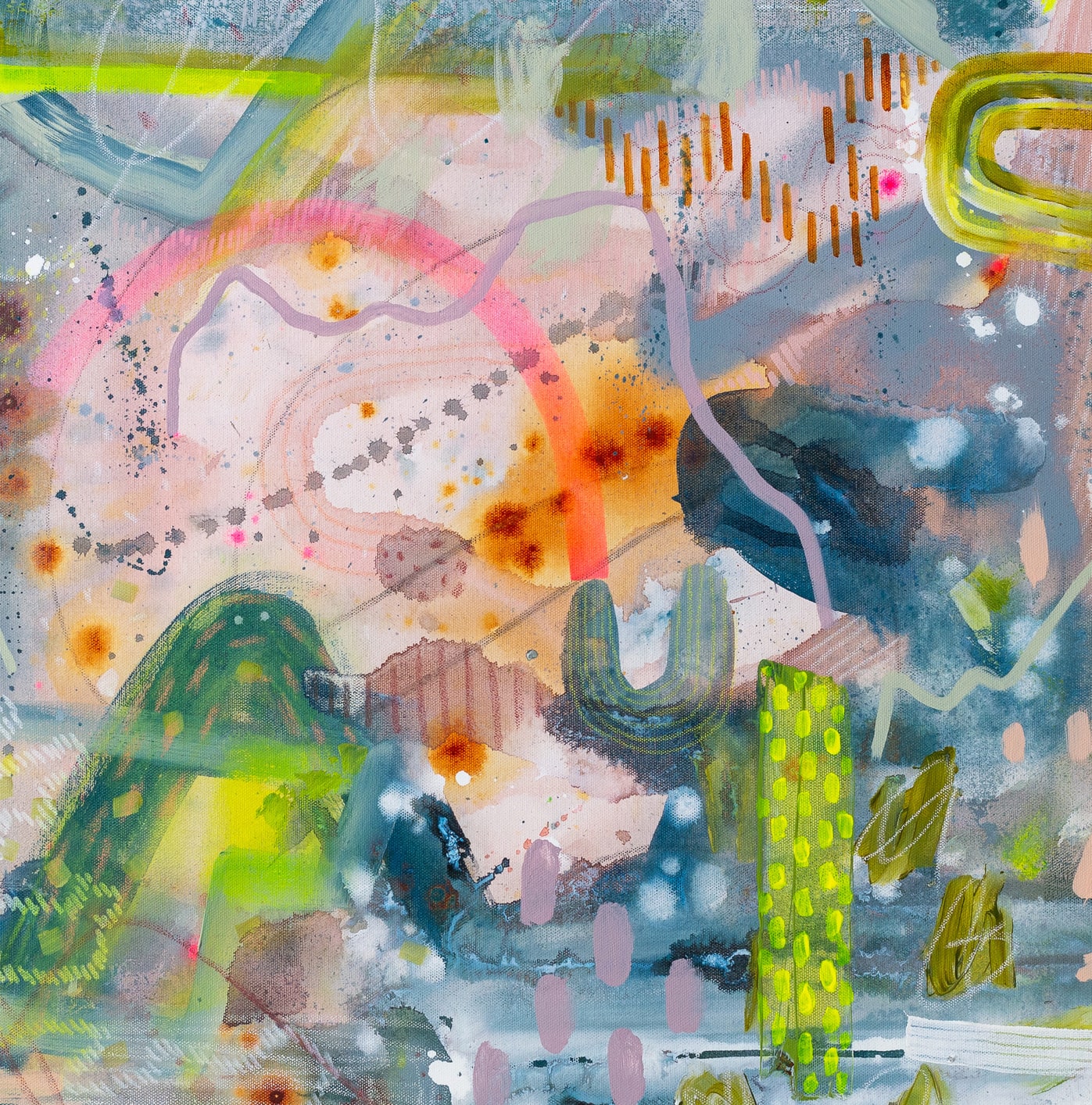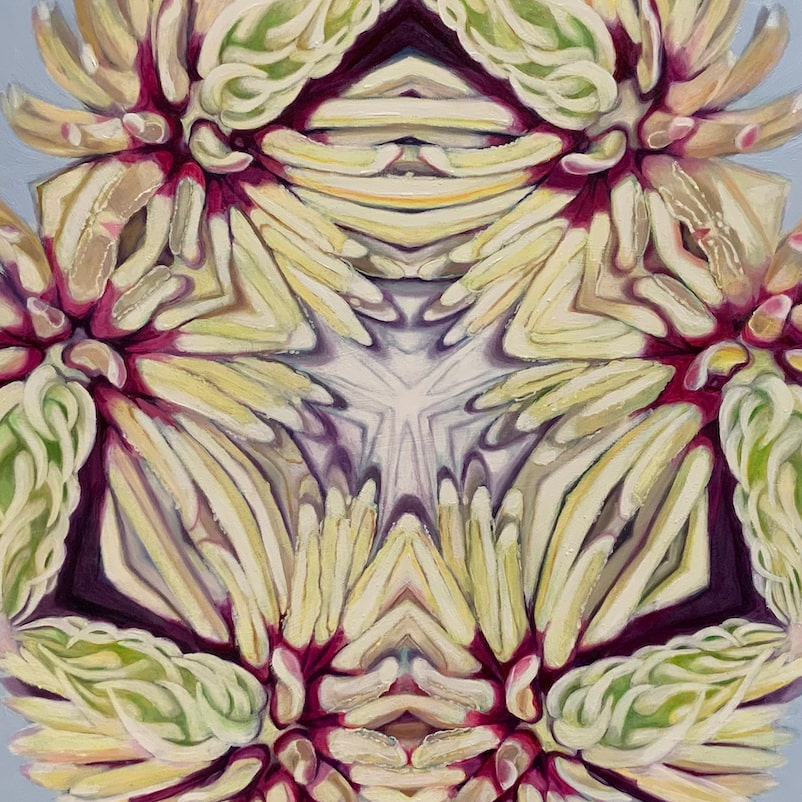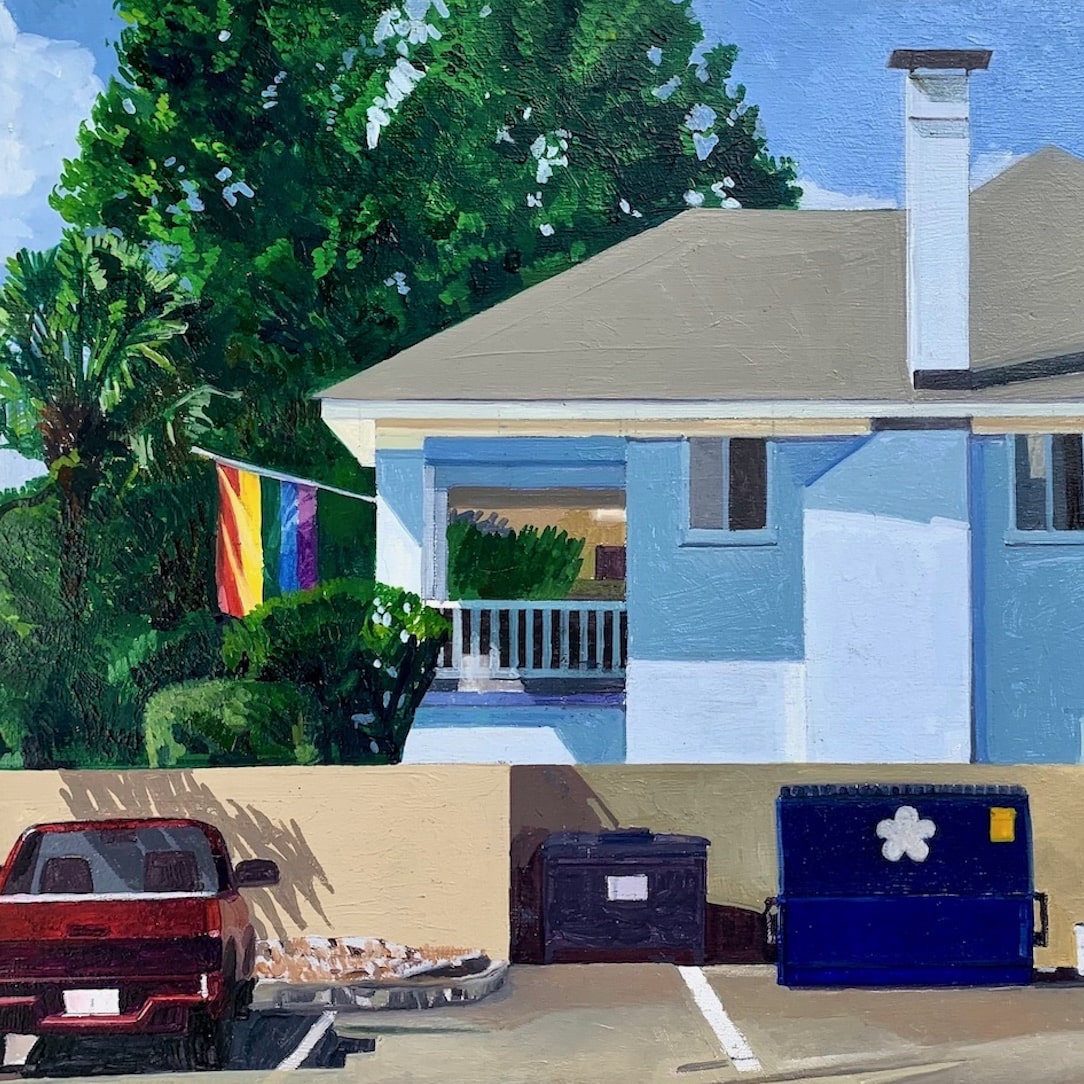 Past Exhibits, Visiting Artists, and Lectures

The Gallery of Art & Design presents a wide range of regional to national, and historical to contemporary exhibitions; and provides a forum for education by hosting lectures, workshops, and symposia by leading artists, critics, curators, and historians.
Admission to all galleries, lectures, and receptions is free and open to the public. School and community groups are welcome.
About the Museum
The University of Southern Mississippi Museum of Art was established in 1997 by The Mississippi Institute of Higher Learning Board of Trustees, as an expansion of the C.W. Woods Gallery founded in 1977.
In 2014, the Art & Design program and the Museum of Art moved to a new location in the historic George Hurst Building on Southern Drive. The newly completed Gallery of Art & Design, a 2000 sq.ft. contemporary art gallery in George Hurst, is now the primary exhibition space for the Art & Design program and Museum of Art exhibitions and events.

Hours and Contact Information
For more information, or to schedule group reservations, please contact us: