Museum of Art
History
The University of Southern Mississippi Museum of Art was established in 1997 by The Mississippi Institute of Higher Learning Board of Trustees, as an expansion of the C.W. Woods Gallery founded in 1977.
In 2014, the Art & Design program and the Museum of Art moved to a new location in the historic George Hurst Building on Southern Drive. The newly completed Gallery of Art & Design, a 2000 sq.ft. contemporary art gallery in George Hurst, is now the primary exhibition space for the Art & Design program and Museum of Art exhibitions and events.
The Gallery of Art and Design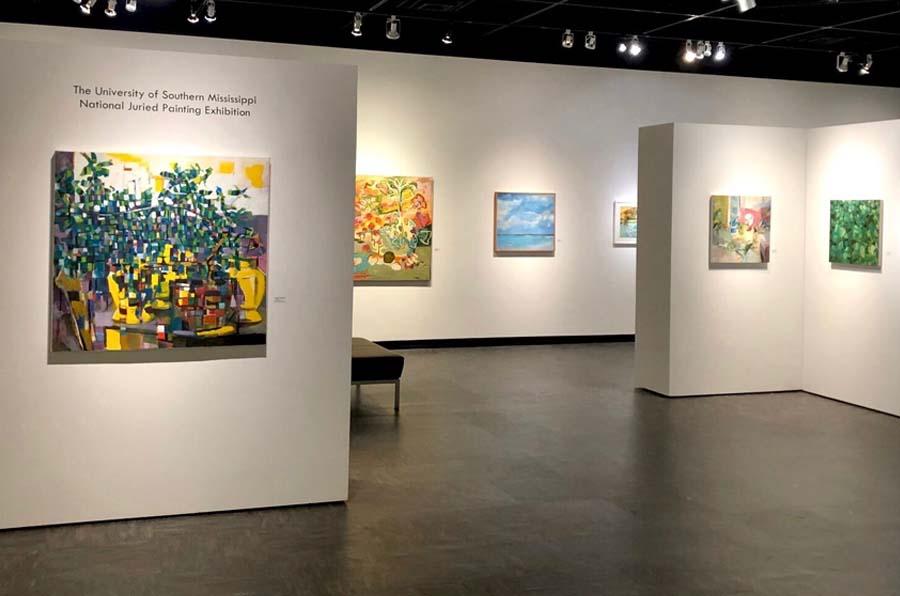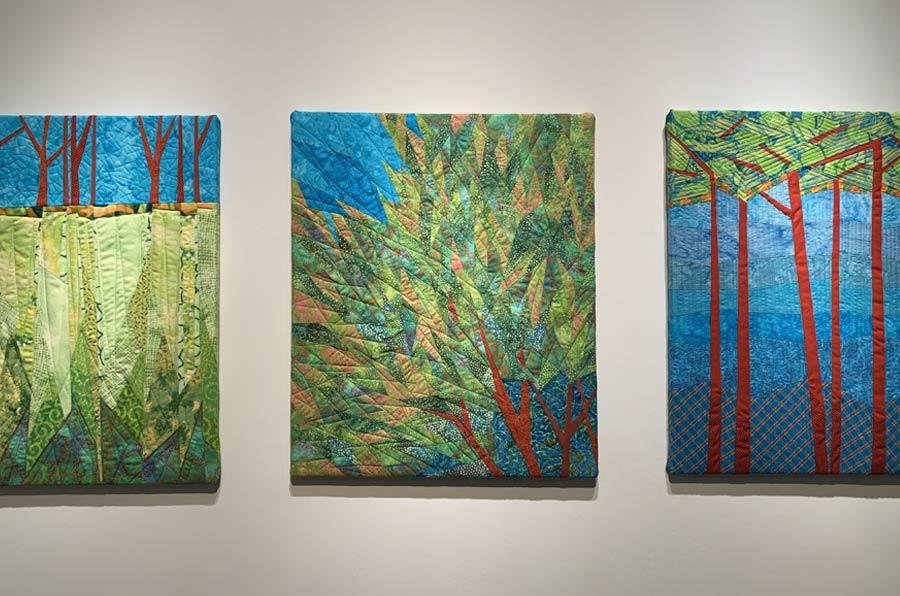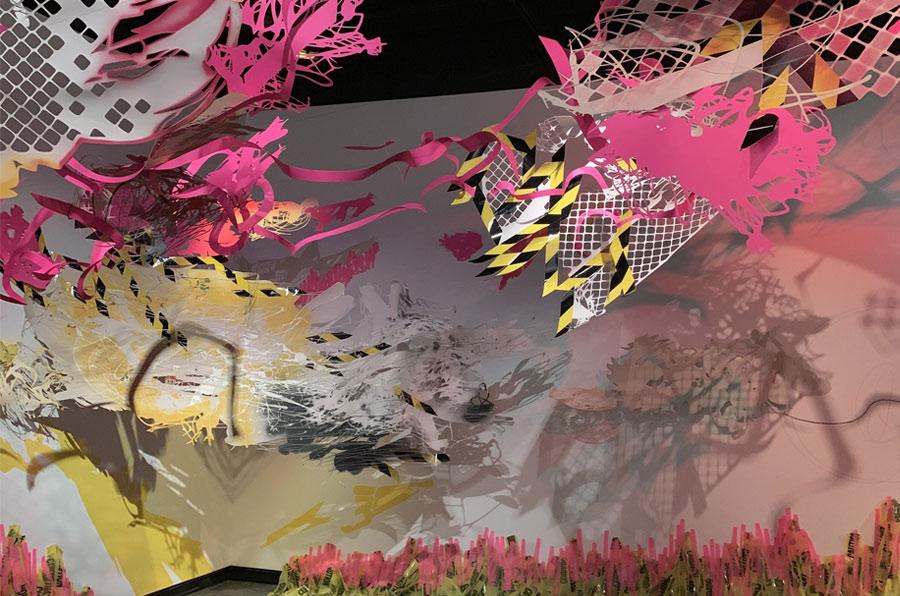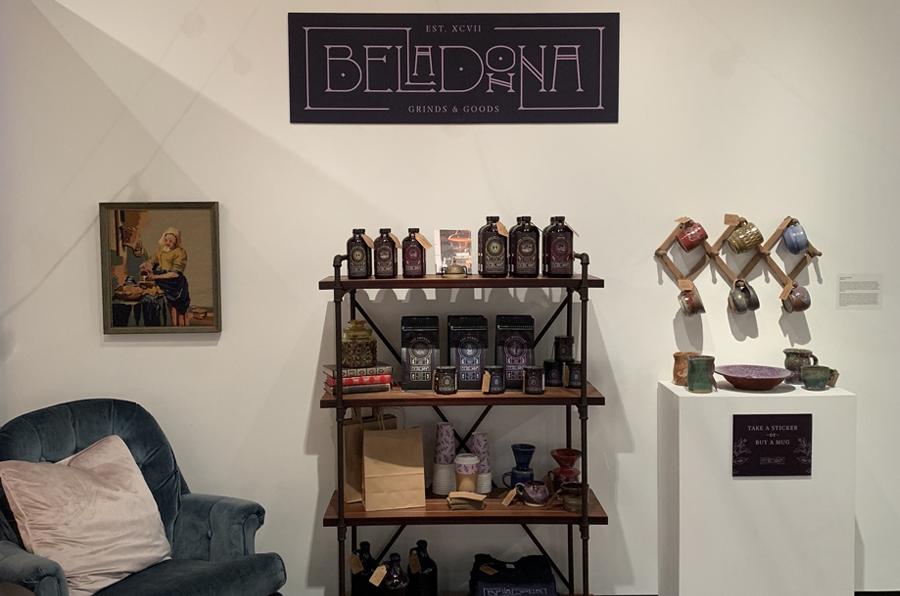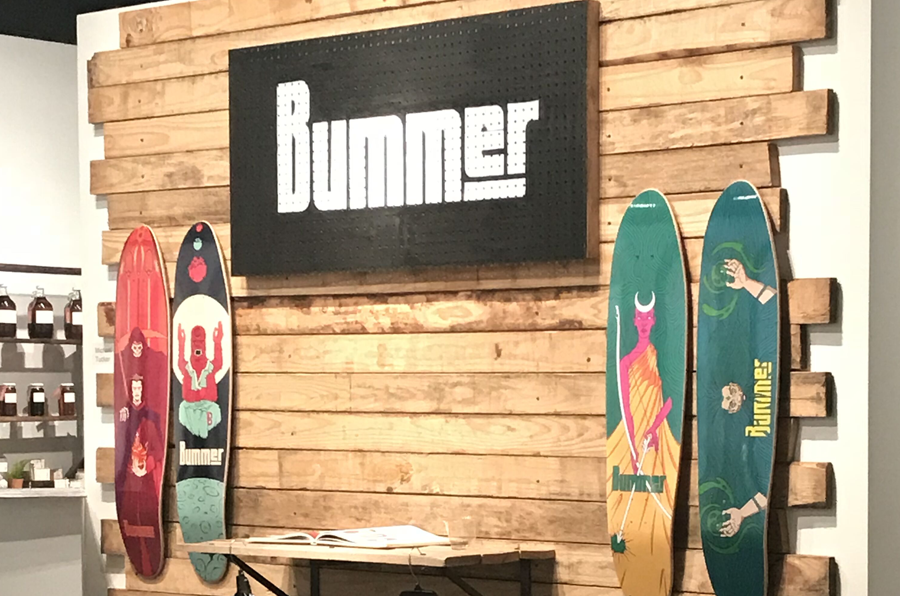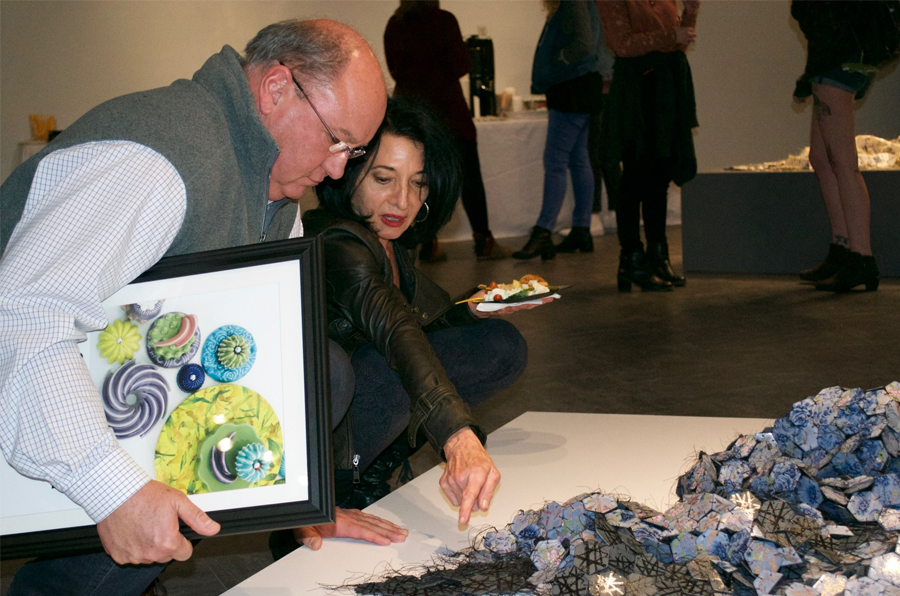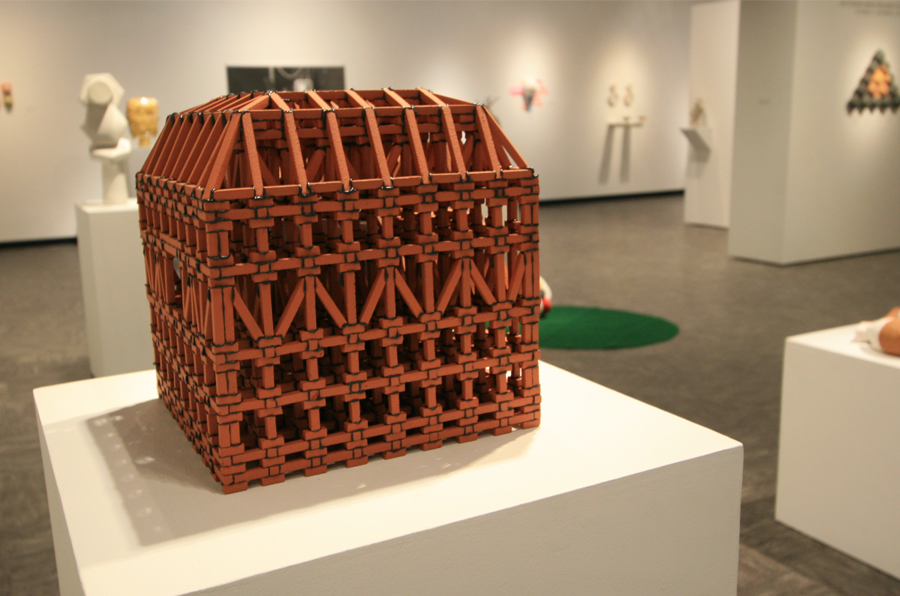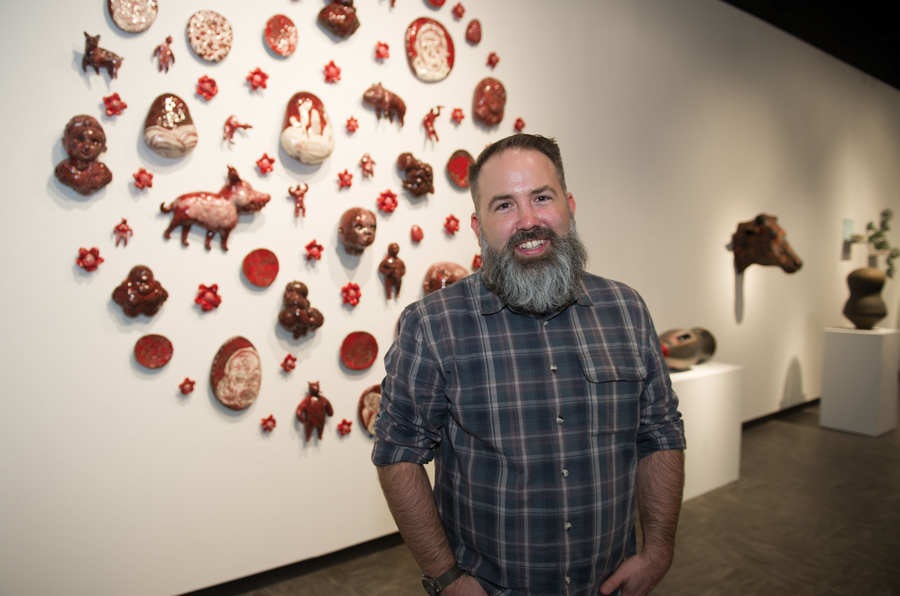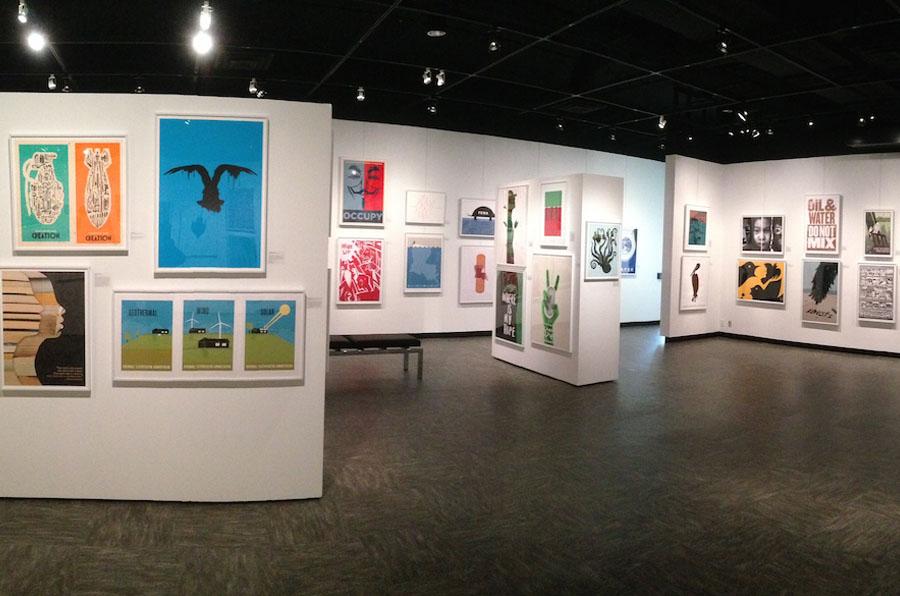 The Gallery of Art & Design presents a wide range of regional to national, and historical to contemporary exhibitions; and provides a forum for education by hosting lectures, workshops, and symposia by leading artists, critics, curators, and historians.
It's mission is to enrich the educational and cultural experience of the university and Hattiesburg community; while at the same time serving as an educational platform for students of the Art & Design program.
Exhibits, Visiting Artists, and Lectures
The Gallery of Art & Design exhibits works on loan from artists, museums, and galleries; and showcases both student and faculty exhibitions. The museum manages two traveling shows: the nationally recognized civil rights exhibition Faces of Freedom Summer: the Photographs of Herbert Randall; and the Drawing on Katrina: Mississippi Children Respond to the Storm

, a collection of 40 framed drawings, paintings, and collages by South Mississippi children.

The museum and the Art & Design program have hosted lectures and gallery talks by leading figures in the art world, including the Reverend Victoria Jackson Gray-Adams, a pivotal figure in the Civil Rights movement; William Bailey, the internationally-known painter and Professor Emeritus of Yale University; Thomas Hoving, Director Emeritus of the Metropolitan Museum of Art, New York; Daniel Piersol, former Curator of Prints and Drawings at the New Orleans Museum of Art; Margaret Livingstone, Harvard Professor and author of Vision and Art: the Biology of Seeing; Faith Ringgold, national story-quilt artist and professor at the University of California, San Diego; and most recently the internationally recognized artist and sculptor, Christo.
Each spring the Gallery of Art & Design hosts the Annual Student Show, a juried exhibition highlighting student achievements in our visual arts programs and the strengths and successes of each area in our programs: Graphic Design, Painting and Drawing, and Sculpture.
Works from the Museum of Art Permanent Collection can be seen on long-term display in the Cook Library Art Gallery, 124 Golden Eagle Drive.
Admission to all galleries, lectures, and receptions is free and open to the public. School and community groups are welcome.
Hours and Contact Information
For more information, or to schedule group reservations, please contact us: