College of Arts and Sciences
Create. Discover. Inspire.
Home to 14 schools and over 100 academic programs, the College of Arts and Sciences operates at the heart of the University's mission to educate students, lead the state and nation in the creative arts, and produce knowledge in the humanities, social sciences, mathematical and natural sciences, and engineering. Its faculty integrate innovative research with exceptional teaching and outreach, thereby providing paths to understanding the past, solving the problems of the present and imagining the possibilities of tomorrow.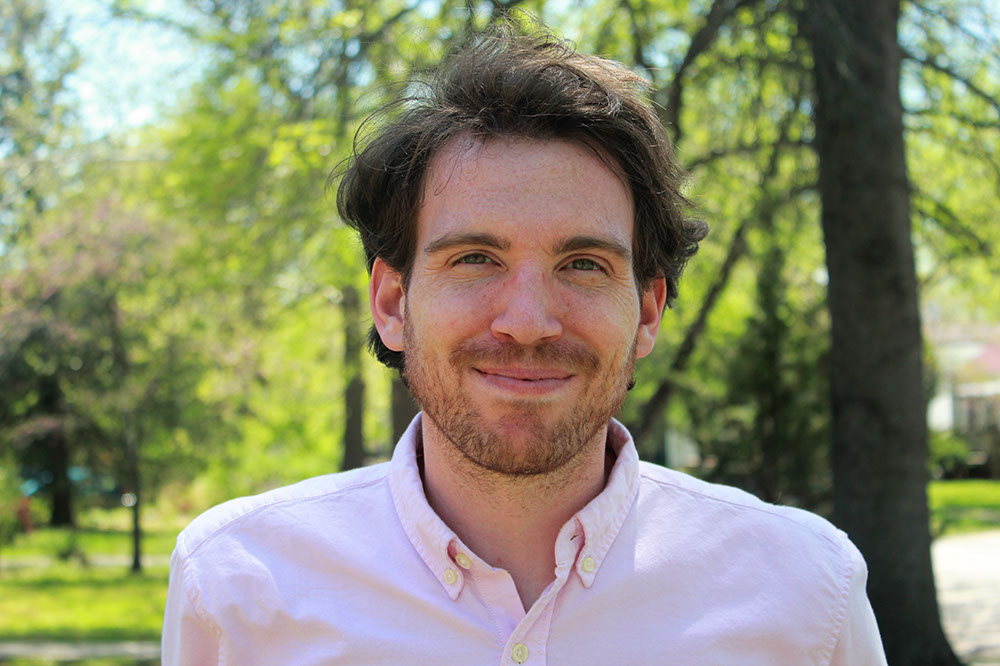 The Ocean Engineering BS degree is one of only ten such programs in the nation and the only one in the state of Mississippi. Students in this program, located on the Gulf Park campus, study in a field that provides an important link with a variety of oceanographic fields.
The English PhD with a creative writing emphasis is one of only about 30 such programs in the nation. Students complete workshops in fiction or poetry; courses in craft, publishing or teaching creative writing; and a creative dissertation under the direction of distinguished faculty in the Center for Writers.
Our Research
Currently active externally funded projects
ACUE Distinguished Teaching Scholars
---
Through our distinguished faculty in a broad range of programs, we are actively engaged in the creation, application and sharing of knowledge and artistic expression as the foundation of education that transforms individuals and the world.

Upcoming Events