Who are we?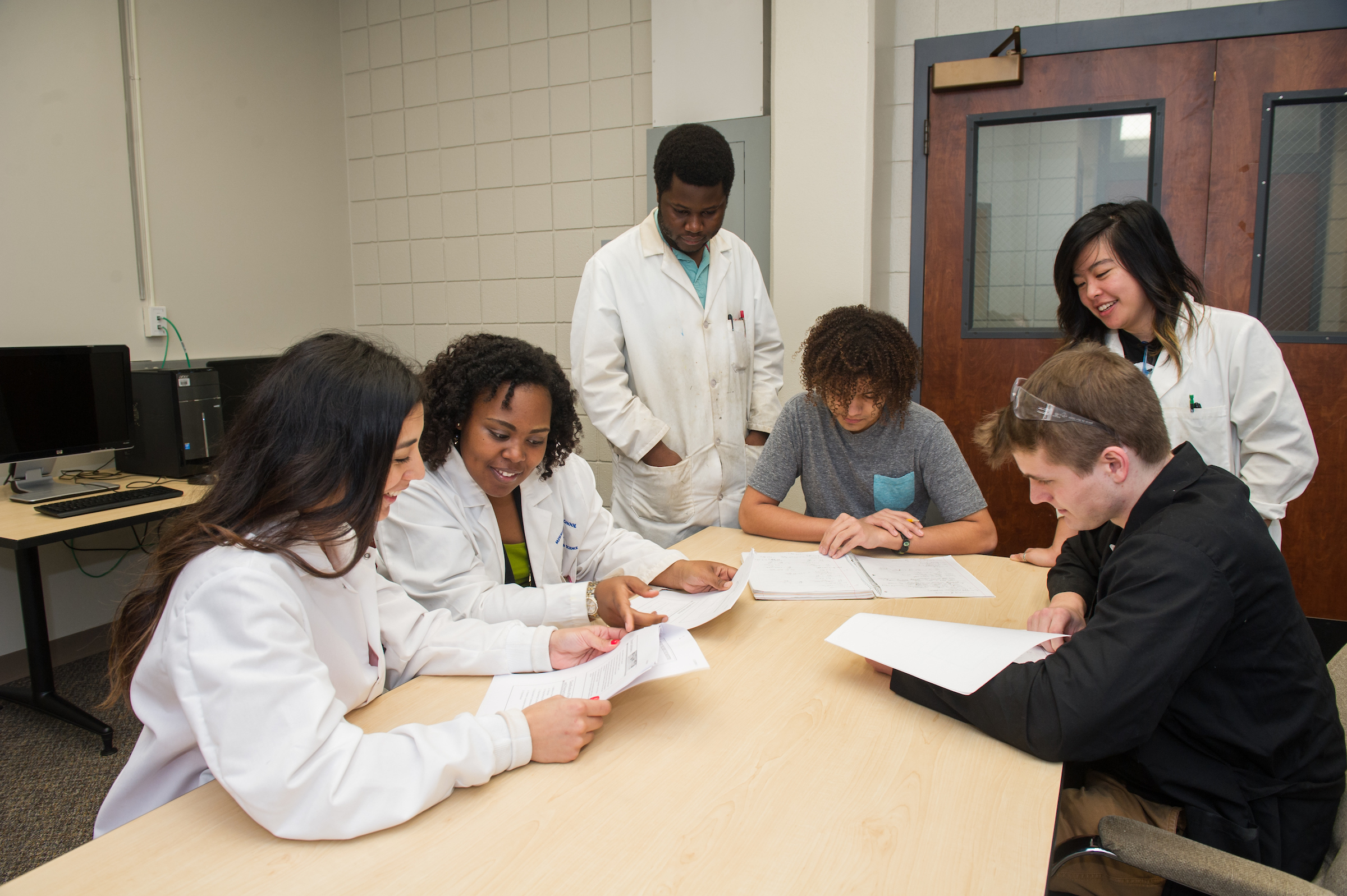 Welcome to The University of Southern Mississippi's Office of Research Integrity.
Southern Miss is committed to the integrity of research and scholarship. At the Office of Research Integrity (ORI), we support this commitment in several ways: we manage the Research and Scholarly Integrity Assurance Program, sponsor various educational activities and workshops, review relevant University policies, and oversee both the Institutional Review Board (IRB) and the Institutional Animal Care and Use Committee (IACUC).
ORI's director is Sam Bruton (samuel.brutonFREEMississippi) who also serves as the University's Research Integrity Officer (RIO). As such, he is the person to contact regarding scholarly misconduct issues.