Student Affairs

Our Mission
We are 'VIRTUALLY' committed to developing HEALTHY, CONNECTED, and LEARNING-FOCUSED students and communities.
Guiding Statements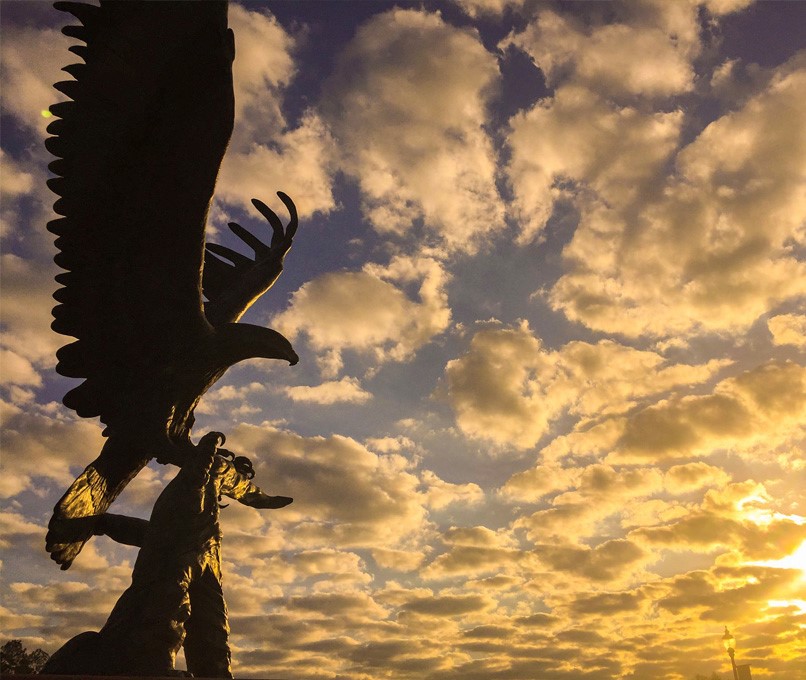 DSA Newsletter 2019-2020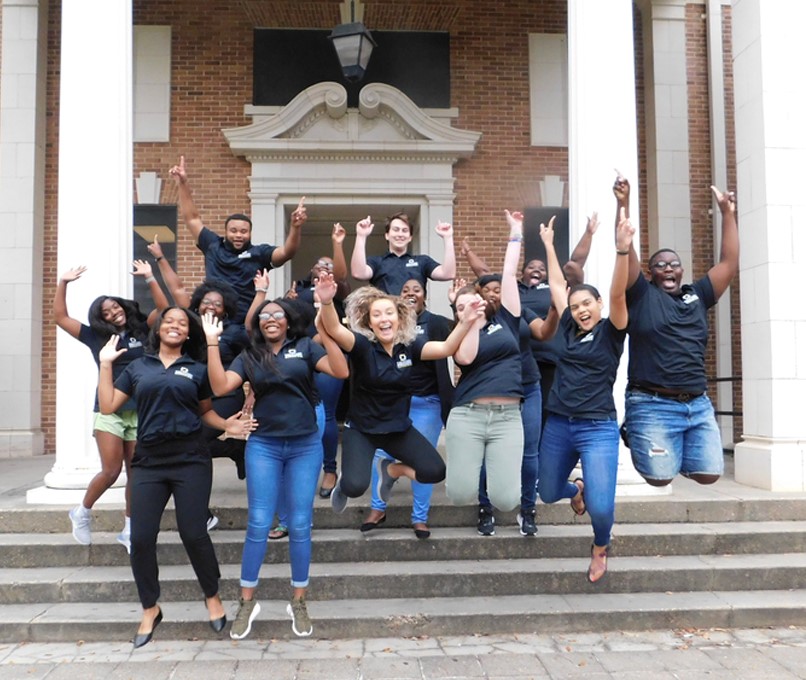 Developing HEALTHY students and communities require a focus on physical and mental health as well as risk and crisis management. Our goal is to energize all members of the campus community to learn about and adopt healthy lifestyles.
Campus Recreation
University Police Department
Student Counseling Services
Student Health Services at Moffitt Health Center
Wellness Council Digest

CONNECTED students and communities produce a positive educational environment and a strong affinity toward Southern Miss. Our goal is to galvanize students' connections to Southern Miss and with their peers, faculty, staff, and local communities.
Office of Leadership and Student Involvement
Office of Fraternity and Sorority Life
Center for Community Engagement

Developing LEARNING-FOCUSED students and communities is a primary concern for the Division of Student Affairs. Our goal is to inspire and empower students to capitalize on their learning experiences through the utilization of academic support resources.
Student Resource Directory
Advisement Center
New Student and Retention Programs
Code of Student Conduct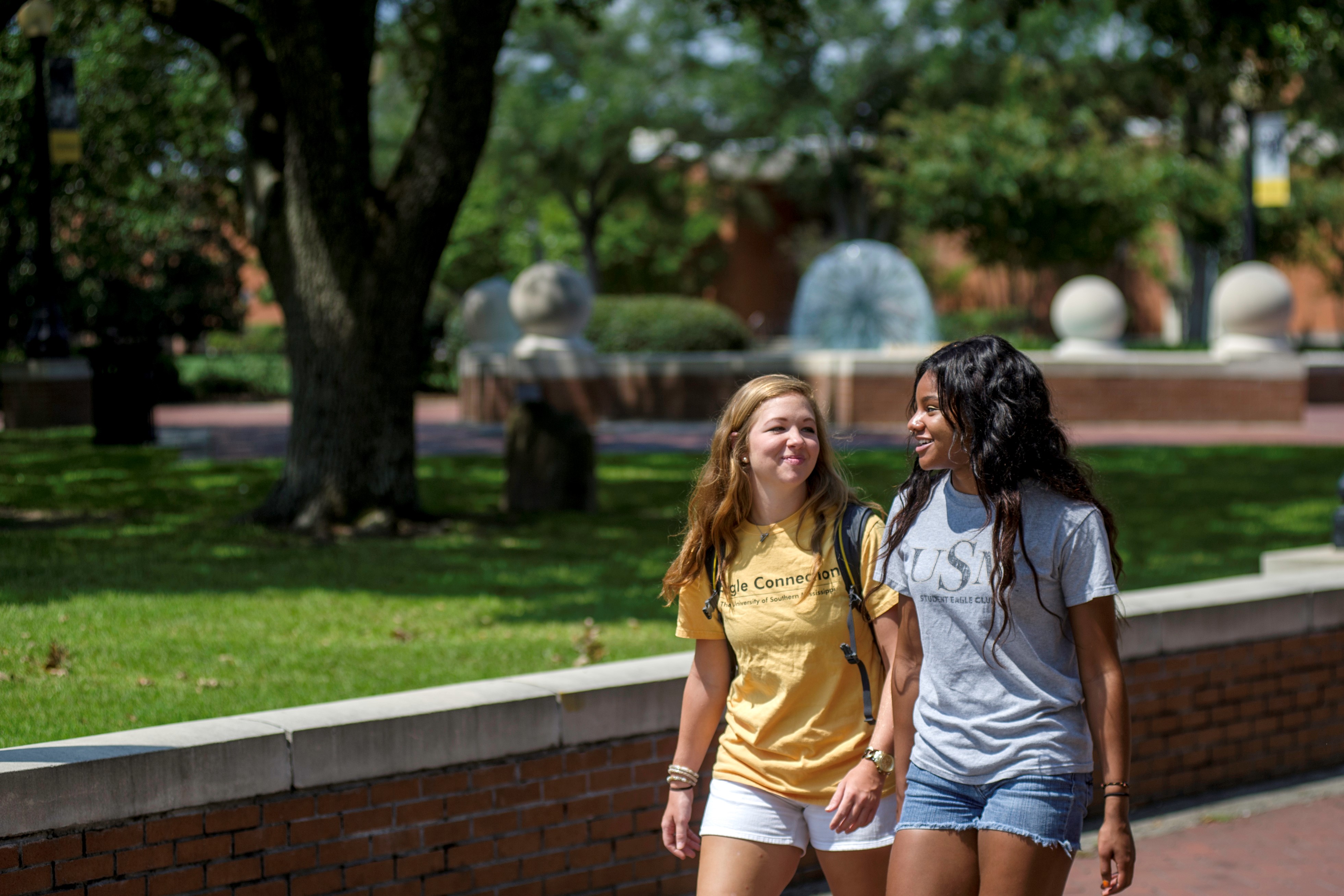 Employee Spotlights