Choose Computer Science for an exciting future!
The bachelor's degree program of study provides career-oriented computing education that enables graduates to enter positions with skills that are in high demand in industry and the government sector. Graduates of the program are prepared to begin professional careers or to pursue graduate studies.
The program offers a minor in computer science, software engineering and web-centric computing. A minimum of 124 hours is needed to graduate with a B.S. in computer science. The degree plan allows students to select concentrations in specific content areas. Students seeking a second degree in this program must satisfy all accreditation requirements. Students may pursue certificates offered by the School of CSCE in applied cybersecurity and computer networking.
Computer Science faculty members are committed to undergraduate and graduate education, actively engaged in individual and collaborative research efforts, and eagerly participate in service to the school, college, university, community and to their profession. Artificial intelligence, machine learning, robotics, bio-informatics, virtual reality, and cybersecurity are some of the research areas that faculty are engaged in. Students have opportunities to participate in research at both the undergraduate and graduate levels.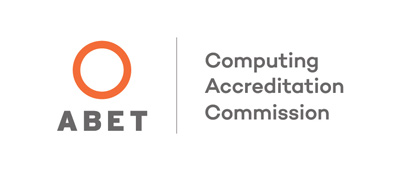 Availability
Data scientist

Server-side developer/administrator
Computer security analyst

Web/mobile developer