School of Computing Sciences and Computer Engineering
Designing Cutting-Edge Interfaces
Use your problem-solving and math skills with a purpose: learn to develop, design, and implement computer-based applications and systems to solve real-world problems. As you join one of the most in-demand programs, you will work hand-in-hand with faculty who are immersed in every aspect of the digital-age and understand human-computer interactions.
Students in the School of Computing Sciences and Computer Engineering engage in endless learning opportunities to understand the interface between computer hardware and software, recognize patterns and solve complex problems, and apply foundations to design cutting-edge interfaces.
Meet our facultyPlan your visit



Our Programs
Here, you'll work with faculty to gain hands-on experience in the ever-evolving computer technology field, and prepare to succeed in a wide-range of professional careers in computer science, electrical and computer engineering and information technology, including full-stack development, software architect, cybersecurity, network system administration, artificial intelligence, and data science.
Annual Student Enrollment / Graduation Data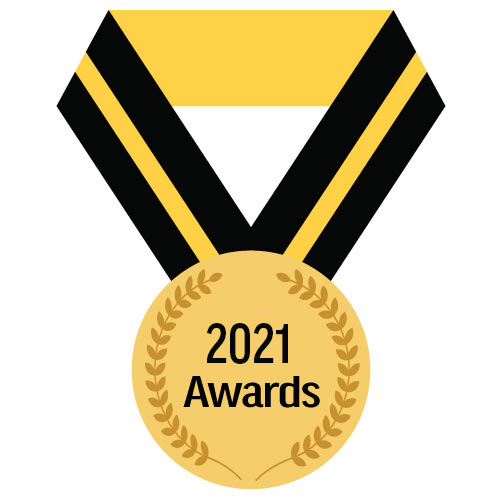 The School of Computing Sciences and Computer Engineering is honored to celebrate three emerging technical leaders, whose academic and co-curricular pursuits have earned them scholarship recognition.
Highlights
+200
publications and articles
---
As recognized leaders in computing and computer engineering, our School is shaping the next generation of IT leaders. At the heart of our success is fostering a culture of inclusivity and collaboration, while understanding the applications of computing in the broader research community.
Our faculty are pushing boundaries as they actively engage in artificial intelligence, machine learning, robotics, bio-informatics, image and video processing, cybersecurity, and broadening participation in computing, and more!
Community outreach programs boost tech sector diversity by investing in low-income college women pursuing computing and engineering degrees; recognize girls with aspirations, abilities and technical accomplishments; provide alternative pathway; and more!
Providing Pathways to Education