Kinesiology-Engaging Minds & Bodies
Our kinesiology programs are committed to academic rigor; promoting physical, mental and emotional well-being; and a vision of a healthier, more active future.
Specific kinesiology emphases include Exercise Science, Physical Education, and Sport Coaching. Each specialization offers a collaborative learning environment, focused on the study of movement.
Our academic rigor, hands-on experiences, and research opportunities contribute to our regional and national reputation for excellence in preparing students for careers in the world of sport.
The Kinesiology Exercise Science emphasis is recognized by the National Strength and Conditioning Association Education Recognition Program (ERP).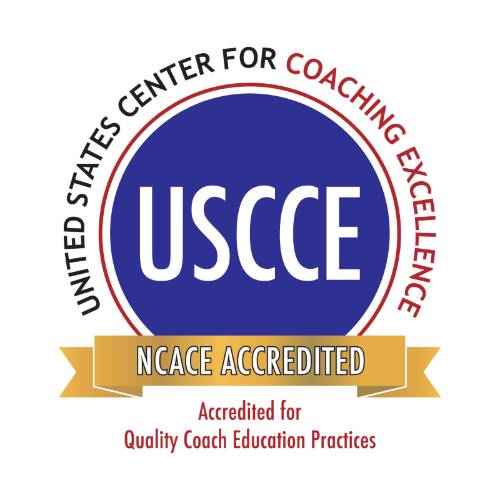 6
program-specific scholarships
20+
dedicated faculty members
What Will I Learn?
Exercise Science focuses on how exercise physiology and psychology, biomechanics, and nutrition influence human movement.
K-12 Physical Education Licensure – Classroom learning and supervised student teaching placement in K-12 physical education instructional settings prepare students to become physical education teachers.
Sport Coaching Education prepares students to coach in a variety of sport settings by studying coaching methodology, sport psychology, and human performance.
K-12 Physical Education Licensure/Sport Coaching Education dual degree combines preparation as a physical education teacher with preparation for coaching.
Kinesiology networks with local and national health care providers, sports training centers, and other facilities to provide internships for Exercise Science students. These internships offer students the opportunity to develop what they have learned in the classroom into a field work experience that enhances their professional skills and knowledge in their chosen career path. Employers are more likely to hire someone with an internship and work experience than someone that does not have this experience on their resume.
Engaged Faculty With Program Expertise
Program faculty have a wide variety of professional experiences which they infuse in undergraduate learning, helping students prepare to work in many different settings. Faculty are dedicated to making connections and building a sense of community among students in their classes, through regular interaction and strong mentorship.
Our students are provided unique opportunities to gain research experiences alongside our dedicated, Tenure-Track faculty engaging in their respective research areas to include: Biomechanics, Exercise Physiology and Sports Pedagogy. Over the past three years, many of these opportunities have resulted in high-level work that has advanced to being published or presented at national conferences.
Professional Licensure Disclosure
Programs at the University of Southern Mississippi that prepare students for initial licensure in physical education are designed to meet the licensure standards set by the Mississippi Department of Education. Students seeking licensure in another state are advised to contact the appropriate licensing board in that state to determine specific requirements of guidelines for reciprocity. The University of Southern Mississippi is unable to confirm whether a particular licensure program meets requirements for licensure outside of the State of Mississippi. For a list of the state departments of education that oversee professional teaching licensure, see the U.S. Department of Education website - State Contacts page.
For more information please email Nancy Speed at sknFREEMississippi.
Availability
Physical Education Teacher

Health Care Administrators
Research and Design in Sports

Coach
Exercise Physiologist

Strength & Conditioning Specialist
Jason Simpson


Physical Therapy Program William Carey University Graduated 2016

Sonia Curvelo


Cleveland State Head Women's Soccer Coach Graduated 2013
Greg Gatlin


Parklane Academy Head Softball Coach
Graduated 2016

Daniel Krebs, MD


Medical Residency Wake Forest Graduated 2014
Dominic Studzinski


Ole Miss Assistant Strength & Conditioning Coach Graduated 2013

Brooke Rhodes


Jones County JC Assistant Women's Basketball Coach Graduated 2016