Organizational Leadership
New and Market-Driven - Organizational Leadership
Join the Organizational Leadership, BSBA program and learn to navigate new challenges around the rapidly developing Blue Economy. The programs' diverse (multidisciplinary) focus offers limitless potential, bounded only by your imagination and group commitment. As part of this group, you will be guided on applying modern leadership skills in the ever-evolving organizational environment, enhancing decision-making capacity, and developing a solid base for workplace communication. Our team will prepare you for career skills of the future all while you are learning in and outside the classroom.
What Will I Learn?
You are at the heart of this program! Like an engine, we need all cylinders to fire so your enthusiasm and engagement are the starting elements to get us going. Define your style of growth and let us capture your interest with hands-on experiences in the following focus areas:
Organizational Logistics
Decision Analytics
Human Capital Development
Strategic Marketing Communication
The College of Business and Economic Development is accredited by the Association to Advance Collegiate Schools of Business (AACSB).
Featured Faculty - Dr. Bradley Winton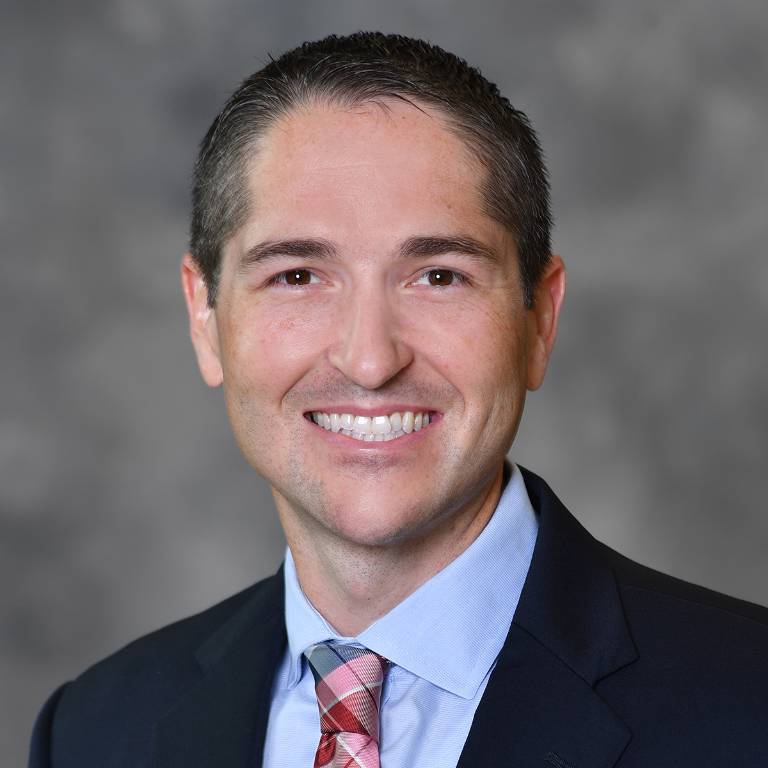 Dr. Bradley Winton is an Assistant Professor of Management and he specializes in organizational behavior and management. His teaching may cover these larger topics, but he's passionate about building the next generation of leaders! Luckily, he gets the opportunity to do this in the Organizational Leadership BSBA program. Dr. Winton teaches the foundational LDR 300 - Leadership on the Gulf Coast course, along with the two additional leadership courses on Followership and Effective Leadership.

Dr. Winton spent 13 years in various scientific, engineering, management, and executive leadership roles in both the oil and gas and corporate finance industries. These roles allowed him to develop a range of leadership proficiencies. More importantly, he found that the application of leadership happens at all levels of an organization and across industries. It's one of the reasons he's so excited to build the skills of students and help them find their future success...as leaders!
Availability
| Degree Plan | Availability |
| --- | --- |
| Organizational Leadership BSBA | Gulf Park |
Business Analyst

Human Resources Manager
Marketing Manager

Training Specialist
Project Manager

Social Media Manager