A Diamond Affair
A Partners for the Arts Gala
Celebrating its 25th Anniversary
Thursday, September 15, 2022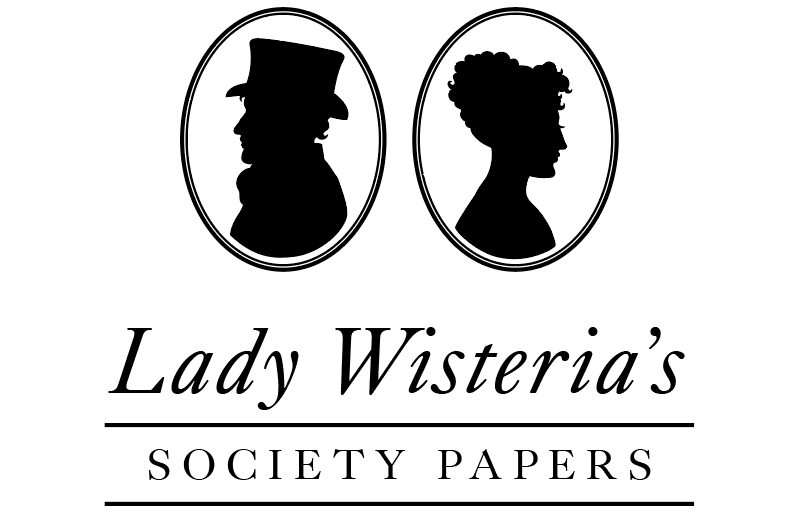 Dearest Reader,
The wisteria is in full bloom, but there is something else in the air. This author finds herself compelled to share the most sensational news.
The social season is upon us. I am delighted to announce that the Queen herself has planned a gala as you have never seen before. Everyone is aflutter, wondering whom she will choose as her favorite at this Diamond Affair.
Thus, it has come to the attention of this author that this will be the invitation of the year. Guests shall gather for an evening of music, dancing and interactive performances. They will make quite the spectacle.
It has also been noted that guests will enjoy delicious cocktails and hors d'oeuvres. This author has a reliable source that the desserts will be of a most unimaginable decadence.
One cannot help but wonder what kind of drama may unfold. I suggest you make haste and buy your ticket at once. This event is sure to sell out. It would be a travesty if you did not see it with your own eyes.
Yours Truly,
Lady Wisteria

EVENT CHAIRS
Amy Hinton and Kate Smith

EVENT HOSTS
Chris Winstead, Amy Hinton, Joe Bost and Den Baum

EVENT PRODUCER
Mike Lopinto

DECOR AND COSTUMES
Nancy Leader and Kelly James-Penot

ARTS LEADERS
of The University of Southern Mississippi

SPONSORS
Lincoln Road Package Store
Southern Oaks House and Gardens
DJ Don King
Stagetec
Blooms
Taylor Rental


You are cordially invited to

THURSDAY
September 15, 2022
SEVEN O'CLOCK IN THE EVENING

at

THE VENUE 127
BUSCHMAN STREET
DOWNTOWN HATTIESBURG

COMPLIMENTARY
Heavy Hors D'oeuvres, Wine, Beer, Sodas

DRESS CODE
Formal attire or Regency-era costumes are encouraged.

TICKETS: $125 PER PERSON
Tickets will be available for current and new PFTA members to purchase on July 15. Remaining tickets will be available to the public August 1.
FOR MORE INFO
Call 601.266.5095

Attendees must show ticket for admittance.
Tickets will not be sold at the event.



PARTNERS FOR THE ARTS
By becoming a member of Partners for the Arts, you can directly impact the success of Southern Miss performance ensembles and the talented students and faculty who participate in them. From departmental activities and exhibits to once-in-a-lifetime educational experiences for students, your contribution allows Partners to continue the tradition of excellence in the arts at Southern Miss and assist in taking these programs to the next level. For more information about joining Partners for the Arts or increasing your level of support.