PARTNERS FOR THE ARTS
Partners for the Arts underwrites the arts programs at USM that are woven into our community's vibrant core.
Created in 1997, Partners for the Arts is a community alliance between the Pine Belt Region, and beyond, and the arts programs at Southern Miss.
A membership in Partners for the Arts directly enhances opportunities for our students to have life-changing and career-altering experiences, at the same time providing essential support to expand access to world-class arts events and artists.
Provides thousands of dollars annually to underwrite arts projects through its grant program funding career performances, master classes, exhibits, workshops, and lectures.
Since its inception, Partners has raised more than $1.7 million through donations.
Support the Arts at Southern Miss
People in self-isolation singing together from balconies showed us how the arts give us the power to stand united. Now, more than ever before, our artists need you to become an active partner. By joining and leveling up your membership or bringing on a new member, we will become resilient.
Your membership enhances our traditions of excellence
Your kindhearted support directly impacts our traditions of excellence in the arts by offering opportunities to students wishing to explore uncharted territories—from performances on world stages to personalized attention through small studio study with teaching masters.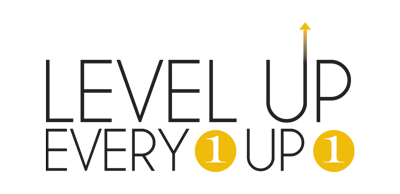 Board
Partners for the Arts is a community alliance, and as such, the support and time commitment of our community leaders is vital to our mission of providing career-altering experiences to our Arts students at USM.
Top (left to right): Dr. Matthew Casey, Dr. Angela Ball, Leigh Ann Underwood, Amy Hinton, Ron Hancock, Lisa Conn, Dr. Mike Lopinto, Dr. Chris Winstead, Dr. Robert Heath.
Bottom (left to right): Russ Willis, Cory Ferraez, Carolle Marshall, Nancy Leader, Dennis Baum, and Dr. Kimberley Davis. (Note: Some Governing Board members are not featured in picture, all recognized in Year in Review.)
Interested in supporting Southern Miss Libraries?
Learn more about becoming Friends of University Libraries, an organization providing essential support for the research, teaching and public service missions of The University of Southern Mississippi Libraries by visiting friendsofuniversitylibraries.com.