PARTNERS FOR THE ARTS
Support the Arts at Southern Miss
Partners for the Arts underwrites the arts programs at USM that are woven into our community's vibrant core. As we return to our stages, concert halls, galleries and classrooms, our artists need you to become an active partner.

Become a Member
By becoming a member of Partners for the Arts, you can directly impact the success of Southern Miss performance ensembles and the talented students and faculty who participate in them.
From departmental activities and exhibits to once-in-a-lifetime educational experiences for students, your contributions allows Partners to continue the tradition of excellence in the arts at Southern Miss and assisting in taking these programs to the next level.
Upcoming Events
Artful Evening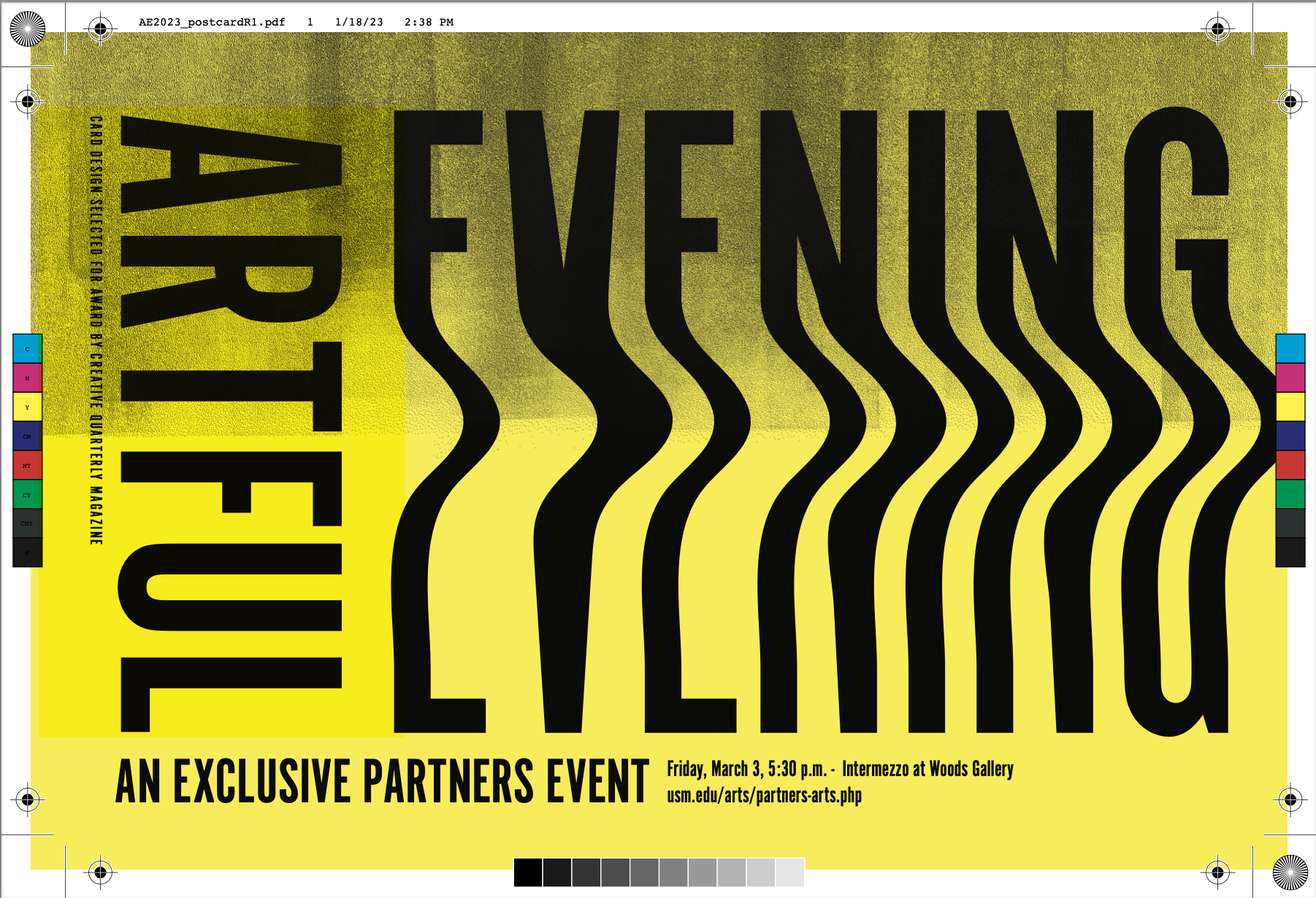 Partners for the Arts invites you to an Artful Evening of wine and hors d'oeuvres. This exclusive, free member event is a thank you for supporting the arts at Southern Miss through your annual membership. Following the event, join us to celebrate the return of the 2023 Dance Gala in the Mannoni Performing Arts Center at 7 p.m. Buy your dance gala tickets today. Please join us on March 3, 2023 at 5:30 p.m in the Intermezzo at Woods Gallery, 111 Southern Miss Drive Hattiesburg, Mississippi.
For more information:
Kate Smith: 601.266.5095 or kate.smith@usm.edu
Revelry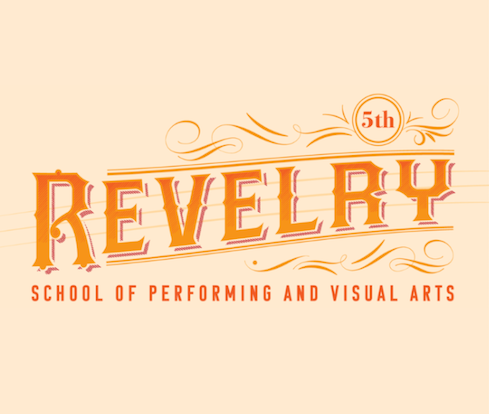 Join us for a multi-arts event celebrating the artistic work of faculty and students in the School of Performing and Visual Arts at Southern Miss, which boasts over 50 events. Special programming of artistic and creative activities for the week include master classes, workshops, guest and visiting artists, family-friendly events, and formal productions.
This multi-arts week has been an opportunity for the programs in the School of Performing and Visual Arts, including Art and Design, Dance, and Theatre, to collaborate and build community within the School and throughout Hattiesburg.
PFTA Board
Partners for the Arts is a community alliance, and as such, the support and time commitment of our community leaders is vital to our mission of providing career-altering experiences to our Arts students at USM.
Experience the Arts
About PFTA
Created in 1997, Partners for the Arts is a community alliance between the Pine Belt Region, and beyond, and the arts programs at Southern Miss.
A membership in Partners for the Arts directly enhances opportunities for our students to have life-changing and career-altering experiences, at the same time providing essential support to expand access to world-class arts events and artists.
Provides thousands of dollars annually to underwrite arts projects through its grant program funding career performances, master classes, exhibits, workshops, and lectures.
Since its inception, Partners has raised more than $1.7 million through donations.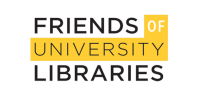 Friends of University Libraries is another important organization that provides essential support for the research, teaching and public service missions of USM Libraries. friendsofuniversitylibraries.com