Esports
Esports at Southern Miss is a multi-phased program centered around competitive esports teams established to represent the university in intercollegiate competition.
Our Vision
To define a high depth, quality cyber-based community for the students at USM through the ideas of interactive online gaming and the subsequent research and academic opportunities that esports presents for the institution.
Our Mission
The primary mission of the community is to engage students in the digital community through competitive platforms and the subsequent academic, research and connection-based opportunities.
The secondary mission of the community is to conduct focused outreach to the corporate, private, and student communities to enable and encourage them to connect with the USM digital community and competitive platforms.


USM ESports are active, competing members of the National Association of Collegiate ESports (NACE) and the National ESports Collegiate Conference (NECC).
.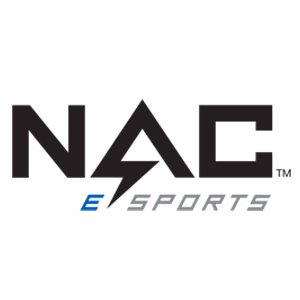 Connect with Us