Pursuing a Culture of Excellence
In support of the University of Southern Mississippi's mission, vision, and values, the Center for Faculty Development prioritizes the pursuit of excellence in teaching, research, leadership, and campus citizenship among the university community. The Center aims to provide holistic opportunities for educational and professional development by responding to current concerns and trends in higher education. The Center for Faculty Development builds cross-disciplinary and cross-campus community through activities and events that promote effective teaching, mentoring, exploration, and discovery.


Call for Fall 2023 Applications: Deadline April 14, 2023
ACUE Fostering a Culture of Belonging Microcredential
ACUE Effective Teaching Practices & Advanced Certificate in Effective College Instruction - ETP Track
Teaching Innovation Mini-Grants for Fall 2023

2022 - 2023 First Year Foundations Program

The First-Year Foundations Program (FYF) expands the training and conversations that start at New Faculty Orientation. This series aims to support new faculty in their teaching, research, and overall success as a new member of our Southern Miss community. All sessions are offered in a hybrid format -- new faculty can attend in person in the CFD, International Center 319 or via Zoom.
View Sessions & Register Today
New HELP Site Launched for Students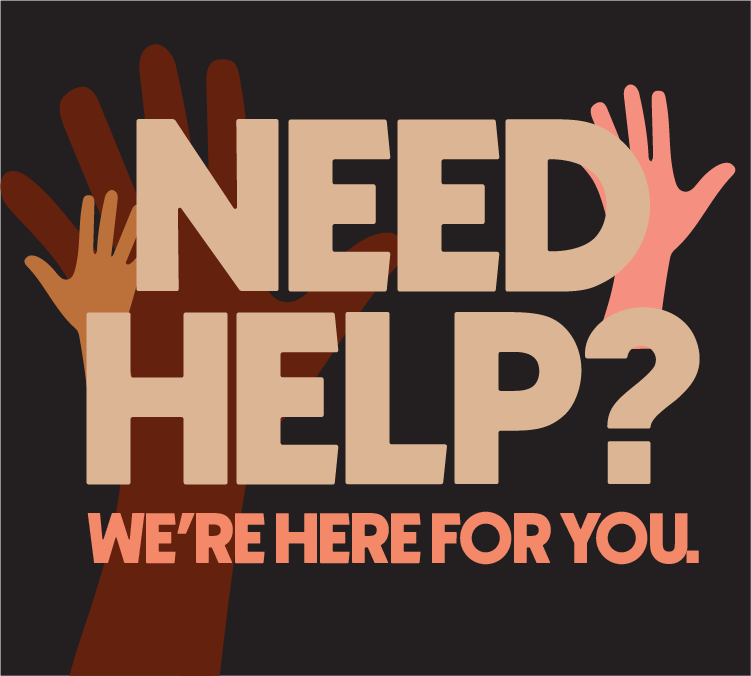 Over the past several months, several campus units partnered to establish an accessible resource site for students. usm.edu/help guides students to resources by considering guiding questions and the ways a student might seek support. The website was built with an intention of accessibility to information and to highlight the many ways Southern Miss supports students. The website can also be a simple resource to add to course syllabi and other student materials in programs.
New Meta-Analysis Demonstrates "The ACUE Effect"
As higher education grapples with re-engaging students post-pandemic and inconsistent faculty development efforts, the Association of College and University Educators (ACUE)—the leader in student success and equity through quality instruction—announced the findings of a new meta-analysis that further demonstrates student outcomes can be significantly improved through effective teaching.
Consultations and Observations
1 in 4
Southern Miss faculty have earned the ACUE Distinguished Teaching Scholar designation.
2019
The inaugural year for the Faculty Leadership Institute inspired by Vision 2020.
★
The success of new faculty is prioritized through Orientation and First Year Foundation programming.