Pursuing a Culture of Excellence
In support of the University of Southern Mississippi's mission, vision, and values, the Center for Faculty Development prioritizes the pursuit of excellence in teaching, research, leadership, and campus citizenship among the university community. The Center aims to provide holistic opportunities for educational and professional development by responding to current concerns and trends in higher education. The Center for Faculty Development builds cross-disciplinary and cross-campus community through activities and events that promote effective teaching, mentoring, exploration, and discovery.

Faculty First Week 2022
The Office of the Provost and the Center for Faculty Development invite faculty and staff to submit proposals and suggestions for Faculty First Week 2022.
Our focus for Faculty First Week 2022 will be on community-building – connecting and reconnecting after the extended COVID period, cultivating a sense of belonging and purpose, and encouraging inclusivity as we work together.
Tenure and Promotion Review Workshops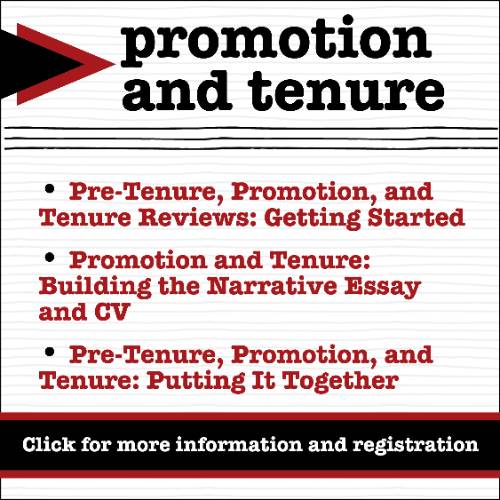 Designed to help tenure- and teaching-track faculty prepare for pre-tenure, pre-promotion, and promotion/tenure reviews.
Registration is required.

Condensed Community-Engaged Learning Seminar, May 17 - 19, 2022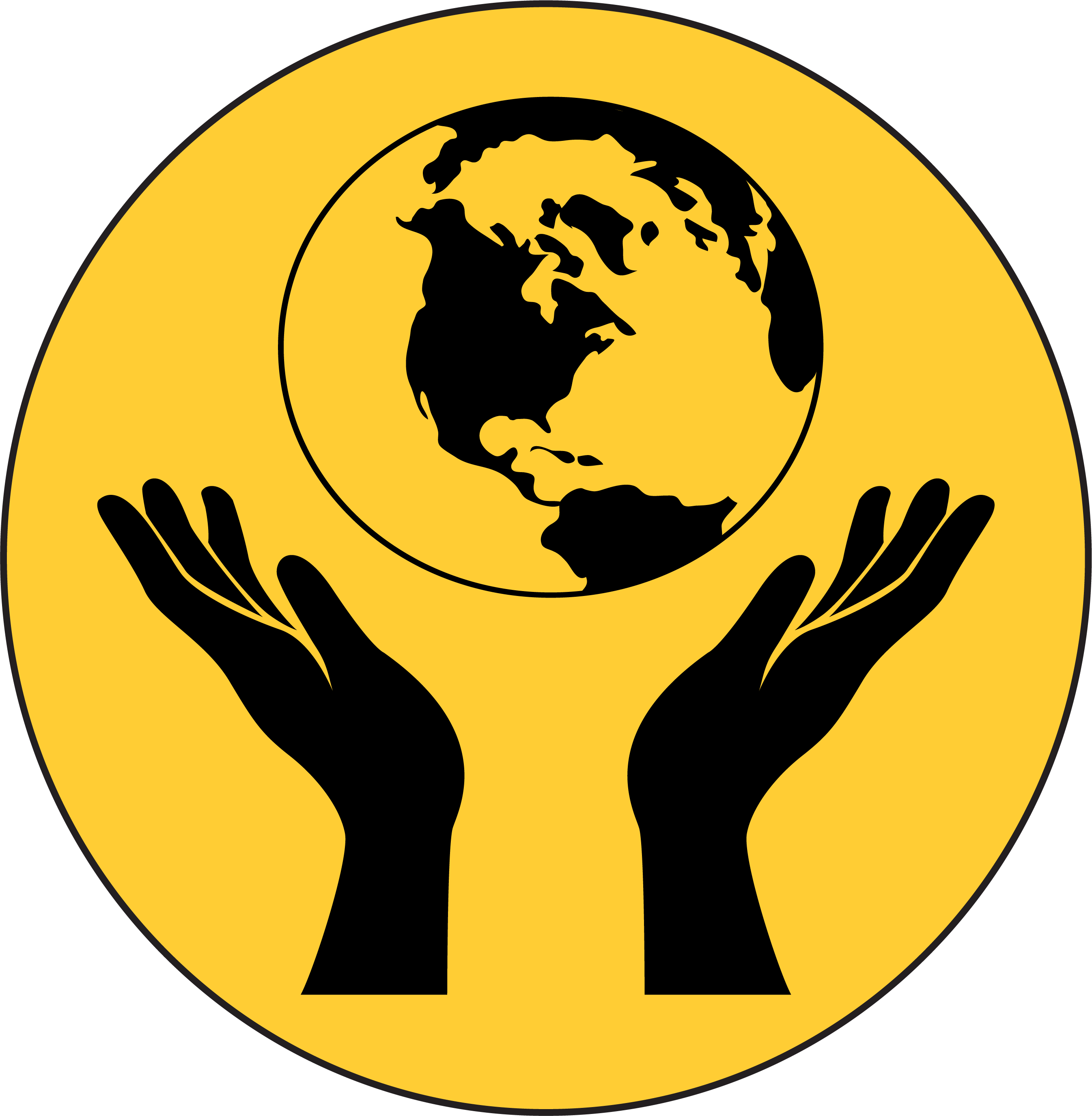 Faculty who integrate community-based or community-engaged learning into the classroom serve as guides for students developing new career competencies, increased cultural and social awareness, and improved understanding of course content. This intensive will include 3 morning sessions that cover the basics of community-engaged learning for faculty who either want to enhance their current partnerships or get started implementing this high-impact practice.
New HELP Site Launched for Students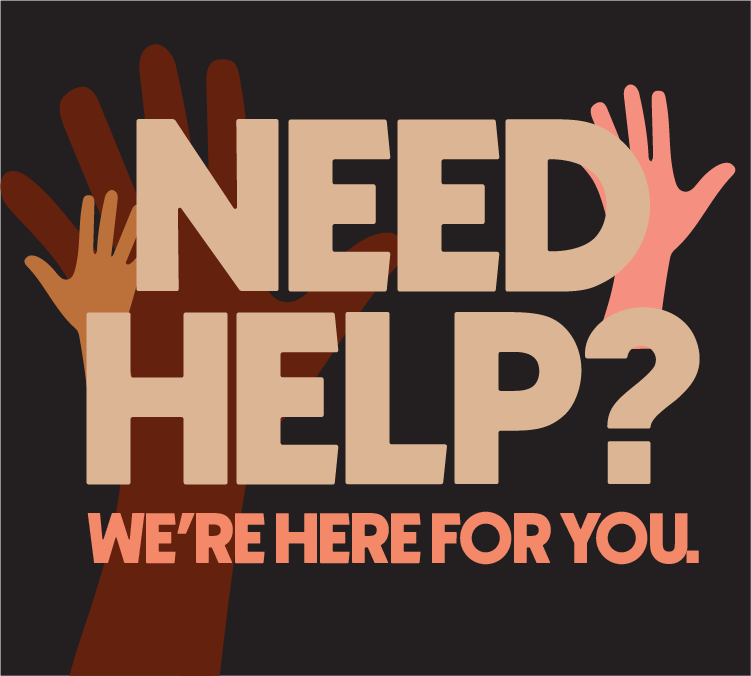 Over the past several months, several campus units partnered to establish an accessible resource site for students. usm.edu/help guides students to resources by considering guiding questions and the ways a student might seek support. The website was built with an intention of accessibility to information and to highlight the many ways Southern Miss supports students. The website can also be a simple resource to add to course syllabi and other student materials in programs.
Consultations and Observations
1 in 4
Southern Miss faculty have earned the ACUE Distinguished Teaching Scholar designation.
2019
The inaugural year for the Faculty Leadership Institute inspired by Vision 2020.
★
The success of new faculty is prioritized through Orientation and First Year Foundation programming.