Investing in Faculty Excellence
Personnel in the Center for Faculty Development are continuing to work a hybrid schedule of in-office and remote work.
Please email them at cfdFREEMississippi with any questions. If you have questions specific to online learning technology, you may also email onlineFREEMississippi. Thank you!
In support of the University of Southern Mississippi's mission, vision, and values, the Center for Faculty Development prioritizes the pursuit of excellence in teaching, research, and campus citizenship among faculty at all ranks. The Center for Faculty Development aims to sustain a culture of distinction for faculty by providing opportunities for professional development. The Center for Faculty Development supports its faculty members, and ultimately our students, through activities and events that promote effective teaching, mentoring, exploration and discovery.
Consultations and Observations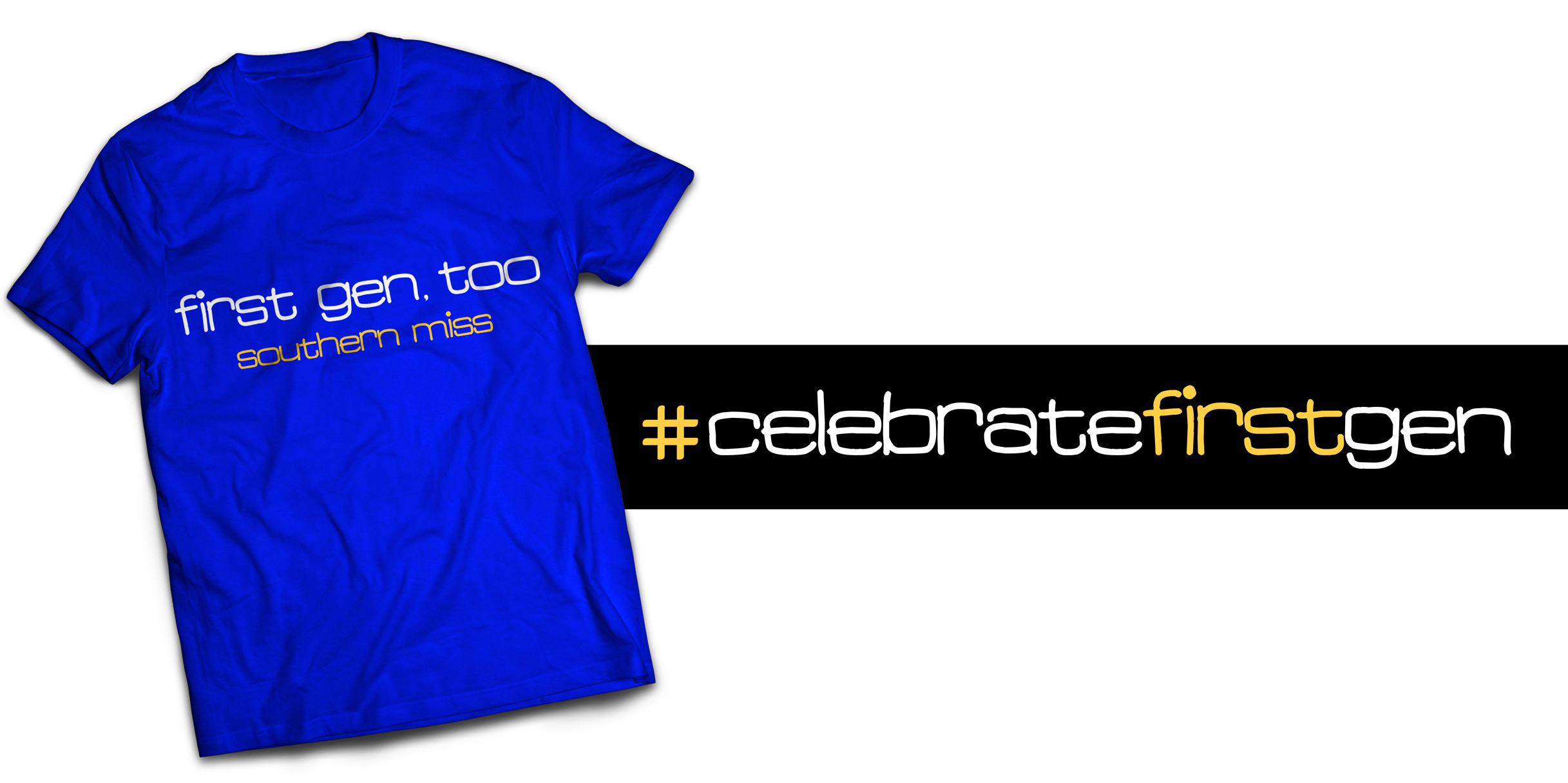 SPRING 2021 TEACHING INNOVATION MINI-GRANT APPLICATION
Spring 2021 ACUE Faculty Development Institute Application
2021 Faculty Leadership Institute Application

Featured Stories

40
More than Southern Miss faculty have earned the ACUE Distinguished Teaching Scholar designation.
2019
is the inaugural year for the Faculty Leadership Institute inspired by Vision 2020.
★
The success of new faculty is prioritized through Orientation and First Year Foundation programming.