Pursuing a Culture of Excellence
In support of the University of Southern Mississippi's mission, vision, and values, the Center for Faculty Development prioritizes the pursuit of excellence in teaching, research, leadership, and campus citizenship among the university community. The Center aims to provide holistic opportunities for educational and professional development by responding to current concerns and trends in higher education. The Center for Faculty Development builds cross-disciplinary and cross-campus community through activities and events that promote effective teaching, mentoring, exploration, and discovery.


Call for Proposals: Faculty First Week 2023
The Office of the Provost and the Center for Faculty Development invite faculty and staff to submit proposals for Faculty First Week 2023. This year's Faculty First Week will include pre-conference intensive sessions on August 14-15 with full conference programming on August 16-18.
Proposals for professional development workshops, presentations, or coffee chats can address the topics in the broad categories of pedagogy, technology and/or service in relation to the theme of Southern Miss GRIT: Growth, Resilience, Inclusion, Transformation.
Proposals should include a title, an abstract summarizing the presentation (300-word limit), narrative on connection to FFW's theme, and a brief two-sentence description for inclusion in the program if the submission is selected for Faculty First Week. Learn more.
First-Year Retention Rates Higher for Students of ACUE Faculty at Southern Miss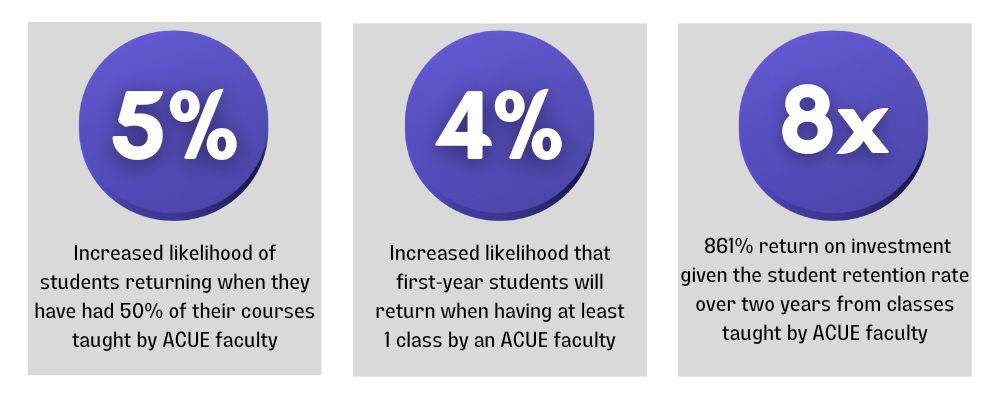 At The University of Southern Mississippi (USM), faculty began taking ACUE microcredential courses in Fall 2016. Given the phase-in of USM faculty who take ACUE courses over time, some students may take courses taught by ACUE faculty while others may not. This analysis focuses on two cohorts of first year students at USM in academic years 2017–18 and 2018–19. Over these years, first-year students took courses taught by 62 ACUE faculty and 775 non-ACUE faculty. The analysis finds evidence that first-year students who took at least one course taught by an ACUE faculty had a higher likelihood of returning to USM in the subsequent academic years.
Click for full brief and key findings
New HELP Site Launched for Students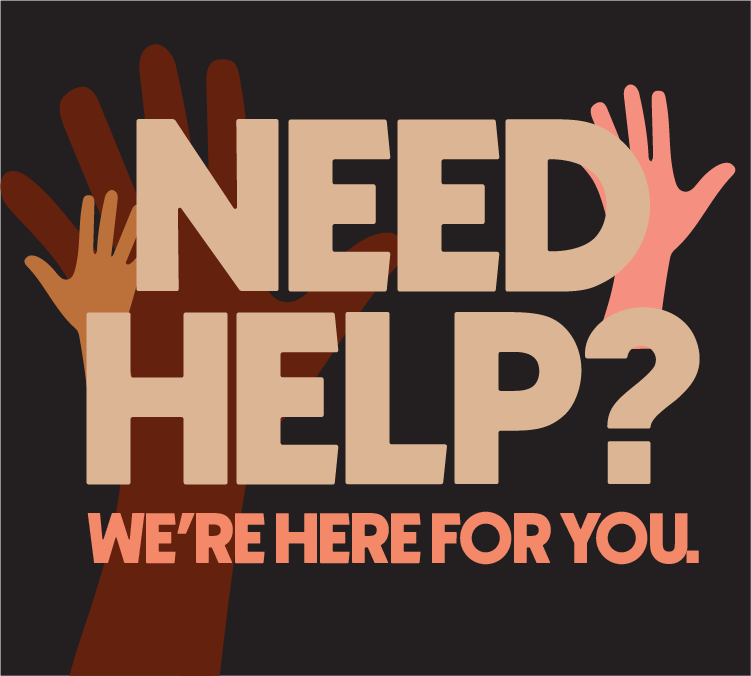 Over the past several months, several campus units partnered to establish an accessible resource site for students. usm.edu/help guides students to resources by considering guiding questions and the ways a student might seek support. The website was built with an intention of accessibility to information and to highlight the many ways Southern Miss supports students. The website can also be a simple resource to add to course syllabi and other student materials in programs.
New Meta-Analysis Demonstrates "The ACUE Effect"
As higher education grapples with re-engaging students post-pandemic and inconsistent faculty development efforts, the Association of College and University Educators (ACUE)—the leader in student success and equity through quality instruction—announced the findings of a new meta-analysis that further demonstrates student outcomes can be significantly improved through effective teaching.
Consultations and Observations
1 in 4
Southern Miss faculty have earned the ACUE Distinguished Teaching Scholar designation.
2019
The inaugural year for the Faculty Leadership Institute inspired by Vision 2020.
★
The success of new faculty is prioritized through Orientation and First Year Foundation programming.