Quick Facts
Side of Campus: North
Floors: 5
Capacity: 174 residents
Gender: Male and Female
Across the street from the Thad Cochran Center
Located next to Moffitt Health Center and the parking garage
Houses Luckyday Scholars
Microwaves located in the lounges
What's in the room?
2 Desks
2 Chairs
2 Nightstands
2 Twin XL Beds
2 Chest of drawers
Blinds
2 Built-in closets
1 Entertainment Center
1 Mini fridge
Amenities
24/7 Security Access
Front Desk Staff
RAs living in each hall
Free laundry facilities located on every floor
Wi-Fi and Cable TV hookups
Pod style bathrooms
Sink in room
Lounges
Study Nooks
Residence Life Coordinator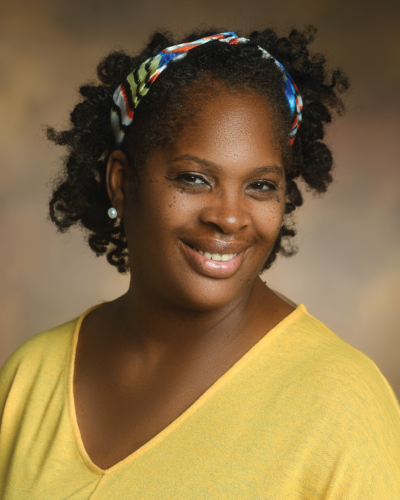 Luckyday Hall is a first year male/female (by floor) residence hall. We have a total of 6 live in staff members to assist you. Luckyday Hall has a variety of amenities which include lounges and study "nooks" and laundry facilities on every floor. What makes Luckyday Hall unique is that Luckyday Hall houses Luckyday scholars. We hope to see you at Luckyday Hall! SMTTT!
- LaTansha Mayberry, RLC (601.266.1441)
Mail and Packages
Resident's Name
118 College Drive # (Student's Box)
Hattiesburg, MS 39406
Physical Address
105 Ray Guy Way
Hattiesburg, MS 39406