Evelyn Gandy Center for Women & Leadership
The creation of the Evelyn Gandy Center for Women and Leadership is the culmination of a long-held desire among faculty, staff, students, and community members to create a Women and Gender Center at Southern Miss.
The Center joins the University in its mission to promote scholarship, teaching, and civic engagement around women and leadership. It will be dedicated to equity, inclusion, and recognizing the diversity of women represented not only in our university and community but across our state and nation.
The Center is affiliated with the USM's Women's and Gender Studies academic program. We invite those who wish to learn more or be updated on the Center's activities to join our mailing list below.
The Life and Legacy of Evelyn Gandy


The Center was named in honor of distinguished USM alumna, public servant, and fearless advocate for Mississippi, Evelyn Gandy, who was often referred to as "the most successful woman in the history of Mississippi politics."
She was the only woman in her law school class at the University of Mississippi and the first to serve Active in Democratic Party politics. During her many years in public service, Gandy supported advances in education, women's rights, health care, and other human services.
Affiliated Minor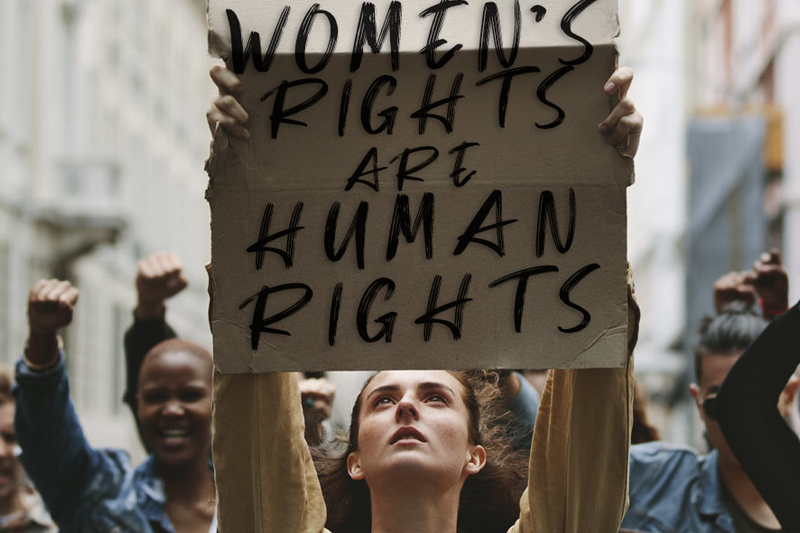 The program seeks to expand students' understanding of the contributions of women to human cultures while also taking a broader, far-reaching lens to consider the role played by gender as a social category.
Let's Connect