River Camp I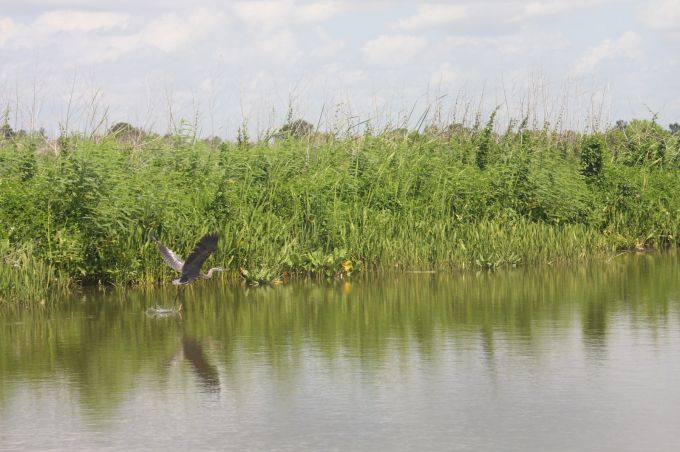 River Camp I: Appreciating the Life of the Pascagoula Watershed
July 9 – July 13, 2018
Rising 3rd through 6th Grade Students
Cost: $300 or $275 (without lunch provided)
Friends of Lake Thoreau receive either a 10% or 20% discount!
Our flagship summer camp is River Camp. This camp will explore the ecology of the singing river of south Mississippi, the Pascagoula Watershed. Students will explore the headwaters of the Pascagoula watershed including the headwaters at Lake Thoreau, Black Creek, Leaf River, and the Pascagoula River itself as it flows into the Gulf of Mexico. We will spend several days traveling to unique habitats surrounding the Pascagoula watershed, interact with some of the flora and fauna that rely on it, as well as explore the important ecological relationships that connect this watershed to the Mississippi Gulf Coast. Students will learn about the largest unimpeded river system in the lower 48 states through hands-on activities out in the field, canoe sections of the headwater systems, and much more. If you're someone that likes to be outside, enjoy nature, and have fun in local streams and rivers, then this the camp for you!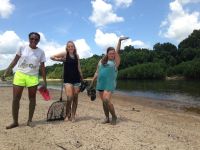 This summer camp is a Monday-Friday, day camp hosted at the Lake Thoreau Environmental Center. Check-in will be between 7:30 and 8:30 A.M. each day and checkout will occur between 4:45 and 5:30 P.M.
River Camp I 2018 Online Registration Form

For more information, please contact Mike Davis at (601) 520-1038 or at mike.davis@usm.edu