Awards and Honors
Each year, we are thrilled at the high quality of work produced by students in our School of Communication. In showing how they have gained both expertise and excellence during their time with us, some students truly stand out and excite us all by the quality of their work. Normally, we would reward and honor these accomplishments at the Spring School of Communication Banquet. We are thrilled to show our award-winning students to you all here. We are proud of you all, and we know you will proceed on to great success based on this variety of outstanding communication accomplishments.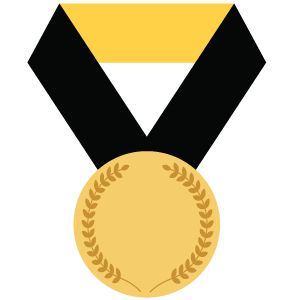 Top Student in Public Relations
Lucas Lymuel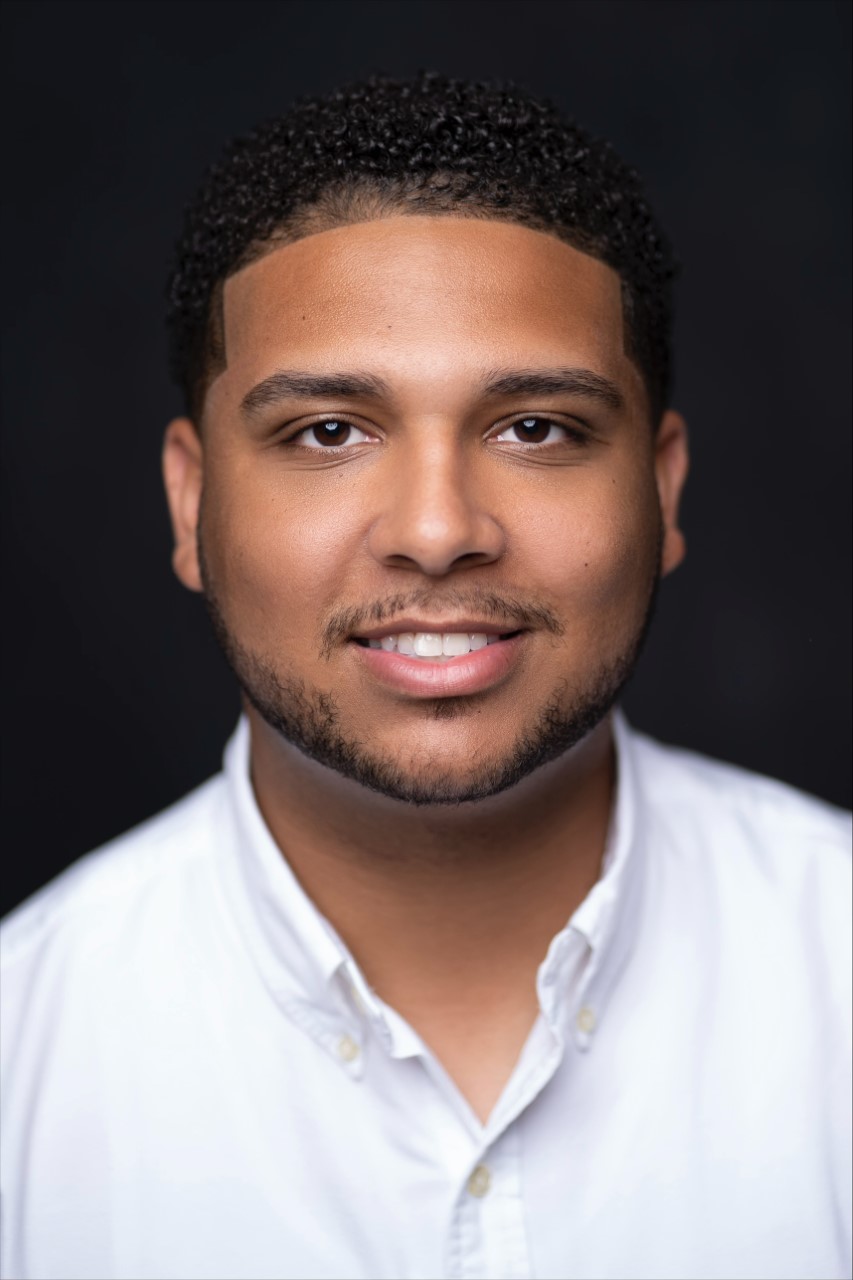 Lucas from Picayune, Mississippi prides himself on withholding the creed of Southern Miss both academically and ethically. Lucas is a proud alumnus of Pearl River Community College, where he earned his Associate's in Arts in 2019 and a graduate of Picayune Memorial High School class of 2016. Throughout his time at The University of Southern Mississippi. Lucas remained very involved on campus and in the community holding several leadership roles. Lucas's passion for Communications began at such an early age when he began working at his church in their Public Relations Department where he today heads the entire department.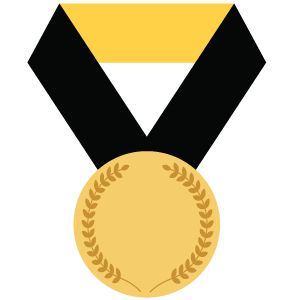 Top Student in Public Relations
Kelcie Bolden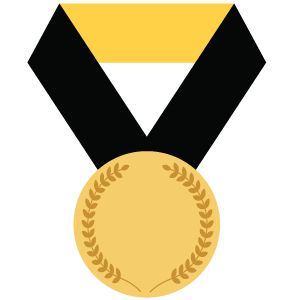 Top Student in Advertising
Chloe Lane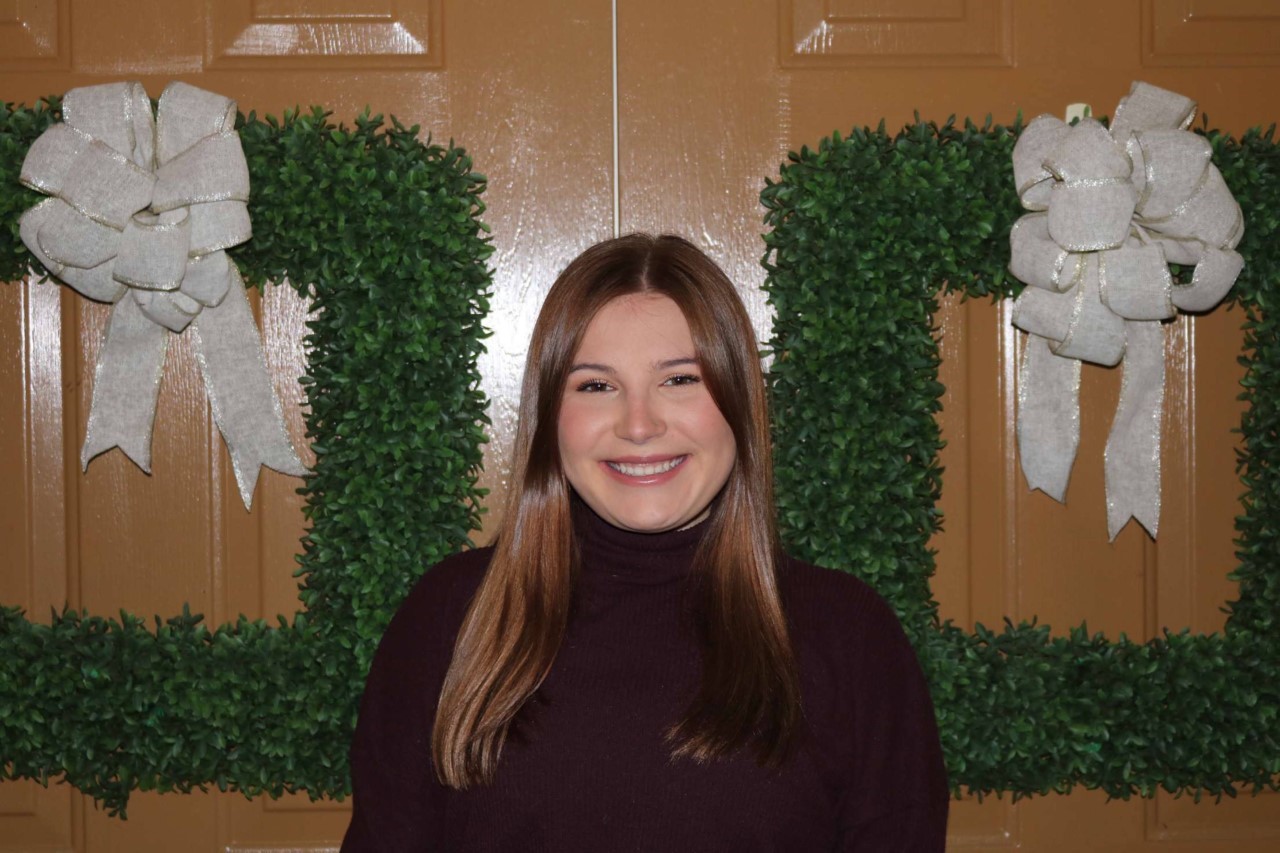 Lane is an honors student who is actively involved in many areas and organizations on campus. She is a Luckyday Citizenship Scholar, a campus tour guide in the Office of Admissions, Vice President of Retention and Events of Eagle Connection, and a member of Phi Kappa Phi, PRSSA, and Kappa Delta sorority. During her time at Southern Miss, she has maintained a 4.0 GPA. Chloe plans to continue her education at the graduate level after she graduates in the spring of 2023.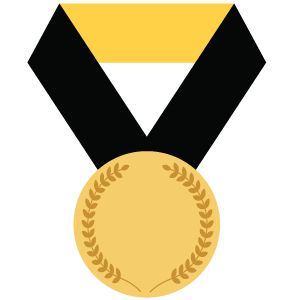 Rising Star in Public Relations and Advertising
Alyssa Schiaffino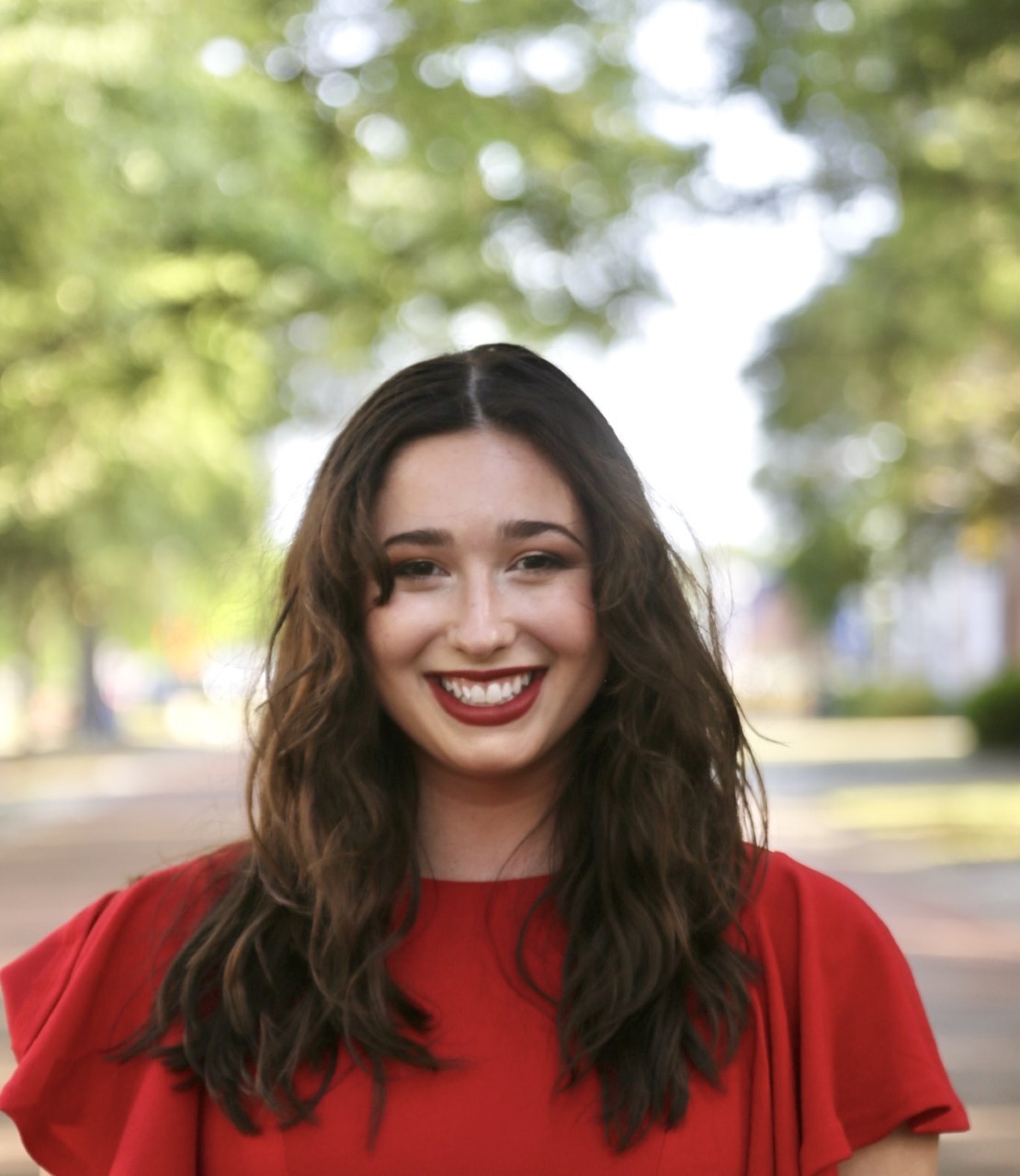 Alyssa a second-year student, but academically, she is a junior. She is a public relations and advertising major with a minor in social media content and strategy. She is from Metairie, Louisiana, outside of New Orleans. In high school, she ran a New Orleans based food blog that introduced her to the PR and social media fields through influencer events and collaborations with local brands. Currently, she is heavily focused on her college academics while holding a marketing internship at Channel Control Merchants. She has also volunteered and job shadowed at Freret Napoleon Marketing boutique in New Orleans. On campus, she is a member of the National Society of Leadership and Success and of Eagle Catholic, or the Catholic Student Association at USM. Her hobbies include exercising at the Payne Center and occasionally selling her artwork.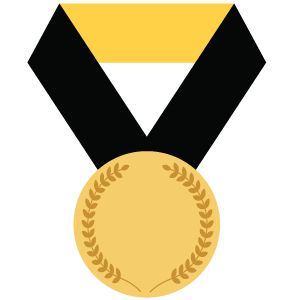 Top Student in Recording Industry Management
Alisia Powell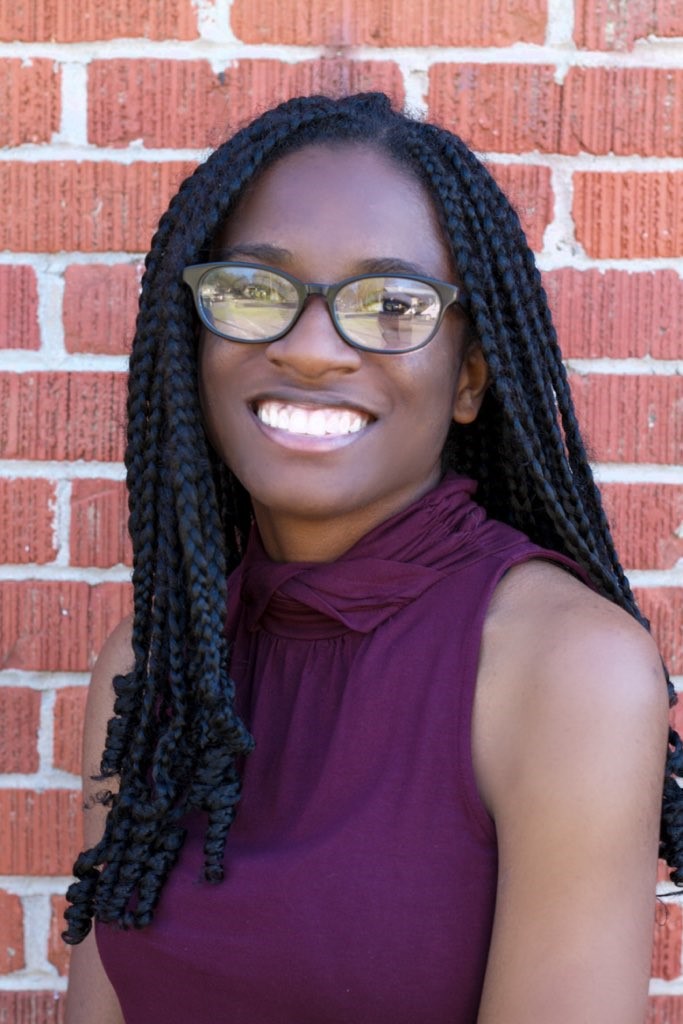 Alisia Powell is a senior undergraduate in MEA Management. Before beginning her journey at The University of Southern Mississippi, she attended Meridian Community College where her love for the media industry began. She graduated from MCC with an associate's degree in Media Production Technology and was part of the Circle of Excellence as well as the Dean's List for all two years she attended MCC. When she arrived at Southern Miss, she joined Southern Miss Student Media Center as the community calendar anchor for Southern Miss TV and later on became the assistant producer. Through her hard work, she received recognition from the School of Communications as an exemplary student. After graduation, she plans to take the first step into her career as an assistant broadcast news producer where she hopes to one day end up as an executive producer on a major news network or a popular television series.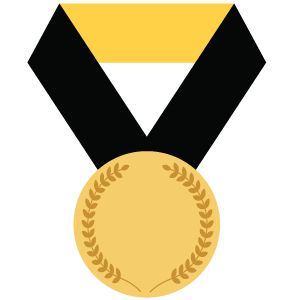 Top Student in Video Arts
Eli Goff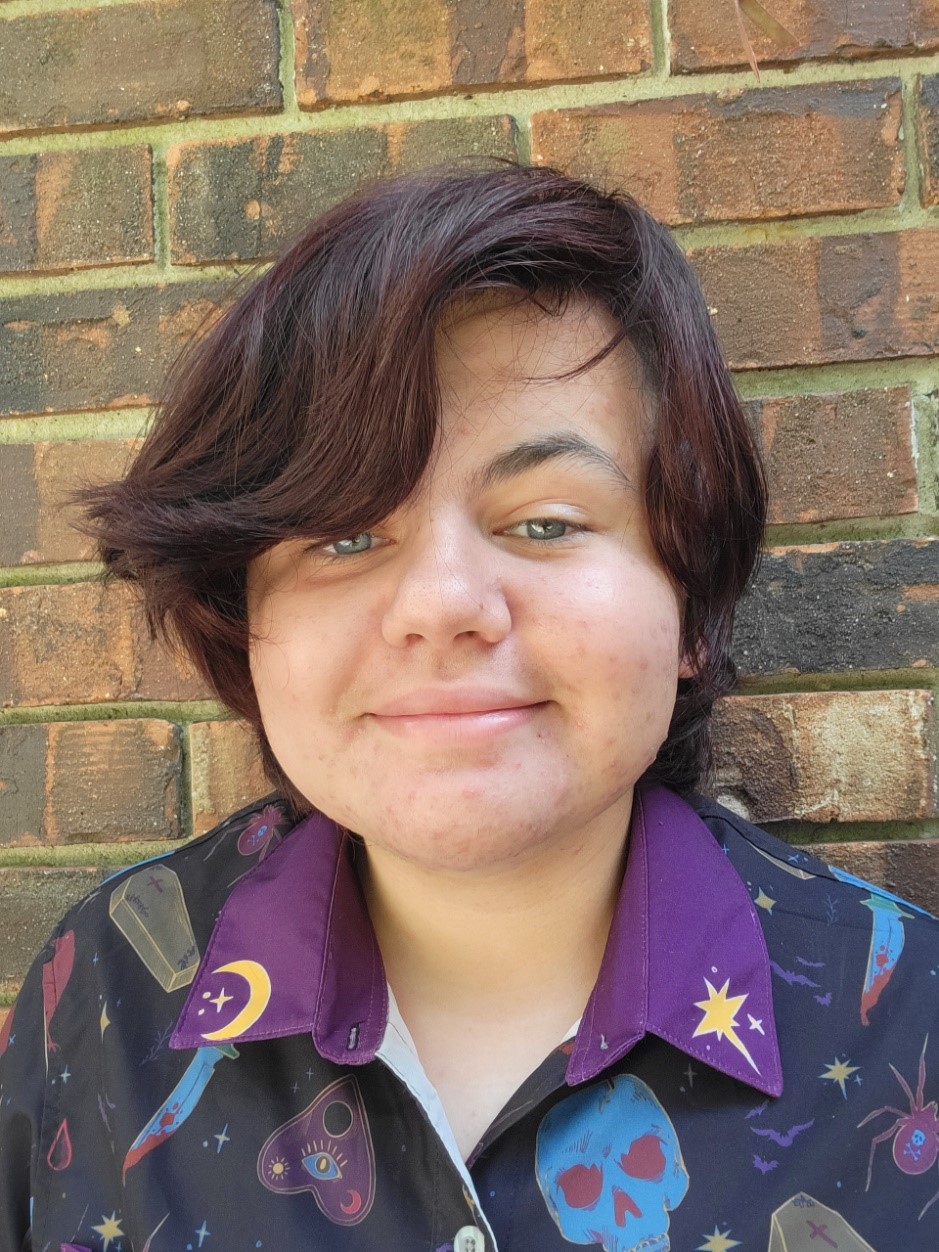 Coming from Gautier, MS., Eli Goff has spent a lot of time with the student organization, "Digital Nest Media" as the head of video. He has used his position to help fellow Video Arts majors practice important skills related to the field and facilitate creativity through projects. These projects include Hub City Sessions, Tiny Room Concerts and an upcoming short filmed titled The Mask. Goff has also been previously involved with the MEA department's "Lecture Hall Live" series as a Jib operator. His time as a student employee within the School of Communications has also been dedicated to helping his peers accomplish their goals.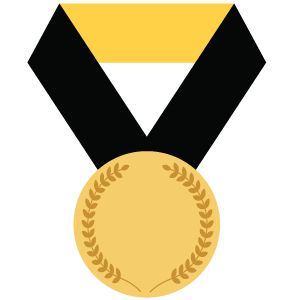 Top Student in Sound and Recording Arts
Caleb Smith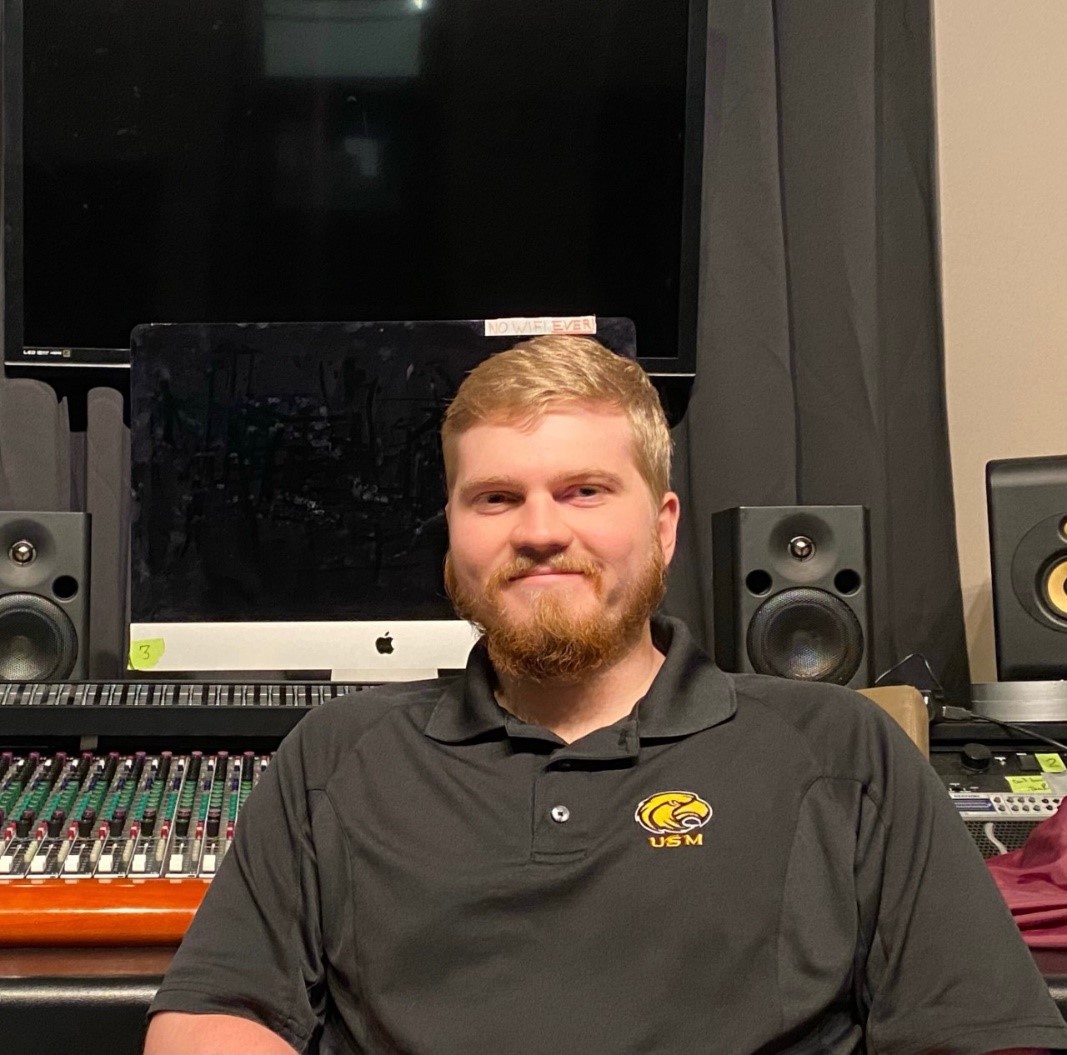 From Fairhope, AL, Smith works diligently to hone his craft and develop a solid network of those in the Entertainment Industry. He strives to create the best learning and working environment to get the most out of his work and the people around him. He also has worked to diversify himself and is a member of Pi Kappa Phi Fraternity and a part of The Order of the Lamp which recognizes his outstanding GPA. He is currently the lead engineer for the Be Yellow Collective, where he has engineered multiple projects with artists from Hattiesburg and Gulf Coast areas. His work illustrates his dedication and creativity and can be heard in the projects he has worked on.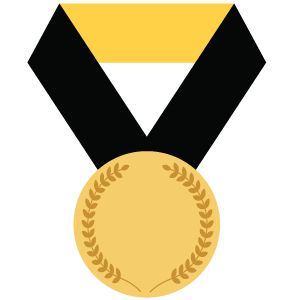 Rising Star in Media and Entertainment Arts
Tommy Sachitana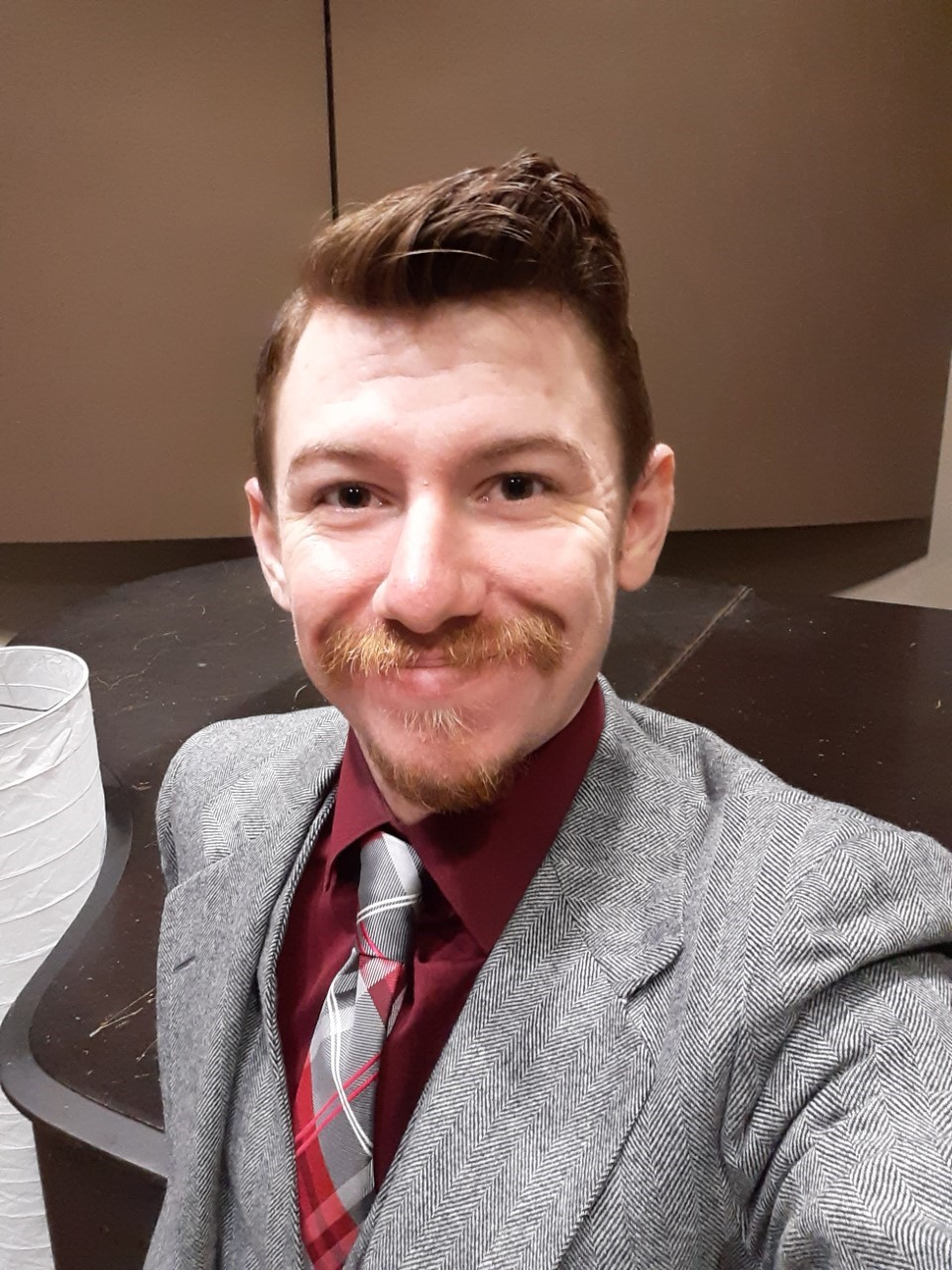 Sachitana is a senior from Covington, LA, who spends most of his time working on various recording projects. He is currently the Head of Audio for the student led organization, Digital Nest Media. Here, he is able to pass on his knowledge and enthusiasm of audio to fellow engineers. When it comes to his projects, he has an unwavering need for perfection and professionalism while maintaining a fun, relaxed, and creative environment. Last summer he traveled to Memphis, TN to record local artists for Hub City Sessions which was well received by all. Currently he is working as the audio director for the short film Mask which is to be released in the fall of 2022.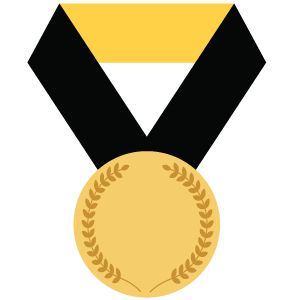 Top Student in Film
Joshua Farris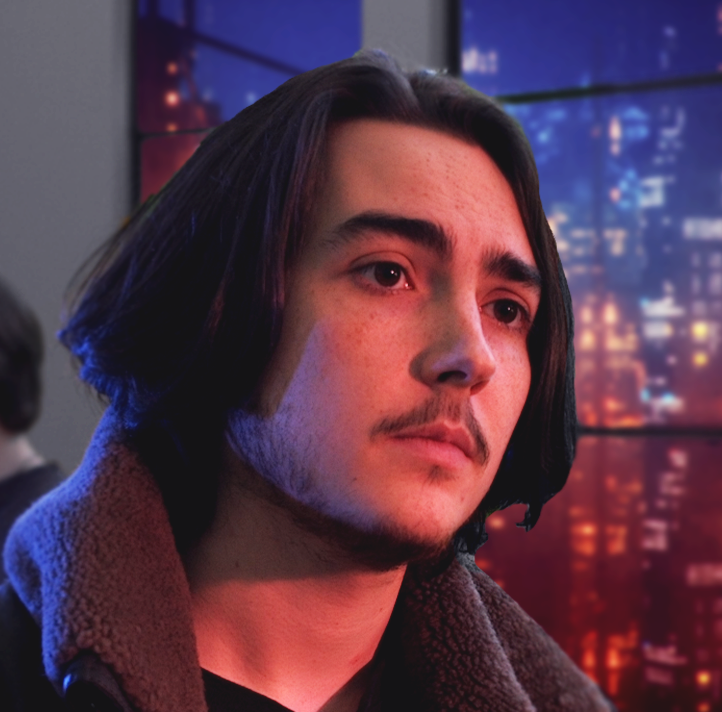 Josh Farris is a life-long Mississippi native who, from a very young age, has entertained a love for filmmaking and the many nuanced processes contained therein. Usually employing a musical approach to his projects, any viewer of his work will often find a connection between music and film readily apparent. As a filmmaker, Farris enjoys finding the balance between narrative, character, and emotion, and furthermore enjoys the process of combining the three into a finished project that not only reflects his ideals as a filmmaker, but also as an individual.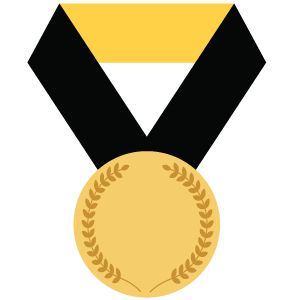 Rising Star in Film
Eric Prince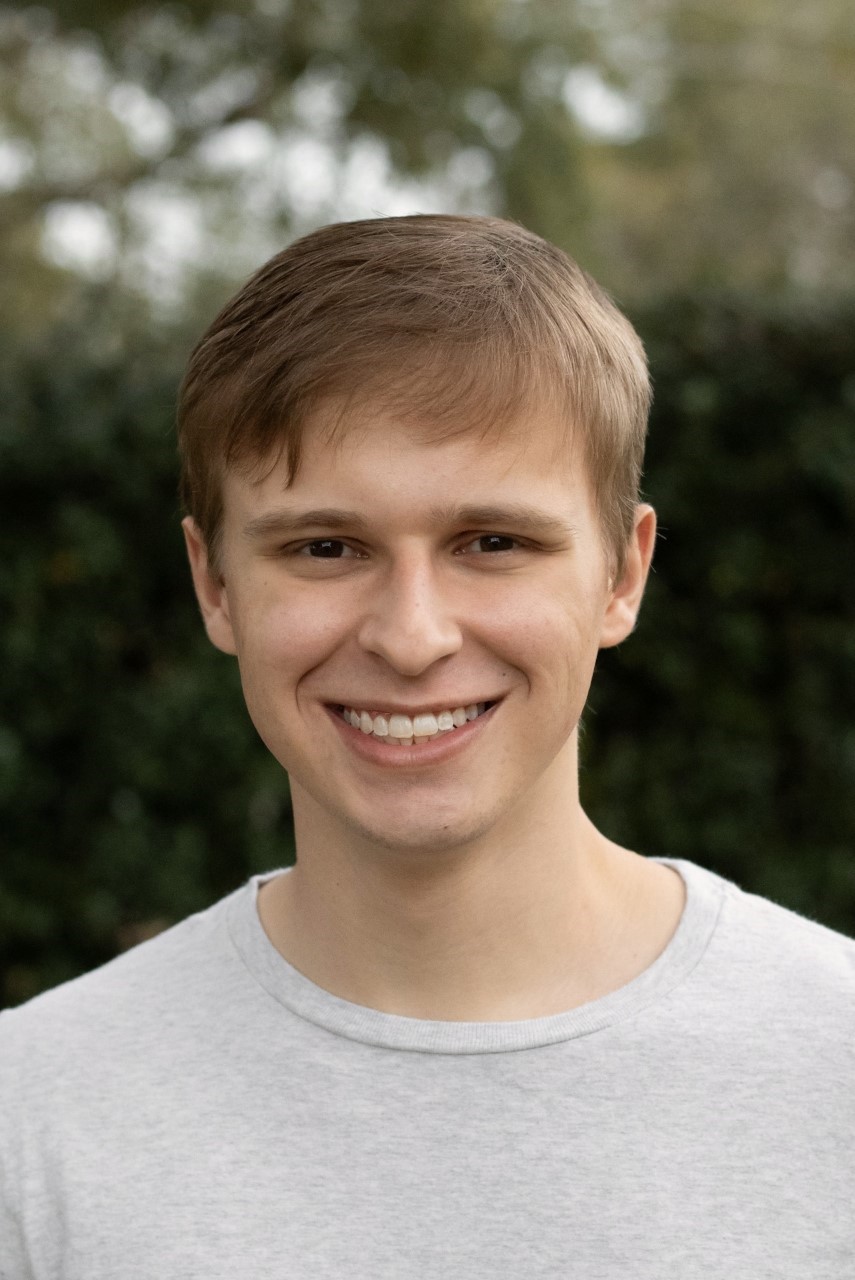 Brennan was born and raised in Biloxi and attends classes at the Gulf Park Campus. He prides himself on his ability to maintain a high GPA and strives to keep his studies of the utmost importance. As an advocate for mental well-being, Brennan has focused many of his projects around the subject and hopes to continue creating projects that provide representation across many spectrums. In addition to his creative projects both inside and outside of the classroom, Brennan enjoys the collaborative process USM has provided him with both his professors and classmates. In his spare time, Brennan enjoys reading books and acting in local plays. He would like to send a special thanks to his parents and sister for always believing in and supporting him on his journey.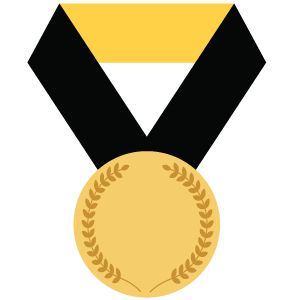 Top Student in Journalism
Charles Luttrell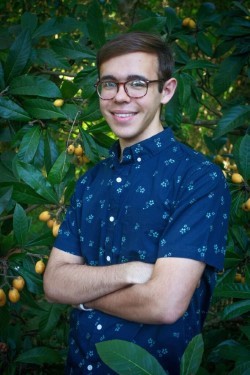 Luttrell is a junior journalism major and sport management minor from Bay Saint Louis, Mississippi. He is a member of the Lambda Pi Eta honor society at USM, an Honors Scholar and Study Abroad Ambassador. Charlie has been a part of Southern Miss Student Media since stepping foot on campus, serving as a reporter and photographer, sports editor for The Printz in 2020 and SM2's first Executive News Director in 2021-2022. Luttrell is also a co-host of the award-winning Southern Miss sports podcast and radio show, the 4th Street Sports Show. Outside of covering sports and human interest stories for SM2, Charlie has a strong passion for wildlife, landscape and sports photography that has also tied into his work at USM.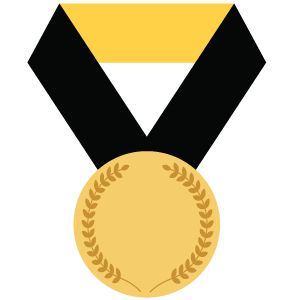 Top Student in Journalism
Sarah Kofman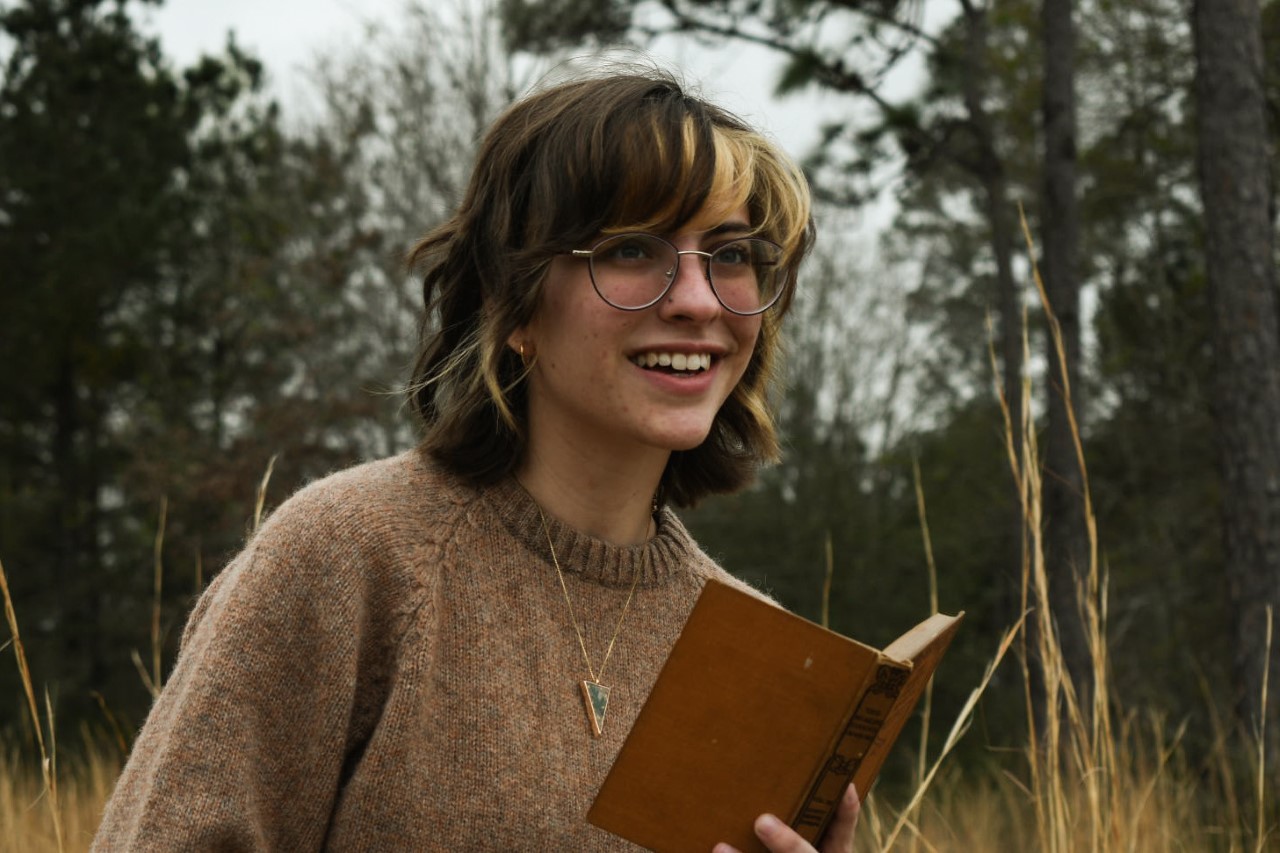 Sarah Kofman is a senior Journalism major with a minor in Spanish. During her time at the University of Southern Mississippi, she has served at Southern Miss TV's assistant producer and the Student Media Center's Director of Digital Engagement. She is interested in videography, video editing, and broadcast news producing.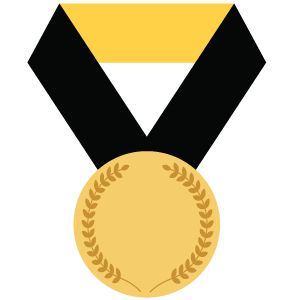 Rising Star in Journalism
Garret Grove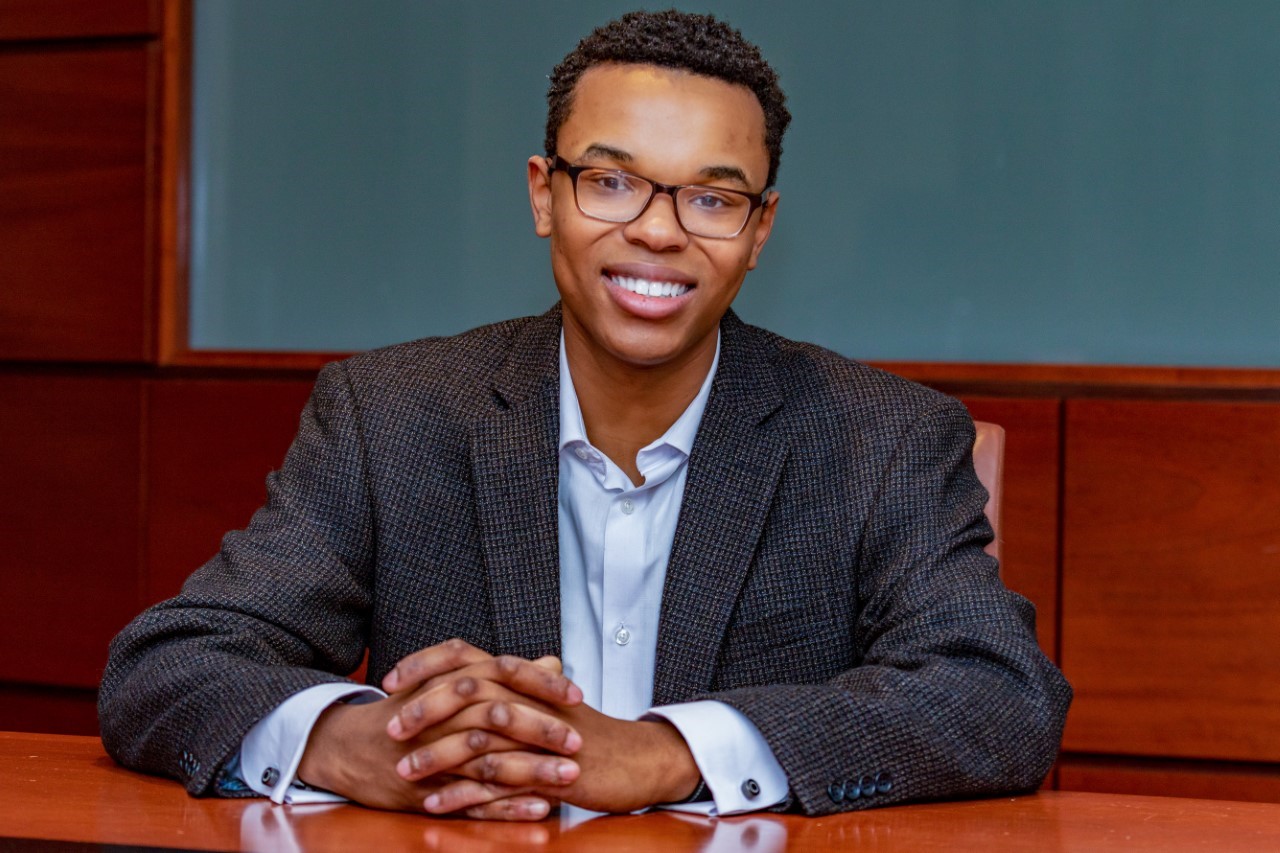 Garret Dewayne Grove is a junior majoring in journalism and minoring in business administration at the University of Southern Mississippi in Hattiesburg. Garret is devoted ultimately to people. It is made evident through all the intricate and thoughtful work he has produced before and since joining Southern Miss Student Media in 2021. He is the Monday-Wednesday host of Southern Miss Today, a daily news show on Southern Miss radio, one of the panelists for the Eagle Hour, a weekly pop culture radio show, and a reporter who frequents Southern Miss TV and The Student Printz. He has used what he has learned from professors and mentors in the field of multimedia productions, journalism, and design to help improve his craft now and cement his path forward into the future. This is made evident through everything he does on WUSM, SMTV, and the Printz. When not busy with school, he enjoys spending time with his older brother, reading, writing, cooking, gaming, and podcasting. Sadly, there are very few days where all six things can happen.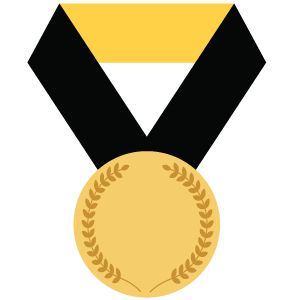 Undergraduate Citizenship Award
Raven Day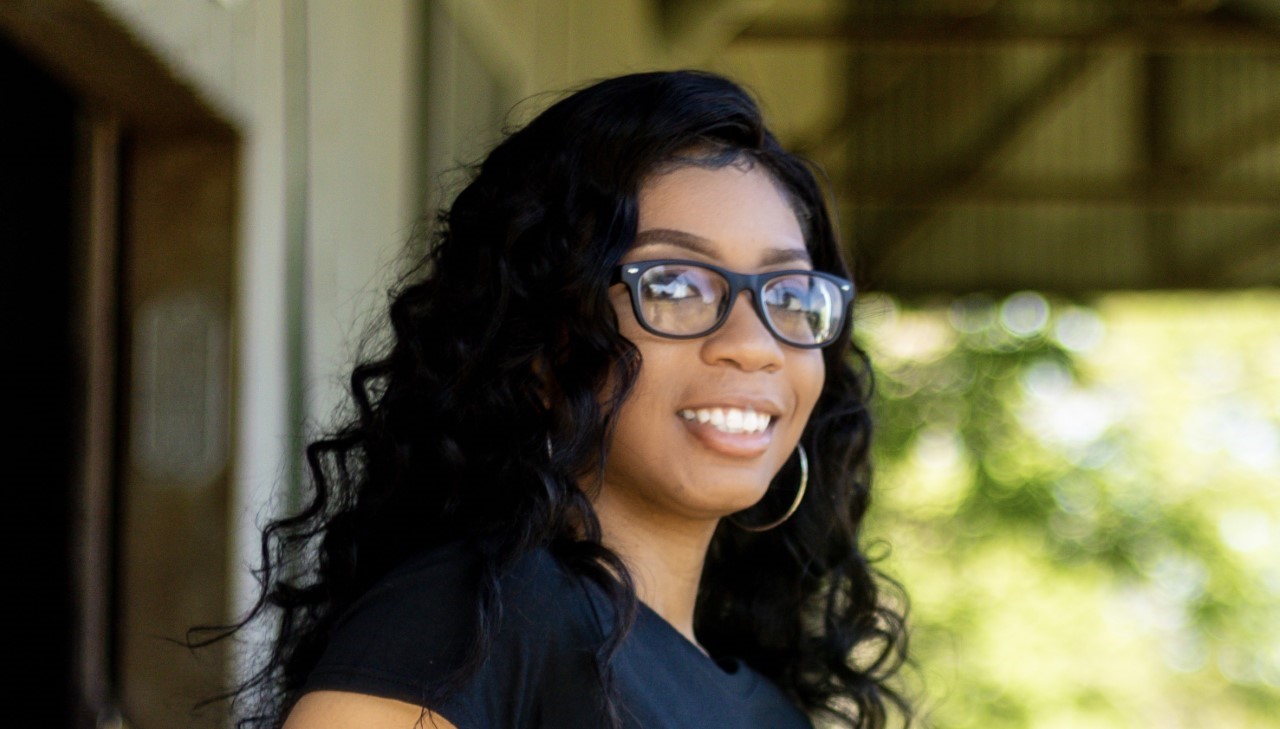 Raven Day is a sophomore Public Relations & Advertising major with a double minor in Sociology and Black Studies from Ruleville, MS. She currently serves as the President of the Southern Miss Association of Black Journalists, an Ambassador for the Honors College Leadership Council, and was recently accepted into the I.D.E.A.L Women Chapter of the National Association of Colored Women's Club. Raven enjoys giving back to the community and is also looking for new ways to bring opportunities to Black youth in her home of the MS Delta. In her spare time, she enjoys finding new books to read, watching YouTube, and spending time with friends.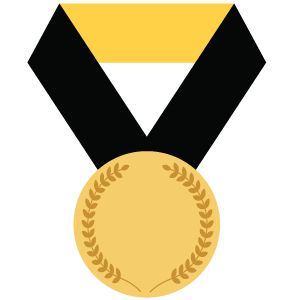 Top Student in Communication Studies
Emma Cox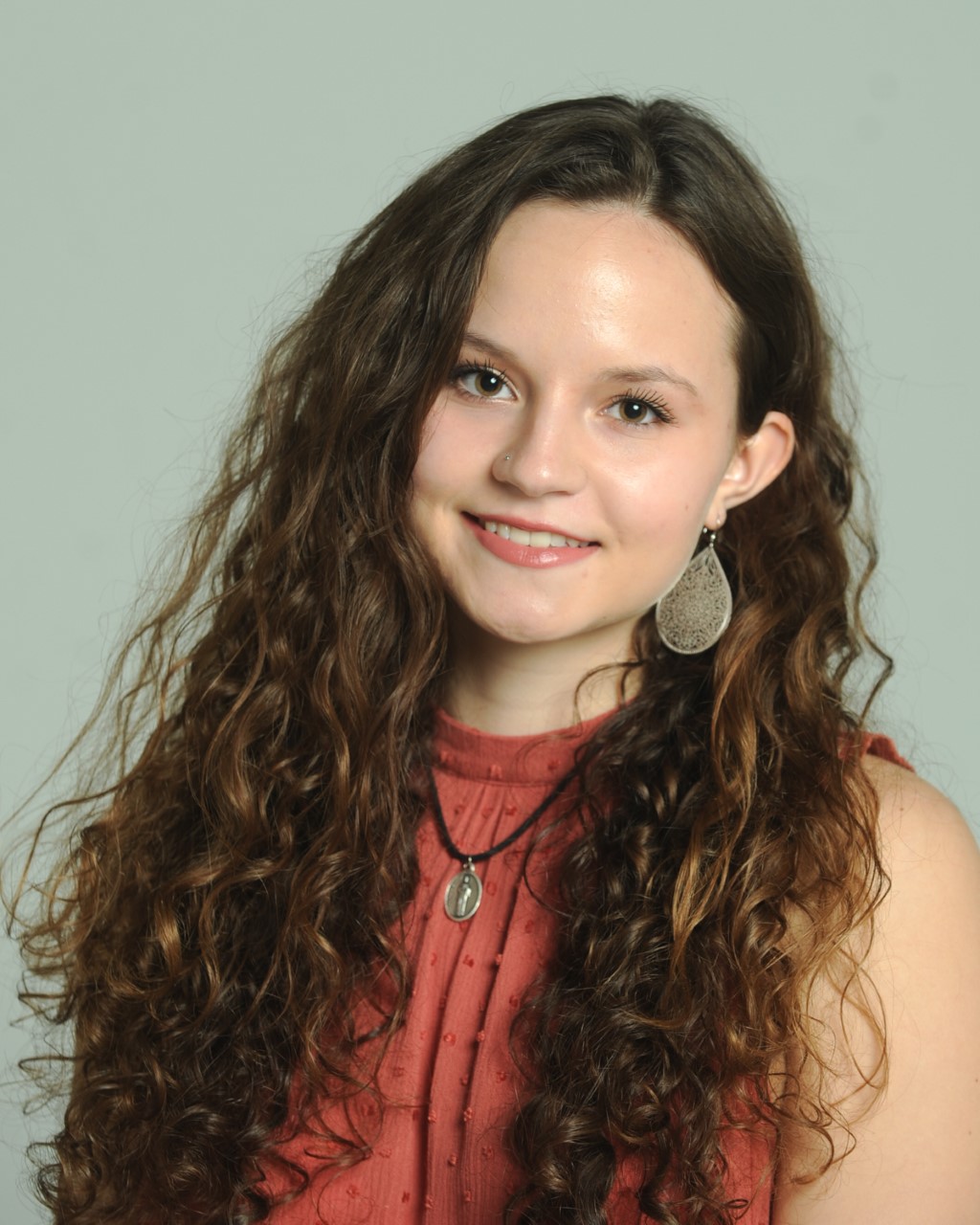 Emma is a senior Communication Studies and Philosophy double major. She is a new inductee of Lambda Pi Eta Communication Honors Society and a member of Phi Kappa Phi inter-disciplinary Honors Society. She is also a Presidential Scholar of the Honors College. She recently completed her honors thesis entitled "The interplay between personal responsibility and social determinants of health on attributions related to COVID-19 infections" and plans to continue studying health communication and message design in graduate school. Starting in the Fall of 2022, she will pursue her MA in Communication Studies at Clemson University.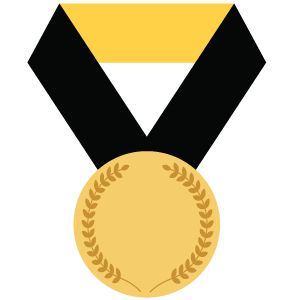 Rising Star in Communication Studies
Ashley Lankford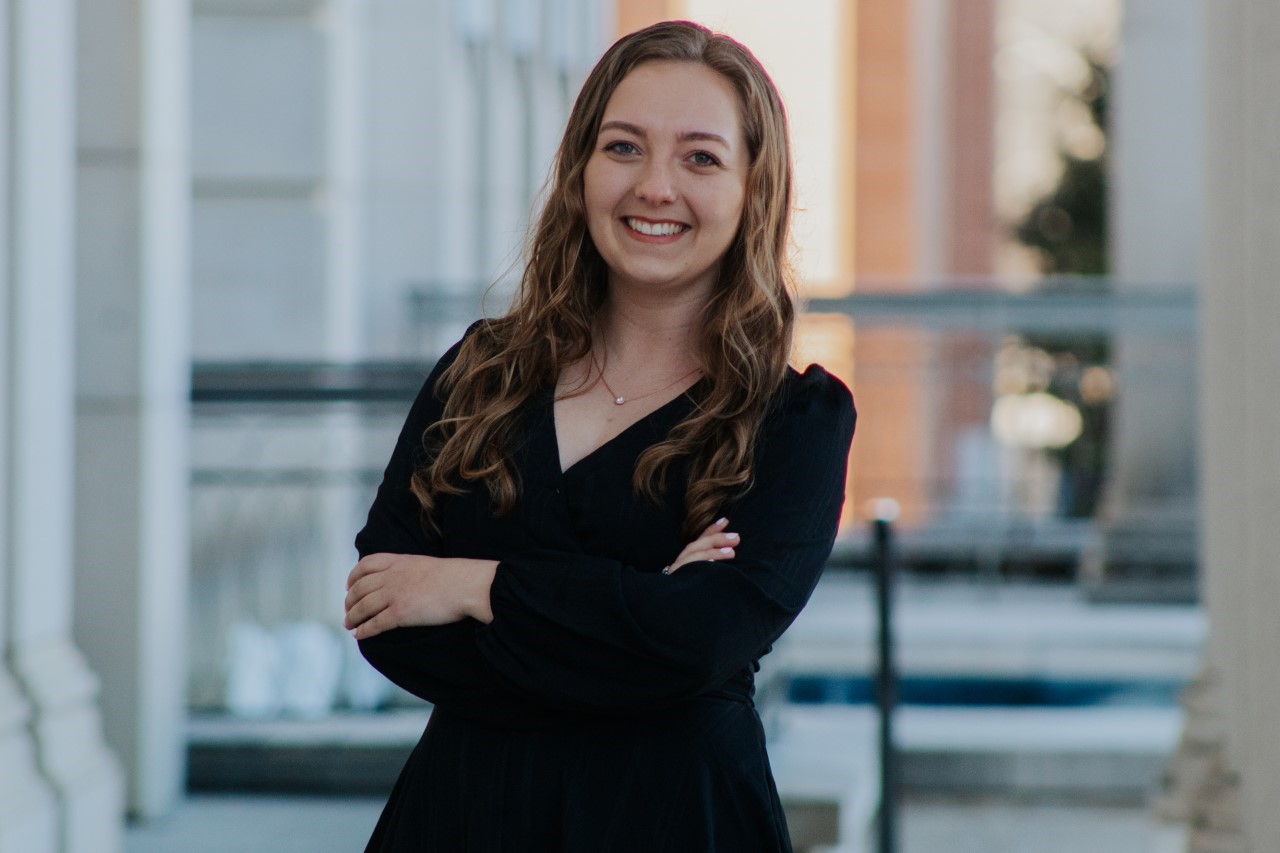 Ashley Lankford is a senior Communication Studies major from Satsuma, Alabama. She is an Honors College Scholar that has maintained a 4.0 GPA in all of her communications classes since her freshman year. Outside of the classroom, Ashley is involved in several student organizations across campus. She is the 2022-2023 Student Government Association President, the Director of Career and Personal Development for Chi Omega Fraternity, a member of Eagle Connection, and a member of the Communication Studies Honor Society Lambda Pi Eta. Upon her graduation, Ashley plans to attend graduate school at the University of Southern Mississippi to earn a Masters' degree in Communication Studies.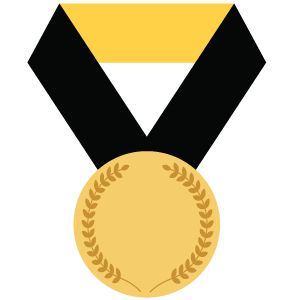 Top Mass Communication Master's Student
Jessica Payne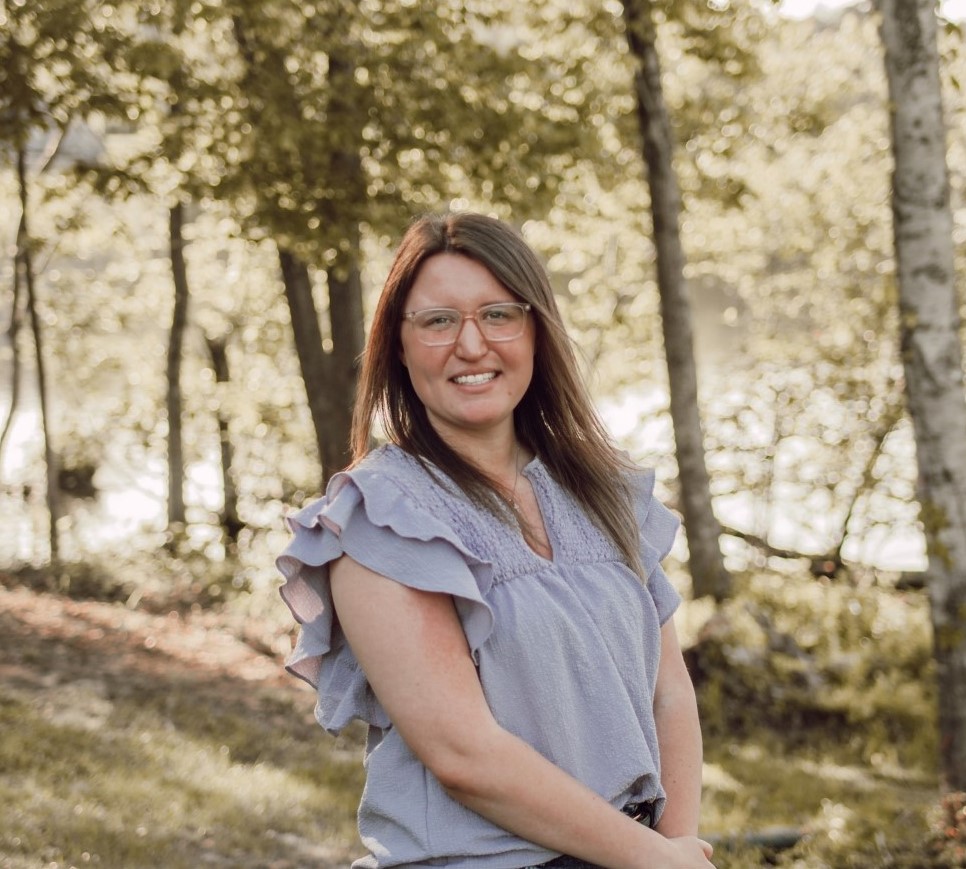 Jessica Payne holds a bachelor's degree in English Education with endorsements in Spanish and Social Studies from Mississippi College and a master's degree in Communication from The University of Southern Mississippi. During her time at Southern Miss, she served as Social Media Manager for the Communication Graduate Association, By-laws Officer for the Graduate Student Senate, Intern for Southern Miss Athletics, and Graduate Assistant in the College of Arts and Sciences Dean's Office, School of Communication, and Center for Black Studies. Along with that, she is also a huge fan of all things Southern Miss, especially sports! She now works for Jumpstart Test Prep as the Operations and Media Coordinator.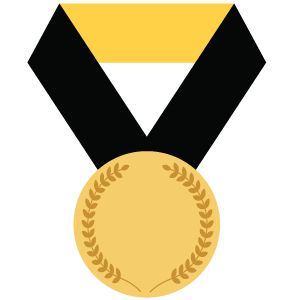 Top Communication Studies Master's Student
Colin Cameron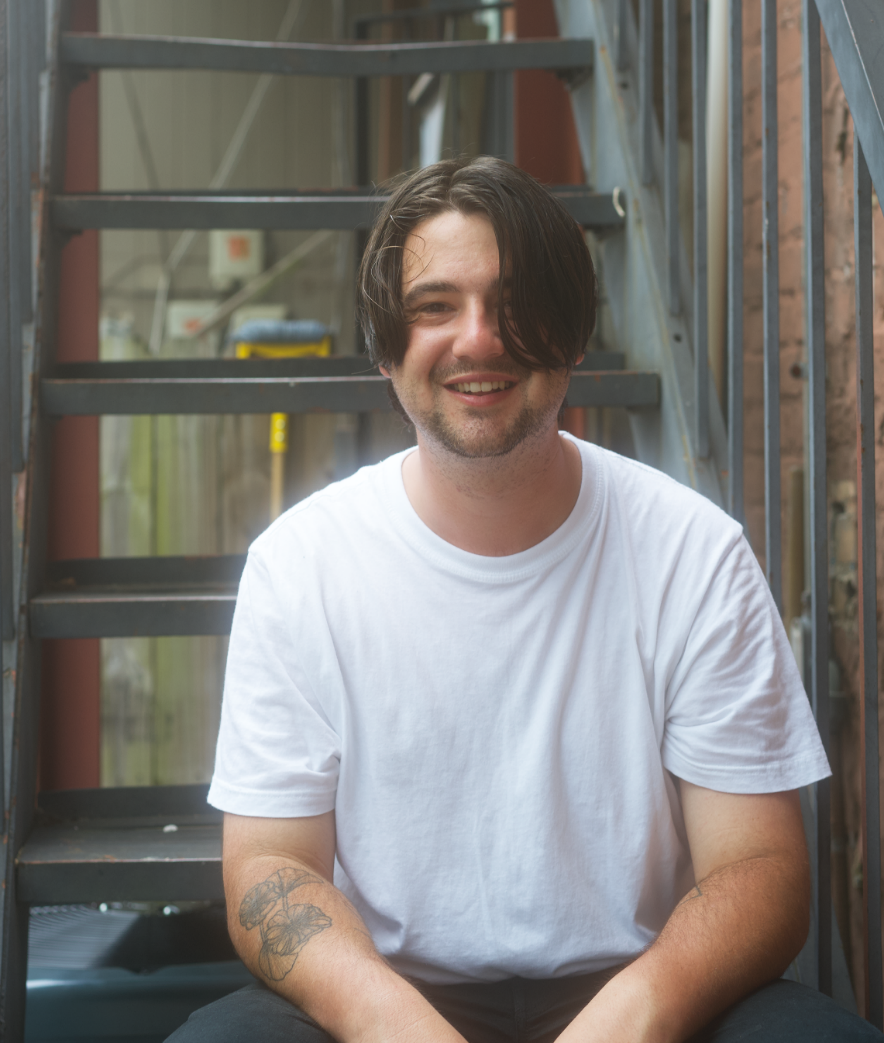 Colin grew up in Petal, Mississippi and is a second-year master's student in Communication Studies. His research interests are centered around narrative health and risk communication, with a focus on how emerging narratives shape individuals' different meaning-making processes and behaviors. His master's thesis explored how patterns of blame and medical scapegoating emerged in media narratives and framing practices in response to health crises throughout the last two centuries. As a graduate teaching assistant, he has taught a variety of courses in the School of Communication from Public Speaking to courses in media production. He was grateful to recently receive the Robert Bostrom Young Scholar award for top graduate paper at the 2022 Southern States Communication Conference, as well as the Top Paper award in the Political Communication Division. Additionally, he was recently elected as Secretary of SSCA's Political Communication Division. After graduation, Colin will be joining the PhD program in communication studies at Ohio University.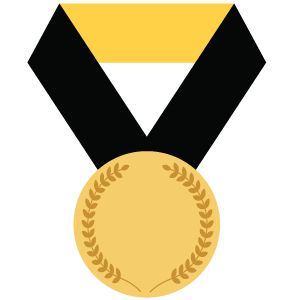 Top Communication Studies Doctoral Student
Melissa Williams

Williams is a second-year doctoral student in communication studies. She has taught public speaking and professional communication. In addition to teaching, she is a speech consultant at the USM Speaking Center. She has also served as President of the Communications Graduate Association. Williams research interests include the Black church, hashtag activism, social identity, as well as policing. She has presented original research at competitive national and regional conferences, including the Association for Educators of Journalism and Mass Communication (AEJMC) Conference and the Southern States Communication Association.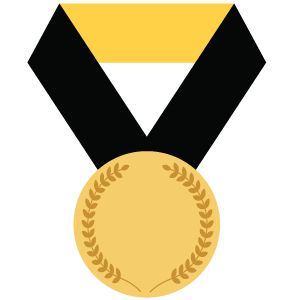 Top Graduate Student Teaching Award
Reham Bohamad
Reham Bohamad is a fourth year Doctoral candidate from Kuwait. Last year, she was awarded the school's graduate citizenship award. She has presented papers in several regional and national conferences such as AEJMC, NCA, SSCA, etc. She is in the process of publishing two papers on Memes during covid and Muslim women representation in Coca Cola ads. She has been teaching communication classes for the past 3 years and looks forward to getting into academia once she graduates.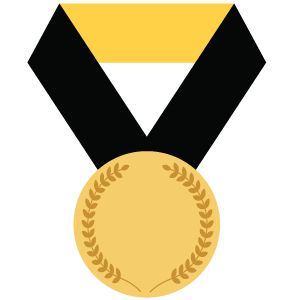 Top Graduate Student Research Award
Jessica Beckham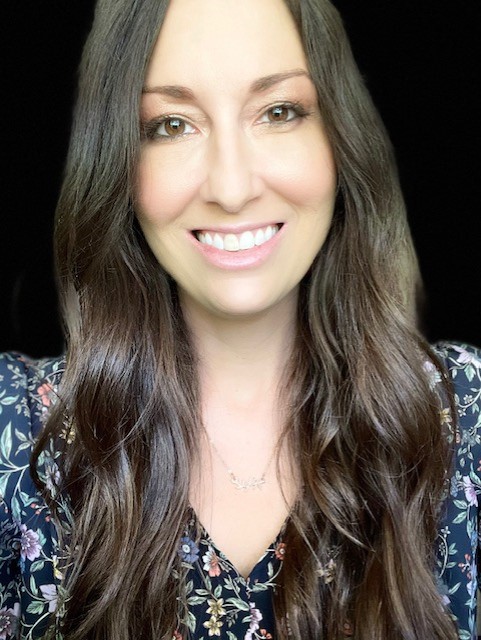 Beckham is a fifth-year doctoral student in communication studies with an emphasis in health communication and strategic communication. While working on her degree she has been a part of several publications: Building messages for the opioid crisis using the extended parallel process model with USM alumnus, Dr. Braden Bagley; and The impact of COVID-19 on graduate teaching assistants: Insights for supervisors and administrators, with USM professors, Dr. Laura Alberti, Dr. Paul Strait, Dr. Katie Anthony, and USM alumna, Dr. Carrie Reif-Stice. Several more publications are forthcoming. Beckham has also presented her research at the National Communication Association, Southern States Communication Association, Mississippi Communication, and the Alabama Communication Association, where she won the Top Graduate Student Paper award. While at USM Beckham has served as President for the Communications Graduate Association, in addition to serving as Second Vice President for the Mississippi Communication Association.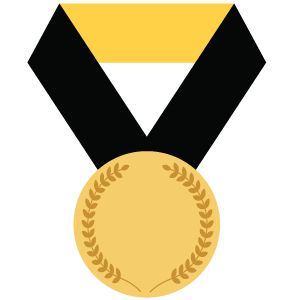 Graduate Citizenship Award
Amanda Walsh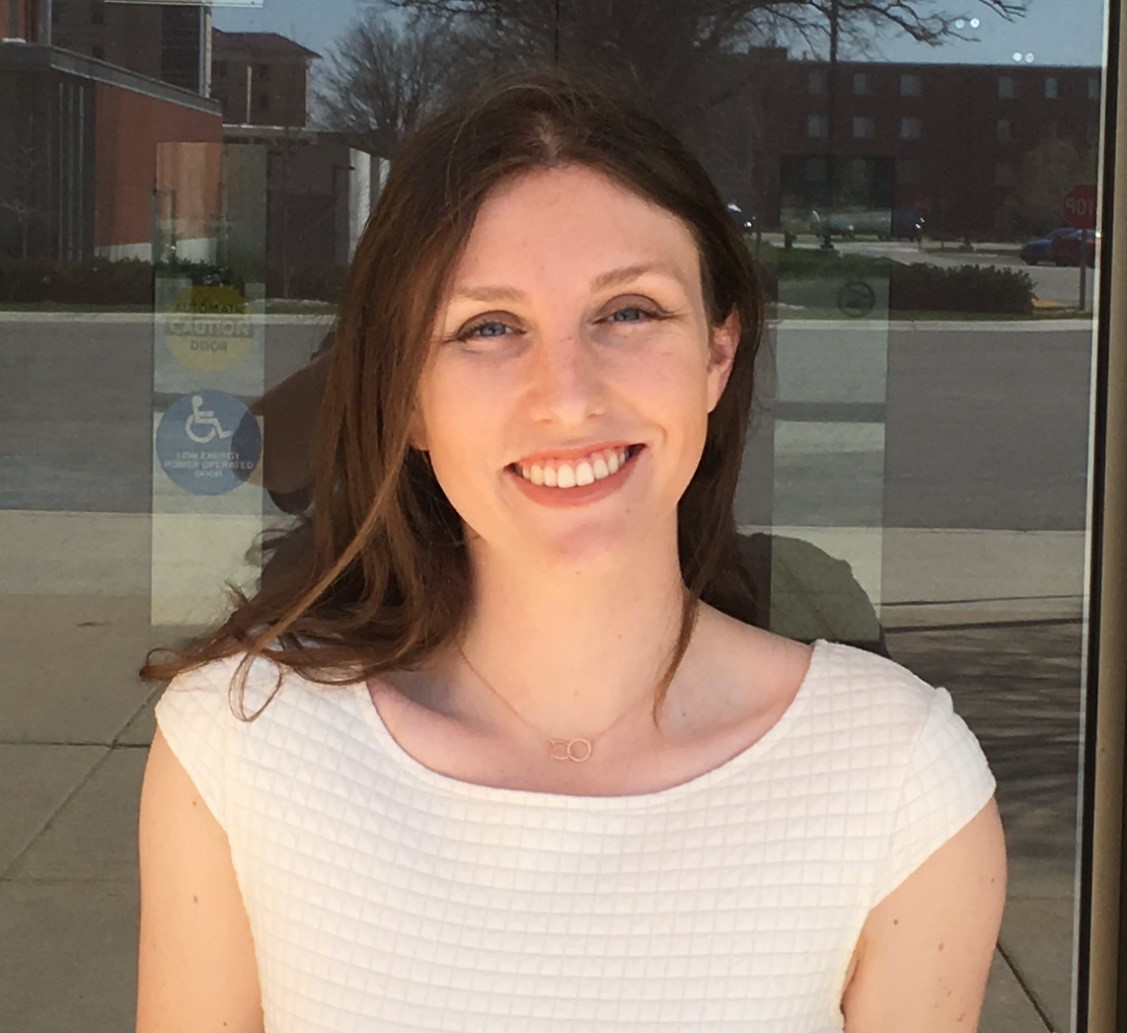 Walsh is a second-year doctoral student in the Communication department. She has taught public speaking and small group communication. Walsh has also presented original research at several regional conferences, including Southern States Communication Association and Central States Communication Association. She is currently serving as vice president of the Communications Graduate Association.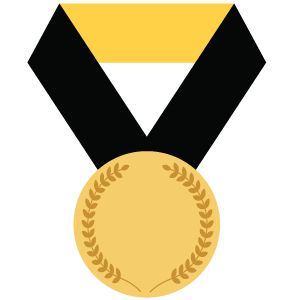 Graduate Citizenship Award
David Tisdale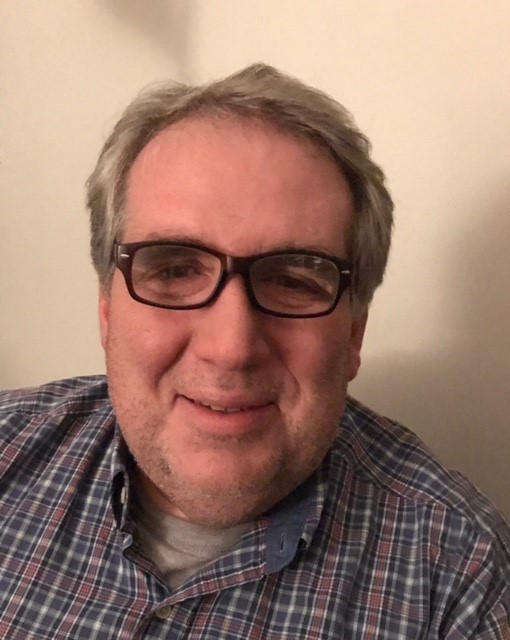 David Tisdale is a doctoral candidate in Mass Communication with a minor in U.S. History and Graduate Certificate in Public History. The Hattiesburg native is a USM alumnus and life member of the Southern Miss Alumni Association. He has worked with the USM Office of University Communications for the last 20-plus years in a variety of capacities, currently as Senior Writer. He previously worked as a reporter/editor, first as an undergraduate with the Student Printz, and then later after graduating from USM with the Oxford Eagle, Clarion-Ledger, Hattiesburg American, and Hattiesburg Publishing, and has also provided content for the Associated Press and United Press International. His work has earned awards from the Southeast Journalism Conference, the Mississippi Press Association, the Mississippi-Louisiana Managing Editor's Association, the College Public Relations Association of Mississippi, and the Public Relations Association of Mississippi. He has also been a contributing interviewer for USM's Center for Oral History and Cultural Heritage, including for its Hurricane Katrina and Civil Rights history projects, and his writing has also appeared in the Southern Quarterly, Valley Voices and Arkansas Review literary journals. A member of the Area Development Partnership's Leadership Pine Belt class of 2006, he serves on the board of directors for the Domestic Abuse Family Shelter, Inc. and the College Public Relations Association of Mississippi.