Intersection of Religious Relics and War focus of April 27 School of Humanities Lecture
Tue, 04/26/2022 - 08:53am | By: David Tisdale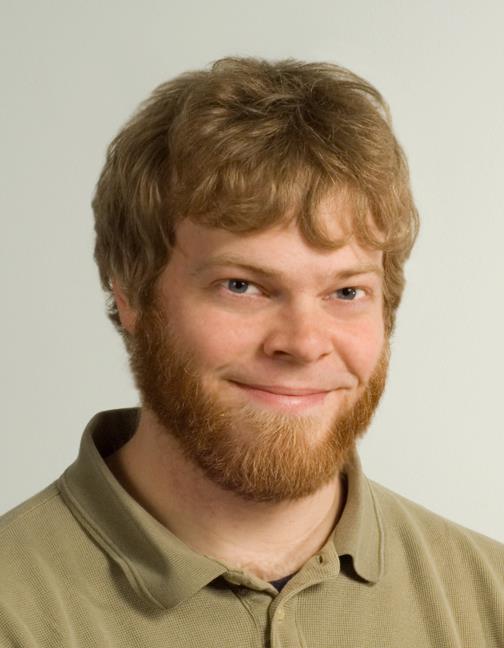 Dr. Bradley Phillis, an assistant professor of history in The University of Southern Mississippi (USM) School of Humanities will present the lecture "The Medieval in Our Midst: Relics, the Moskva, and the Crusades, or whose idea was it to bring a piece of the True Cross on a Russian warship anyway?" Wednesday, April 27 from 4-5 p.m. in the USM Liberal Arts Building, room 204. This event is free and open to the public.
Online viewing is also available for this event at https://usm.webex.com/usm/j.php?MTID=m5feedc05b9df164977760c70b6b81ca0; password: Humanities.
On April 14, the Russian cruiser Moskva sank in the Black Sea, possibly after being hit by Ukrainian anti-ship missiles. The next day, news outlets like The Guardian and Business Insider began to report that a fragment of the True Cross -- that is, a piece of the cross on which Jesus Christ was crucified--may have gone down with the ship. While these reports remain unconfirmed, the idea that a relic of the crucifixion may now lie entombed in a Soviet-era Russian warship on the bottom of the sea invites us to think about the history of the interplay between religion and warfare.
Dr. Phillis is a scholar of Religious Crusades in the Medieval Era and will provide historical perspective on this phenomenon. His talk will consider this question and others, including: What are relics, and why do they matter? Why do Christians carry relics into battle? And what does the continued deployment of relics suggest about our connections with the medieval world?
This event is part of the School of Humanities new "The Humanities Current Event Series," a presentation on the last Wednesday of every month featuring a USM faculty member from the School of Humanities providing analysis into a news issue of national or international importance.
"As experts in our respective fields, many of our Humanities faculty are called upon by family, friends, and former students to provide the story behind the story of the latest world events," said Dr. Matthew Casey, director of the School of Humanities. "We decided to start this series in an effort to formalize that practice and provide these valuable insights to the entire community."
The USM School of Humanities is housed in the College of Arts and Sciences. Learn more about the School of Humanities at https://www.usm.edu/humanities/index.php.