School of Humanities
Study with us: explore complex ideas, universal concepts, and expression
The School of Humanities is comprised of the major disciplines of English, History, Philosophy and Religion. In other words, we are the school that examines and celebrates our capacity for expression, empathy, and critical evaluation. Offering both undergraduate and graduate degrees, our programs study the past, present and future of human culture in order to learn more about ourselves and our world. Thanks to the training they receive in our classes, students who major in the humanities go on to work in a diverse and exciting field of professional and academic careers.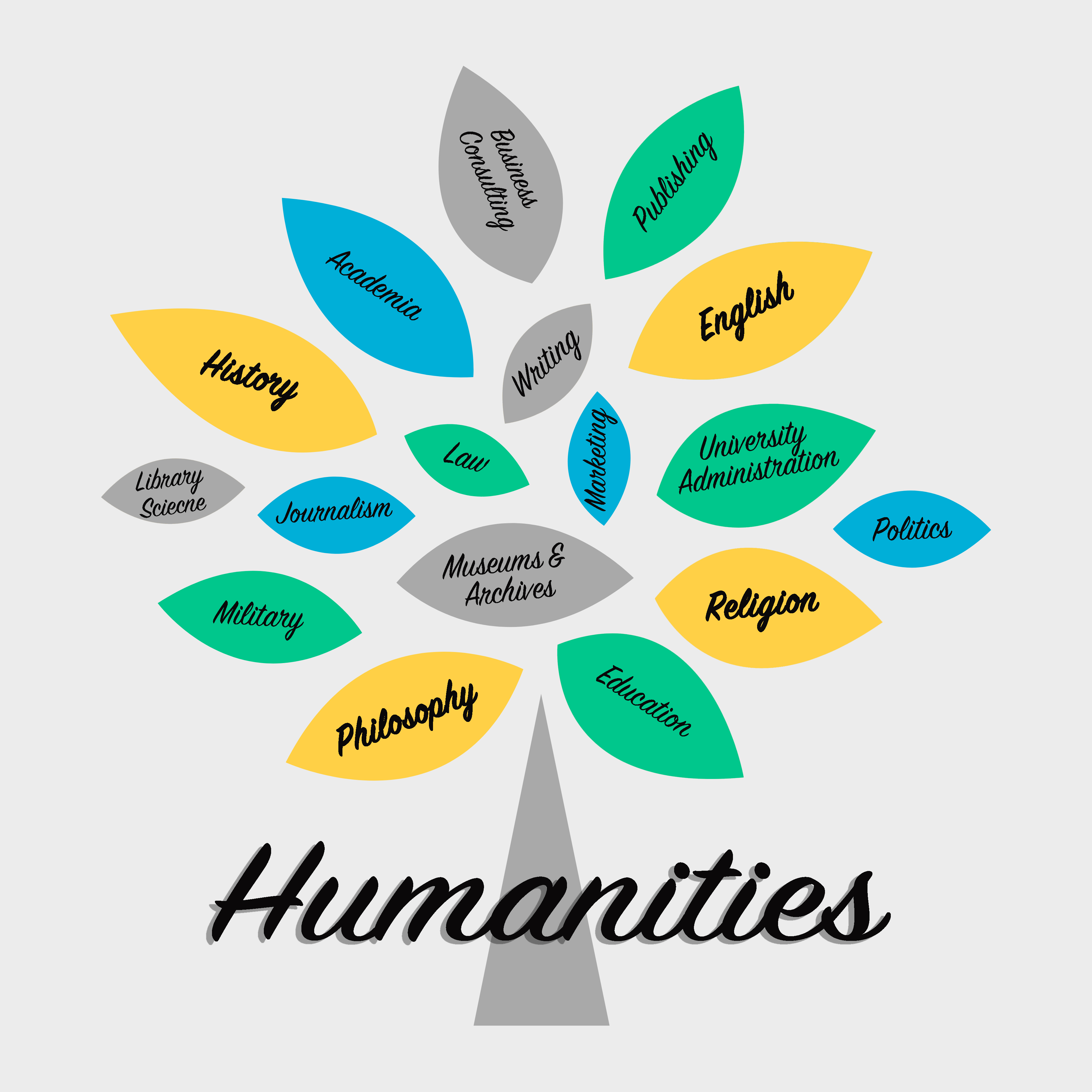 See what some of our alums are up to!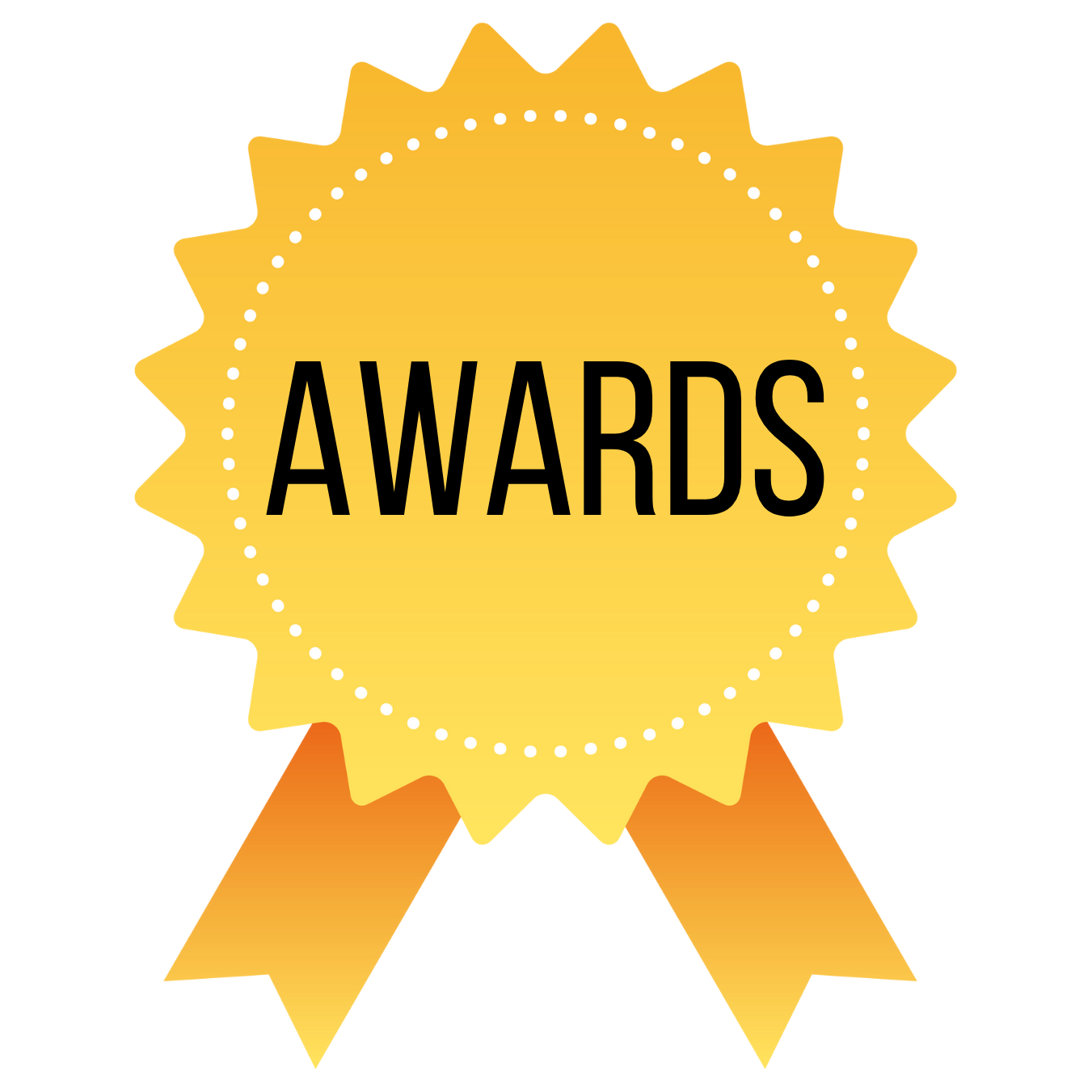 We could not be any prouder of our students and their accomplishments. Join us in congratulating our Award recipients!
Meet our faculty Plan your visit
Upcoming Events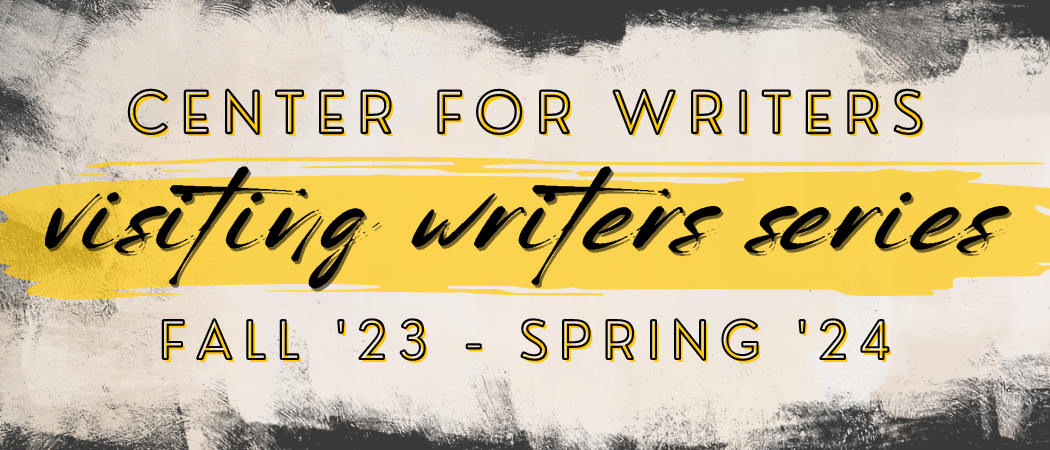 Meet our New Faculty!
Dr. Katya Maslakowski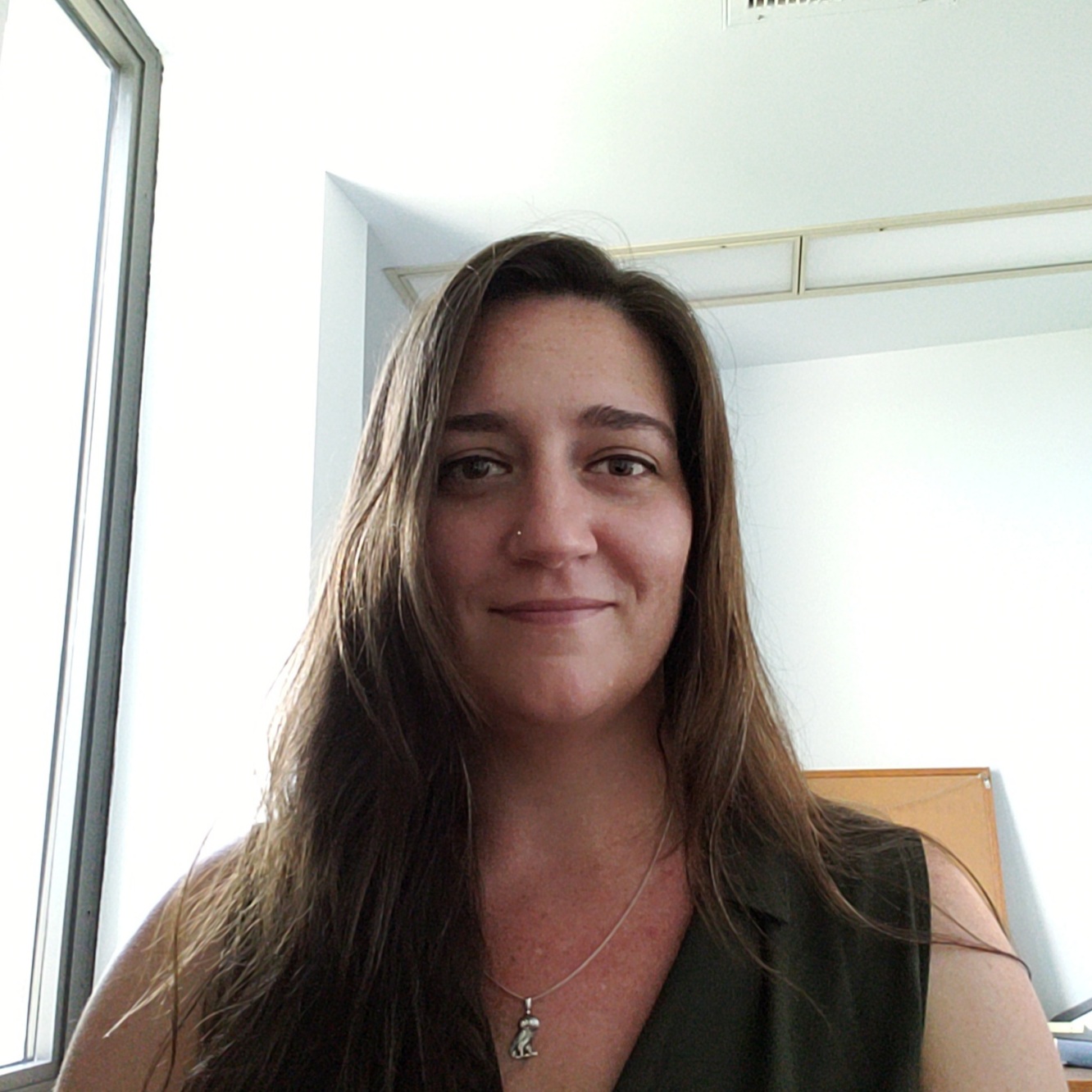 Katya Maslakowski (she/her) is a Modern British historian whose work focuses on the intersection of gender, violence, imperialism, and culture within the nineteenth and twentieth century. Her special fields of study include the history of science and military history. She is an incoming tenure track assistant professor of history and Fellow of the Dale Center for the Study of War & Society. Her current project focuses on the rise of counterinsurgency expertise at the end of the British empire. She is a former fellow of the Weatherhead Center for International Affairs at Harvard University.
Dr. Bafumiki Mocheregwa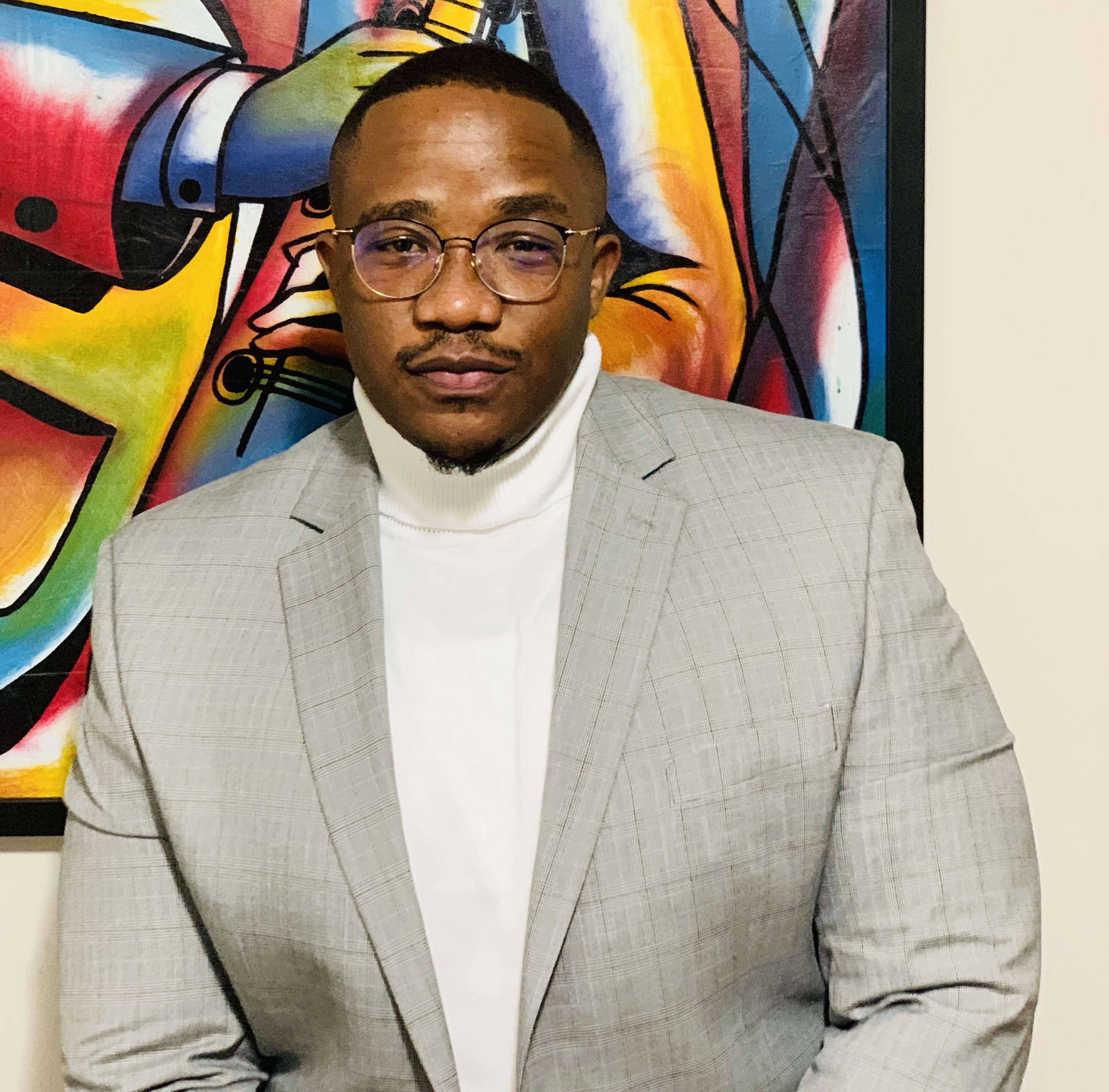 Bafumiki Mocheregwa is an Assistant Professor of History and Fellow at the Dale Center for the Study of War & Society. He specializes in general African History and more specifically the military history of the continent during the era of decolonization. He has previously taught courses at the University of Calgary in Alberta, Canada. He also serves as the Reviews Editor for the Journal of African Military History (JAMH). Dr. Mocheregwa's most recent works examine the history of the Botswana Defence Force, the impacts of the Cold War on African decolonization as well as Africa's response to regional and continental peacekeeping in the modern era. He is also interested in US Foreign Policy towards the developing world, the past and modern histories of Black communities in the Americas and the impacts made by African women in the development of their continent. Some of his works appear in the Journal of African Military History, Botswana Notes and Records as well as War & Society. Outside the classroom he enjoys a casual game of COD, watching soccer and rugby.
Dr. Patrick Hoehne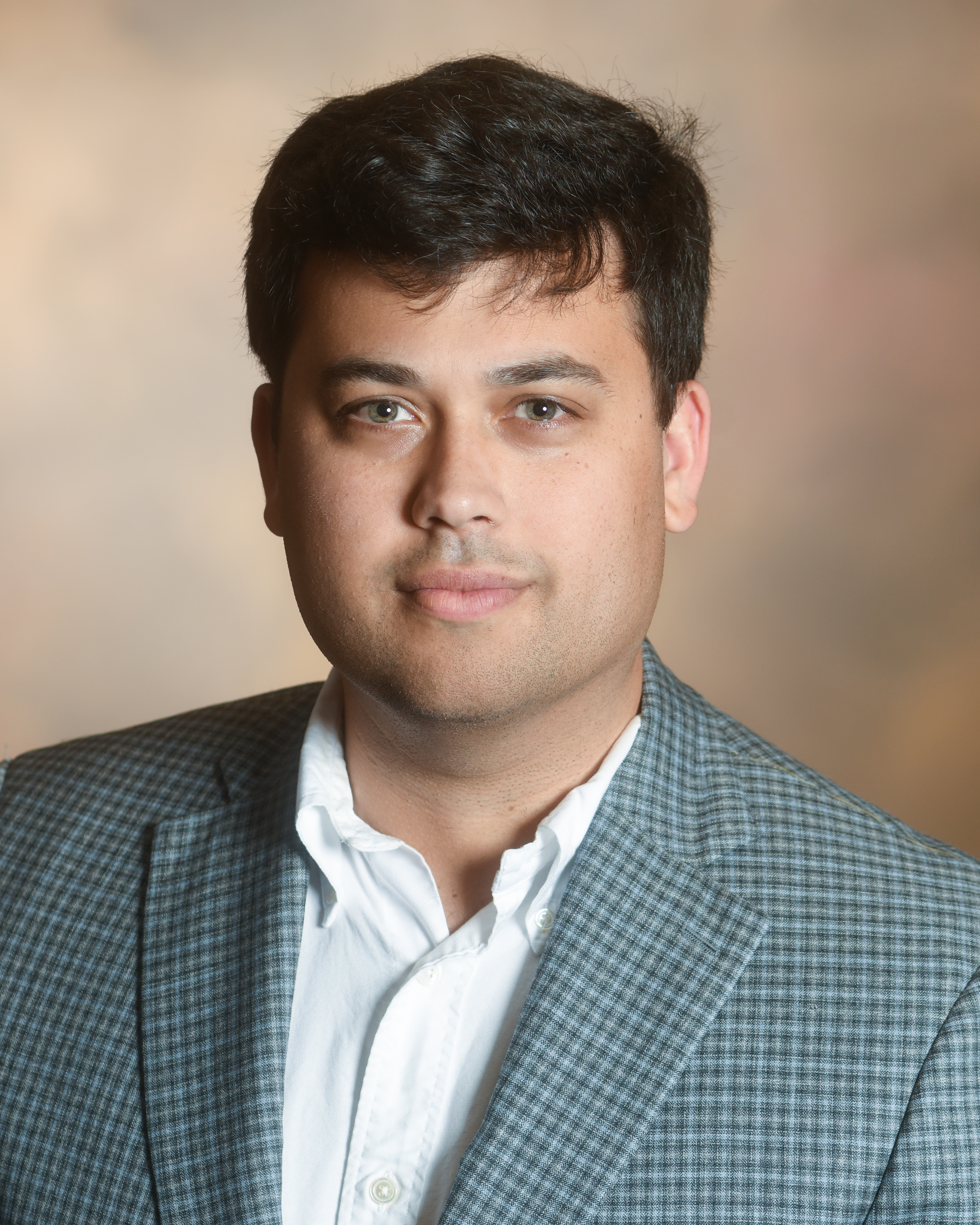 Dr. Patrick Hoehne is an Assistant Professor of History and Digital Humanities. Hoehne studies vigilantism, lynching, and rioting in the United States from the Revolution through the end of the Civil War. His recent publications have analyzed vigilantism in Montana, the first murder case brought to court in the Nebraska Territory, and the rise of the use of lethal force within incidents of extralegal violence between 1783 and 1865. On account of this research, the Harry Frank Guggenheim Foundation awarded Hoehne an Emerging Scholar Award in 2022. His digital history project,
Riot Acts
, allows audiences to explore and visualize over 2,200 incidents of extralegal violence through mapping, network analysis, and more.
Ms. Melanee Barton
Melanee S. Barton is an Instructor of English and the English Education Program Coordinator. She comes to Southern Miss with thirteen years' experience in secondary education. Her previous work allowed her to connect theory and practice through different pedagogies and work as a mentor to new educators. It is her hope to share her classroom experience with teacher candidates as they prepare for careers in education. Her interests lie in English education with specific focuses on teaching methods, pedagogy, adolescent literature, and education policy. Outside of the classroom, she enjoys reading, cooking, and traveling.
Our Centers
Our Programs
The School of Humanities offers innovative and challenging undergraduate and graduate programs in our disciplines, including programs in secondary education in English and social studies/history.
Our Research
60+
Award Winning Faculty, Publishing both Scholarly and Creative work
40+
Scholarships and Awards for Academic Achievement
10+
Travel Awards for Undergraduate and Graduate Research
---
The School of Humanities offers a range of research and creative opportunities for study. The philosophy program offers a Pre-Law emphasis degree ideal for students interested in Law School. The English program, with its emphasis in literary history and analysis, also houses a nationally recognized creative writing program. History offers a full range of history courses along with dynamic studies in war and society, part of the acclaimed Dale Center for the Study of War and Society. Students pursuing secondary education in English or Social Studies/History take part in school-based learning experiences with practicing teachers and graduates of our programs.

Upcoming Events