School of Humanities
Study with us: explore complex ideas, universal concepts, and expression
The School of Humanities is comprised of the major disciplines of English, History, Philosophy and Religion. In other words, we are the school that examines and celebrates our capacity for expression, empathy, and critical evaluation. Offering both undergraduate and graduate degrees, our programs study the past, present and future of human culture in order to learn more about ourselves and our world. Thanks to the training they receive in our classes, students who major in the humanities go on to work in a diverse and exciting field of professional and academic careers.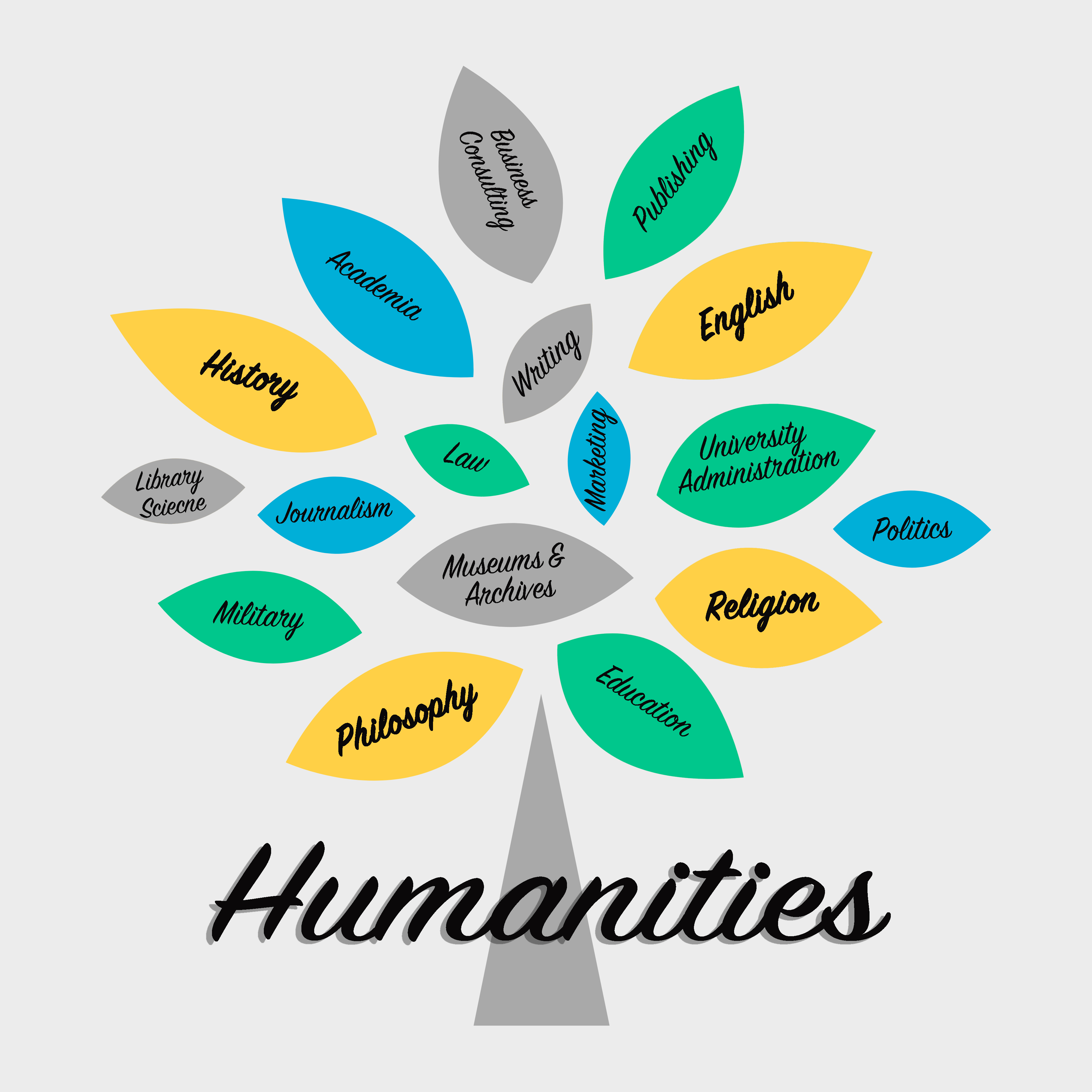 See what some of our alums are up to!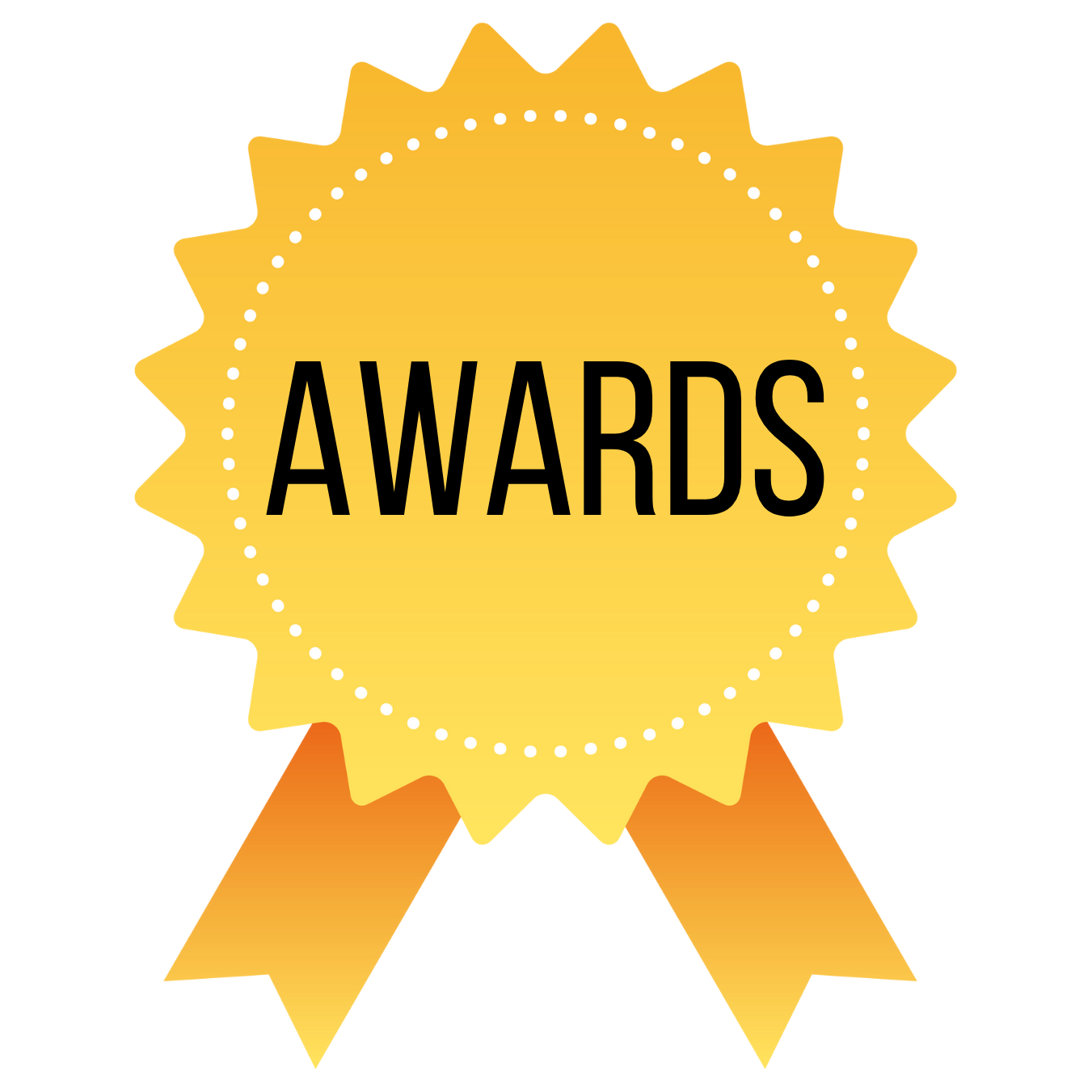 We could not be any prouder of our students and their accomplishments. Join us in congratulating our 2021-2022 Award recipients!
Meet our faculty Plan your visit
Upcoming Events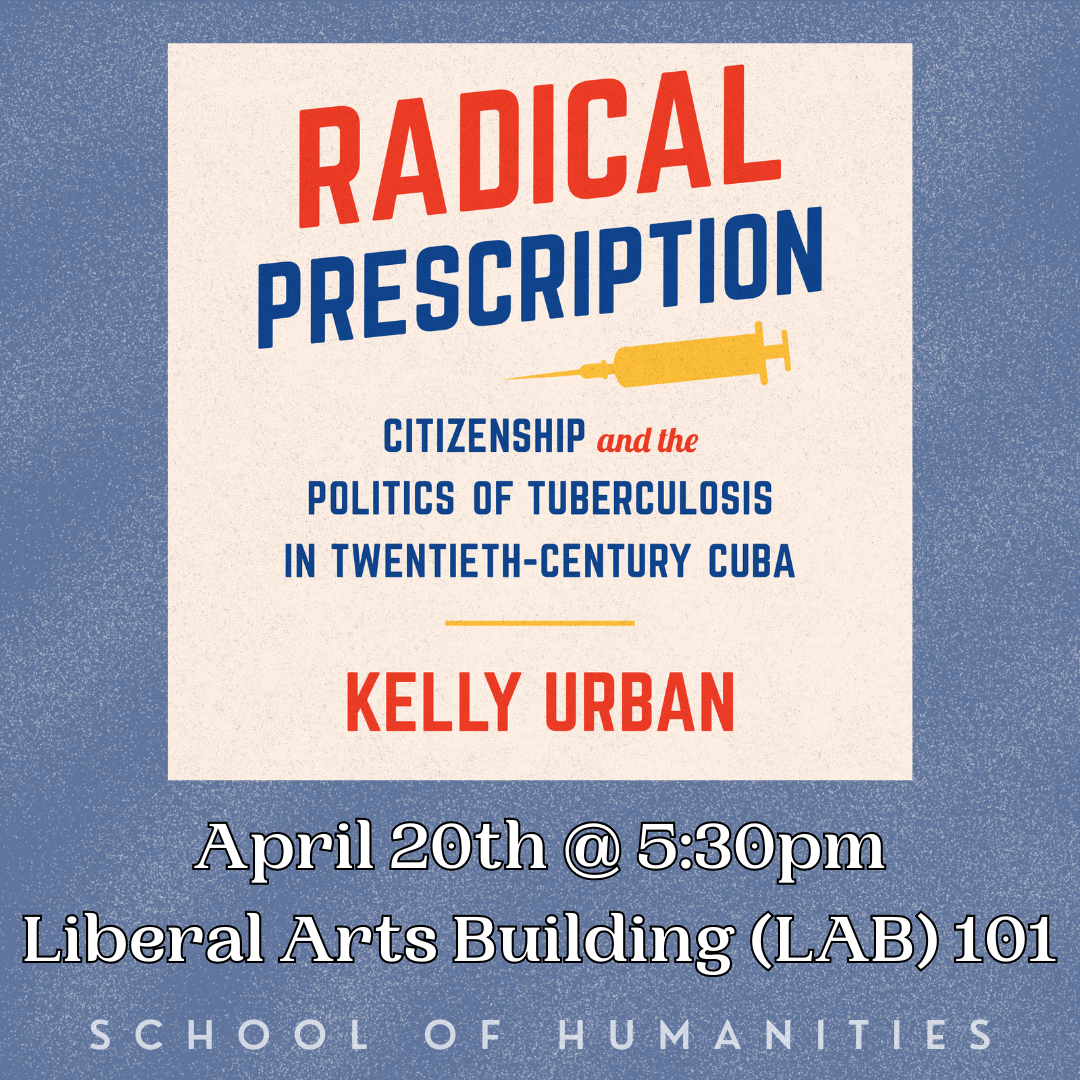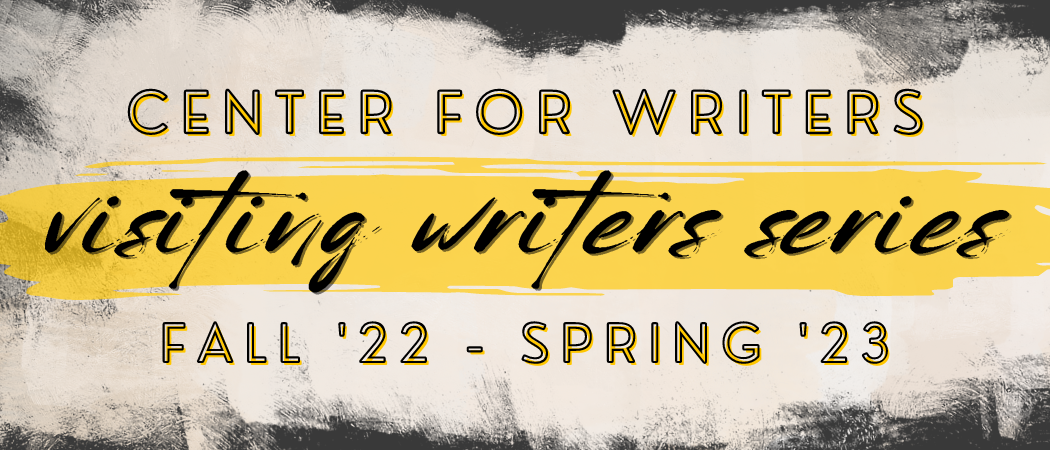 Meet our New Faculty
Dr. Michael Aderibigbe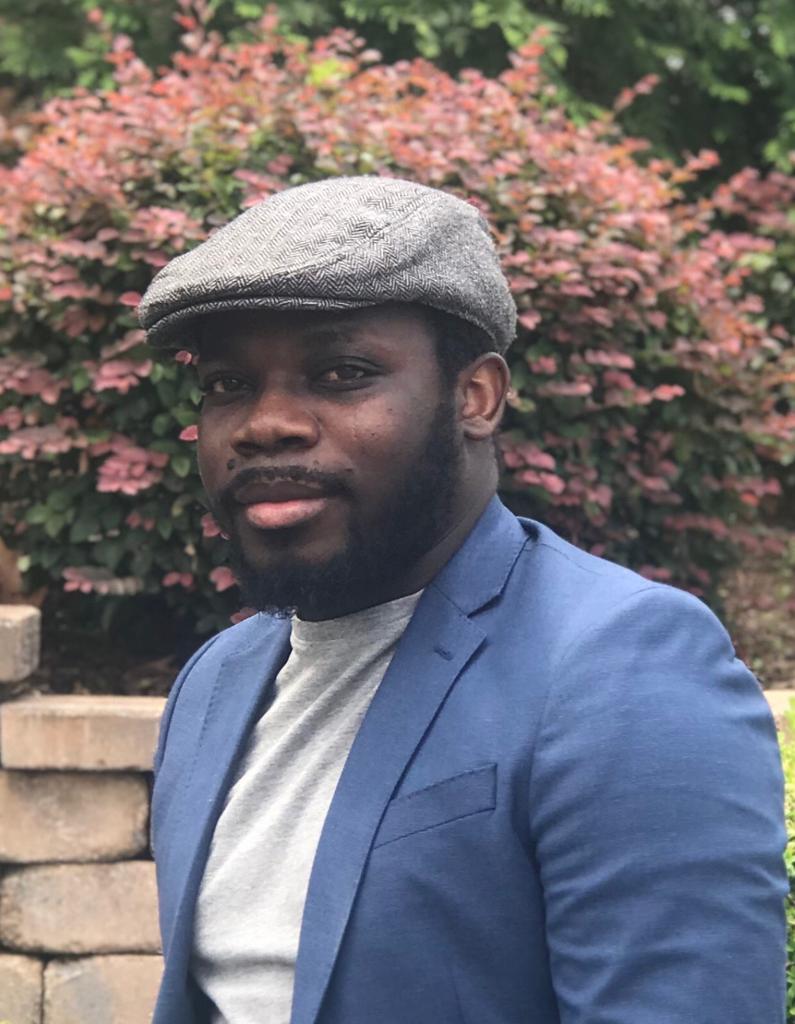 Michael (D.M.) Aderibigbe is from Lagos, Nigeria. His debut book of poems How the End First Showed (University of Wisconsin Press, 2018) won the Brittingham Prize in Poetry, among other honors. He has received fellowships from the Sewanee Writers' Conference (Walter E. Dakin Fellowship), The James Merrill House, OMI/Ledig House, Ucross, Jentel, and Boston University. His poems appear in The Nation, Callaloo, jubilat, New American Writing, among others. He is an incoming tenure track assistant professor of creative writing in the Center for Writers at the University of Southern Mississippi, where he will teach both graduate (PhD and MA) and undergraduate courses. His interests, in addition to poetry, include epistolary narrative, hybrid literature, creative nonfiction, and Black studies. Outside of the classroom, he enjoys watching soccer, traveling, and cooking.
Dr. Joseph Cheatle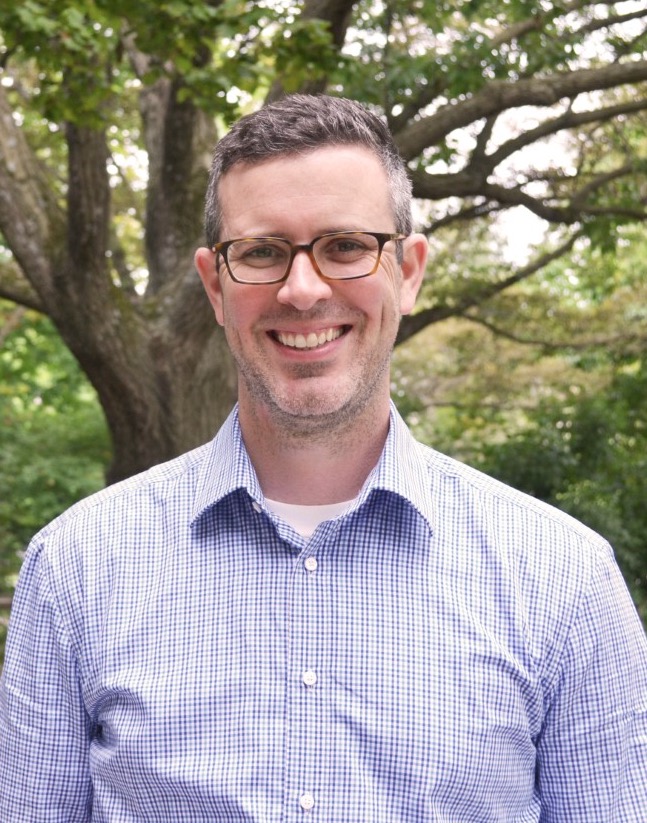 Joseph Cheatle (he/him/his) is an Assistant Professor of English and Director of the University Writing Center. He previously worked as the Director of the Writing and Media Center at Iowa State University and as an Associate Director of the Writing Center at Michigan State University. His most recent scholarship focuses on how writing centers connect theory to practice and on creating collaborative approaches to improving services. His work is published in the Writing Center Journal, The Journal of Writing Analytics, Praxis: A Writing Center Journal, and in Kairos: A Journal of Rhetoric, Technology, and Pedagogy. When not working, he can be found cycling, running, cooking, or trying to learn to play the violin.
Dr. Timothy Gutmann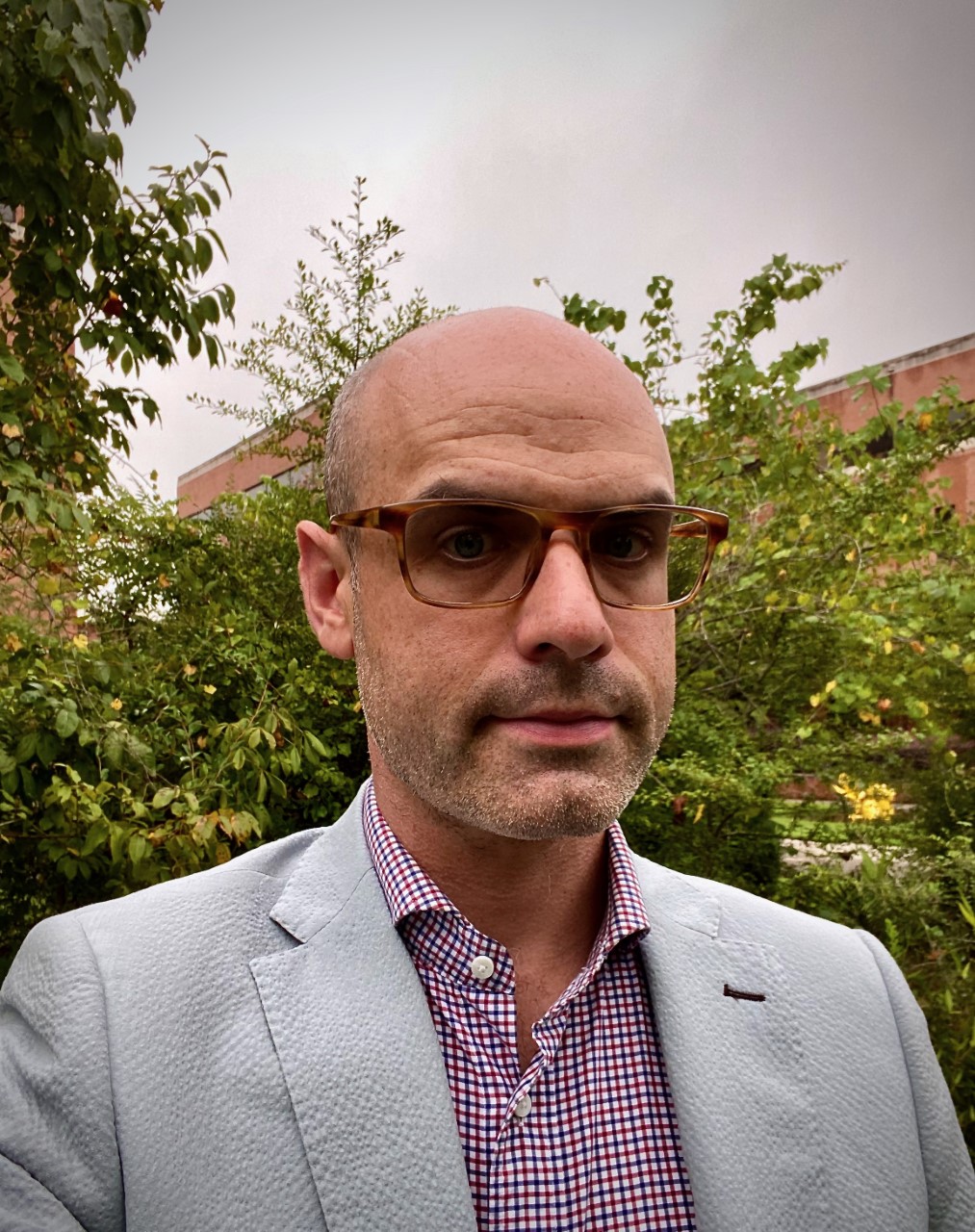 Timothy Gutmann's research and teaching asks what it means to
encounter others on their own terms and think with them about the world we share. Dr. Gutmann's recent work has examined the rise of the idea of universal education in Egypt and China around the turn of the 20th century. In these contexts, modern reformists extensively drew on and remade older ideas of learning, authority, and vocation. Dr. Gutmann looks to premodern Islamic and East Asian traditions for alternative perspectives to the binaries of progress and reaction, development and backwardness, and knowledge and ignorance that influence so much of how education is understood today. His published work also deals with religious identity and the minority question and the politics of pedagogy in religious studies. His next project examines how museums curate the objects they identify as religious from perspectives in liberal theory, cosmopolitanism, and decolonization. When he's not in class or at the library, he pursues creative delusions in audio art and fiction writing.
Dr. John C. Winters
John C. Winters, Ph.D., is Assistant Professor of History and the incoming director of the Public History Certificate program. He studies the intersections of the histories of Native America, museums, and historical memory. John is the author of "The Amazing Iroquois" and the Invention of the Empire State (Oxford University Press, 2023), an article in the Journal of the Gilded Age and Progressive Era (October 2022), and a post in the Gotham blog. As a public historian, he has worked in various curatorial, research, and public programming capacities at The Roosevelt House Institute for Public Policy, George Washington's Mount Vernon, the Smithsonian National Museum of the American Indian, and is the ITPS Research Associate in New York History at the Institute for Thomas Paine Studies at Iona College in New Rochelle, NY, where he hosts "Season Two: Indigenous Public History" on the ITPS Podcast, Public History in a Virtual Age. You can find more on his website, johncwinters.com
Our Centers
Our Programs
The School of Humanities offers innovative and challenging undergraduate and graduate programs in our disciplines, including programs in secondary education in English and social studies/history.
Our Research
60+
Award Winning Faculty, Publishing both Scholarly and Creative work
40+
Scholarships and Awards for Academic Achievement
10+
Travel Awards for Undergraduate and Graduate Research
---
The School of Humanities offers a range of research and creative opportunities for study. The philosophy program offers a Pre-Law emphasis degree ideal for students interested in Law School. The English program, with its emphasis in literary history and analysis, also houses a nationally recognized creative writing program. History offers a full range of history courses along with dynamic studies in war and society, part of the acclaimed Dale Center for the Study of War and Society. Students pursuing secondary education in English or Social Studies/History take part in school-based learning experiences with practicing teachers and graduates of our programs.

Upcoming Events