School of Humanities
Study with us: explore complex ideas, universal concepts, and expression
The School of Humanities is comprised of the major disciplines of English, History, Philosophy and Religion. In other words, we are the school that examines and celebrates our capacity for expression, empathy, and critical evaluation. Offering both undergraduate and graduate degrees, our programs study the past, present and future of human culture in order to learn more about ourselves and our world. Thanks to the training they receive in our classes, students who major in the humanities go on to work in a diverse and exciting field of professional and academic careers.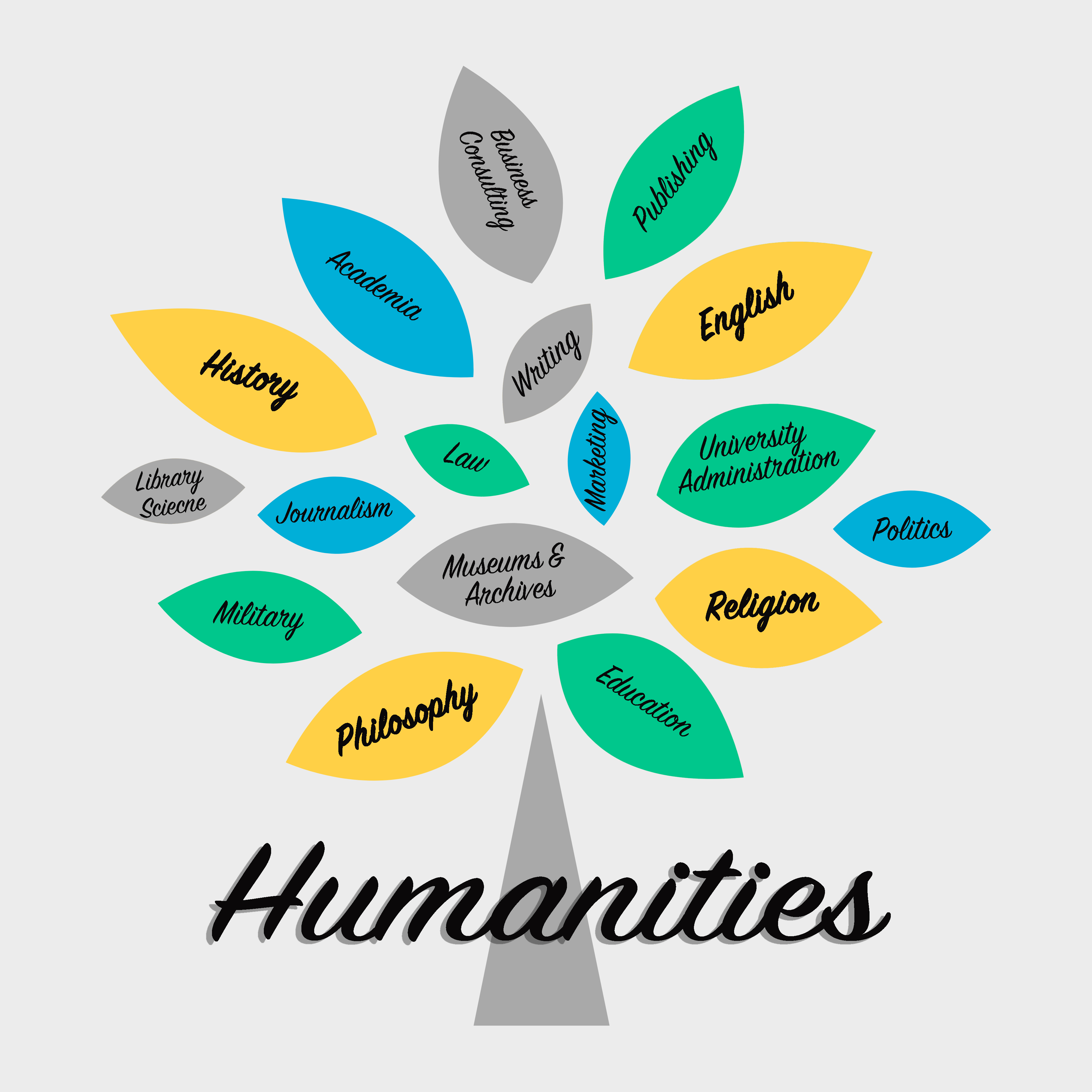 See what some of our alums are up to!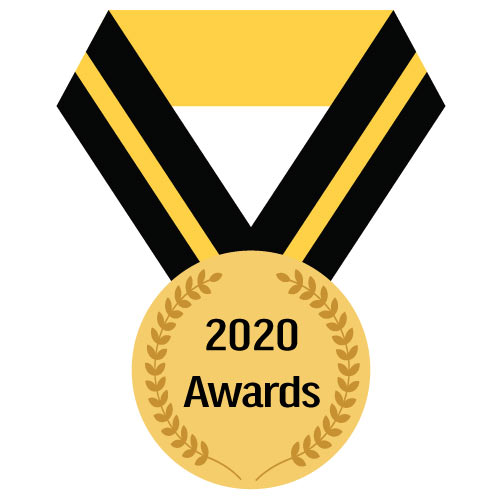 We could not be any prouder of our students and their accomplishments. Join us in congratulating our 2020 Award recipients!
Meet our faculty Plan your visit
Meet our New Faculty
Michael Aderibigbe

Dr. Ian Dunkle

Dr. Liz Polcha

Michael (D.M.) Aderibigbe is from Lagos, Nigeria. His debut book of poems How the End First Showed (University of Wisconsin Press, 2018) won the Brittingham Prize in Poetry, among other honors. He has received fellowships from the Sewanee Writers' Conference (Walter E. Dakin Fellowship), The James Merrill House, OMI/Ledig House, Ucross, Jentel, and Boston University. His poems appear in The Nation, Callaloo, jubilat, New American Writing, among others. He is an incoming tenure track assistant professor of creative writing in the Center for Writers at the University of Southern Mississippi, where he will teach both graduate (PhD and MA) and undergraduate courses. His interests, in addition to poetry, include epistolary narrative, hybrid literature, creative nonfiction, and Black studies. Outside of the classroom, he enjoys watching soccer, traveling, and cooking.

What is the good life? And what role do health, suffering, and ability play in it? These questions guide the research and teaching of Ian Dunkle, Assistant Professor of Philosophy. He specializes in 19th-Century Philosophy and Ethics, drawing inspiration from history of philosophy to help understand the life well-lived. His recent scholarship focuses on Nietzsche's concept of health and on the value of growth. When not reading, writing, or teaching, he can be found cycling into the country or watching films--from classics, to the avant garde, to the worst movies ever made!

.

Liz Polcha (she/her) is an assistant professor of Digital Humanities, and holds a PhD in English from Northeastern University. Her book project, Venus in Transit: Gendered Violence and the Production of Natural History, considers how the discipline of eighteenth-century natural history in the Atlantic World was informed by sexual exploitation and gendered violence. Dr. Polcha's writings on archives, both analog and digital, have been published in Early American Literature, Digital Humanities Quarterly, ASAP/J, Lady Science, and she also has an article forthcoming in The Eighteenth Century: Theory and Interpretation. Her work has been supported by the McNeil Center for Early American Studies, the American Council of Learned Societies, the NULab for Texts, Maps, and Networks, the John Carter Brown library, and the American Antiquarian Society. She is the former project manager of the Early Caribbean Digital Archive, and served as a Research and Encoding Specialist for the Women Writers Project. In addition to research and teaching, Dr. Polcha enjoys reading & watching science fiction, hanging out with her two cats, and listening to podcasts about astrology.
Our Centers
Our Programs
The School of Humanities offers innovative and challenging undergraduate and graduate programs in our disciplines, including programs in secondary education in English and social studies/history.
Our Research
60+
Award Winning Faculty, Publishing both Scholarly and Creative work
40+
Scholarships and Awards for Academic Achievement
10+
Travel Awards for Undergraduate and Graduate Research
---
The School of Humanities offers a range of research and creative opportunities for study. The philosophy program offers a Pre-Law emphasis degree ideal for students interested in Law School. The English program, with its emphasis in literary history and analysis, also houses a nationally recognized creative writing program. History offers a full range of history courses along with dynamic studies in war and society, part of the acclaimed Dale Center for the Study of War and Society. Students pursuing secondary education in English or Social Studies/History take part in school-based learning experiences with practicing teachers and graduates of our programs.