School of Humanities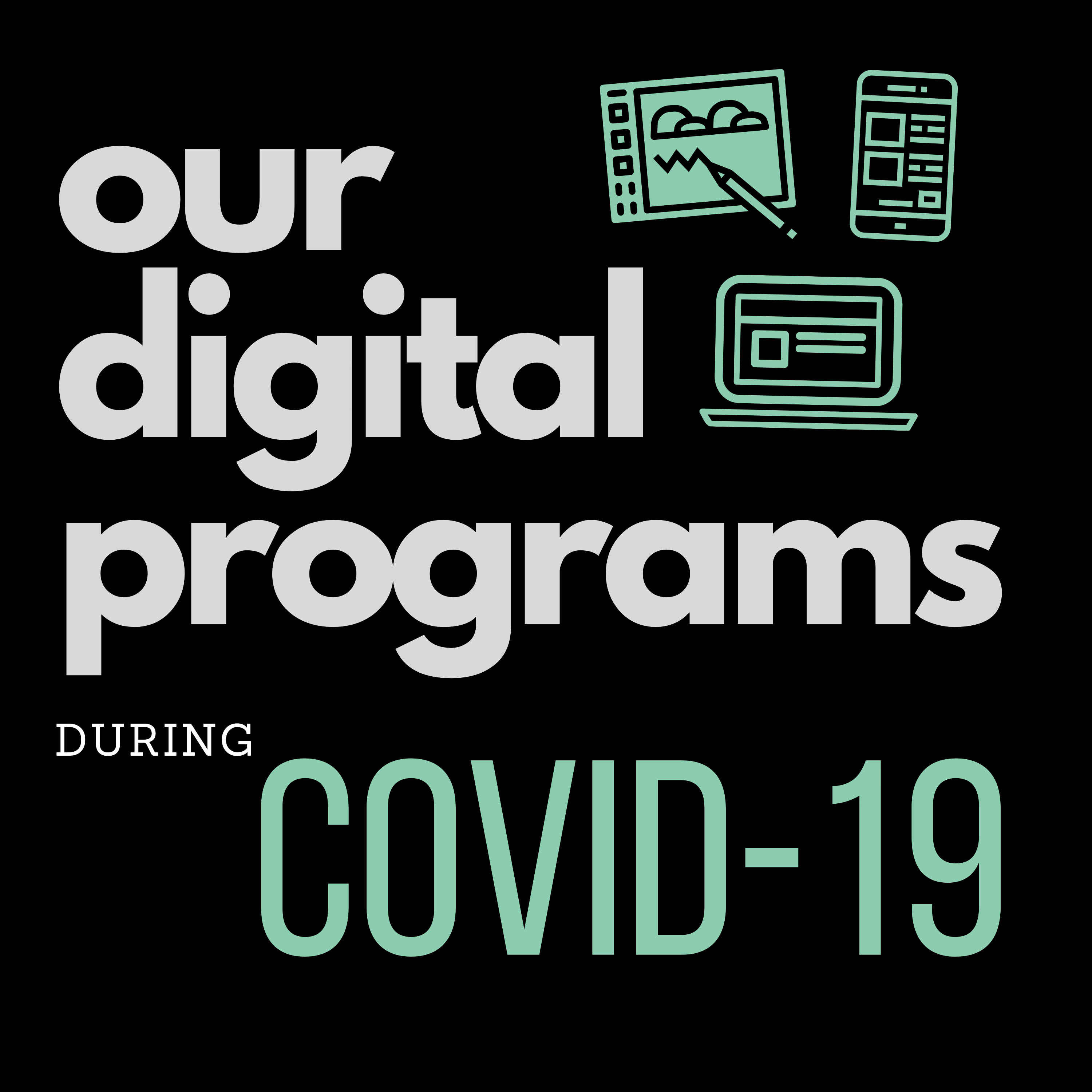 We want to invite current and prospective graduate and undergraduate students, as well as our alumni and members of the university community, to participate in digital programs we are hosting this semester. We hope these projects will help to address some of the isolation and distance we are all experiencing during shelter-in-place. If you would like to join any event, please contact the coordinator to get access. Take care and stay safe!
Study with us: explore complex ideas, universal concepts, and expression
The School of Humanities is comprised of the major disciplines of English, History, Philosophy and Religion. In other words, we are the school that examines and celebrates our capacity for expression, empathy, and critical evaluation. Offering both undergraduate and graduate degrees, our programs study the past, present and future of human culture in order to learn more about ourselves and our world. Thanks to the training they receive in our classes, students who major in the humanities go on to work in a diverse and exciting field of professional and academic careers.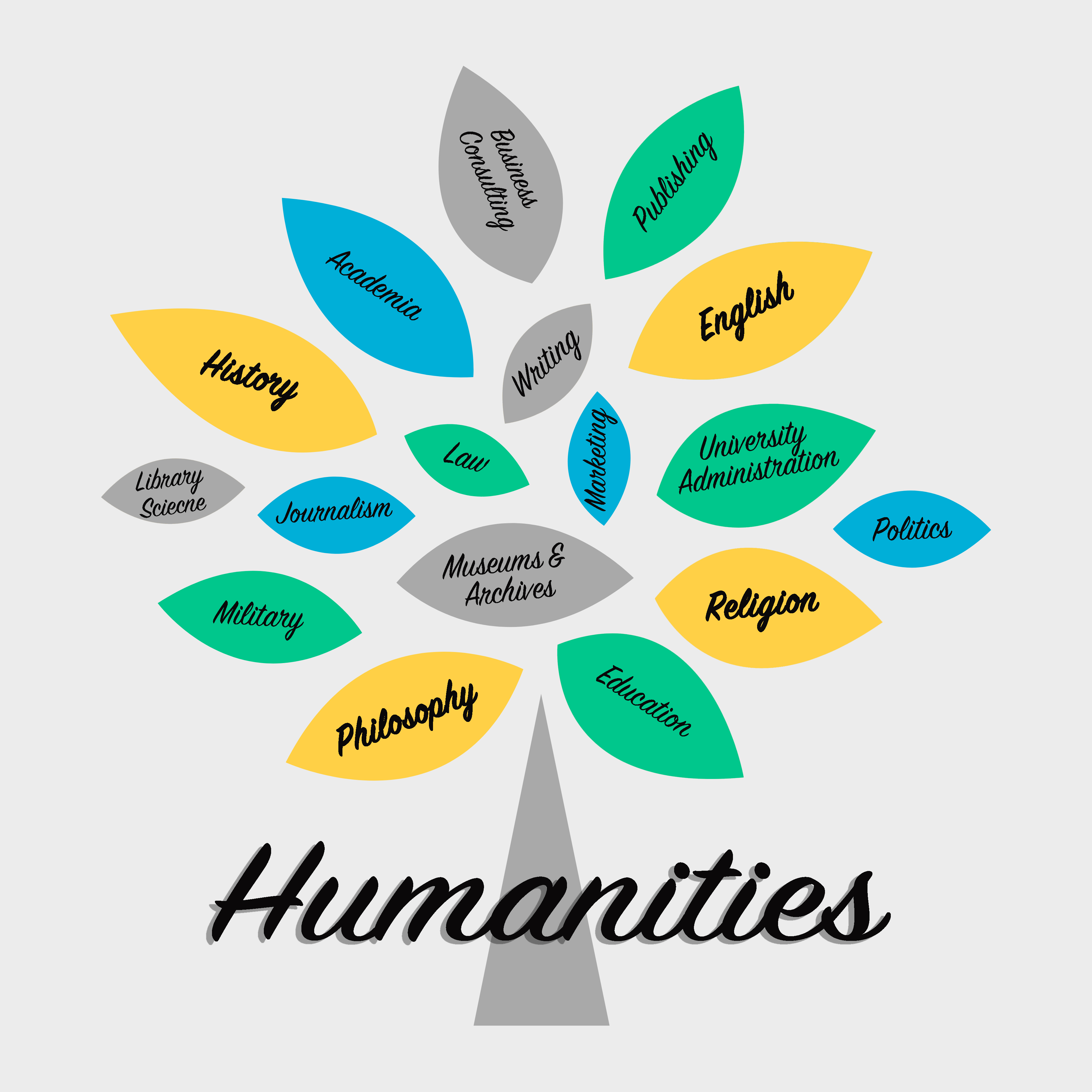 See what some of our alums are up to!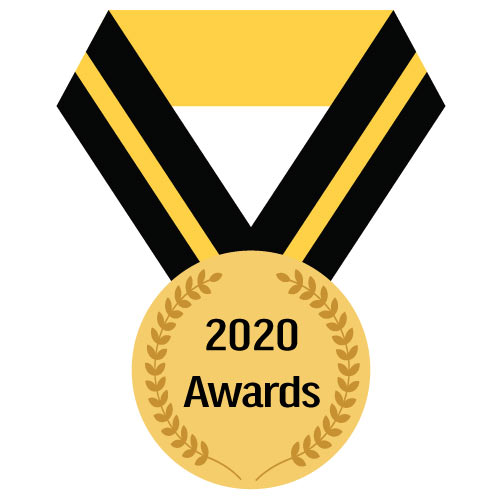 We could not be any prouder of our students and their accomplishments. Join us in congratulating our 2020 Award recipients!
Meet our faculty Plan your visit
Featured Faculty
| | | |
| --- | --- | --- |
| Dr. Sam Bruton | Dr. Heather Stur | Dr. Ery Shin |
| | | |
| Bruton is a Professor of Philosophy and Director of USM's Office of Research Integrity. His recent scholarship focuses on applied ethics, especially research ethics, and he frequently teaches courses in the Philosophy of Law, Critical Thinking, and Ethical Theory. When not philosophizing, he can frequently be heard playing jazz piano. In Spring 2020, his quartet celebrating the music of Dave Brubeck will be performing at Duling Hall in Jackson, the Natchez Music Festival, and Hattiesburg's Festival South. | Heather Stur is an associate professor of history and fellow in the Dale Center for the Study of War & Society. She is the author of three books and is writing a book about General Buford Blount, who led the U.S. Army's 3rd Infantry Division into Baghdad in 2003. Outside work, Dr. Stur is either training for a marathon or cheering for her kids at their basketball, baseball, and soccer games. | Specializing in modernism and avant-garde practices, Ery Shin is an assistant professor of English at the University of Southern Mississippi. Her first book, Gertrude Stein's Surrealist Years, is forthcoming from the University of Alabama Press, while separate essays have appeared in Modern Language Studies and the Journal of Modern Literature. Outside of the classroom, she enjoys watching horror movies (the kitschier, the better), ice skating, following street dance trends, and sampling new Southern cuisine. |
Our Centers
Our Programs
The School of Humanities offers innovative and challenging undergraduate and graduate programs in our disciplines, including programs in secondary education in English and social studies/history.
Our Research
60+
Award Winning Faculty, Publishing both Scholarly and Creative work
40+
Scholarships and Awards for Academic Achievement
10+
Travel Awards for Undergraduate and Graduate Research
---
The School of Humanities offers a range of research and creative opportunities for study. The philosophy program offers a Pre-Law emphasis degree ideal for students interested in Law School. The English program, with its emphasis in literary history and analysis, also houses a nationally recognized creative writing program. History offers a full range of history courses along with dynamic studies in war and society, part of the acclaimed Dale Center for the Study of War and Society. Students pursuing secondary education in English or Social Studies/History take part in school-based learning experiences with practicing teachers and graduates of our programs.