USM Center for Ethics and Health Humanities to host Screening for "Crip Camp" Oct. 17
Thu, 10/06/2022 - 11:10am | By: David Tisdale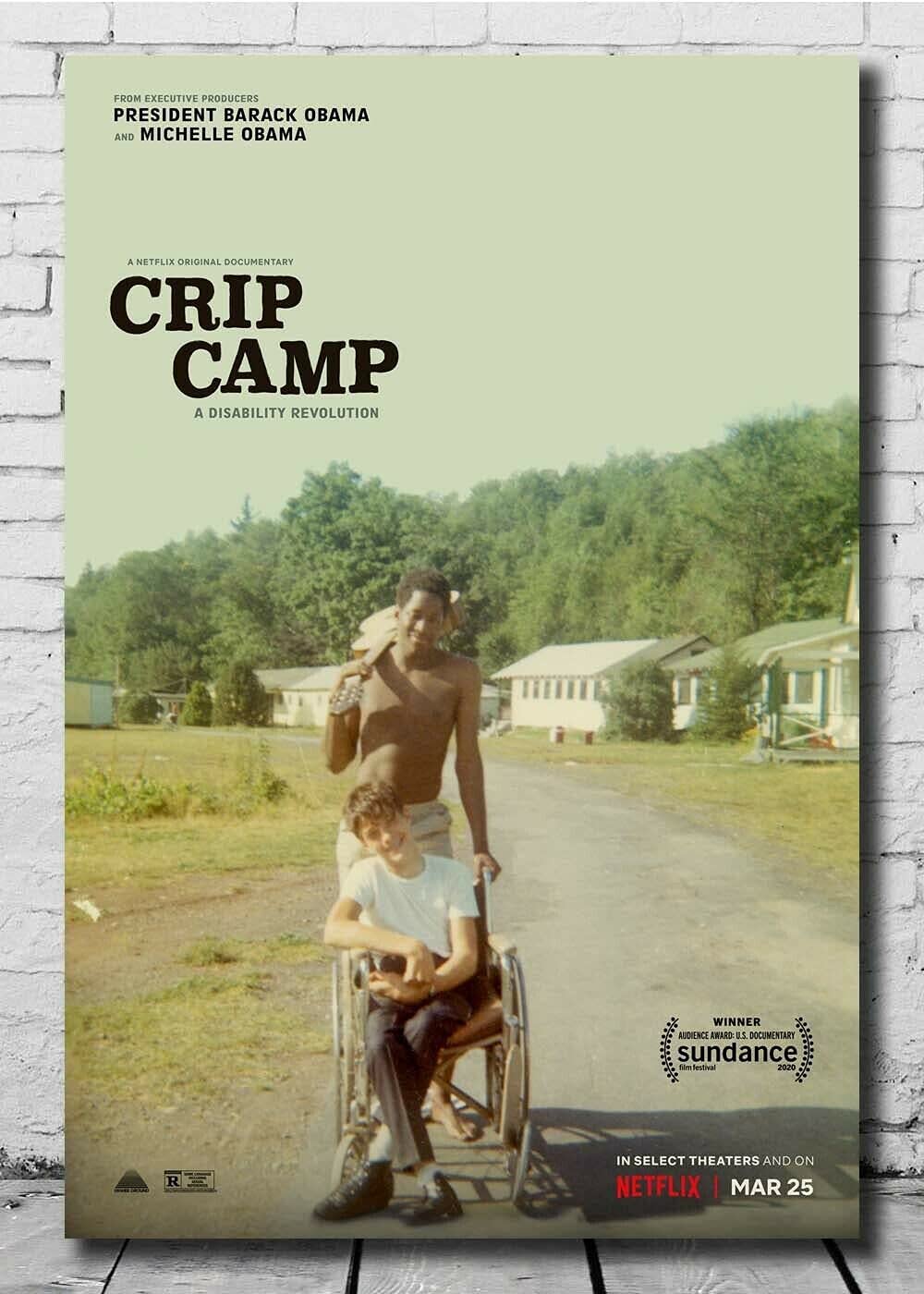 The University of Southern Mississippi's (USM) Center for Ethics and Health Humanities will host a screening of Crip Camp: A Disability Revolution, a 2020 Sundance award-winning documentary, on Monday, Oct. 17 at 6:30 p.m. in the Joe Paul Theater, located in the Thad Cochran Center on the Hattiesburg campus.
The film documents Camp Jened, a ramshackle camp in the early 1970s set up "for the handicapped" (a term no longer used). Many of the camp's residents went on to become influential figures in the disability rights movement, leading eventually to passage of the federal Americans with Disabilities Act (ADA).
One of the camp's residents was Jim LeBrecht, who co-produced and co-directed the film. LeBrecht will join the audience virtually from his home immediately following the screening to make comments and answer questions from the audience.
Those who cannot attend the event in person are invited to join in via Zoom (registration required): https://usm-edu.zoom.us/meeting/register/tZIvdeCprzMjEtP6auhaQhrUHu-lOYmHUOYm
"The Center is excited to bring this inspiring film to campus," said Dr. Sam Bruton, director of the Center. "We welcome everyone to come enjoy it with us at a wonderful venue and the opportunity to ask questions of Jim LeBrecht, a true hero of the disability rights movement."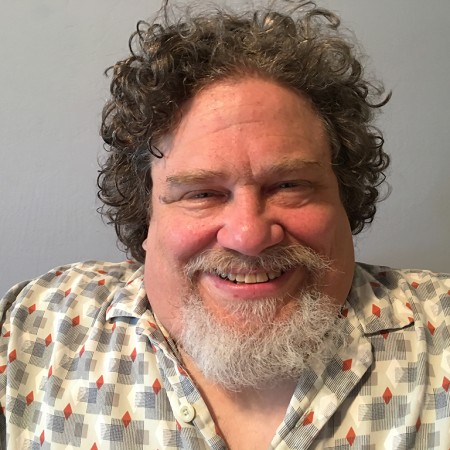 Dr. Jerry Alliston, associate director for the Institute for Disability Studies (IDS) at USM, praised the Center for hosting the screening to bring more awareness to the needs and rights of individuals managing disabilities.
"The Institute for Disability Studies has a core mission that focuses on independence, productivity and community inclusion, so I'm thrilled that we are hosting this screening of Crip Camp, an internationally recognized film that not only stimulates interest in the disability movement, but also promotes understanding and the need for social justice for all," Dr. Alliston said.
For information about the USM Center for Ethics and Health Humanities, visit https://www.usm.edu/humanities/center-ethics-health-humanities.php.