Mexican American to Graduate USM with the Highest Honors
Mon, 05/15/2023 - 09:33am | By: Ivonne Kawas Prado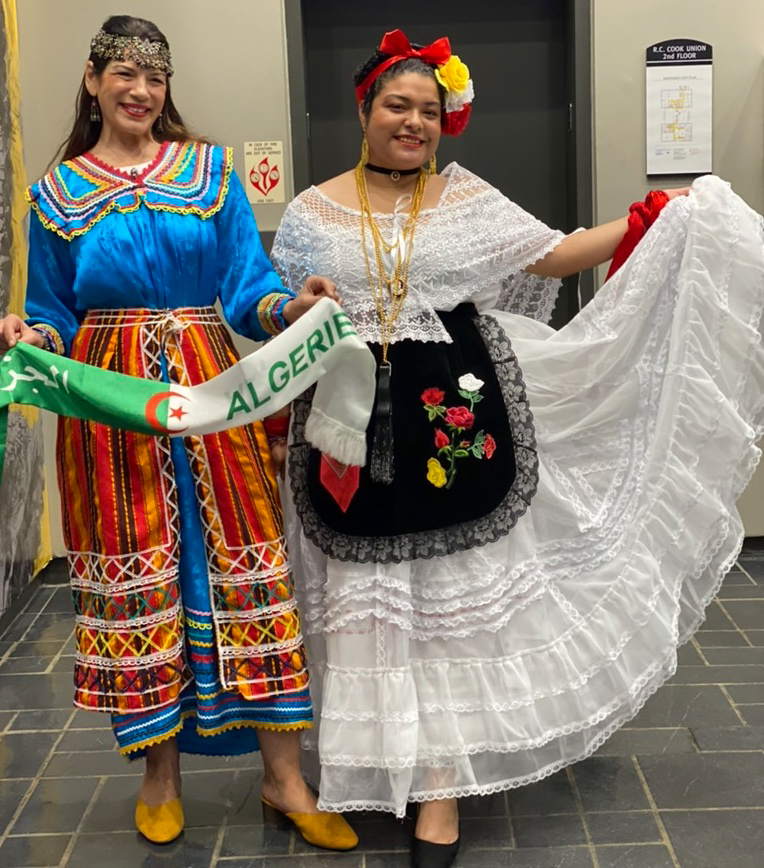 Meet Cheyla Muñoz Ramos, a Mexican American student who served as the Presidential Standard Bearer at The University of Southern Mississippi's (USM) Spring 2023 Commencement. Standard bearer is considered the highest honor bestowed upon a student during Commencement, as the selection is based on academic achievement, leadership, and campus involvement. Ramos finished with the highest grade point average of all USM graduation candidates.
Cheyla graduated with a double major in International Studies and French through USM's Honors College. Originally born in Minnesota to Mexican American parents, she spent most of her childhood and high school years in Veracruz, Mexico. She moved to the U.S. about seven years ago to attend high school in Pelahatchie, Miss.
Why did she choose Southern Miss? Cheyla states that she did not know much about the college application process, and she applied to many schools. She attended welcome events held by the USM Honors College and, ultimately, Freshman Orientation, which helped her decide. As a result of memorable interactions during her campus visits, she decided to attend USM.
"The fact that people in the Honors College knew my name made me feel welcomed," said Cheyla. "I remember it quite well, Serena Buckley, my advisor at the time, Dr. Matthew Casey, and Emily Gruzinskas all knew my name and remembered me, which was why I chose to come here. Carlee Causey and Madame Keltoum Rowland also gave me a sense of belonging since the beginning of my time at USM."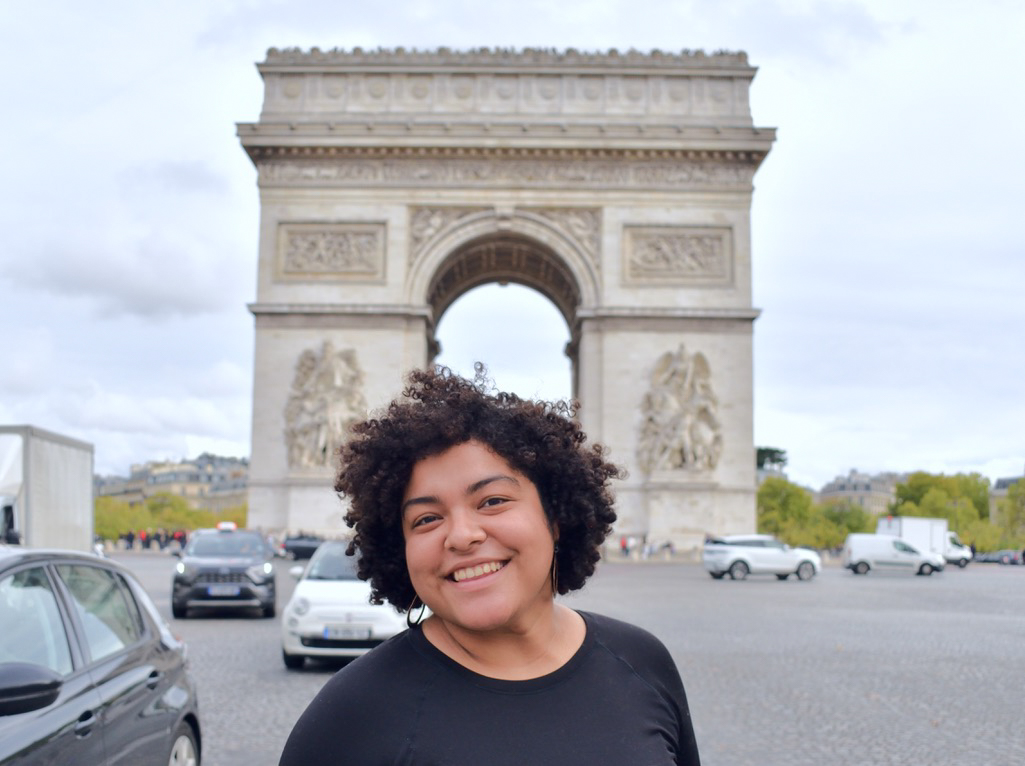 Cheyla chose to study International Studies because it intrigued her to learn more about the world as she took classes in different fields, such as religion, anthropology, history, English, geography, and more.
"After moving to the U.S. I had to learn English, which sparked my interest in learning other foreign languages. I started my college career by taking a French class, but I added French as a double major after studying abroad during my freshman year," she said. "Studying what I did was a great decision, and I will be forever thankful with my younger self for deciding on this pathway."
While at USM, she studied abroad in France in USM's Château program in Strasbourg. Now, she is fully tri-lingual.
Cheyla has left Southern Miss better than she found it. As a Ronald E. McNair Scholar, she has been heavily involved on campus. She has served as the Vice-President of the L'Association Française, as a Peer Advisor for the Office of Study Abroad, and a Spanish and French Tutor in the Language Hub.
"From studying abroad to working in the Language Hub and being able to participate in L'AF (the French Club), I feel accomplished and thankful for all the growth opportunities I've had here at USM. I am not someone with a school spirit, but I could talk about all the fantastic opportunities and wonderful people I have met at USM for hours," said Cheyla.
"These four years have been some of the most formative years of my life," she noted. "USM has provided me with countless memorable experiences. Most of my professors have been incredibly supportive, and I feel privileged to have had the opportunity to study in their classrooms."
Learn more about the programs housed in the School of Social Science and Global Studies.