Inaugural Clyde Kennard Lecture set for Oct. 17 at USM Hattiesburg Campus
Tue, 10/03/2023 - 03:51pm | By: David Tisdale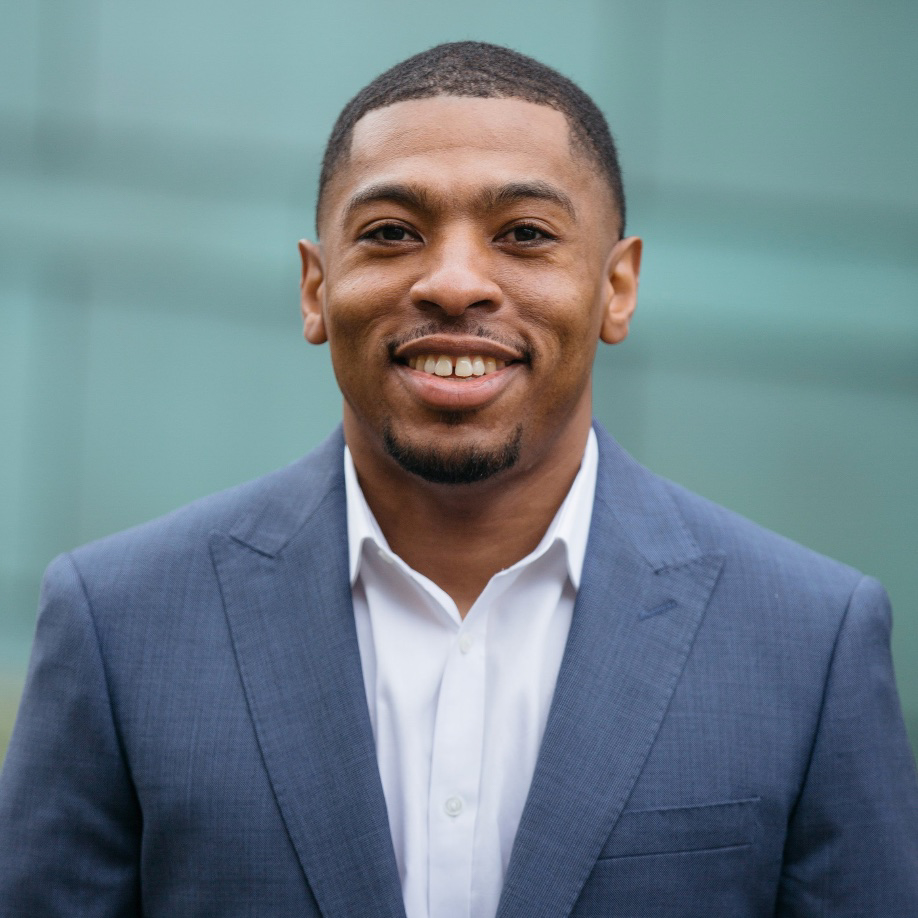 The Center for Black Studies at The University of Southern Mississippi (USM) will host the inaugural Clyde Kennard Lecture Tuesday, Oct. 17 at 6:30 p.m. in the Joe Paul Student Theater on the Hattiesburg campus, featuring Harvard University professor Dr. Jarvis R. Givens who will present "Fugitive Pedagogy: Unveiling a Liberatory Tradition in the History of African American Education."
This event, which is free and open to the public, is one of additional community and campus events taking place Oct. 16-17 during Dr. Givens' visit to Hattiesburg and USM.
An interdisciplinary scholar, Dr. Givens specializes in 19th and 20th century African American history, history of education, and theories of race and power in education. His research has been supported by fellowships and grants from the Ford Foundation, the Andrew W. Mellon Foundation, the William F. Milton Fund, and the Radcliffe Institute for Advanced Study.
Dr. Givens has written two books, including Fugitive Pedagogy: Carter G. Woodson and the Art of Black Teaching, which earned the 2022 ASALH Book Prize, from the Association for the Study of African American Life and History, among other awards; his second book, School Clothes: A Collective Memoir of Black Student Witness was published earlier this year.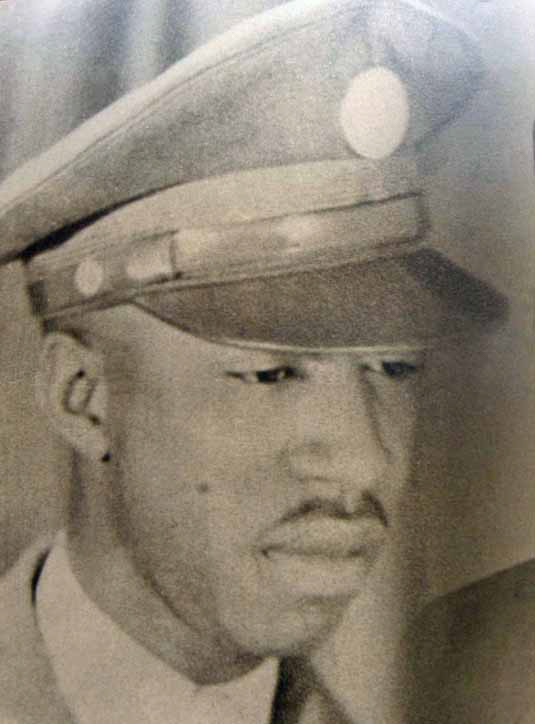 A decorated U.S. Army veteran of the Korean War and native of Forrest County, Mississippi, Clyde Kennard returned home in the 1950s to help at his family's farm near the USM campus, then known as Mississippi Southern College (MSC). Previously a student at the University of Chicago, he sought to complete his college degree, but was denied admission three times at the then segregated MSC. Kennard was later convicted of accessory to burglary and imprisoned at the infamous Mississippi State Penitentiary at Parchman but was released early after being diagnosed with cancer. He died July 4, 1963.
Gwendolyn Armstrong and Raylawni Branch broke the color barrier at USM in September 1965, when they enrolled as the University's first African American students. In 1993 USM honored Kennard, along with the late Dr. Walter Washington, the first African American to earn a doctorate at USM, in naming the school's student services building in their honor. In 2006, Kennard was exonerated in Forrest County Chancery Court – the same court where Kennard was convicted – in response to efforts by USM students and others who believe he was framed.
"The tragic life of Clyde Kennard is well documented, but it is his triumphant legacy that we hope to preserve with this lecture," said Dr. Sherita Johnson, director of the Center for Black Studies. "Generations of students have been inspired by Kennard's desire to acquire an education, and this lecture is our way of acknowledging his greater impact on generations to come."
Organizers of the lecture intend for it to commemorate Kennard's experience as an unsung civil rights activist who sparked progressive changes in the movement for racial integration of higher education in Mississippi and the nation.
"Dr. Givins is the perfect speaker for the inaugural Kennard Lecture," said Dr. Cheryl Jenkins, associate director of the Center for Black Studies. "His critical understanding of the African American education experience connects well with Clyde Kennard's desires expressed in his writings that call for racial equality and for racial integration in higher education."
For a complete listing of events associated with Dr. Givens' visit to USM and Hattiesburg, visit the USM Center for Black Studies.