USM Art and Design Student Honored at 18th NSSC National Student Competition
Wed, 05/17/2023 - 11:07am | By: Ivonne Kawas Prado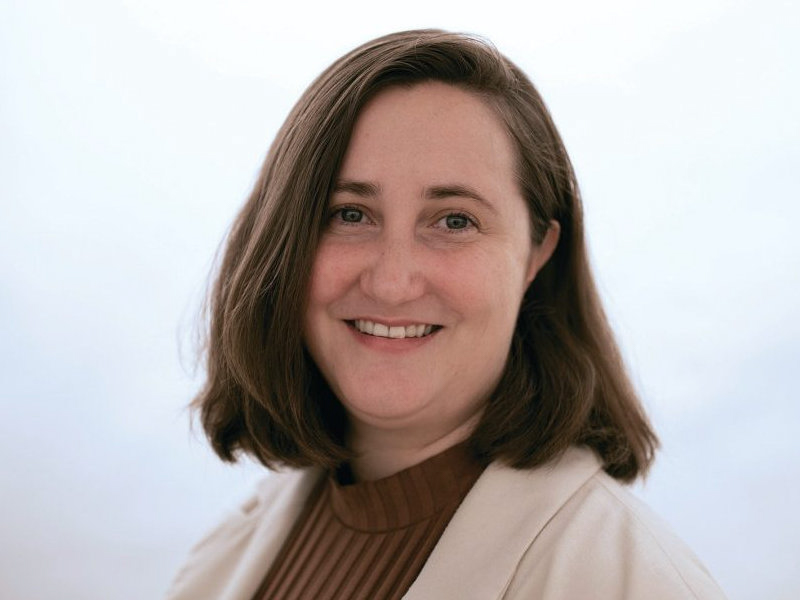 A graphic design senior in the Art and Design program at The University of Southern Mississippi (USM), has been named as one of GDUSA's "Students to Watch," Deborah Elam, wins award at the largest creative conference and competition in the nation — The National Student Show and Conference (NSSC) — held in Dallas, Texas last month.
Now in its 18th year, NSSC is a nationally recognized competition with more than $20k in scholarships. It offers unique opportunities to help students prepare for the professional world as it includes a 1:1 portfolio review with design professionals, as well as studio tours, networking events, workshops, creative panels, and keynote sessions.
"Deborah Elam is one of our best performing students. Her work ethic and creativity are incredible, and this competitive award attests to that," said Jacob Cotton, associate professor in the Art and Design program. "The entire design area and I are incredibly proud of her, and we know that this is just the first of many great things she will accomplish as a designer."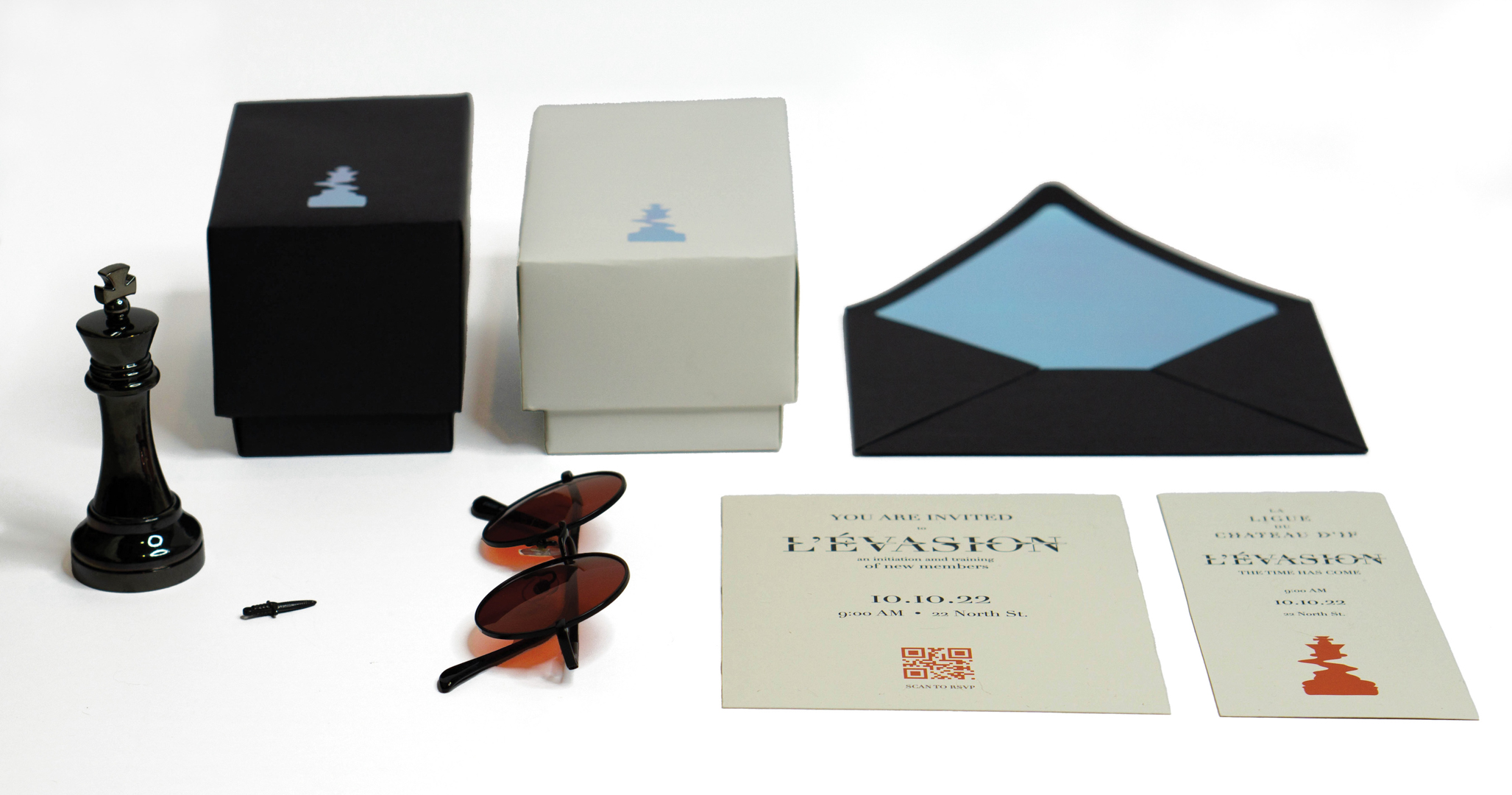 Deborah Elam, a native of Memphis, Tenn., was recognized in the 'Best of' in the General Design Special Events Category for her invitation set designs for a secret society called La Ligue du Chateau d'If, inspired by "the Count of Monte Cristo."
"It's a huge honor to be recognized at the National Student Show and Conference and to be a part of such a vibrant and inspirational group of designers from around the country," said Elam.
"At USM, I learned how to deal with unanticipated difficulties by using my creativity to find a way to make things work out. Also, since the first day of class, meticulous attention to detail was prioritized as it is one of the top skills needed in design," she added. "My most memorable experience in the program must be the late nights at the George Hurst Building; our professor led design nights that could last until the morning, and the sense of community and support that come from this experience has been incomparable."
Each year, NSSC selects five industry leaders nationwide to judge student entries. The judges for this year's show came from different areas of expertise, including Dylan Mulvaney, a Design Director at Gretel NYC; Lauren Hodges, creative director at Chobani; Afritina Coker, a visual storyteller who specializes in art, fashion and commercial portraiture; Shira Inbar, an independent graphic designer; and Lucas Silva, an associate creative director at DAVID Miami, an ad agency and creative company.
The general design category houses many of the items the general public knows graphic design for such as: logos, posters, stationary, and special event materials (invitations, save the dates, etc.).
Learn more about the USM Art and Design program.