USM Joins Red Hat Academy
Thu, 09/07/2023 - 10:39am | By: Ivonne Kawas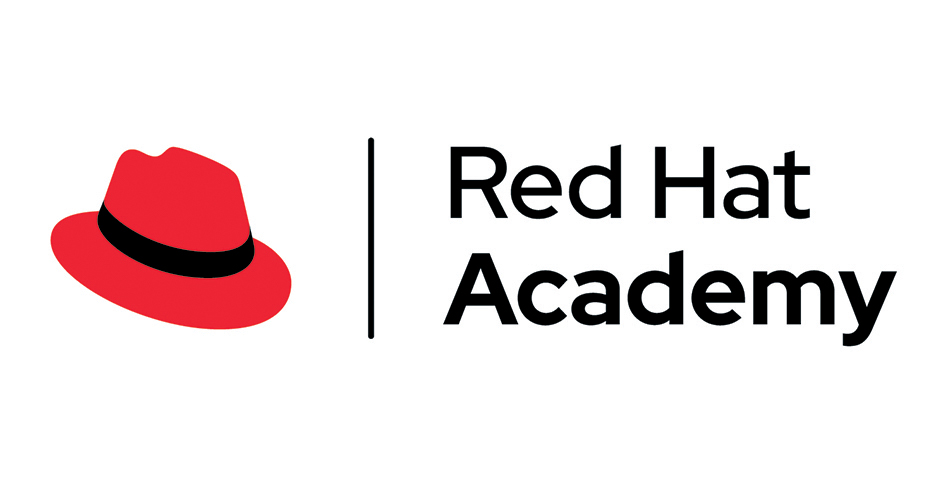 The University of Southern Mississippi's (USM) School of Computing Sciences and Computer Engineering (CSCE) today announced that it has collaborated with Red Hat to create the USM Red Hat Academy.
Red Hat Academy is an open source, web-deployed and web-managed education program that is designed to provide turnkey curriculum materials to academic institutions to start and sustain an open source and Linux curriculum program.
"This collaboration with Red Hat Academy will pave the way for USM to integrate cutting-edge Red Hat training into our curriculum," said Jeremy Graves, program coordinator for information technology in the School of CSCE. "The training has a number of benefits designed to help students reach their academic and career potential, as they become proficient in Linux, cloud, and development technologies to meet the demands of the digital era."
Red Hat Academy turns academic institutions into centers for enterprise-ready talent by outfitting them with Red Hat training. For more than a decade, Red Hat Academy has supplied high schools and institutions of higher education worldwide, that have the required technology and support environments, with hands-on instruction, curriculum, labs, performance-based testing, and instructor support. Red Hat Academy's web-based curriculum helps create competencies through hands-on, performance-based learning and testing.
"We're pleased to have USM's School of Computing Sciences and Computer Engineering join us in this growing Red Hat Academy Program," said Karl Reynolds, vice president, Global Training and Certification, Red Hat. "To help students learn about Red Hat technologies and solutions and establish in-demand open source skills, we work closely with a variety of educational institutions. We look forward to continued collaboration with USM as an important member of Red Hat's training and certification ecosystem."
Additional Resources
About Red Hat
Red Hat is the world's leading provider of enterprise open source software solutions, using a community-powered approach to deliver reliable and high-performing Linux, hybrid cloud, container, and Kubernetes technologies. Red Hat helps customers develop cloud-native applications, integrate existing and new IT applications, and automate and manage complex environments. A trusted adviser to the Fortune 500, Red Hat provides award winning support, training, and consulting services that bring the benefits of open innovation to any industry. Red Hat is a connective hub in a global network of enterprises, partners, and communities, helping organizations grow, transform, and prepare for the digital future.