Voices of Our People, Reflections of Our Past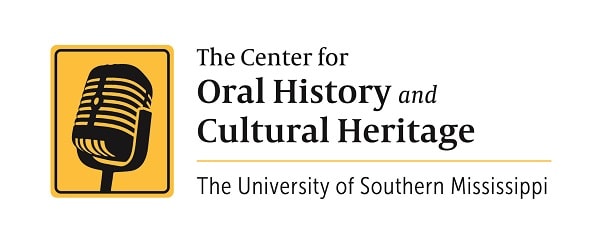 Since 1971, the Center for Oral History and Cultural Heritage has collected and preserved the stories of Mississippians from all walks of life. In sharing their memories, the over four thousand and counting contributors to our collection have given the Center and all of Mississippi, a precious gift that remains long after they pass on. Our collection has proven an invaluable resource for researchers, journalists, teachers, students, documentarians, and museums.
In 1999, the Center became the repository for the Mississippi Oral History Project: "a ground-breaking initiative, funded by the Mississippi State Legislature, to document the collective memory of Mississippi's culture, heritage, and institutions."
Browse the Online CollectionMake a Donation
Featured Stories
Our 50th Anniversary is Fast Approaching and You can be Part of the Festivities!
The COHCH will hit the Big 50 in 2021 and we couldn't be more excited. As we approach this historic milestone, plans are in the works for many new projects and events as ways to show our appreciation to all the people and organizations who have supported our work through the years.
Won't you join us? Your gift to our USM Foundation Development Fund will help us grow the collection and expand our mission during the next 50 years. Just follow the link below to a secure giving form where you have the option of making a one-time gift or becoming a sustaining member. You can also make the gift in the name of a family member/friend or in honor of an interview that you wish to help preserve.