Student Counseling Services
Student Counseling Services offers currently enrolled students free, confidential counseling services and can provide referrals to campus and community resources. Students living outside Mississippi can receive a one-time consultation to assure they are informed about resources in their community.
What's New at SCS?
National Suicide and Crisis Hotline
For crisis, call or text 988.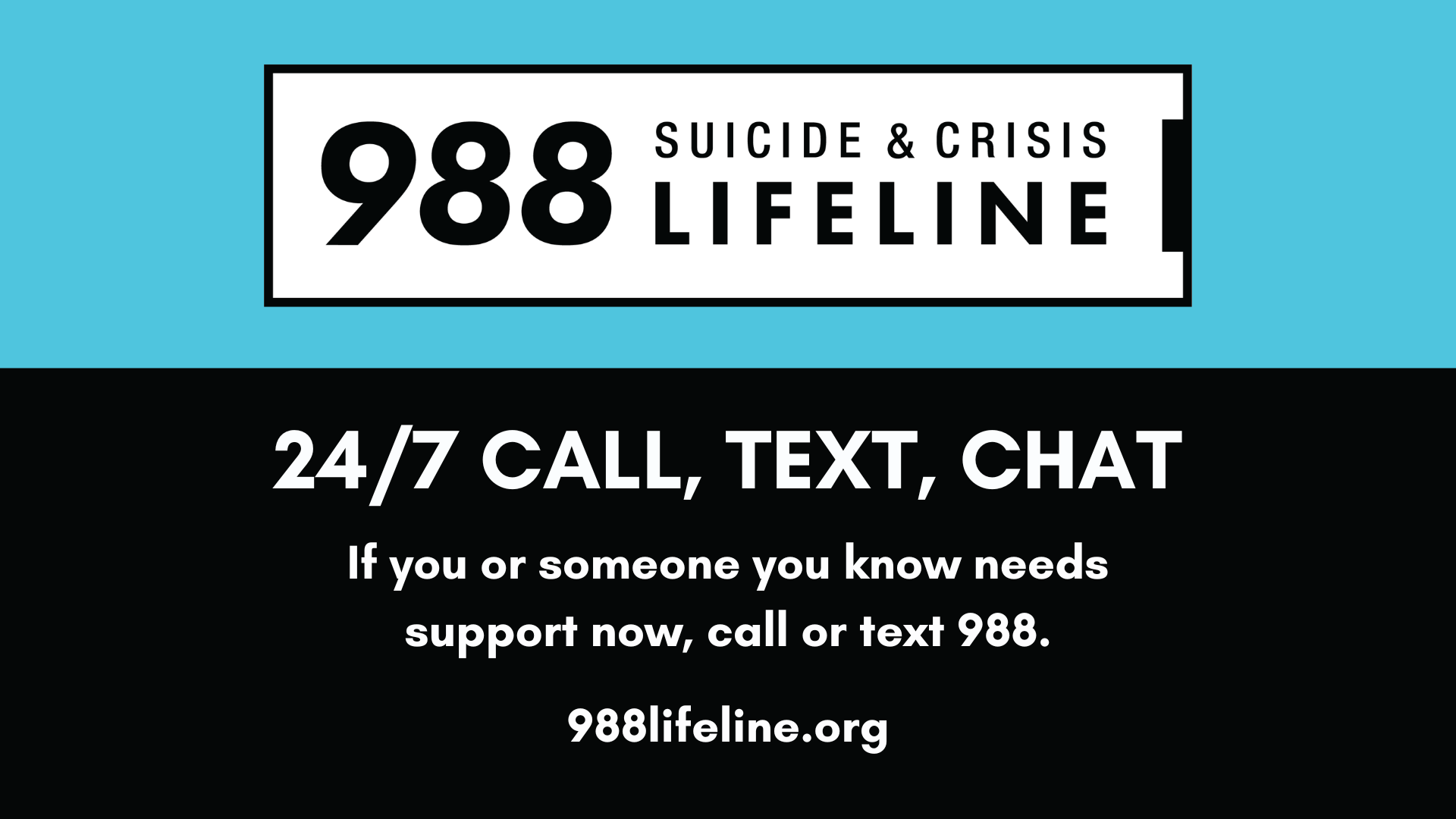 ► What happens when I call 988?
Group Counseling Fall 2023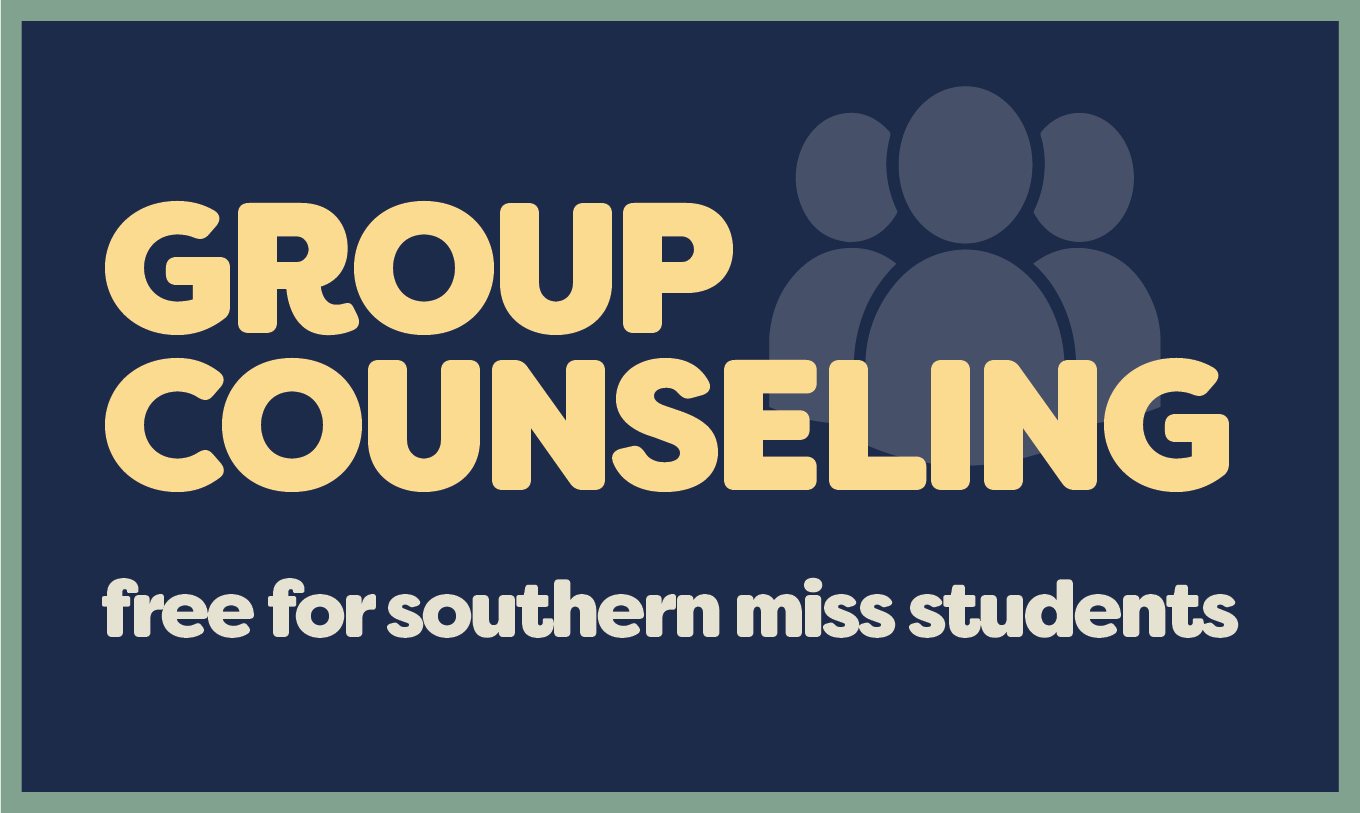 Fall 2023 group counseling sessions are now available.
Visit our Group Counseling page to learn more!
---
MISSION STATEMENT
Student Counseling Services provide quality services to Southern Miss students by promoting sound mental health and the coping skills necessary for successful pursuit of their educational and life goals. As mental health professionals, we work in a spirit of collaboration within the Division of Student Affairs to support individual responsibility, personal growth, and wellness of all members of the student body.
DIVERSITY STATEMENT
All Student Counseling Services staff are committed to respecting, affirming, and celebrating the diversity of all individuals. Therefore, discrimination in any form is inconsistent with our mission and our values. This includes discrimination in the areas of race, ethnicity, gender, sexual orientation, physical and mental abilities, age, social economic status, and religious beliefs.
The Art Room

The Zen Room

UNDER CONSTRUCTION

Express

Expressive therapy is often used to articulate thoughts and feelings that may be otherwise difficult to verbalize.

Relax

We offer many ways to relax, de-escalate or unwind either in session or independently.