Student Success Library
The Student Success Library is designed to provide access to success materials on demand. Topics covered include improving study and note taking habits, learning how to improve time management, thinking critically for college level courses, and setting goals to keep yourself motivated.
We encourage you to use these resources on your own but to make the most of them consider making an appointment with a staff member!
The Center for Student Success Printables
| | | |
| --- | --- | --- |
| Learn the four important steps to a great study session designed to facilitate long term retention and help you avoid mental fatigue. | Clarify your ideas, focus your efforts, and use your time and resources productively to increase your chances of achieving what you want in life. | Are your study skills everything they should be? Take our study skills inventory to find out! |
| Learn how to use your time effectively with these tips from NSRP! | Do you believe that your skills and abilities can be improved in small increments? Learn how to develop a "growth mindset." | Check out these quick tips for improving your reading skills! |
| Critical thinking leads to better grades and better habits of mind. Follow these tips to get better at it. | Establish good study habits early to make the most of your college education. | Unlock the secrets of better note taking with the seven Rs! |
Streaming Platform Quick Start Guides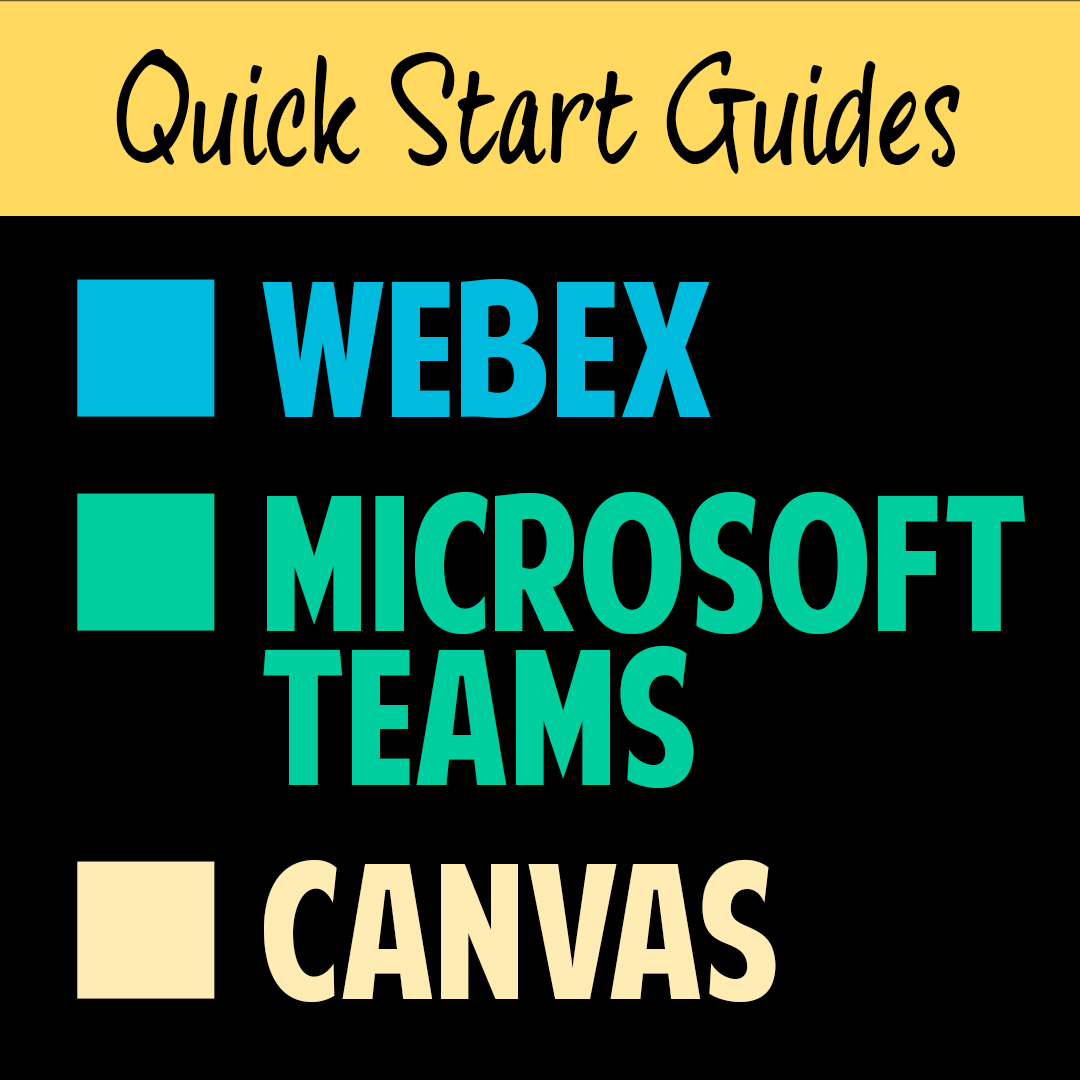 The Office of Online Learning has put together three short videos that can help you get started with Webex, Microsoft Teams, and Canvas. Check them out!
University Resources
Presentations
The Study Cycle

Narrated PowerPoint presentation on Bloom's Taxonomy, The Study Cycle, Intense Study Sessions, and Active Learning Strategies.

Time Management

"It is not enough to be busy.... The question is, what are we busy about?" - Henry David Thoreau

Mindset Matters

Learn how to adjust your mindset to improve your academic outcomes.

Metacognition: Thinking About Your Thinking

"We can't solve problems by using the same kind of thinking we used when we created them." – Albert Einstein

Note Taking Strategies

Learn about five different strategies for taking effective notes in class.
Thinking about your Thinking
Using Campus Resources
Growth Mindset and Metacognition