Our Mission
The Center for Student Success at Southern Miss assists students and families with their transition into the university community and supports students on their journey to graduation. Through high-impact practices and intentional programs, we facilitate the holistic development of academic and personal identity. Our office fosters purposeful engagement with students and families to ensure that students connect, persist, and succeed at Southern Miss.
---
First Year Student Experience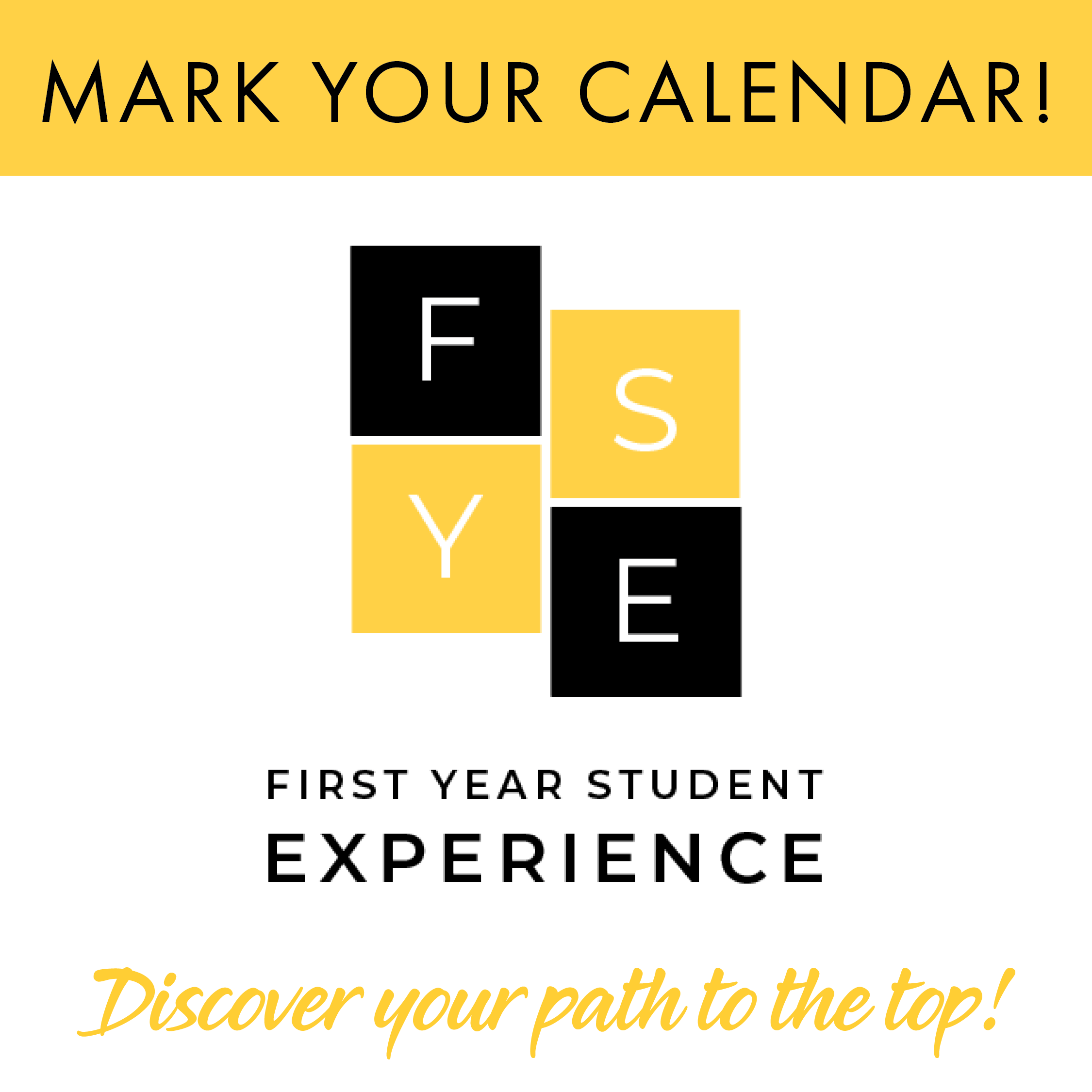 CLASS OF 2025
Discover fun & informative events to get connected & be successful throughout your first-year—forming a foundation for your Southern Miss experience & beyond.
#firstyearTTT
P.S. Sweet rewards for engaging—details later!
---
Sophomore September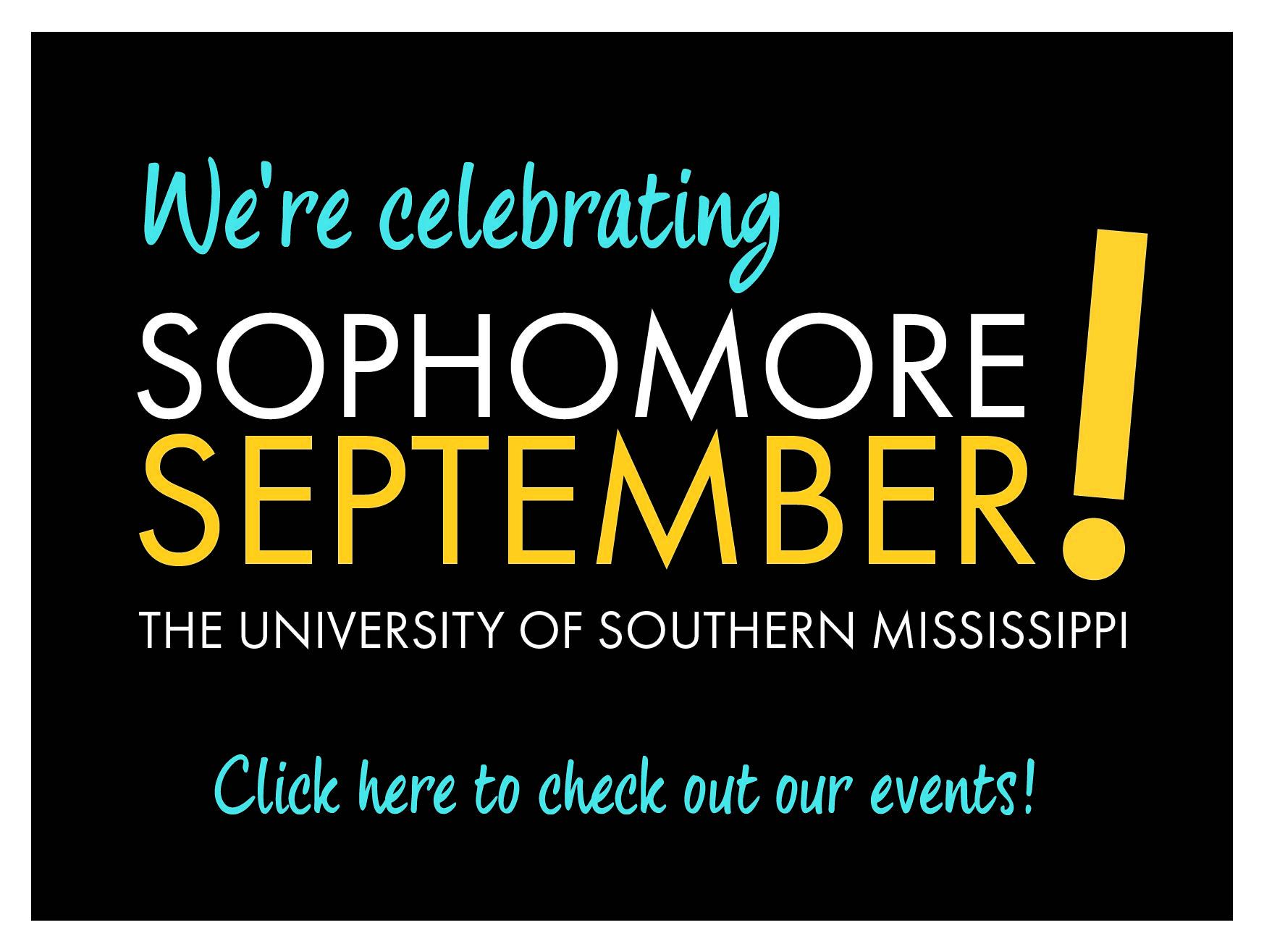 Sophomore September is back for 2021 and we're excited to have four great events that will benefit you as you begin your second year at USM. All events are free for students and free T-shirts will be given away while supplies last!
---
Academic Concern Reporting Form
Academic CalendarStudent Success
---
Our Programs
Information about our programming clusters can be explored below. Our staff follows national best practices when implementing programs for our freshman, sophomore, and transfer populations, and any other Southern Miss student seeking support.