Upcoming Events
SEYMOUR'S CAREER CLOSET
Seymour's Career Closet is a new program coming to the Southern Miss Hattiesburg campus which will allow students to shop for FREE clothing in preparation for job interviews, internships, networking events, etc.
A business wear donation drive is being held from now until Feb. 28. Items accepted will include both men's and women's suits, blazers, blouses, slacks, dresses, skirts, dress shoes, belts, ties, and portfolios.
Drop off locations: Asbury Hall, Bond Hall, Chain Technology Center, Cook Library, Dubard School for Language Disorders, Forrest County Hall, Harkins Hall, Hickman Hall, International Center, J.B. George, Joseph Greene Hall, Kennard Washington, Liberal Arts Building, McLemore Hall, Ogletree Alumni House, Performing Arts Center, R.C. Cook Union, Scianna Hall, Thad Cochran Center, Thames Polymer Science Research Center, Trent Lott National Center
For special pickups, please email sustainability@usm.edu.
Seymour's Career Closet will be located on the first floor of Bolton Hall and will open Mar. 1, 2021. This program is brought to campus by the Graduate Student Senate, Office of Sustainability, and The Division of Student Affairs.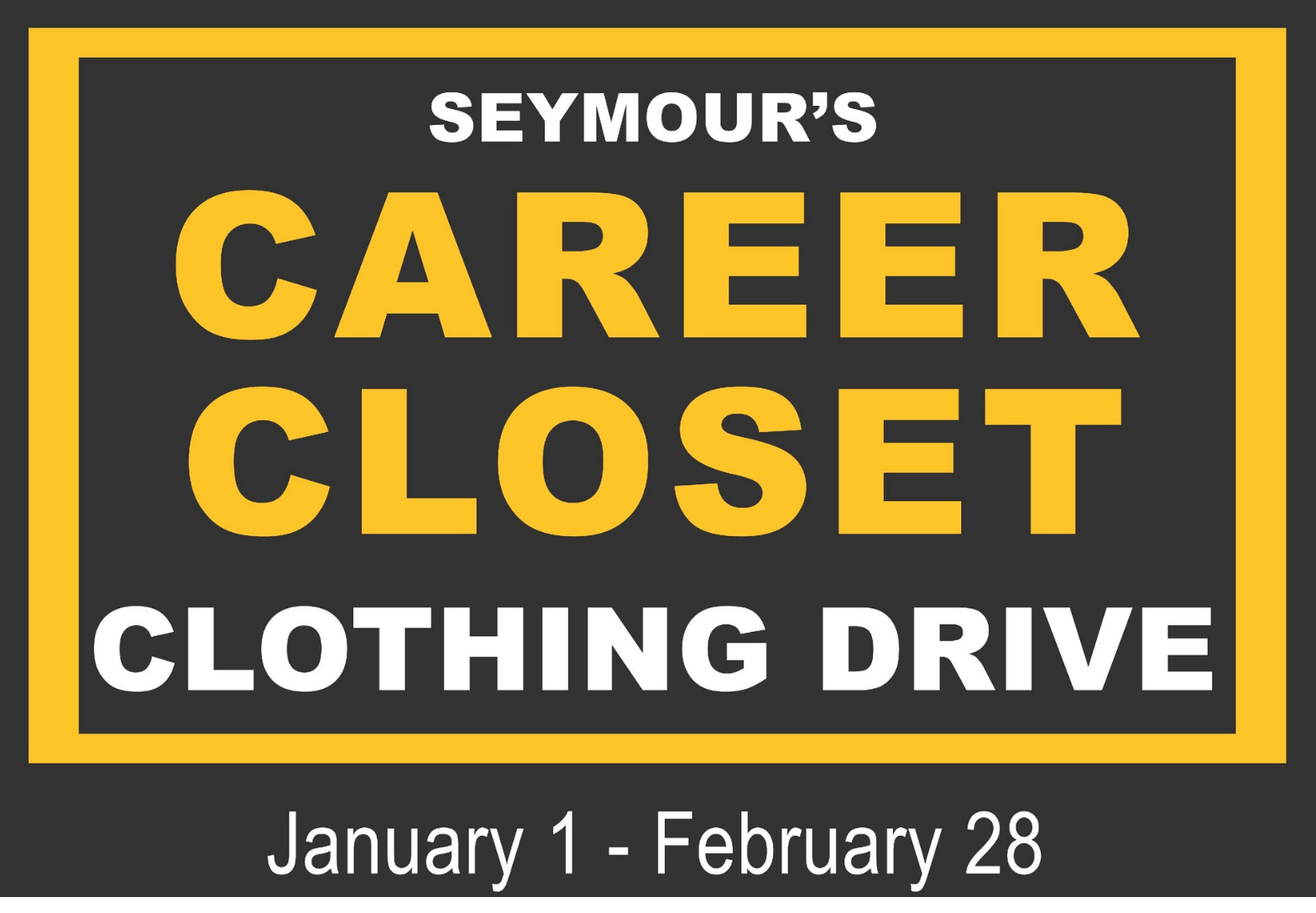 Take Our EcoPromise EcoEagle Bike Application