Air Force ROTC Detachment 432
Air Force Reserve Officer Training Corp's (ROTC) mission is to develop quality leaders for the Air Force. We recruit, educate and commission officer candidates through college campus programs based on Air Force requirements.
Our Programs
Air Force ROTC educates and trains students to become Air Force officers while completing a traditional college degree. AF ROTC cadets participate in ROTC classes, leadership lab, physical training, and cadet organizations.
Useful Links:
2020 Student Awards
Recently commissioned Air Force ROTC seniors win prestigious awards.
2LT Trey A. Fisher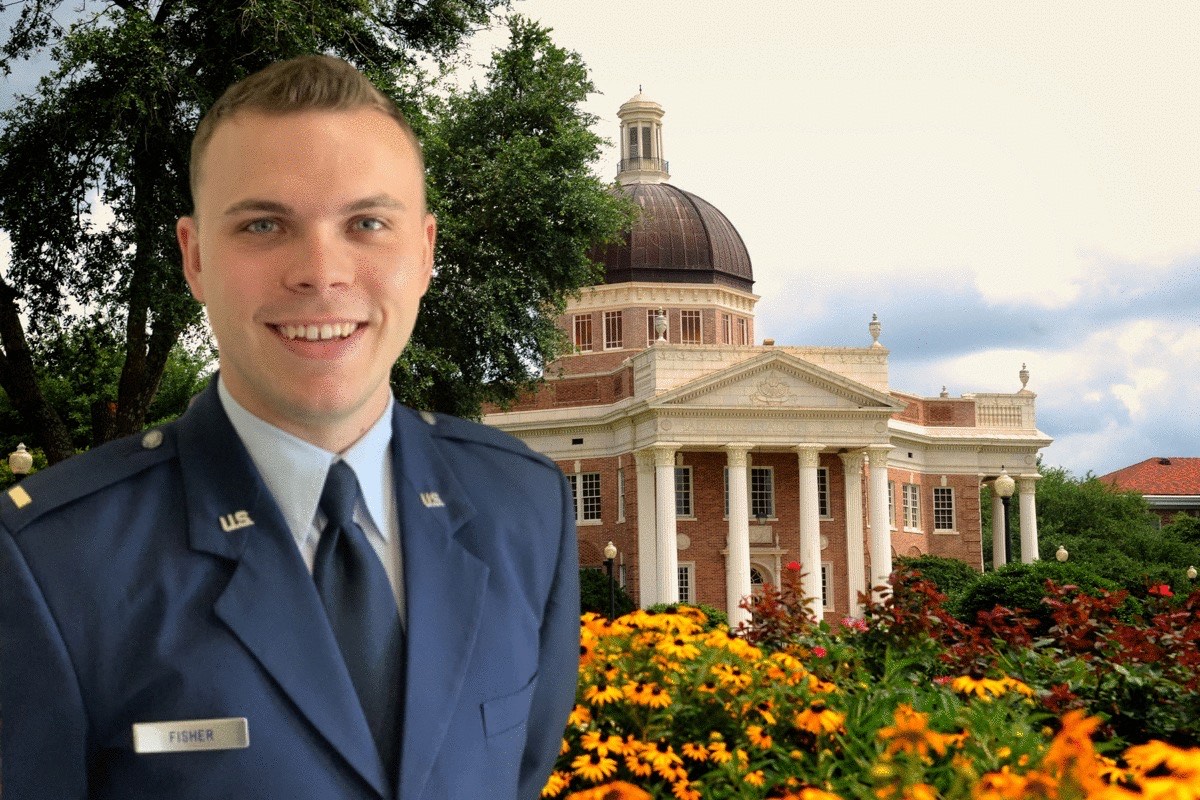 The National Defense Industrial Association (NDIA) Award Winner
2LT Seth N. McNelley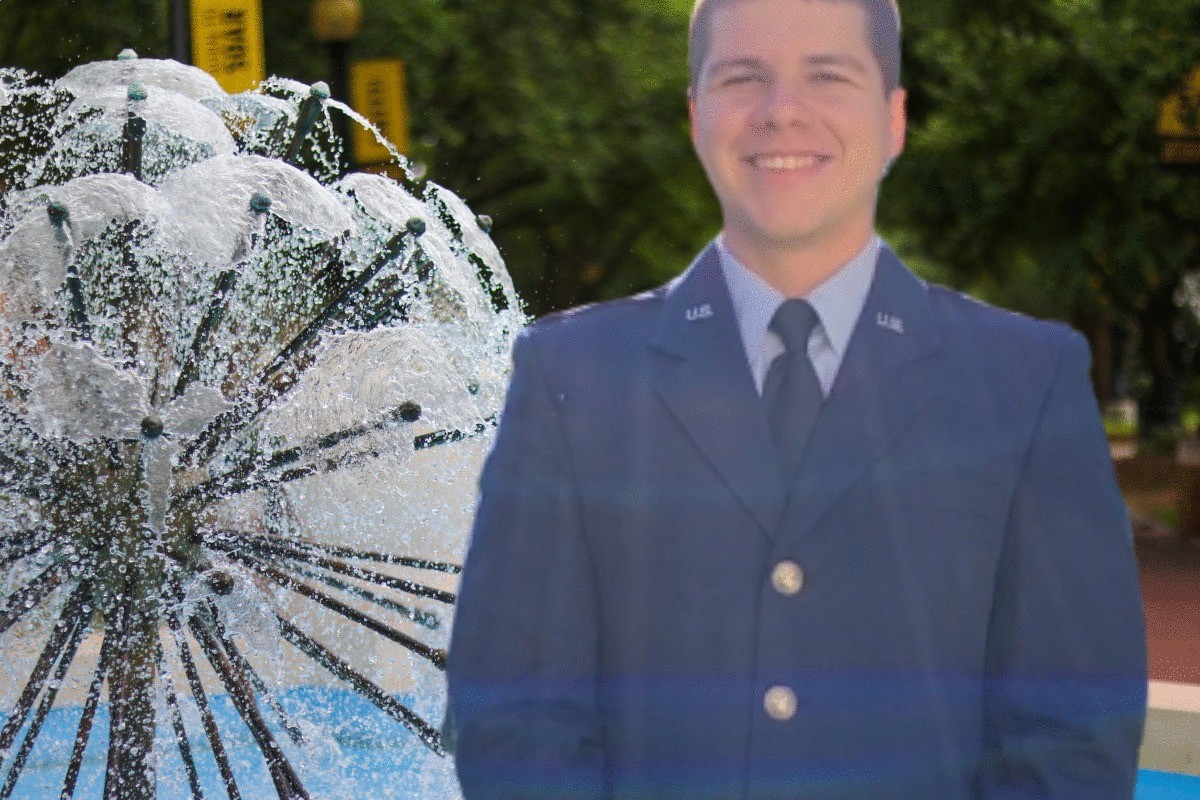 The Daughters of the American Revolution Award (Gold Medal Winner)
Over 40+
career possibilities to consider
Scholarships
Available for freshman and sophomore
Active-duty
4 year commitment upon graduation