Welcome to Career Services!
The Office of Career Services aims to prepare students for life after college, by guiding them along their path while they are here. Our career counselors and staff are here to help. Visit the Student and Alumni page for more opportunities to excel.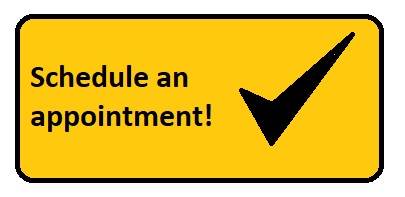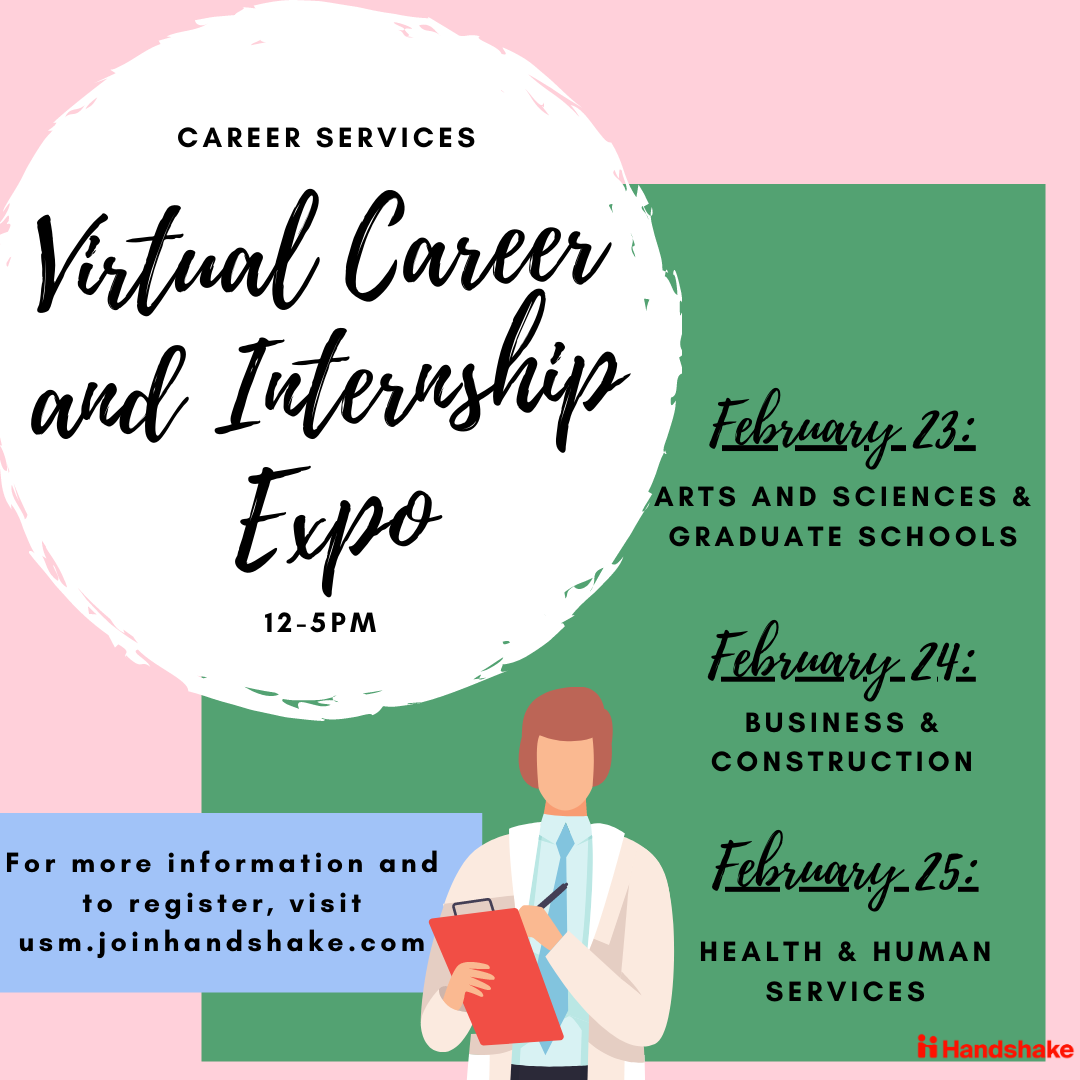 Click here for a short video on how to navigate Handshake for Virtual Events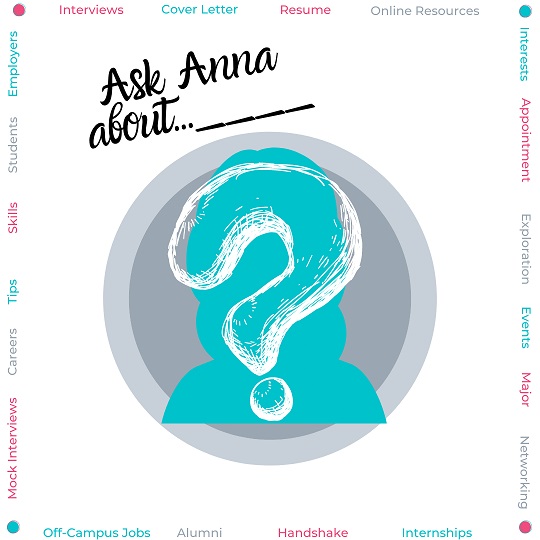 Ask Anna your career-related questions, then look for answers to your questions, under FAQs button below.
Before submitting a question, please check to make sure your question has not been previously answered.
Ask Anna is completely anonymous, and is a service for USM students and alumni.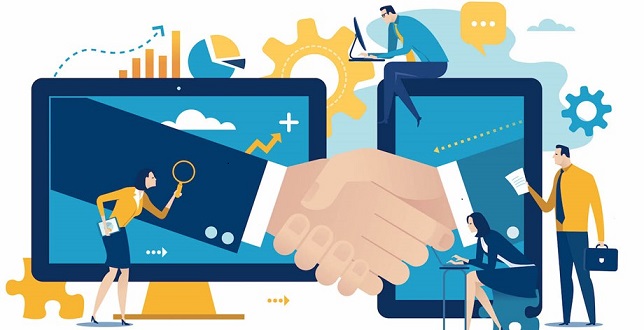 VIRTUAL EVENTS
Tips for Making a Good Impression in Virtual Meetings
Email: CareerServices@usm.edu
For part-time job help, visit Job Location and Development
For Internship help, visit The Center for Pathway Experiences
To connect to the College Diversity Network