Center for Digital Humanities
USM's Center for Digital Humanities (CDH) is housed in the School of Humanities and serves an array of growing digital humanities scholarship on campus.

As an interdisciplinary research center supported by an R1 institution, CDH benefits from strong relationships with faculty in English, History, and Philosophy as well as faculty affiliates in Computer Science, Geography and the Ecospatial Lab, and Cook Library's Digital Lab.


20
faculty implementing DH Research

What is Digital Humanities?
DH is one of the fastest-growing interdisciplinary fields in academia for two key reasons: its ability to enhance and expand scholarly research and publications, and its reliance on methods that foster collaboration.
Digital scholarship moves beyond applying digital tools and platforms to humanities research, it also encompasses the study of digital technology and media, computing technology, and the public humanities. DH also connects the humanities and its modes of inquiry to STEM, media studies, data science, and computational industries. Equally important, DH helps humanities scholars engage non-specialist communities with their research, which enhances the public's understanding of the world around them and ultimately promotes a broader appreciation for humanities education.


Digital Humanities Badge
The USM Digital Humanities Proficiency Badge documents mastery of fundamental Digital Humanities skills and participation as a scholarly contributor in a major faculty DH research project. It requires the successful completion of HUM501: Introduction to Digital Humanities and HUM502: The Digital Humanities Practicum.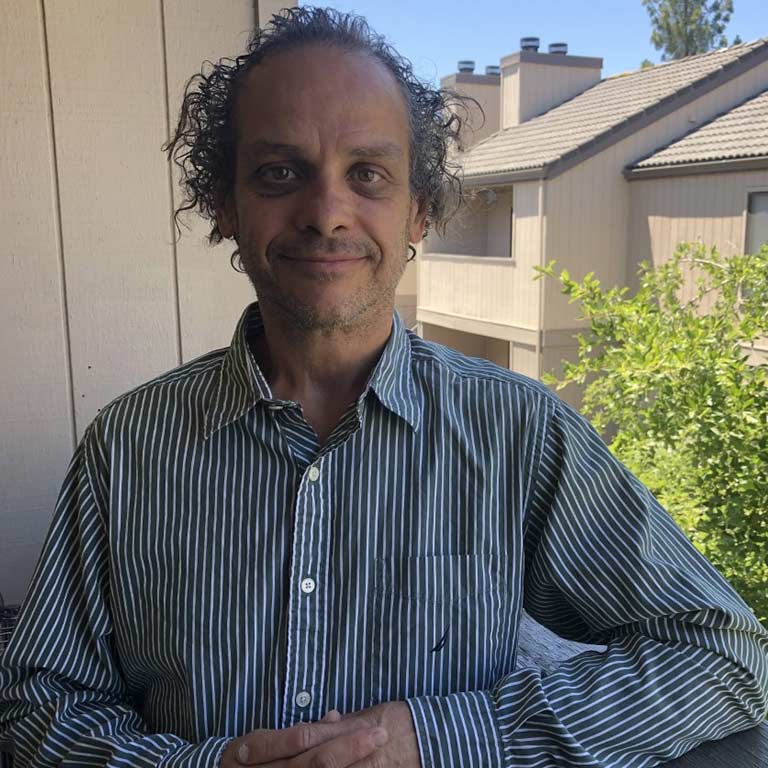 My studies in DH here at USM are expanding my knowledge and skills base in ways that are critical for my own research and my goal to share my research with wider audiences.

Brian Valimont from Lowell, Mass., USM History Ph.D. student
Explore our DH Projects
We are advancing faculty research and providing resources that encourage further scholarship and help students develop their analytical expertise.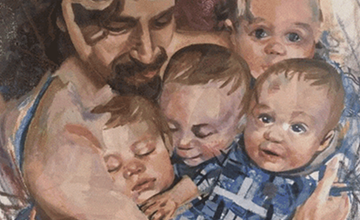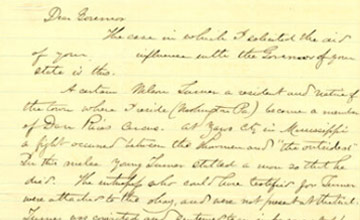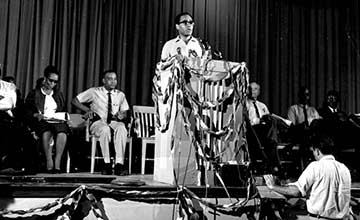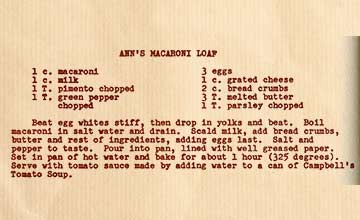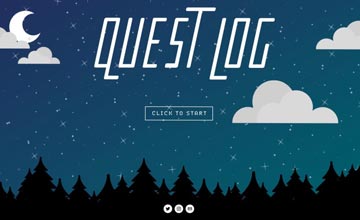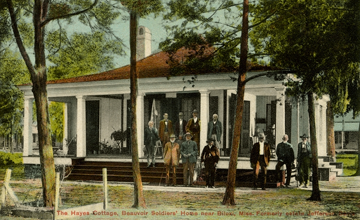 Most of our fundraising focuses on hiring graduate and undergraduate students to assist with DH design, which provides them with key support and experience for the job market. To discuss focused giving, please reach out to the Director, Dr.%20Susannah%20Ural or give online via the USM Foundation below.