Symphony Orchestra
The Southern Miss Symphony Orchestra is a study in international relations as students from across the globe come together for one purpose—music. It is one of the major ensembles and gems in the School of Music, offering an intense performance schedule covering classical to pop musical styles and drawing both students and guest artists from around the globe—the Symphony Orchestra truly is "Bringing the world to Mississippi!"
Why Choose Orchestral Studies at Southern Miss?
As a USM Symphony Orchestra member you have the opportunity to:
Perform in an orchestra with the highest performance standards and a commitment to diversity
Perform with extraordinary guest artists such as Itzhak Perlman, Yo-Yo Ma, Joshua Bell, Placido Domingo, Renée Fleming, Francois Rabath, Nadia Salerno-Sonnenberg, John Browning, Debra Voigt, and Jean Pierre Rampal
Perform with regional professional orchestras
Perform with outstanding guest conductors from across the globe
Study with outstanding artist/faculty on every instrument

Annual William T. Gower Concerto Competition Winners
Honoring the memory of William T. Gower, this annual concert celebrates the winners of the concerto competition in performance with the Symphony.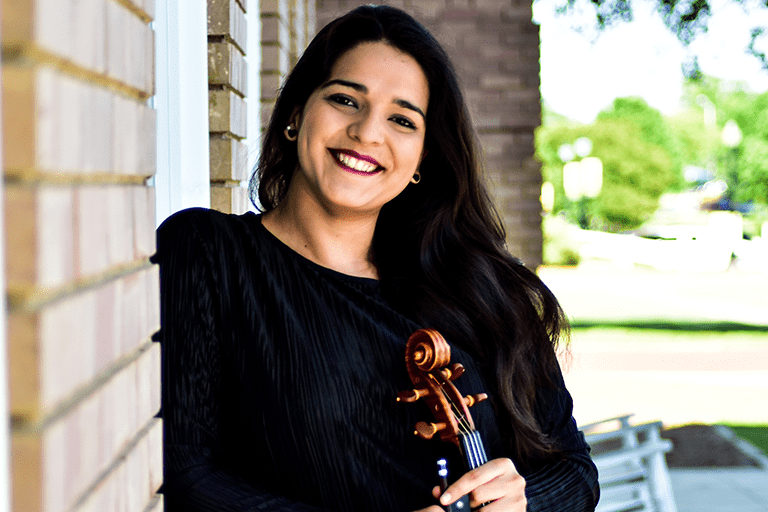 Melissa Peraza has had the honor of performing with the New York Philharmonic Orchestra under the baton of Alan Gilbert and currently plays with the Miami Symphony Orchestra as co-principal violist. Peraza is a student of Dr. Hsiaopei Lee working on a Masters Degree in Viola performance.
Juan Correa Ruiz has had the opportunity to perform with famous artists such as Alexandre Brussilovsky, Sir James Galway, Amit Peled, Deborah Voigt, and Mac McAnally. Correa is a senior in music performance as well as a junior in polymer science engineering, studying under Dr. Stephen Redfield.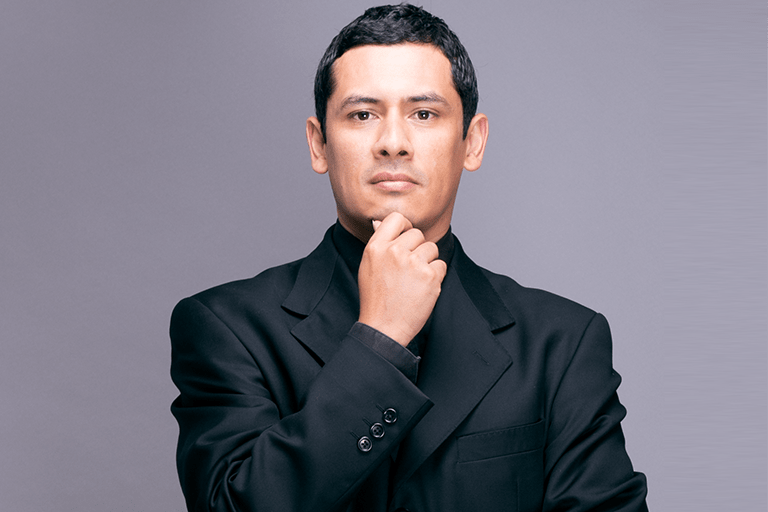 Rodrigo Lara Alonso studied guitar with Alejandro Salcedo, Edgar Luna, Roberto Aguirre, Turibio Santos, and Ernesto Bitetti. Rodrigo is also the founder and director of Octeto Sicaru, a prize-winning guitar ensemble. Alonso is in his third year as a Ph.D student in Music Education as a student of Dr. Nicholas Ciraldo.