Season
Welcome back! We certainly have missed you, and we hope you have missed us as well. We have always believed that live performance art adds value to our lives, but the past 18 months have proven that to be the case. We are so pleased to be able to provide you with live orchestra music again, and our students have never appreciated the value of your presence as much as they will this season.
The last 18 months have left us all asking, "How do we move forward?" As we return to "normal," we recognize that we return to a world that has been turned on its head by a series of events unprecedented in our lifetimes. The pandemic shook our will and made some question their belief in science and facts. An insurrection at our very own Capitol reminded us that our democracy is certainly unfinished. A series of social and racial injustices reminded us we still have so much work to do. Climate change and climate-related catastrophes reminded us that we need to do more to preserve our world for our children and grandchildren.
So, as we come out of the dark of the pandemic and into the light again, we enter Uncharted Territory. We enter a world that is very different than it was just two years ago. This USM Symphony Orchestra Season is an acknowledgment that we are in Uncharted Territory on many different fronts stretching across all social, political, economic and racial spectra. Each season series concert theme is identified by a quote that relates to one or more of the challenges we now face as a civilization, and the music chosen for each concert also relates to that quote. Our final concert of the season, …and Justice for All, is the centerpiece of a week-long series of events that will shine a light on the social justice issues in our country and community.
We have an incredibly diverse and entertaining season for you this year. You will hear everything from epic Shostakovich symphonies to bluegrass and pop music. We have major guest artists on every program as we continue our mission of "Bringing the World to Mississippi." We are so very excited to be back performing for a live audience and training our students to be the best performers in the world. We want to thank you for all of your support over the past year as we live-streamed our concerts, but you can't imagine the hole it leaves in your soul to finish a wonderful performance and have no one there to applaud and appreciate your effort. The silence is deafening. We are all looking forward to that moment when your hands come together in uproarious applause in appreciation for our wonderful students.
That will be a large step in healing all of our souls.
We would like to thank all of our faithful patrons for your patience during the pandemic by including a discount of one free concert in the season ticket price!
See you at the Symphony!

Dr. Michael Miles
Director of Orchestral Activities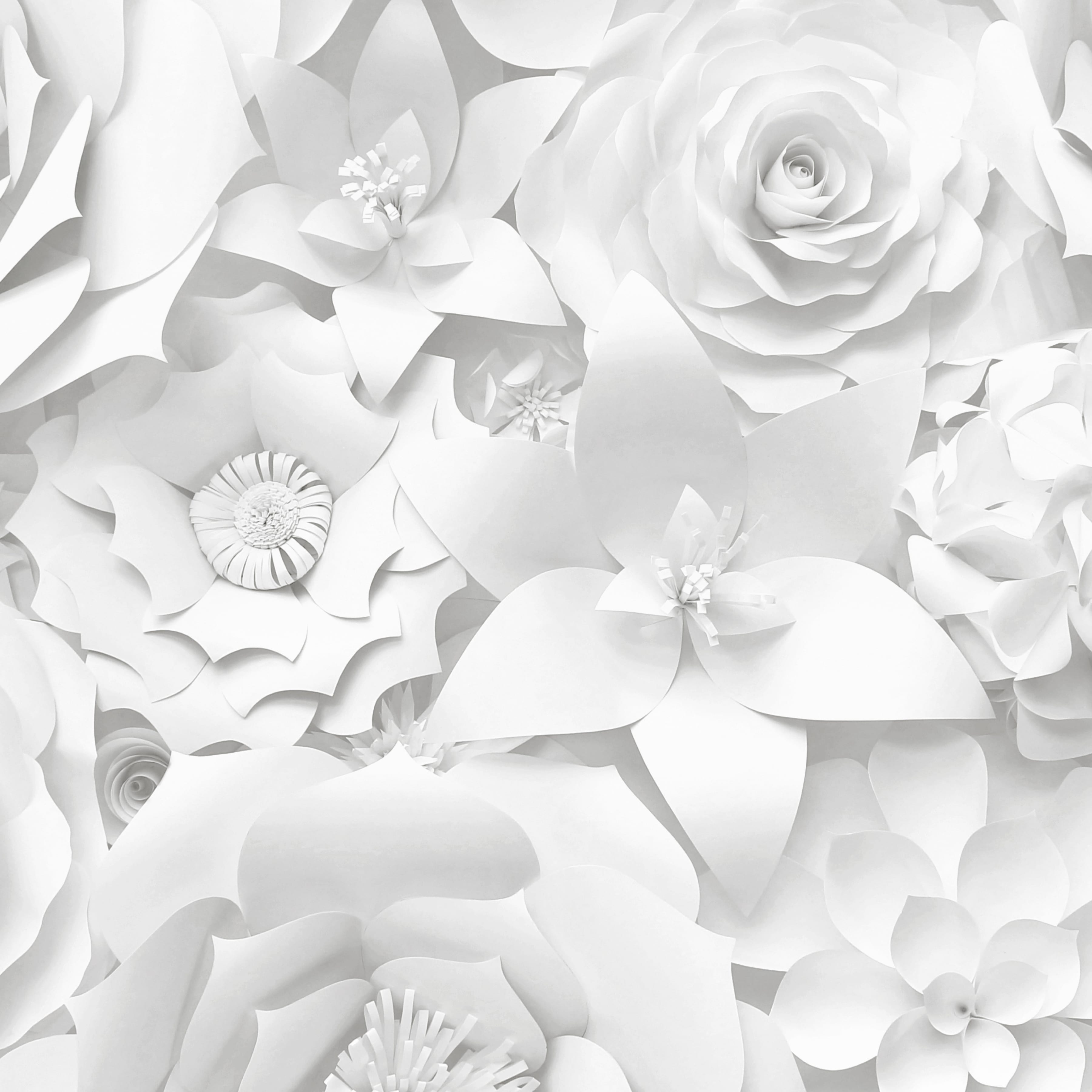 OPENING NIGHT
Light in this never-ending shade
Featuring Christopher Moore
and Mark Clodfelter, Trumpets
September 30, 2021, 7:30 p.m.
Bennett Auditorium
PROGRAM
Fanfare for the Common Man – Copland
Appalachian Spring – Copland
Carmen Variations – Bizet, arr. Hunsberger
The Symphony Orchestra opens its 2021-22 season with a moving night of hope and new beginnings. No piece of music sets the scene for the dawning of a new day filled with the hope of things to come and the insecurity of what the future brings better than Aaron Copland's Appalachian Spring. The music depicts the story of a newly married Shaker couple, and their community's support for a happy life together embodies the hope and apprehension we all have as we move forward into uncharted territory. The evening begins with the triumphant Fanfare for the Common Man, and trumpeters Christopher Moore and Mark Clodfelter bring the night to a fiery close with Carmen Variations, a medley of the best known melodies from Bizet's opera comique.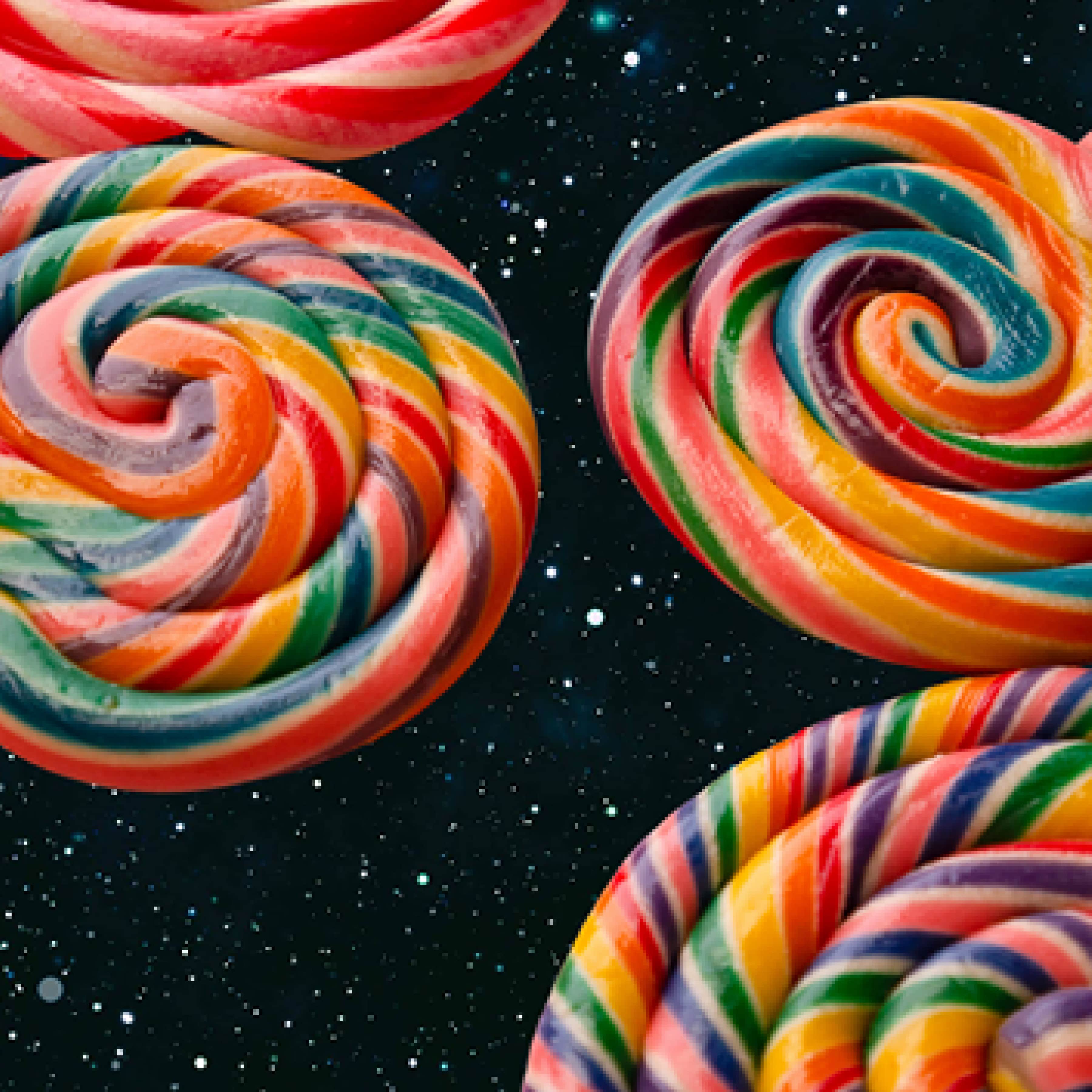 The best way out is always through
Hänsel und Gretel
Presented by the Southern Opera and Musical Theatre Company
October 28 and 30, 2021, 7:30 p.m.
Mannoni Performing Arts Center Auditorium

The Southern Opera and Musical Theatre Company presents a new take on Humperdinck's famed opera that tells the story of two children who become lost in a dark and mysterious forest. In the middle of nowhere, they come across a gingerbread house festooned with candy and sweets, a confectionery castle of delectable delights, which holds a dark secret that threatens their very lives. Using their wit, and each other, the two children outsmart an evil witch and make their escape from the forest. With its beautiful, folk-music inspired themes, including the famous "Evening Prayer," this opera will delight and charm audiences of all ages.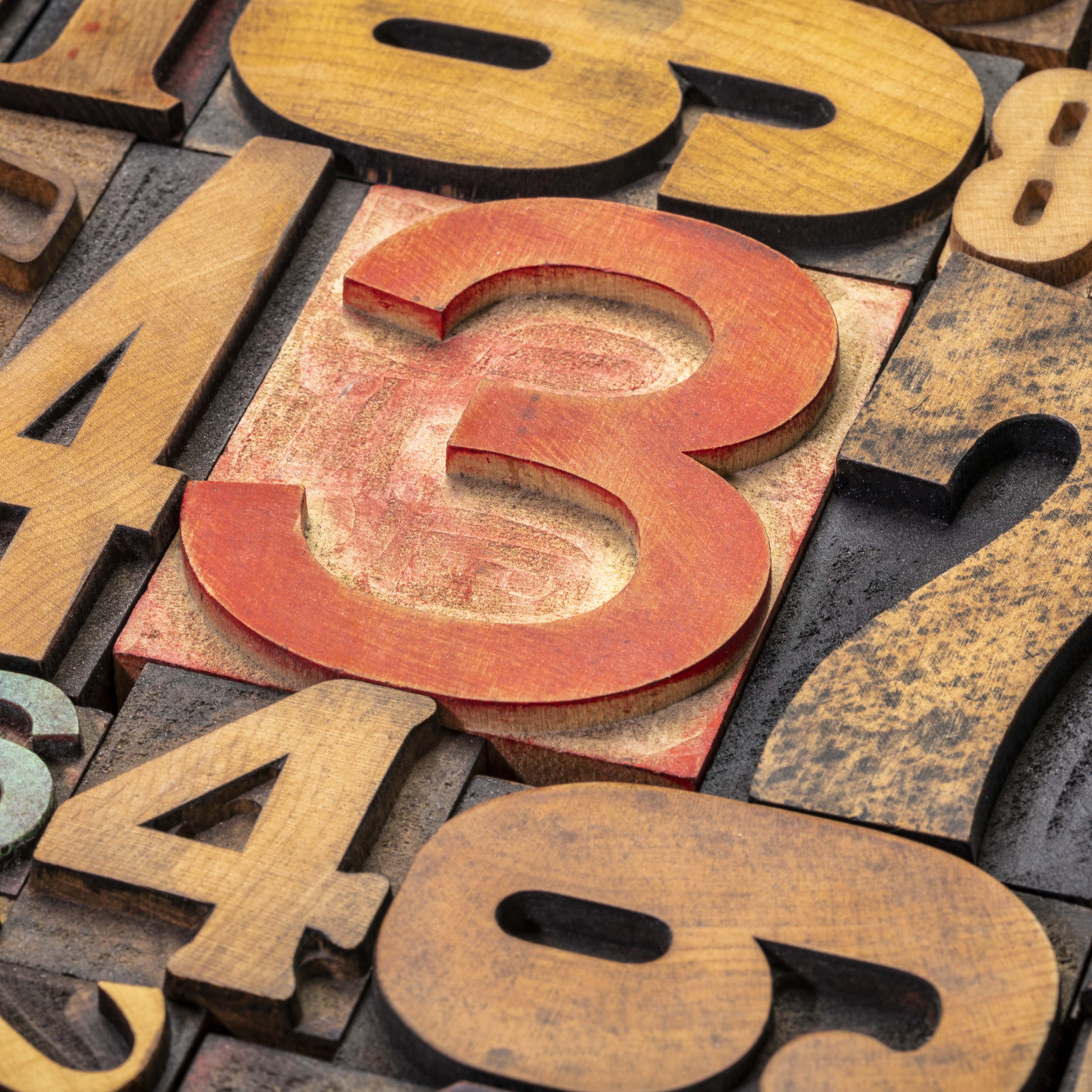 Reclaiming My Time
Featuring Time for Three
November 11, 2021, 7:30 p.m.
Mannoni Performing Arts Center Auditorium
PROGRAM
Don Juan – Strauss
Time for Three selections
The Symphony Orchestra welcomes the young, talented and energetic string trio, Time for Three, for an evening that will have you dancing in the aisles!
Defying convention and boundaries, Time For Three stands at the busy intersection of Americana, modern pop and classical music. To experience them live is to hear the various eras, styles and traditions of Western music fold in on themselves and emerge anew. You will be treated to a unique blend of artistry, singing and dancing while performing classical, blue grass, pop and all other genres of music in a fast-paced and energetic show that will leave you cheering, Encore! The Symphony sets the stage for the evening with Richard Strauss' programmatic and humorous tone poem, Don Juan.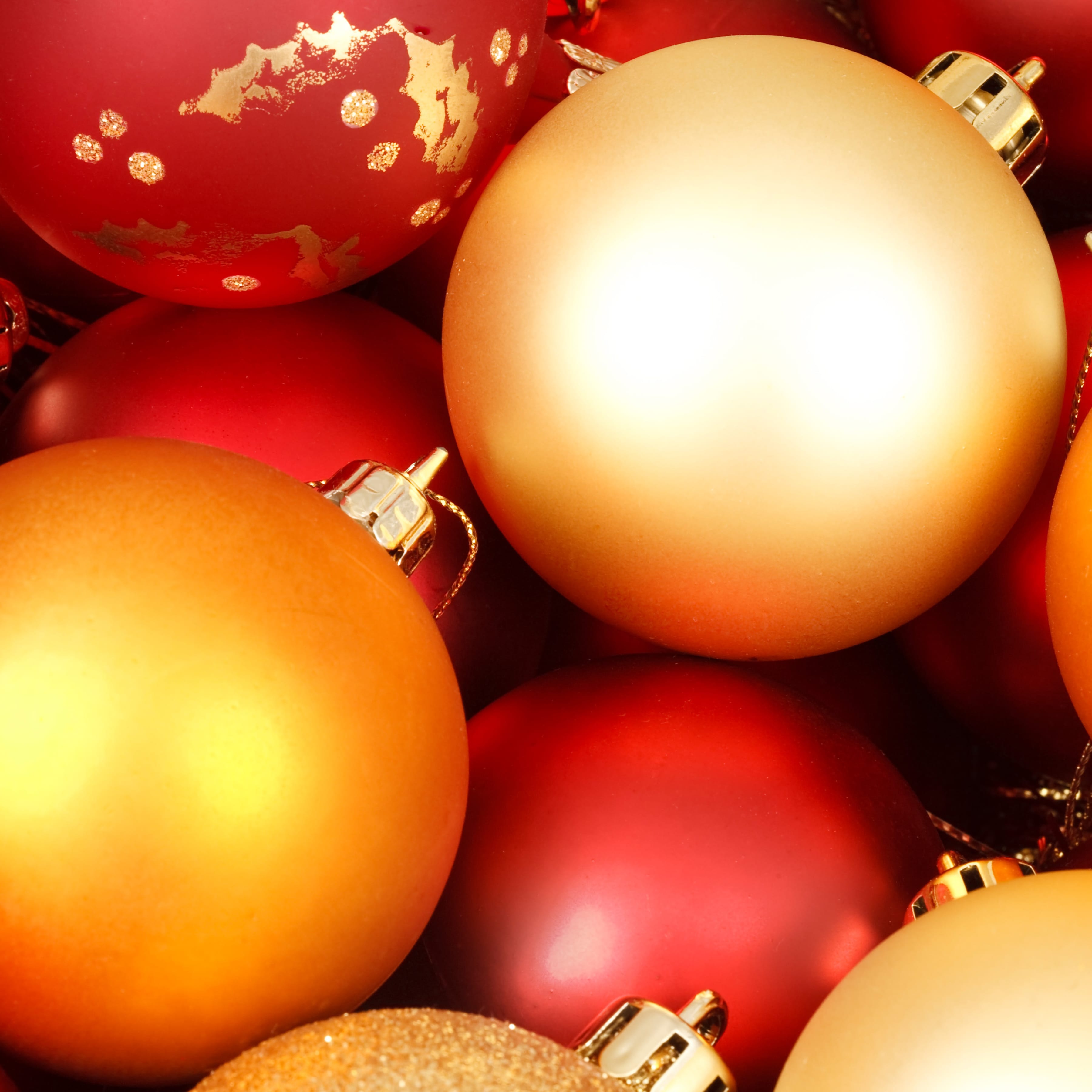 Peace on Earth
Holiday Choral Spectacular
November 30 and December 1, 2021, 7:30 p.m.
Main Street Baptist Church
A spectacular return of the kickoff to the holiday season!
Your Symphony Orchestra is joined by the USM Choral Activities, and area high school singers as they collaborate in our annual community celebration!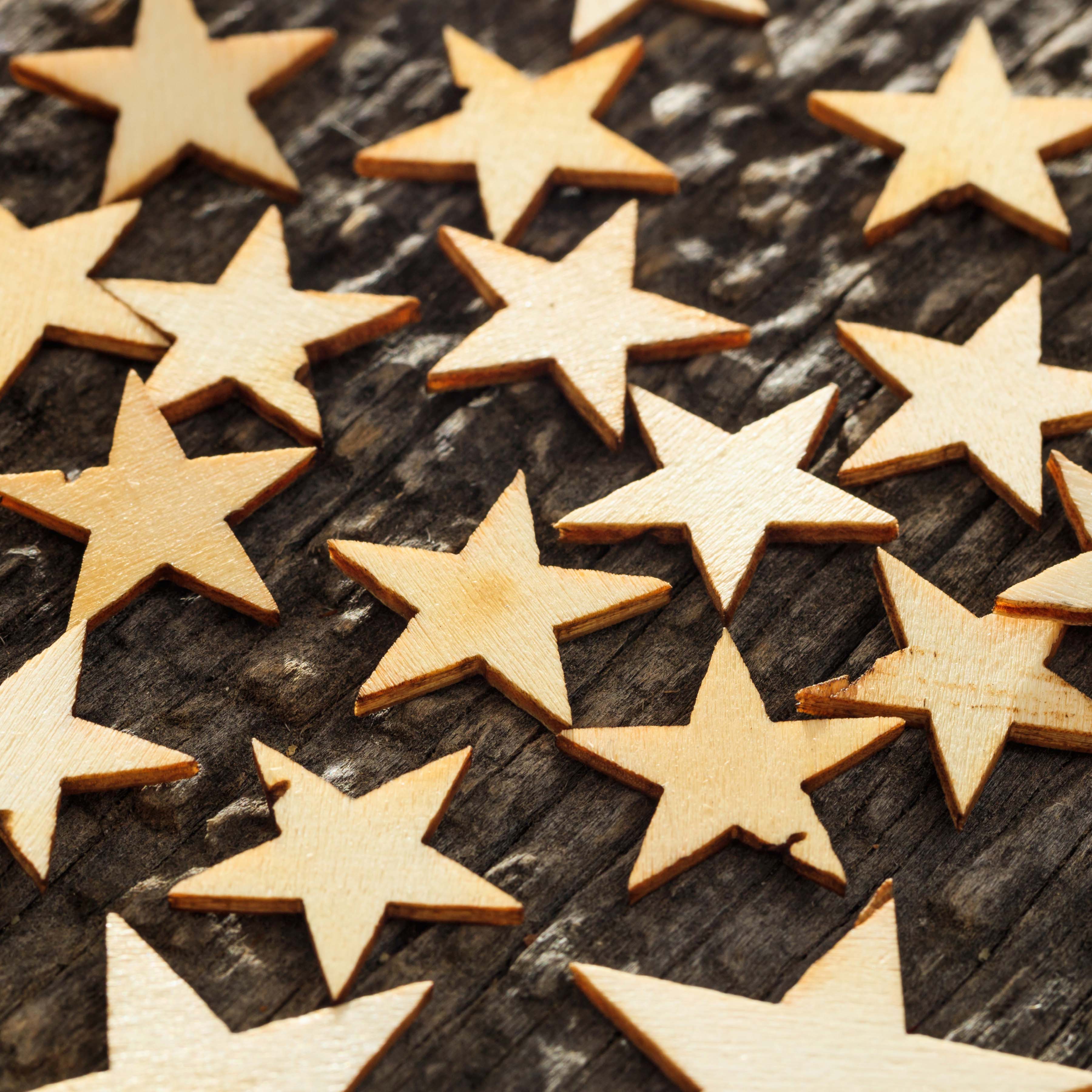 By the people, for the people Featuring
Joseph Alessi and Ben McIlwain, Trombone,
and the William T. Gower
Concerto Competition Winners
February 19, 2022, 7:30 p.m.
Bennett Auditorium
PROGRAM
Gower Competition Winners
Concerto for Trombone – Albrechtsberger
Concerto for Two Trombones – Molla


In our first concert of the spring, we honor the memory of one of the most influential conductors of the Symphony Orchestra by presenting three winners of the annual William T. Gower Concerto Competition in performance with the Symphony. Also, we welcome a very special guest artist, the principal trombonist from the New York Philharmonic, Joseph Alessi. He will perform the Concerto for Trombone by Johann Albrechtsberger and will be joined by our very own professor of trombone, Dr. Ben McIlwain, in Ricardo Molla's Concerto for Two Trombones.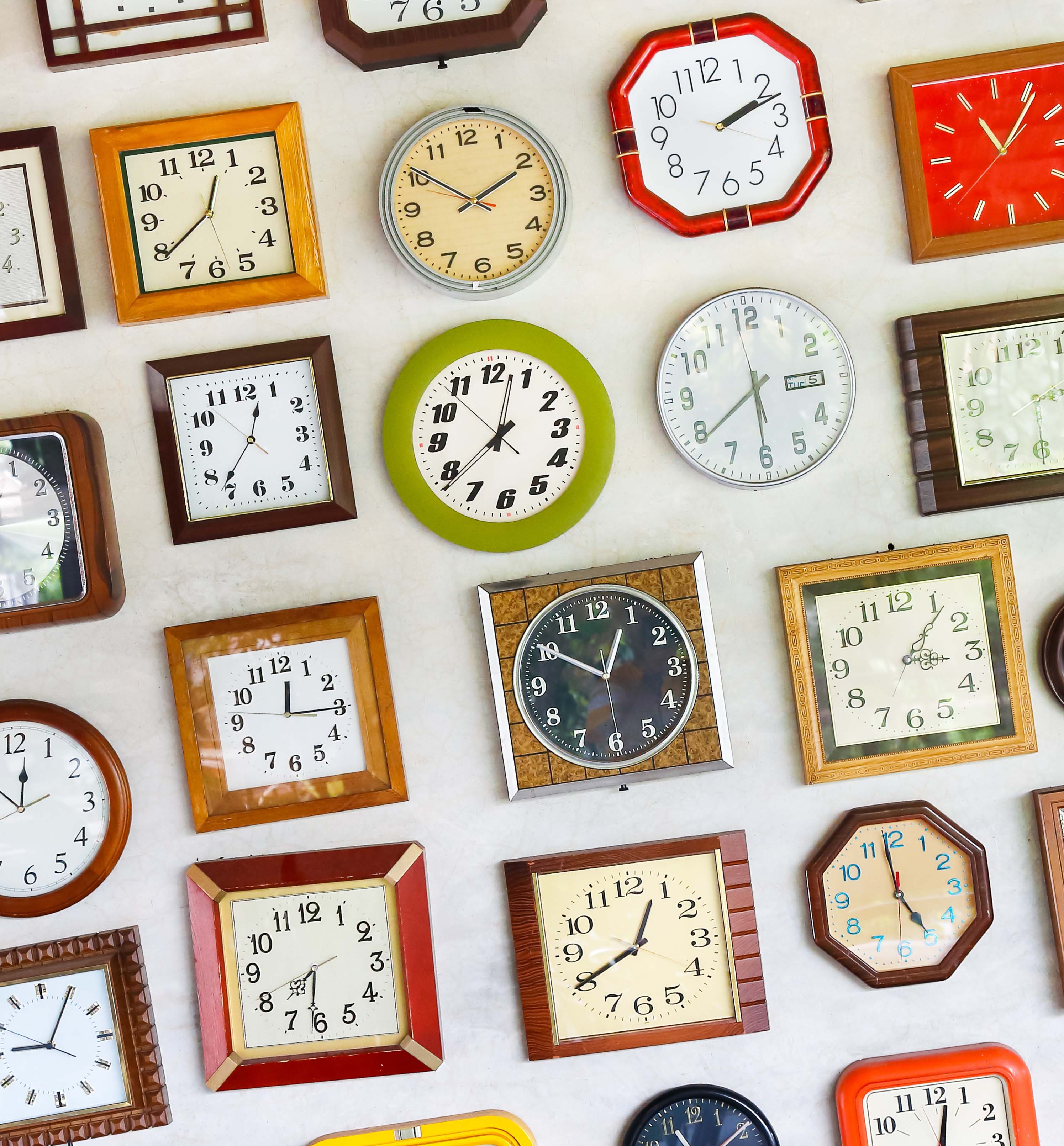 Nevertheless, she persisted
Dolly Parton's 9 to 5: The Musical
Presented by the Southern Opera and Musical Theatre Company
March 3-5, 2022, 7:30 p.m.
Mannoni Performing Arts Center Auditorium

Dolly Parton's smash-hit musical is the most fun you'll have at the theatre all year! With a rip-roaring score by the Queen of Country, 9 to 5: The Musical tells the story of three workmates pushed to the boiling point by their sexist and egotistical boss. Concocting a plan to kidnap and turn the tables on their despicable supervisor, will the ladies manage to reform their office - or will events unravel when the CEO pays an unexpected visit? Inspired by the iconic '80s film and brought to you by Dolly herself, this hilarious new production is about teaming up, standing up and taking care of business!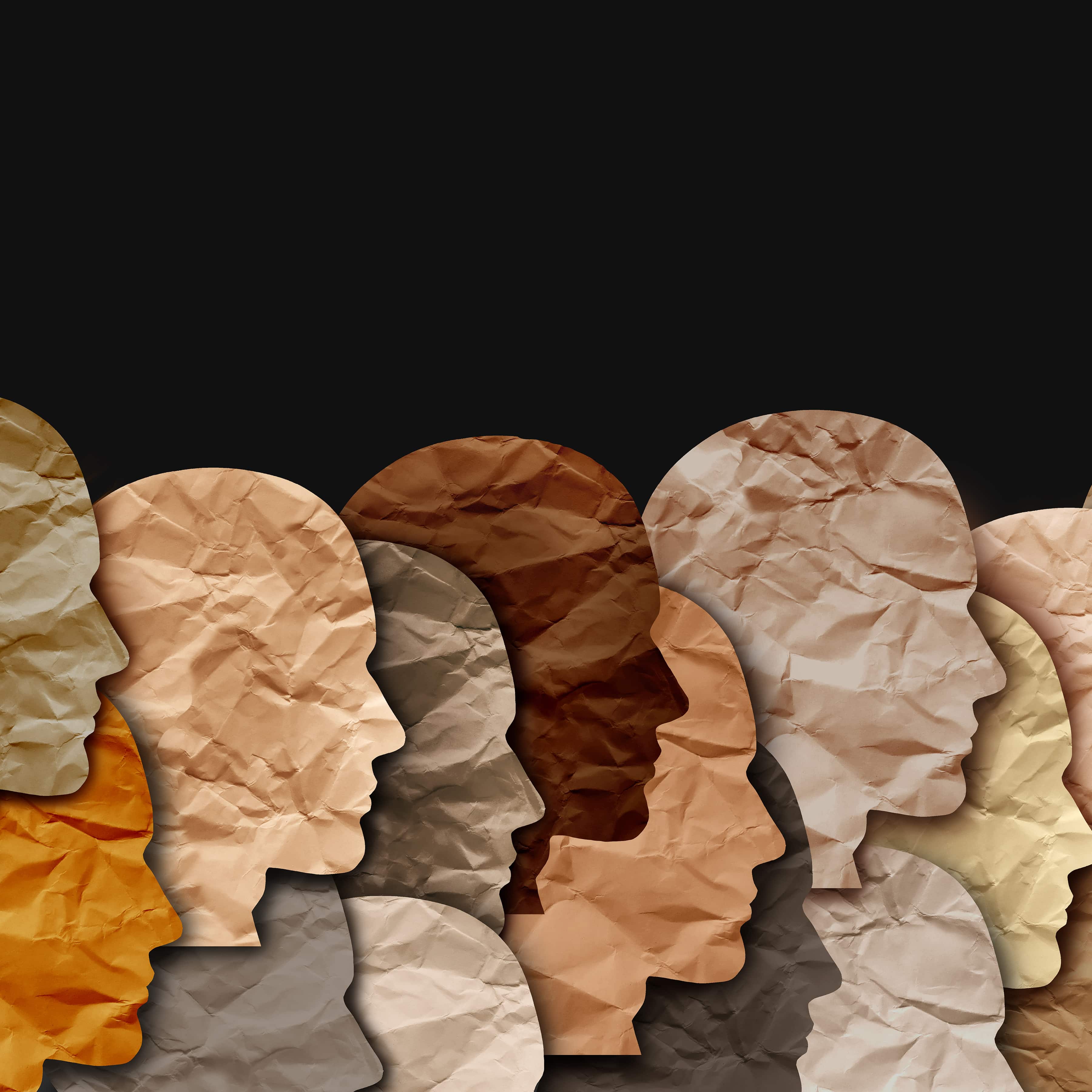 SEASON FINALE
…and Justice for All

Featuring Xavier Foley, Bass
and John Uzodinma, Violin
April 21, 2022, 7:30 p.m.
Bennett Auditorium
PROGRAM
For Justice and Peace – Foley
Symphony No. 10, op. 93 in E minor – Shostakovich
In our season finale, the USM Symphony Orchestra recognizes the monumental challenges of social justice in our country. As the centerpiece of a week of activities bringing attention to social and racial justice issues, the Symphony Orchestra is joined by Sphinx Competition winner and Avery Fisher Grant recipient, Xavier Foley. Mr. Foley is a double bass soloist, composer and social justice activist. He will be joined by our own John Uzodinma on violin performing Foley's composition For Justice and Peace. The Symphony Orchestra continues the theme of the week performing Shostakovich's Symphony No. 10 – the first of his symphonies written after the oppressive Stalin regime had ended. In this work we hear the full range of Shostakovich's enormous talent free of the suppression of the communist bloc.