Research
The research mission of the School of Ocean Science and Engineering is to conduct interdisciplinary research and develop innovative technology to better understand, preserve and protect the aquatic environment, and to advance the blue economy in Mississippi, the Gulf of Mexico region, and beyond. Our faculty members pursue research in many areas that fall under the core groups below – find the faculty who conduct research in your areas of interest.
Areas
Oceanography & Climate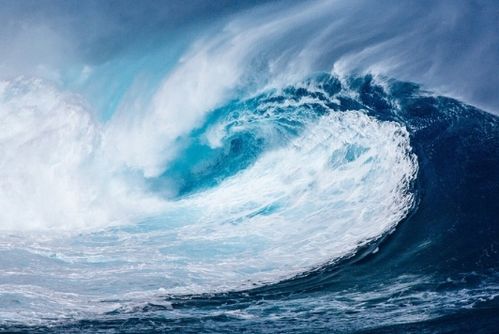 Our faculty in these disciplines span physical, chemical, geological and biological oceanography and climate science, from the Gulf of Mexico to the global ocean. Specific expertise includes ocean observation and modeling, trace elements and isotopes, sedimentology, past and present climate, and marine microbes and the carbon cycle.
Coastal & Marine Ecology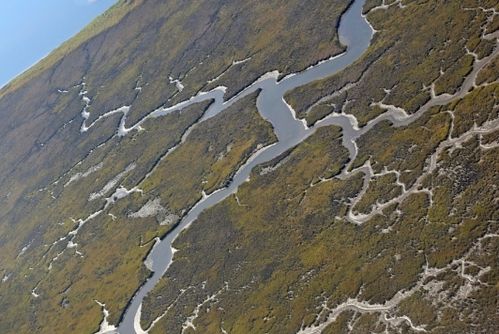 Our faculty in these disciplines are working on benthic and fish ecology, coastal wetland ecology, marine botany, marine microbiology, marine biogeochemistry, stable isotope ecology, landscape ecology, human dimensions, ecological modeling and aquatic health.
Aquaculture & Fisheries


Our faculty in these disciplines focus on biological dynamics of fin and shellfish raised in captivity for conservation and enhancement, as well as management and assessment of existing fisheries, which includes marine organism dynamics and the behaviors of those that harvest the resource.
Ocean Engineering & Tech


Our faculty in these disciplines are working on technology applied to the ocean environment that combines aspects of civil, mechanical, and electrical engineering with naval architecture and applied oceanography.
Hydrographic Science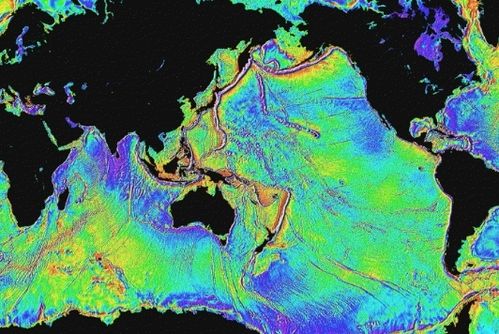 Our faculty in this discipline research every aspect of ocean mapping, from seafloor bathymetry, management of large marine data sets, marine mineral exploration, currents, tides, waves, and other ocean observations.

Faculty
Field Experiences