Pre-Pharmacy
As you become a pharmacists, you'll primarily provide information about different medications and methods of treatment that follow drug therapy protocols and fit patients' needs, improve their health, and ensure safety.
Curriculum Schedule an Appointment

Why Consider Pharmacy?
The majority of students enroll in pharmacy school because they want to help others by treating and preventing diseases. You must also have an interest in math and sciences, a passion for building relationship with others, want flexibility in career choice and to pursue a career with a unique approach to Healthcare.
Pharmacy Tech

Veterinary Pharmacy
Researcher

Clinical Pharmacist
Drug Stores

Clinics

Government
Retail Pharmacies

Academia
Hospitals

Military

Pharmaceutical Manufacturing
Explore: Pharmacy Pathways
Become a student at USM and obtain the necessary requirements to apply to pharmacy programs, with the guidance of our pathways expert!
| | |
| --- | --- |
| Undergraduate Credit Required | Bachelor's degree |
| Entrance Exam | Pharmacy College Admission Test (PCAT) (some schools) or GRE |
| Professional Schooling Required | 4 years of professional school; Pharm D. – Doctorate of Pharmacy |
| Professional Organization Website | |
Here are some of the local or surrounding area professional schools:
Navigating the Application Process
Beginning early with the application process allows students to structure an academic plan of study. Pharmacy schools are highly competitive, but have relatively similar requirements for admission that we can help prepare you for, including competitive scores from the nationally administered Pharmacy College Admissions Test (PCAT), shadowing hours, active participation in community service, possible dexterity tests, and more!
We encourage you to contact our pathways expert to support you in your professional development endeavors.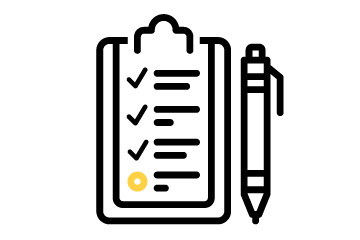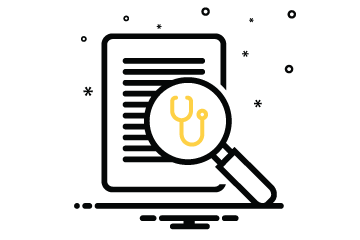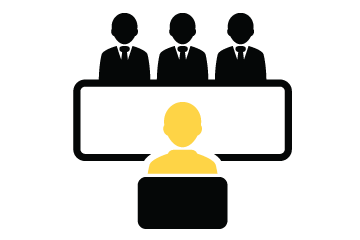 Practice Your Interview Skills
What Should I Major In?
Pharmacy schools do not require a particular major—pursue a major in which you feel the most comfortable with! Explore related majors:
Not interested in the sciences? Explore Schools that have compatible majors, so you pursue a degree that fits your abilities and passions!