Health
Do you aspire to pursue a satisfying career where you can serve the community and care for people from diverse backgrounds, after completing your baccalaureate (BA,BS,etc.) degree? Health professions are popular career choices and continue to draw interest among our students. According to the U.S. Bureau of Labor Statistics, employment in healthcare occupations is projected to grow 15 percent from 2019 to 2029, much faster than the average for all occupations, adding about 2.4 million new jobs. Connect with us today to discuss your professional journey!
Schedule an AppointmentSubscribe to the Mailing List
Explore: Health Profession Pathways
Explore the broad range of health-related profession pathways, as you seek an education in local and private professional schools. With so many different health careers, it is important that you explore which field is right for you.
Please note that these are supplemental programs, not degree programs. Students interested in USM degree programs in nursing, athletic training, public health, speech and hearing sciences, kinesiotherapy, or recreational therapy should visit the College of Nursing and Health Professions. Please contact Ms. Sonia Adams for more information on these degree programs at 601.266.5457 or at Sonia.AdamsFREEMississippi.
Prepare: A Career in Health Professions
Preparing for a successful application is just one component when pursuing a career in the health professions. As an applicant you are expected to demonstrate potential and growth in the following professional development areas: Academic Accomplishments, Community Service & Leadership Experience, and Clinical Experience. Here are ways we support you in your professional development endeavors: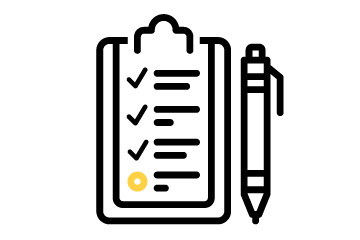 Strategies for Success
Curriculum, timeline, and requirements suggested and explained by our pathway expert, tailored to your career path.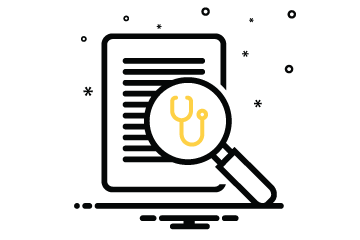 Test Prep (MCAT, DAT, OAT, PCAT, PA-CAT, GRE)
From taking the MCAT Test Prep course to a listing of practice tests, depending on the exam required for your pathway.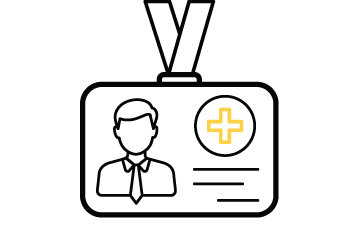 Shadowing and Externship
Arranging multiple shadowing opportunities, taking the Hatten Externship course, and more!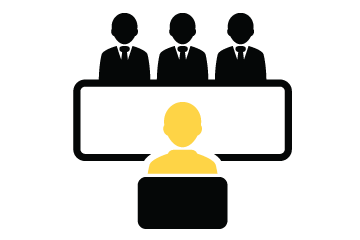 Practice Your Interview Skills
Access USM's online portals or 1-on-1 mock interviews through Career Services or the Pre-professional Office.

Navigating the Application Process
Beginning early with the application process allows students to structure an academic plan of study, allows sufficient time for entrance exam preparation, development of a competitive admissions packet, and participation in experiences which enhance the healthcare school application.

Schedule an Appointment
Whether you are just beginning to explore healthcare as a career or have made the decision, getting an early start in your journey is strongly encouraged! Our pathways expert offers professional and academic guidance about the paths to a career in health—see if this is the right path for you!