Pre-Physical Therapy
As you become a Physical Therapist, you'll play an important role in injury recovery and the restoration of specific movements and improve quality of life through prescribed exercise, hands-on care, and patient education. After evaluating patients, you'll develop recovery plans that are designed for each patient's specific needs to improve their mobility through plans of care.
Curriculum Schedule an Appointment

Why Consider Physical Therapy?
You'll experience the rewards of helping people improve function and mobility, as you deal with injury recovery and the restoration of movements and skills.
According to the U.S. Bureau of Labor Statistics, employment of physical therapists is projected to grow 18 percent from 2019 to 2029, much faster than the average for all occupations.
Physical Therapist

Sports Physical Therapy
Outpatient Physical Therapist

Oncology
Rehabilitation

Women's Health
Private Practices

Nursing Homes
Outpatient Clinics

Sports Arenas
Explore: Physical Therapy Pathways
Become a student at USM and obtain the necessary requirements to apply to physical therapy programs, with the guidance of our pathways expert!
| | |
| --- | --- |
| Undergraduate Credit Required | Bachelor's Degree |
| Entrance Exam | Most PT programs require the GRE |
| Professional Schooling Required | 3-4 years of professional school; DPT - Doctorate of Physical Therapy |
| Professional Websites | |
Here are some of the local or surrounding area professional schools:
Navigating the Application Process
Beginning early with the application process allows students to structure an academic plan of study. Physical Therapy programs do not admit based on course prerequisites and GPA alone. Most programs also have a series of additional requirements, including competitive scores and high GPA (overall and prerequisite), preparing for the GRE (Graduate Record Examinations), a submitted resume, clinical experience completed (and verified), and other requirements not listed.
We encourage you to contact our pathways expert to support you in your professional development endeavors.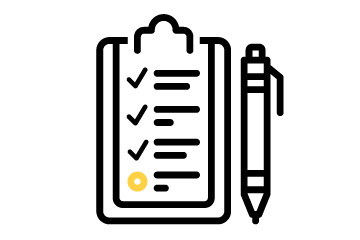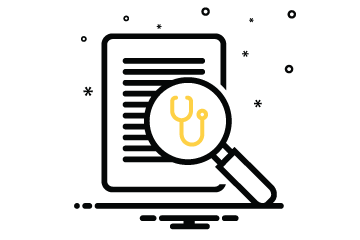 GRE Prep
Most PT programs require the GRE, prepare for and take the GRE using an an online guide.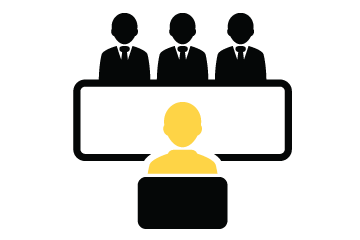 Practice Your Interview Skills
What Should I Major In?
Even if you plan to apply to a physical therapy program after taking only the courses required for admission, you must declare an academic major at USM. Explore related majors:
Not interested in the majors above? Explore areas that have compatible majors, so you pursue a degree that fits your abilities and passions!