Pre-Radiologic Sciences
As a radiological scientist or MRI technologist, you'll perform diagnostic imaging examinations, such as x-rays, on patients or operate magnetic resonance imaging (MRI) scanners to create diagnostic images.
CurriculumSchedule an Appointment


Why Consider Radiological Sciences?
Thanks to technological advances, you'll be a part of a highly dynamic field with intellectual and procedural components. According to the U.S. Bureau of Labor Statistics, employment of radiologic or MRI technologists are both projected to grow 7 percent from 2019 to 2029, faster than the average for all occupations.
Radiologic Technologist

Cardiovascular Technologist
Radiology Administrator

MRI Technician
Pediatric Radiographer

Technologist
Hospitals

Diagnostic Imaging Centers
Physicians' Offices

Diagnostic Laboratories
Clinics

Outpatient Care Centers
Explore: Radiological Sciences Pathways
Become a student at USM and obtain the necessary science or non-science requirements to apply to a radiological sciences program, with the guidance of our pathways expert!
The University of Mississippi Medical Center Radiologic Sciences is the suggested local program at a professional school—completing their bachelor degree program is an opportunity to gain an entry-level radiologic sciences education and the clinical experience necessary to become registered as a radiologic technologist!
Navigating the Application Process
Beginning early with the application process allows students to structure an academic plan of study. Radiological Science programs do not admit based on course prerequisites and GPA alone. RS programs also have a series of additional requirements, including ACT scores, meeting technical standards required in the field like motor skills, visual acuity, and communication ability, and providing evidence of care for people through service and shadowing experiences in a clinical setting.
We encourage you to contact our pathways expert to support you in your professional development endeavors.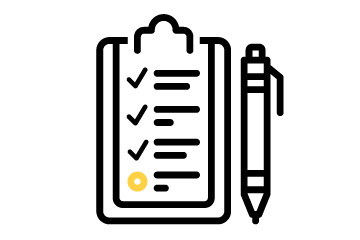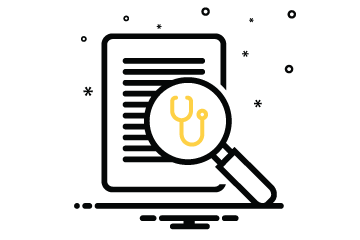 ACT/SAT Prep
Students should take a CPR certification course (at some point), practice online.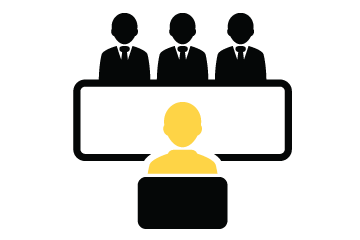 Practice Your Interview Skills
What Should I Major In?
Radiologic Sciences Schools do not require a particular major—pursue a major in which you feel the most comfortable with! Explore related majors:
Not interested in the sciences? Explore Schools that have compatible majors, so you pursue a degree that fits your abilities and passions!