School of Education
Challenge Yourself, Empower Others, Become a Professional Educator
Education is one of the most challenging and rewarding professions. Faculty in the School of Education prepare students for successful careers in a variety of educational settings, from early childhood through higher education. If you want to make a difference and enjoy working with students, consider a career in one of our professional education programs, offered at both the graduate and undergraduate levels. Our experienced and dedicated faculty generate and disseminate knowledge that influences and enhances educational policies and practices across the state and nation. Join us and become a caring, qualified, confident educational professional!
Meet our faculty Plan your visit

Our Programs
The School of Education offers undergraduate programs in elementary education and special education as well as graduate programs in educational administration, higher education, elementary curriculum and instruction, special education, alternate route licensure, dyslexia therapy and educational research.
The School of Education teacher education and educational administration programs are accredited by the Council for the Accreditation of Educator Preparation (CAEP). Teacher education programs are also accredited by the state process and performance review.
USM is also a member of the Carnegie Project on the Education Doctorate (CPED) Consortium, joining more than 125 national and international institutions working together to redesign professional practice preparation in education for the improvement of individuals and communities. CPED is a grassroots effort of faculty, administrators and practitioners collaborating to strengthen the doctorate in education (Ed.D.) degree.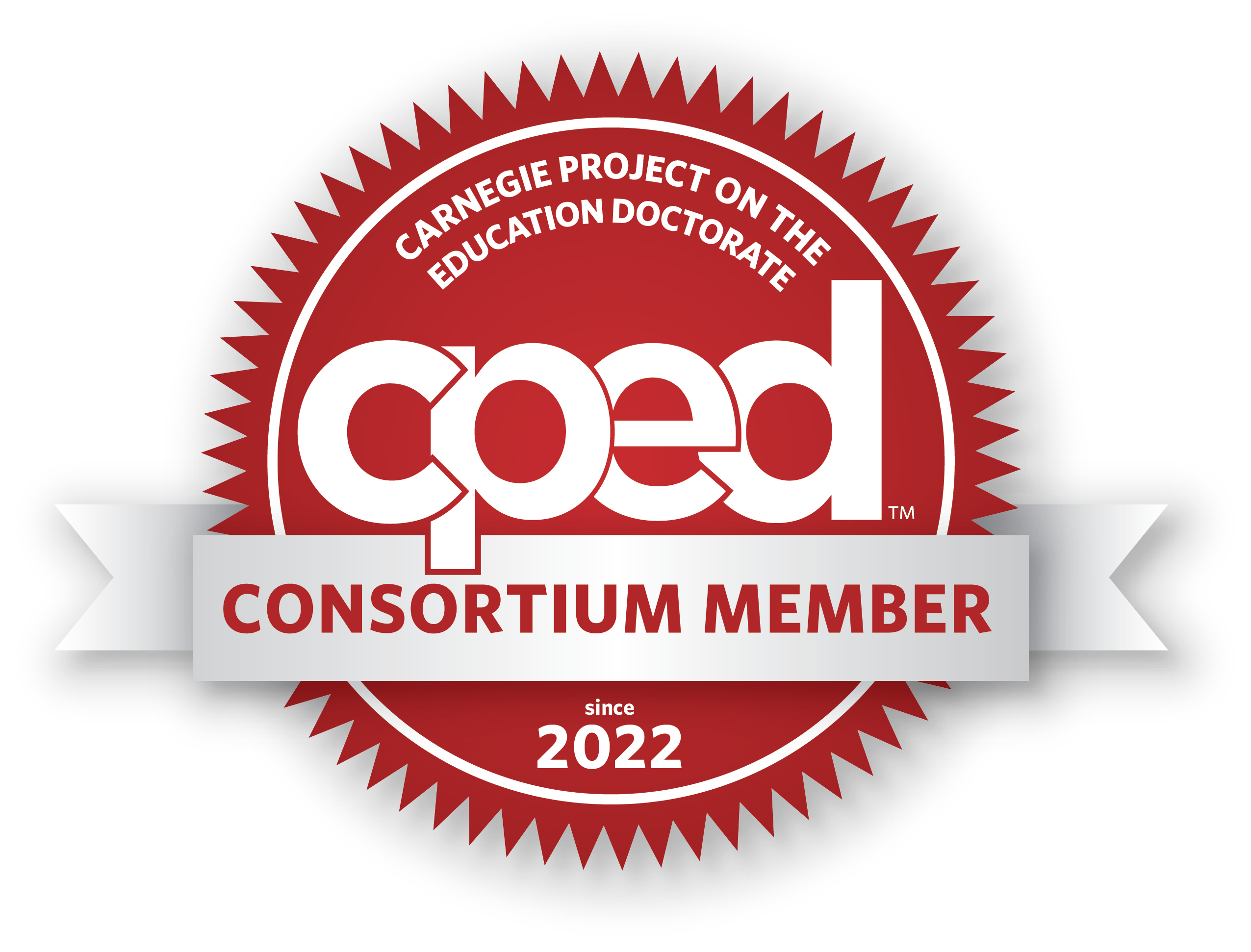 We are Here to Help
The faculty, staff and administrative team in the School of Education are here to assist you. If you have any questions about instructional delivery, assignments, etc., please contact us.
School of Education Administration
Dr. Kyna Shelley, Interim Director – kyna.shelleyFREEMississippi | (601) 266-4578
Dr. Jay Howell, Interim Associate Director – james.b.howellFREEMississippi | (601) 266-6570
School of Education Staff
Rosie Sims, Administrative Specialist – rosie.edwardsFREEMississippi
Cassie Powell, Finance and Administration Specialist – cassandra.powellFREEMississippi
Kristie Dillistone, Administrative Specialist – kristie.dillistoneFREEMississippi
School of Education Program Coordinators
Anna Curtis, Dyslexia Therapy – a.curtisFREEMississippi
Dr. Candice Vance, Educational Administration & Supervision – candice.vanceFREEMississippi
Dr. Kelley Stricklin, Elementary Education – kelley.stricklinFREEMississippi
Dr. Kyna Shelley, Educational Research – kyna.shelleyFREEMississippi
Dr. Holly Foster, Higher Education Administration – holly.fosterFREEMississippi
Dr. Jay Howell, Secondary Education – james.b.howellFREEMississippi
Educational Field Experiences
Dr. Donielle Stephens, Director – donielle.stephensFREEMississippi
Hailey Heckman, Placement Specialist – hailey.heckmanFREEMississippi | (601) 266-4572
Amanda Myrick, Administrative Specialist – amanda.myrickFREEMississippi | (601) 266-4571
Student Academic Services
Alyssa Staubach, Student Support Specialist – alyssa.staubachFREEMississippi | (601) 266-6143
USM is accredited by the Council for the Accreditation of Educator Preparation (CAEP)
USM's fully online Teacher Assistant Program (TAP) is nationally ranked for quality and affordability
100% of undergrads complete practicum experiences in community schools every semester