Math Zone
What You'll Find Here


Active Learning Lectures
Instructors use effective, engaging active learning lectures to guide students through the problem solving process while checking for understanding along the way.

Computer-based Learning
Students are introduced to a low-cost online homework manager through Canvas using the Lumen OHM system to provide quality mathematical problems with customized material and videos to help support the student throughout the learning process.

Individualized Attention
Professors, instructors, graduate, and undergraduate student tutors are always available to help. MAT 101 students can utilize the Math Zone Open Lab area to work on homework and take quizzes.
Students in math courses from MAT 101 to MAT 340 can also sign up for one-on-one tutoring through the Mathematics Center in the Cook Library by going to WCOnline and signing up for an appointment. Students can book up to two 75 minutes long appointments per week with our free, experienced tutors.

Innovative Classrooms
Newly renovated facilities allow students to learn in a comfortable environment that makes learning a pleasure.
About the Math Zone
Education in basic mathematics is critical for success in life.
The Math Zone is an interactive mathematics learning environment. Recognizing that education in basic mathematics is critical for success in life, the Math Zone was created in 2007 to provide students with individualized "just-in-time" support using the latest technology along with innovative learning strategies.
Located across from Cook Library, the Math Zone contains a large computer lab available to students taking College Algebra and the College Algebra Support Course, along with classroom space.
Math Zone Open Lab Hours for MAT 101 Students:
Mondays and Tuesdays 8 AM – 5 PM
Wednesdays and Thursdays 8 AM – 7 PM
Fridays 9:30 AM – 1 PM
Closed on Saturdays and Sundays
Math Zone Open Lab Hours are for College Algebra and College Algebra Support course students only. Other courses should utilize the Mathematics Center for assistance.
About the Mathematics Center
Fall Dates: Appointments can be booked from Monday, August 29th to Thursday, December 1st.
Students have access to free individualized assistance for most MAT courses ranging from MAT 101 through MAT 340 through the University's Mathematics Center at the Hattiesburg campus. Students can choose in-person or online individual or group appointments. Students should make an appointment at least two hours in advance and should cancel at least an hour in advance of their appointment if they are unable to attend. Failure to cancel or arriving more than 10 minutes late will result in the appointment being classified as a "no show." Two or more no-shows for a student during one semester will result in deactivation of the WCOnline account and a required meeting with the Mathematics Center Director before services will be reinstated. Students should email emileigh.mccardle@usm.edu to arrange a meeting if their account has been deactivated due to appointment no-shows.
Mathematics tutoring appointments are 75 minutes long, and students can book up to two appointments per week. Students should upload documents when making their appointment regarding specific information in which they need assistance and come prepared with specific problems or concepts that need to be discussed in the appointments with the tutors. Tutors assist to clarify understanding of concepts, give guidance in test preparation, and work through common sources of conceptual misunderstandings. Tutors are not allowed to complete any academic work for any student.
Mathematics Center One-on-One Tutoring Hours:
Mondays 9:30 AM – 5:15 PM
Tuesdays and Wednesdays 9:30 AM – 7 PM
Thursdays 9:30 AM – 5:15 PM
Closed Fridays, Saturdays, Sundays
People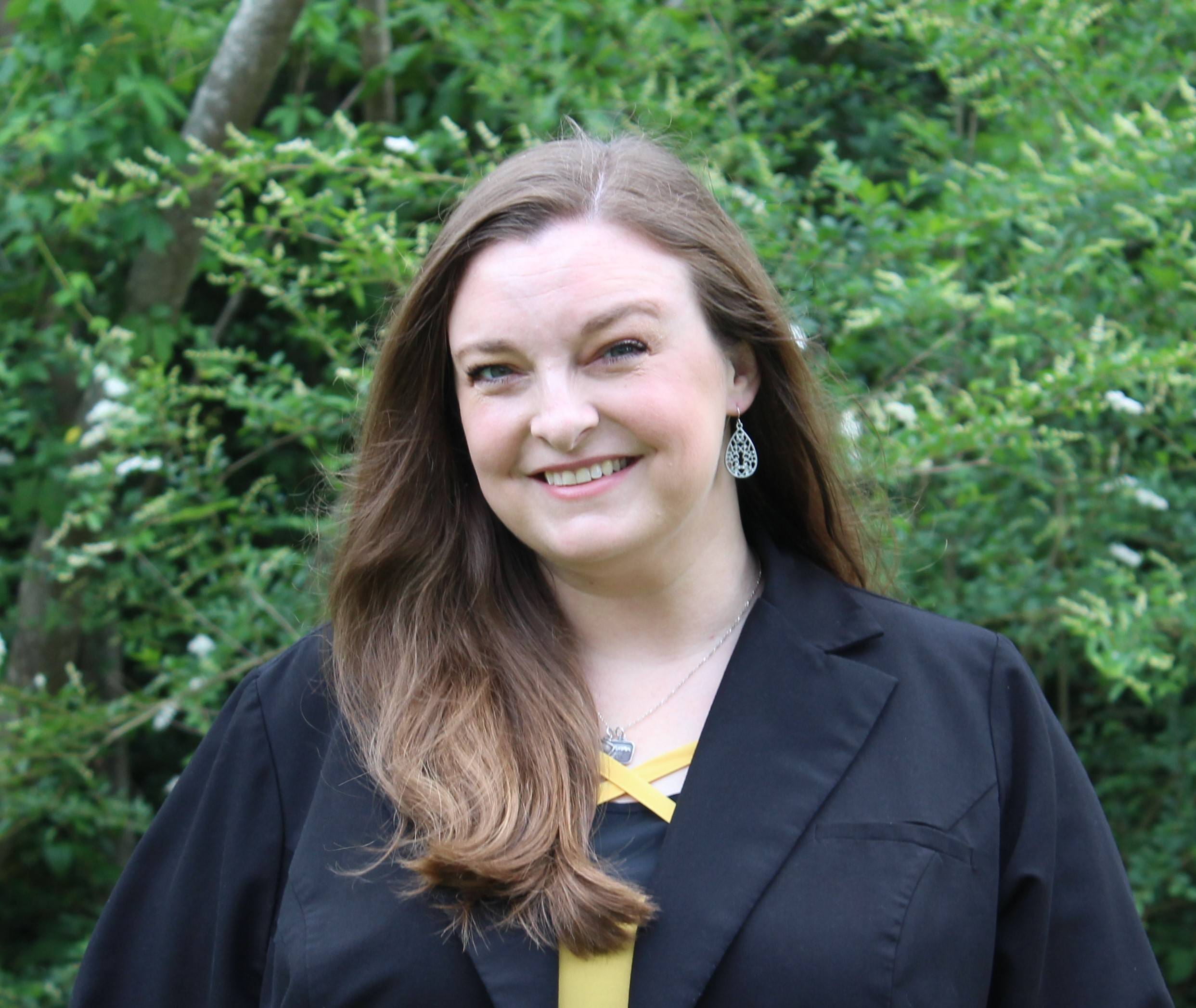 Math Zone Director and Lecturer
Documents

MAT 101 COLLEGE ALGEBRA

MAT 101S COREQUISITE SUPPORT COURSE FOR MAT 101

Contact Us!