Math Zone
A New Approach to Learning Mathematics
Using active learning pedagogy with technology to improve student success in general education curriculum mathematics courses.
CANVAS Login
Appointment Website

What You'll Find Here


Active Learning Lectures
Instructors use effective, engaging active learning lectures to guide students through the problem solving process while checking for understanding along the way.

Computer-based Learning
Students are introduced to a low-cost online homework manager through Canvas using the Lumen OHM system to provide quality mathematical problems with customized material and videos to help support the student throughout the learning process.

Individualized Attention
Professors, instructors, graduate, and undergraduate student tutors are always available to help. Students can sign up by going to WCOnline and making an account. Students can book up to two 45 minutes long appointments per week with our free, experienced tutors.

Innovative Classrooms
Newly renovated facilities allow students to learn in a comfortable environment that makes learning a pleasure.
About the Math Zone
Education in basic mathematics is critical for success in life.
The Math Zone is an interactive mathematics learning environment. Recognizing that education in basic mathematics is critical for success in life, the Math Zone was created in 2007 to provide students with individualized "just-in-time" support using the latest technology along with innovative learning strategies.
Located across from Cook Library, the Math Zone contains a large computer lab available to students taking College Algebra and the College Algebra Support Course, along with classroom space.
The Math Tutoring Center is also located in Cook Library (LIB) 139, Phone: 6.5370. This facility provides tutoring for all math courses beyond College Algebra - specifically courses such as trigonometry and calculus.
People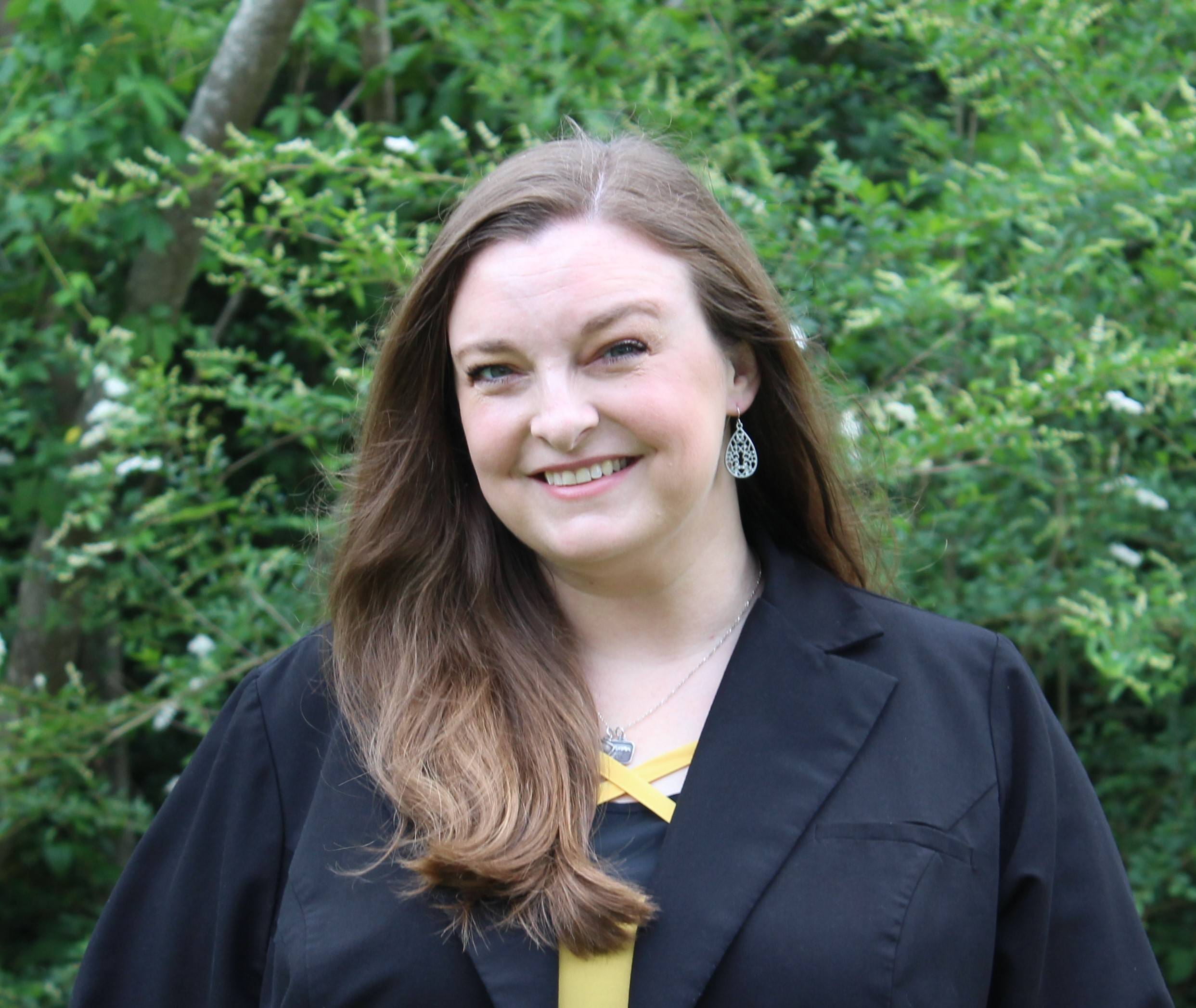 Math Zone Director and Instructor
Courses
MAT 101 College Algebra
MAT 101S College Algebra Support Lab
Documents

MAT 101 COLLEGE ALGEBRA

MAT 101S COREQUISITE SUPPORT COURSE FOR MAT 101

Contact Us!