About
The School of Mathematics and Natural Sciences offers more than 20 undergraduate and graduate programs within its three areas—chemistry, mathematics, and physics.


Mission Statement
We prepare students to meet high standards in chemistry, mathematics, and physics.
We encourage learning based upon rational inquiry, problem solving, and creativity.
We involve our students in cutting edge disciplinary and collaborative research.
We serve the community through teacher training programs.

Our Areas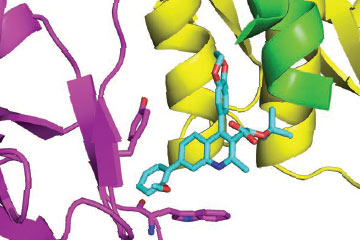 Chemistry encompasses the widest areas of science from quantum mechanics to gene expression, which is why it is called a "central science." Chemistry provides the fundamentals for a molecular understanding of materials, be they organic, inorganic or biochemical. This fundamental understanding will keep you current as our understanding of nature increases at faster paces than ever before.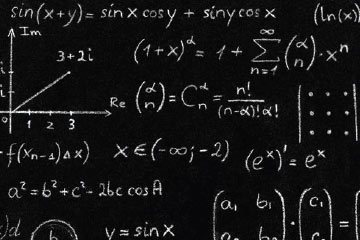 With their fundamental training, mathematics majors keep pace with our rapidly changing world. Mathematical modeling is applicable to topics ranging from aircraft design to the spread of viruses. The logical approach of a mathematician is valued in professions such as law and medicine. Modeling and logic together are fundamental for robotics, as well as the digital manufacturing at our Eagle Maker Hub.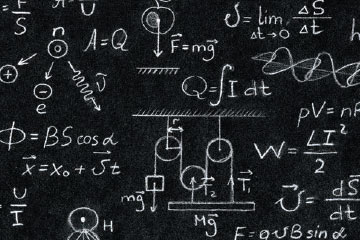 Ultimately, all natural laws are laws of physics, which is why physics can be considered the most fundamental of sciences. By studying how fundamental principles can be applied to produce new insights, physics majors become nearly universal problem solvers. As such, the skills of physics majors are in high demand.