Pre-Occupational Therapy
From hand therapy and treating people with low vision to working with children or older adults, as you become an occupational therapist, you'll show injured or disabled patients how to adapt to their new reality through the change of movements and therapeutic activities.
CurriculumSchedule an Appointment
Why Consider Occupational Therapy?
Occupational therapists are kind and have a strong desire to change lives, as you will do exactly that by helping patients with disabilities perform tasks in ways that are adapted to their circumstances.
According to the U.S. Bureau of Labor Statistics, employment of occupational therapists is projected to grow 16 percent from 2019 to 2029, much faster than the average for all occupations.
Occupational Therapist

Pediatric OT
Corporate Health Consulting

Contract Therapy
Clinical Educator

Ergonomic Specialist
Private Practice

Home Health Services

Medical Rehabilitation Clinics
Hospitals

Nursing Homes

Rehab Centers
Schools

Physical Therapy Clinics

Assisted Living
Explore: Occupational Therapy Pathways
Become a student at USM and obtain the necessary requirements to apply to OT programs, with the guidance of our pathways expert!


| | |
| --- | --- |
| Undergraduate Credit Required | Bachelor's degree (most schools) |
| Entrance Exam | Some OT programs may require the GRE |
| Professional Schooling Required | 3-4 years; Master or Doctor of Occupational Therapy (M.O.T. and O.T.D.) | 2 years; |
| Professional Organization Websites | |
There are three options available for students wishing to work in the Occupational Therapy field: Advanced degrees in occupational therapy (M.O.T. and O.T.D.) or an Occupational Therapy Assistant (O.T.A.).
Here are some of the local or surrounding area professional schools:
Navigating the Application Process
Beginning early with the application process allows students to structure an academic plan of study and ensures you are on track. Occupational Therapy schools have relatively similar requirements that we can help prepare you for, including competitive scores and high GPA (overall and prerequisite), preparing for the GRE (Graduate Record Examinations), if needed, providing evidence of care for people through service and shadowing experiences, leadership roles, and more!
We encourage you to contact our pathways expert to support you in your professional development endeavors.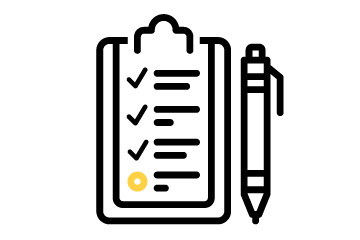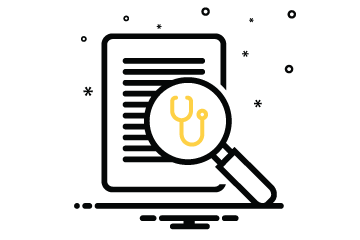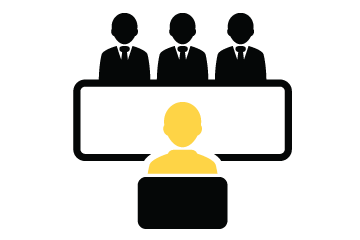 Practice Your Interview Skills
What Should I Major In?
Occupational Therapy programs do not require a particular major—pursue a major in which you feel the most comfortable with! Explore related majors:
Not interested in the majors above? Explore Schools that have compatible majors, so you pursue a degree that fits your abilities and passions!