Human Rights
Explore the interdisciplinary field of human rights, which draws theoretical and practical approaches for understanding the economic, cultural, political, philosophical, and representational dynamics of human rights issues in today's society.

What Will I Learn?
At Southern Miss, our curriculum offers diverse human rights-related topics and equips students with the fundamental knowledge to employ law, policy, and practice in human rights advocacy.
From examining moments of human rights abuse to movements that protect and promote human rights, you will study topics like globalization, the environment, diversity, gender equality, poverty, citizenship, democracy, and intercultural relations to develop the interpersonal skills needed for building a culture that respects human rights. Gain valuable practical experience in human rights/civil liberties through a supervised internship.


Faculty Affiliates
MEET OUR DIRECTOR AND AFFILIATE FACULTY
Do you have a question about the Human Rights program? Click above contact the director.

Faculty Spotlight
Dr. Robert Press
Conducting Human Rights Research in Kenya

An abiding love for Kenya and its people has drawn Associate Professor Bob Press back to the African nation to research past and present non-violent, human rights social movements. Read More


Career Pathways
With a human rights minor, students are given the unique opportunity to immerse themselves in a broad, yet competitive career path.
Individuals in this field work for world-renowned governmental organizations such as: the United Nations (UN), International Organization for Migration (IOM), and Organization for Security and Co-operation in Europe (OSCE).


Human Rights Lawyer

Political Affairs Officer

Grant Writer
Corporate Social Responsibility Specialist

Human Rights Educator

Campaigner
Policy Analyst

Fundraising Specialist

Environmental Specialist


Affiliations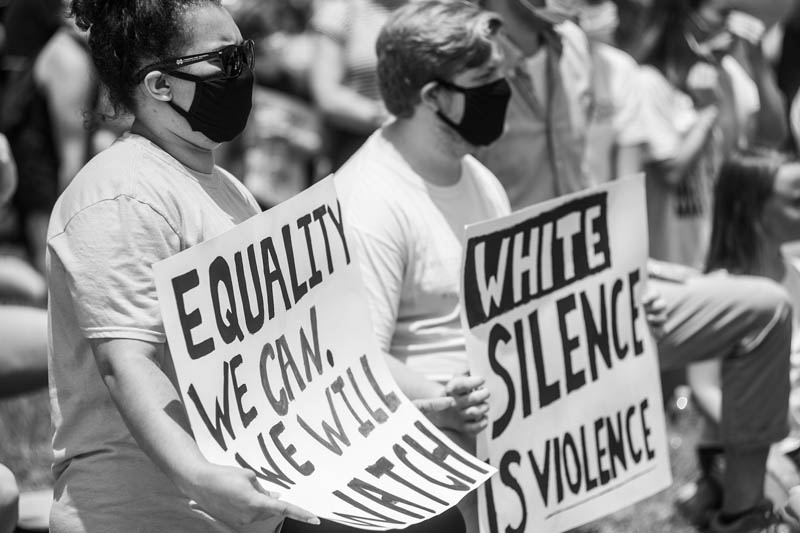 Availability