The University of Southern Mississippi's Coastal Operations will be a national leader addressing issues relevant to people in coastal and maritime settings.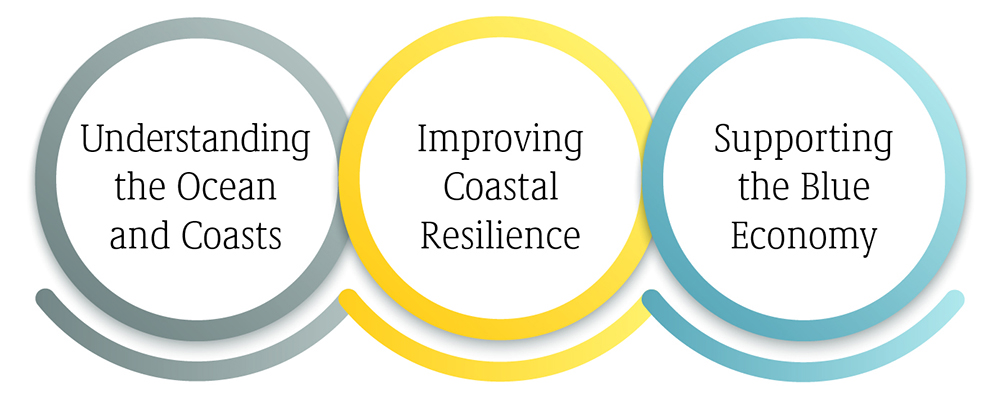 As the leading research university on the Mississippi Gulf Coast, USM is addressing issues relevant to people in coastal and maritime settings by embracing the dynamic nature of coastal environments and seeking agile and adaptive research-based solutions to ecological, social and economic phenomena.
HIGH-DEMAND ACADEMIC PROGRAMS
With our Gulf Park campus in Long Beach serving as a hub for academic instruction, USM is providing programs that support market, geographic, and workforce demands, through three distinct schools.
Coastal Resilience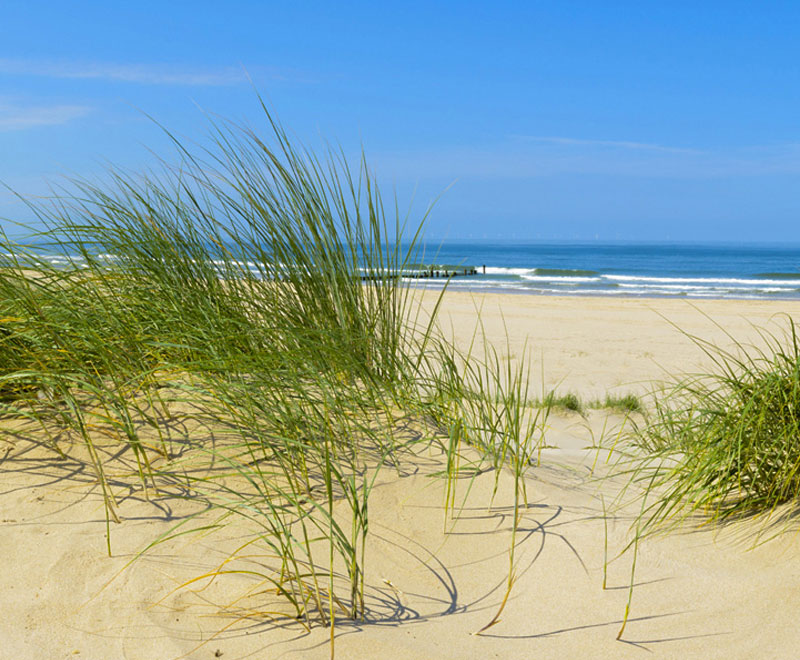 The School of Coastal Resilience connects the experience of living on coastlines to the ideas, policies, and disciplines that shape that experience, exploring the dynamics between communities and the coastal environment.
Leadership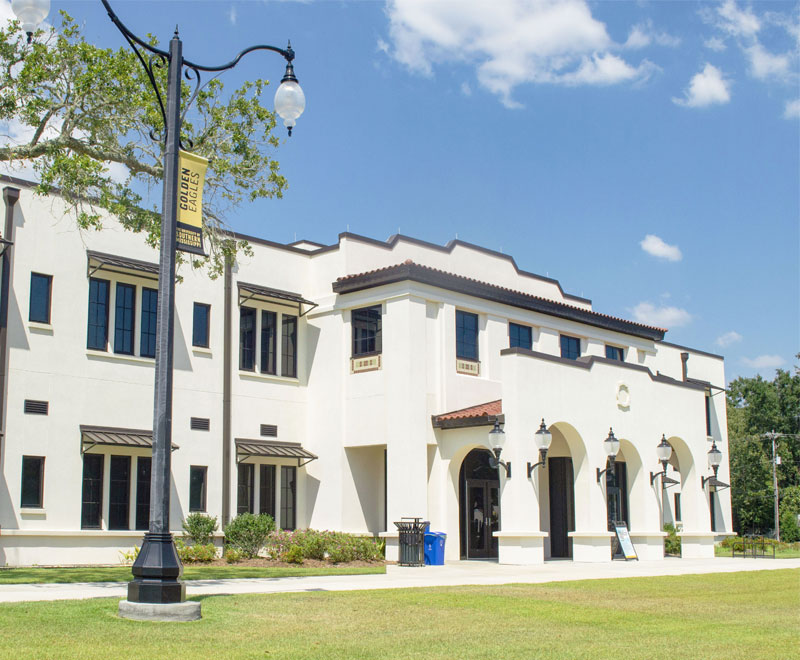 Our School of Leadership prepares students to succeed in the business world by offering innovative coursework, partnering with organizations, and fostering a spirit of entrepreneurship and collaboration.
Ocean Science and Engineering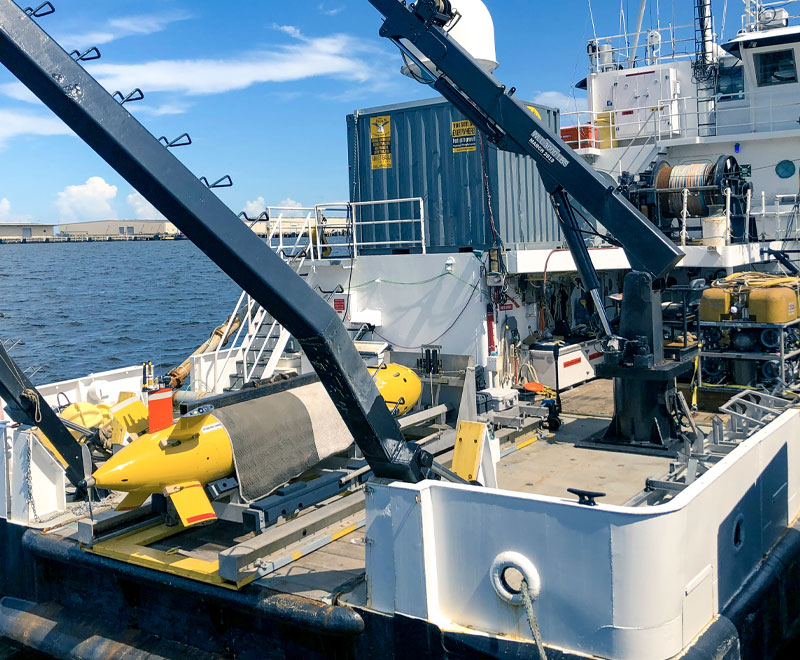 Students in our School of Ocean Science and Engineering are exposed to cutting-edge technologies and field-based educational experiences, providing them with the skills necessary to obtain jobs in marine-related fields.
PROPELLING THE BLUE ECONOMY
With a presence that extends across Hancock, Harrison, and Jackson counties, USM is a significant economic driver across the Mississippi Gulf Coast and is positioning the coast as a global leader in ocean and maritime technologies.
Research Centers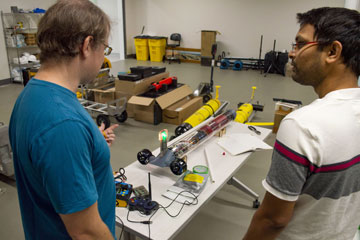 USM is leveraging the proximity to the Gulf of Mexico to advance scientific research, develop innovative partnerships and propel Mississippi's growing blue economy. USM's coastal research includes a robust presence spanning the state's coastline from east to west.
Research Opportunities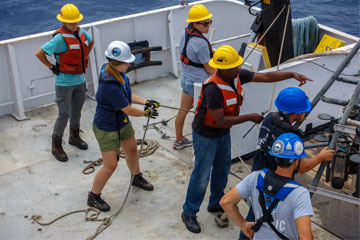 Unique and immersive research opportunities for undergraduate and graduate students are available through the Summer Field Program, Undergraduate Symposium, Drapeau Center for Undergraduate Research and more. Research opportunities with heavy field work utilize research vessels to explore the Mississippi Sound and barrier islands.
Blue Economy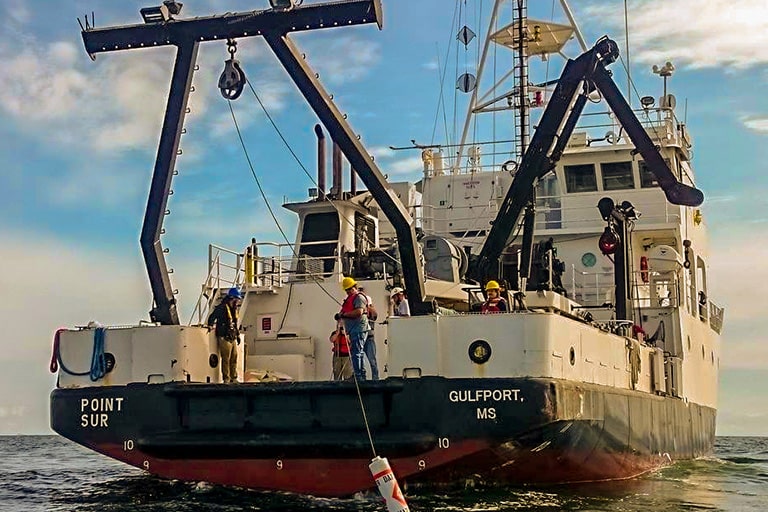 Through education, outreach and engagement programs like GenSea and the Marine Education Center, and collaborations with other educational institutions and companies, USM is introducing new generations of students to STEM fields and blue economy career opportunities.
DRIVING INNOVATION ACROSS THE COAST
USM has strategically invested in infrastructure to elevate our robust research enterprise, develop partnerships with businesses and industries, and respond to workforce needs.
Marine Education Center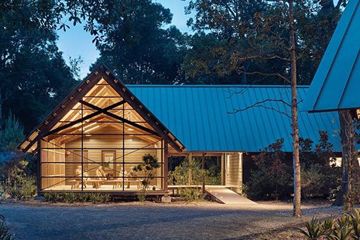 The USM Marine Education Center connects the public with coastal and marine science through several engagement programs, including those that allow school and community groups to tour coastal habitats and gain a deeper understanding of marine plants and animals by immersing them in an interactive learning environment.
Faculty and Scientific Experts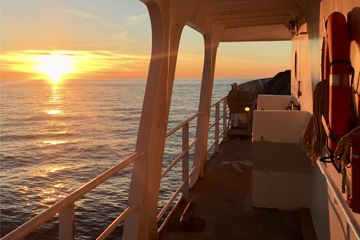 Researchers at USM lead the way in exploring, studying, understanding, preserving, and advancing the Gulf of Mexico ecosystem. USM is home to Mississippi's only marine laboratory, the Gulf Coast Research Laboratory, and continues to be the 'go-to' source for scientific and research expertise related to the northern Gulf of Mexico.
Blue Technology Innovation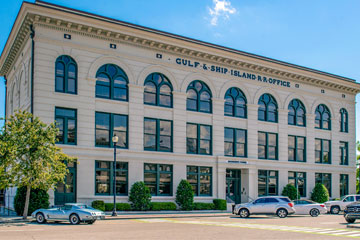 USM's Roger F. Wicker Center for Ocean Enterprise is a research and development partnership program focused on uncrewed maritime systems and blue technology innovation, and the Gulf Blue initiative is capitalizing on geography and maritime resources and positioning the Mississippi Gulf Coast to lead the development of world-changing innovation.
As we continue to elevate our academic and research enterprise across the Mississippi Gulf Coast, The University of Southern Mississippi is
poised for growth, and

we look forward to embracing opportunities that will allow us to advance USM Coastal Operations and the region.