School of Construction and Design
Collaborate. Innovate. Create.
Collaborative, Innovative and Professional are the hallmarks of the School of Construction and Design. Forming the foundation of a successful individual, from what we teach, what you learn and the attitude we develop that connects you to the career of your choice. We succeed because we embrace the future, a future for all, filled with possibilities in the built environment that excludes none!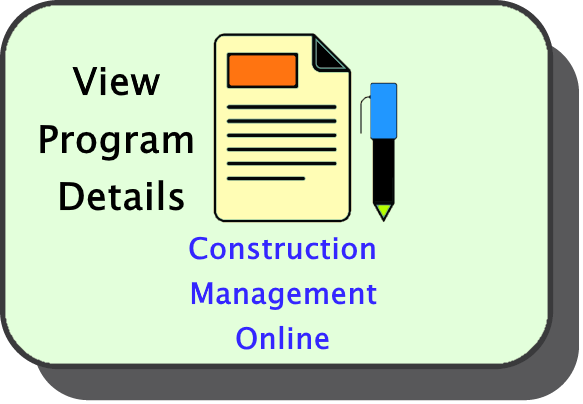 Meet our faculty Plan your visit
Our Programs
The school is comprised of disciplines that are innovative, collaborative and professional in their approach to education for careers within the Built Environment;
Construction Management - accredited by the American Council for Construction Education (ACCE)
Architectural Engineering Technology - accredited by the Engineering Technology Accreditation Commission of ABET
Interior Design - accredited by Council for Interior Design Accreditation (CIDA)
Follow Us Here
Certifications
We graduate students with a number of professional certifications from NCCER, DBIA and the USGBC.
Collabs
The Interior Design, Construction Management and Architecture Engineering Technology programs collaborate and have a Design-Build orientation.
Diversity
Faculty from around the world provide a global perspective of the Built Environment.