Law Enforcement Training Academy
The Southern Regional Public Safety Institute is Mississippi's foremost Community-Oriented Policing academy offering up-to-date, quality training for today's police officer while maintaining officer safety as the #1 priority. It is our mission to provide state-of-the-art, professional education and training through an 11-week, 480-hour, residential, basic law enforcement training academy.
Established in 1987, SRPSI reports directly to USM and is located on Camp Shelby, a premiere Joint Forces Training Center, located south of Hattiesburg, MS. Due to this unique partnership, SRPSI is able to conduct training in facilities unmatched across the state. Just a couple of these unique facilities include a fully automated scenario based immersion training facility as well as the Combined Arms Collective Training Facility (CACTF), which allows the cadets to be put "on duty" in a mock city as a culminating exercise prior to graduation.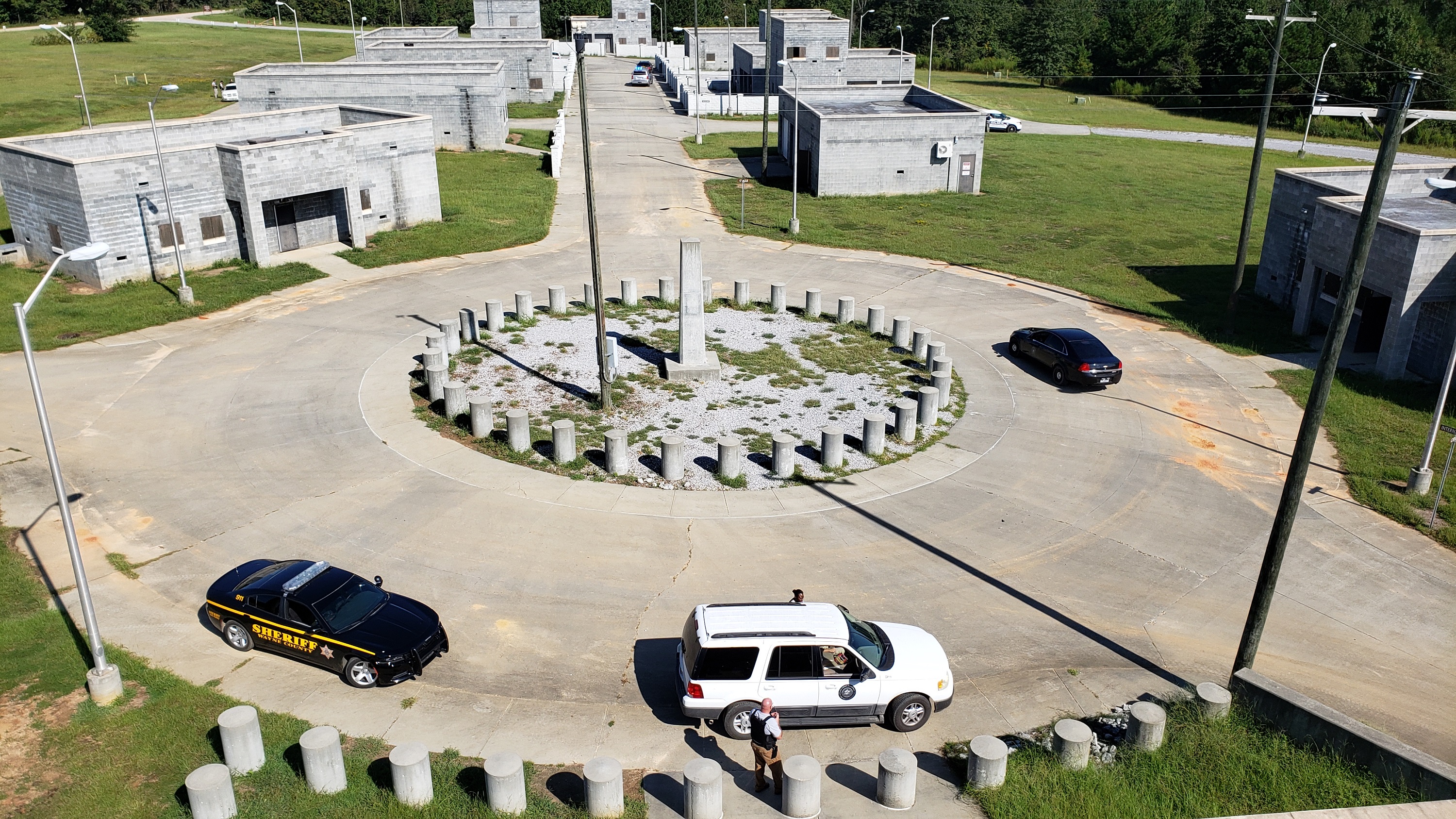 Additionally, SRPSI conducts advanced and specialized instruction across the broad spectrum of law enforcement disciplines.