Why choose a graduate degree in Science Education?
The Center for Science and Mathematics Education offers graduate programs in mathematics education and science education. If you are looking to learn more about research in STEM teaching and learning, we offer graduate degree programs in mathematics education and science education. Our graduates pursue tenure track and teaching positions at universities and colleges, serve as STEM curriculum directors and school administrators, and develop programming for out-of-school organizations, museums, and learning centers. The M.S. program provides course work necessary to meet standards for an advanced teaching certification to teach at the postsecondary level, or to work as an informal educator. The Ph.D. program provides course work and experiences to make career advancements, become university or college professors and researchers, and conduct research in formal and/or informal science education.
Meet our faculty and staffPlan a visit
Our Programs
Highlights
Stem On Demand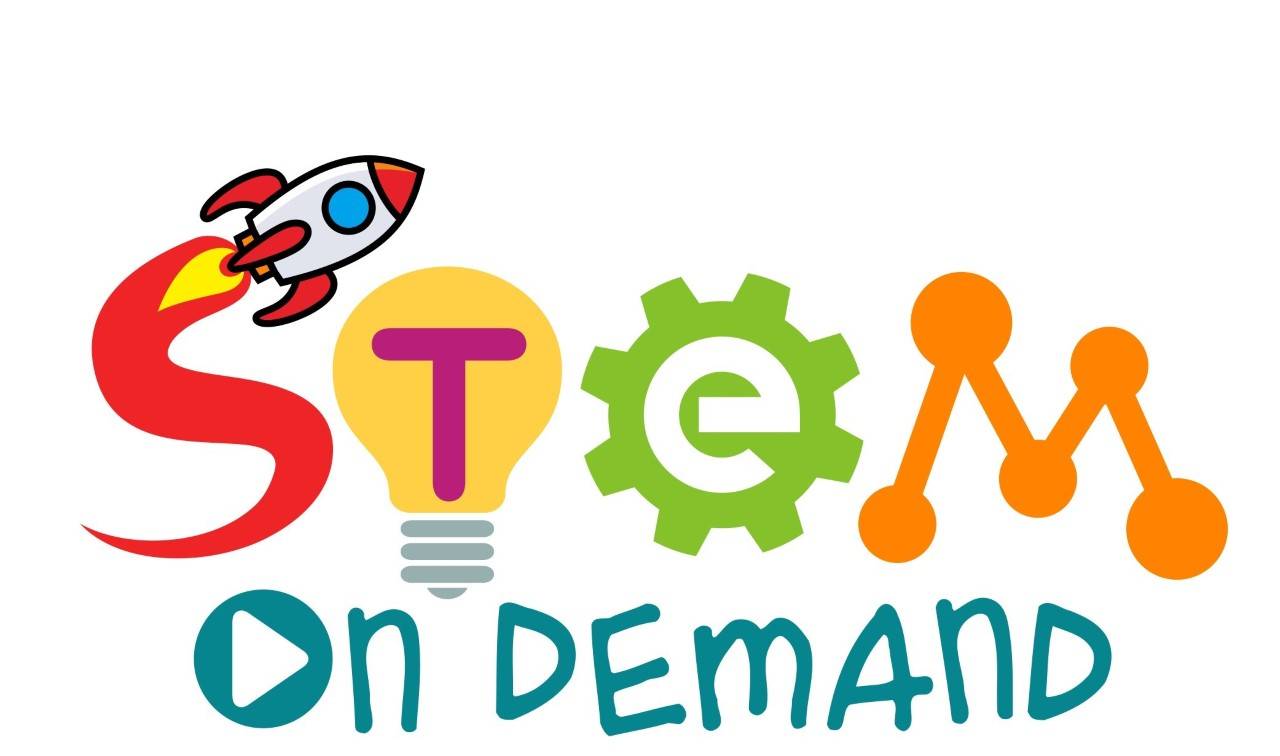 USM is home to an innovative program that supports teachers across the state with virtual lessons in science, technology, engineering and mathematics (STEM) for kindergarten through 8th grade classrooms in Mississippi.

Look for details regarding the Center's Fall 2021 STEMed Speaker Series coming soon.
Email Chrissy.HudsonFREEMississippi for more info.
Educators
from around the world have obtained their graduate degrees in Science Education since 1964
.
CSME
sponsors the Region I Upper and Lower Science Fairs for 23 South Mississippi counties
.
CSME
sponsors the Mississippi Science Olympiad State Tournament for the winning teams from three Regionals
.
2021 STEMed Speaker Series