Mississippi Space Grant Consortium
The Mississippi Space Grant Consortium (MSSGC) is a statewide non-profit organization supported by NASA whose membership includes 17 institutions of higher learning across the state, including Southern Miss.
The NASA Space Grant program is designed to encourage and motivate excellence in student performance and to raise awareness of NASA employment and research opportunities among students with relevant majors at Southern Miss.

As the USM campus coordinator for the Mississippi Space Grant Consortium since 2018, I've overseen the disbursement of $110,000 in Space Grant scholarships and IDCC prizes to students majoring in STEM fields. For me, it is gratifying to be able to reward our hard-working STEM students and share with the university community some of the career-altering opportunities available at NASA.

Dr. David Cochran, professor of geography in the School of Biological, Environmental, and Earth Sciences.

Innovative Design in Computing Competition
The goal of the IDCC is to provide students in the School of Computing Sciences and Computer Engineering an opportunity to showcase what they have learned as part of their undergraduate curriculum.
The program consists of a competition among teams of two or more students, most of whom are graduating seniors. These teams:
submit abstracts about their projects;
collaborate over the course of the academic year to develop and design a computing project that focuses on specific applications, robotics, and other elements of computer science and engineering;
prepare and present a final project presentation or demonstration to a panel of judges.
MSSGC Leadership
Headquartered at the University of Mississippi, MSSGC is led by Dr. Nathan Murray, director, and Dr. Earnest Stephens, assistant director.
Space Grant In The News
July 19, 2022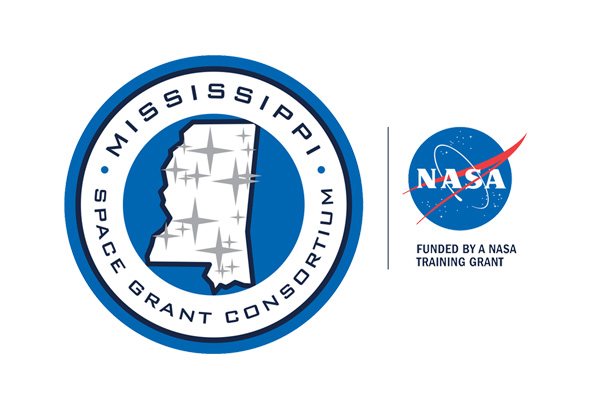 Recipients of NASA-Mississippi Space Grant Consortium Scholarships, IDCC
September 20, 2022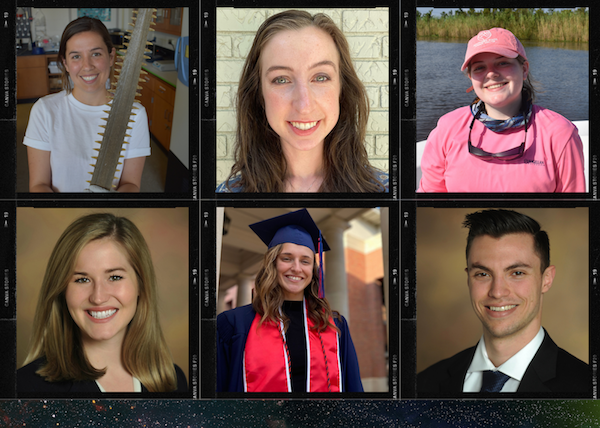 USM Graduate Students Awarded NASA-Mississippi 2022-23 Space Grant Consortium Fellowship
July 30, 2021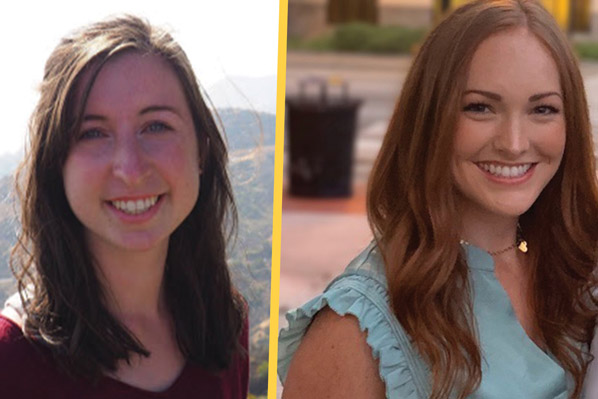 USM Graduate Students Awarded NASA-Mississippi 2022-23 Space Grant Consortium Fellowship

NASA Opportunities
NASA's Aeronautics Research Mission Directorate's University Leadership Initiative provides the opportunity for university teams to exercise leadership in proposing technical challenges, defining multidisciplinary solutions, establishing peer review mechanisms, and applying innovative strategies to strengthen research impact. Multiple awards are anticipated with nominal annual budgets in the $1 to 2 million range per award. Awards will have a maximum duration of four years.
An applicants workshop will take place on July 14 from 1-3 p.m. EDT, and proposals are due Aug. 30
Apply for NASA internship and fellowship opportunities through a single application.


This program provides NASA funding for space-related research, education and public service projects through a national network of 52 university-based Space Grant consortia.

Engage with NASA Science
There are many ways you can get involved with NASA science!
Watch Videos
Wondering about the science behind the amazing new images from NASA's James Webb Space Telescope? Tune in to a special episode of NASA Science Live to get the scoop from the experts.

Sign-up to NASA Express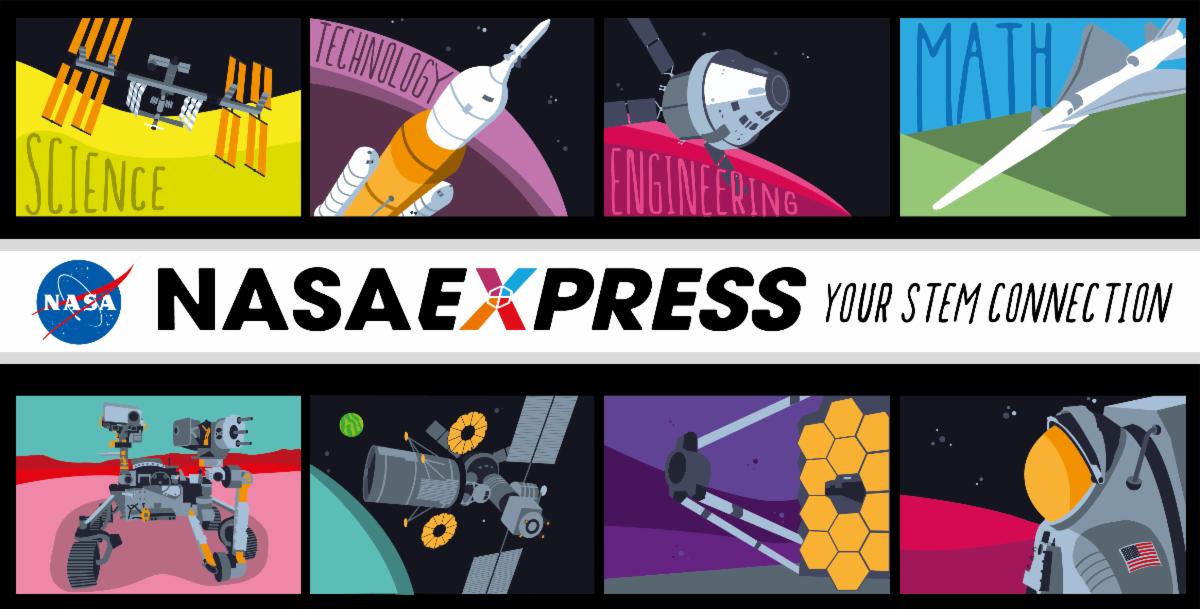 The NASA EXPRESS newsletter has resources, for educators, parents, caregivers, and students, to make STEM connections to our solar system, and more!
Want to subscribe to get this message delivered to your inbox each Thursday?

Sign Up
Resources